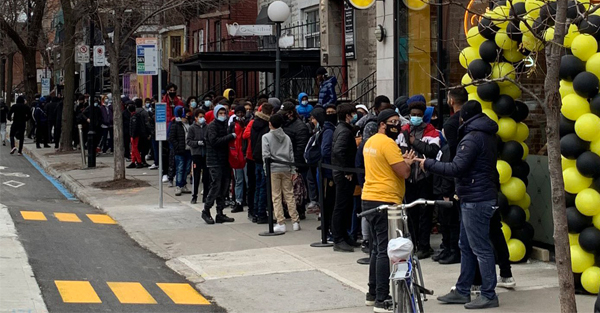 A huge queue for the opening of this restaurant on the Plateau-Mont-Royal
Historian and former journalist Alexandre Gagné shared a photo on Twitter yesterday that surprised several Internet users. It was the launch of the Mont Tacos branch on the Plateau-Mont-Royal yesterday, and there was a huge queue. The restaurant was offering the promotion at $ 2 a taco. Several Internet users wondered about social distancing in the queue.
You can see the stories on their Facebook page.
Big crowd for a taco restaurant on the corner of St-Denis and Mont-Royal. pic.twitter.com/dTs8Ie5kXb

- Alexandre Gagné (@alexandre_gagne) November14st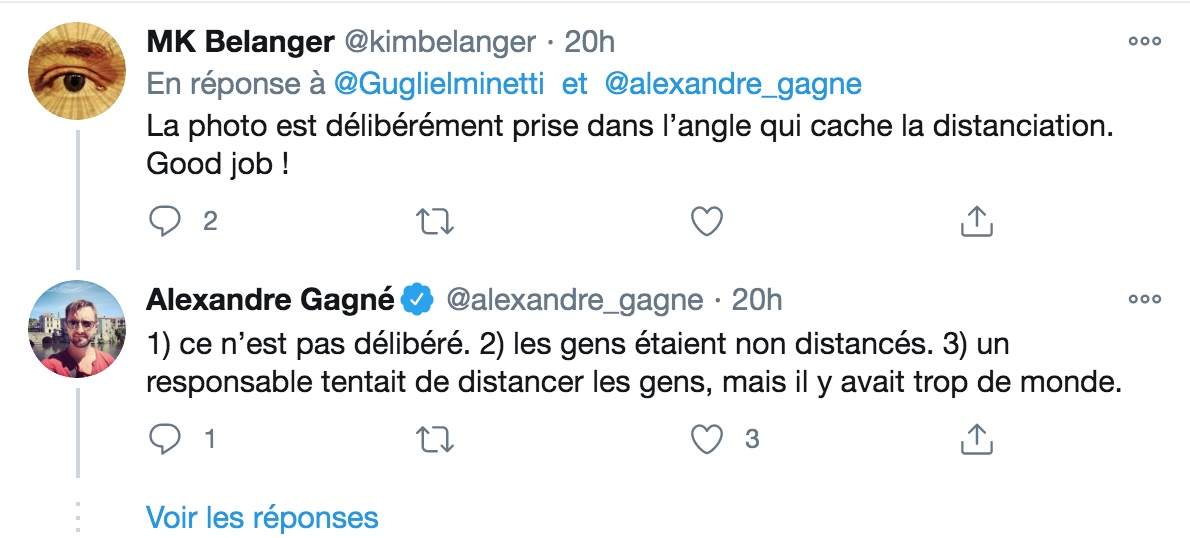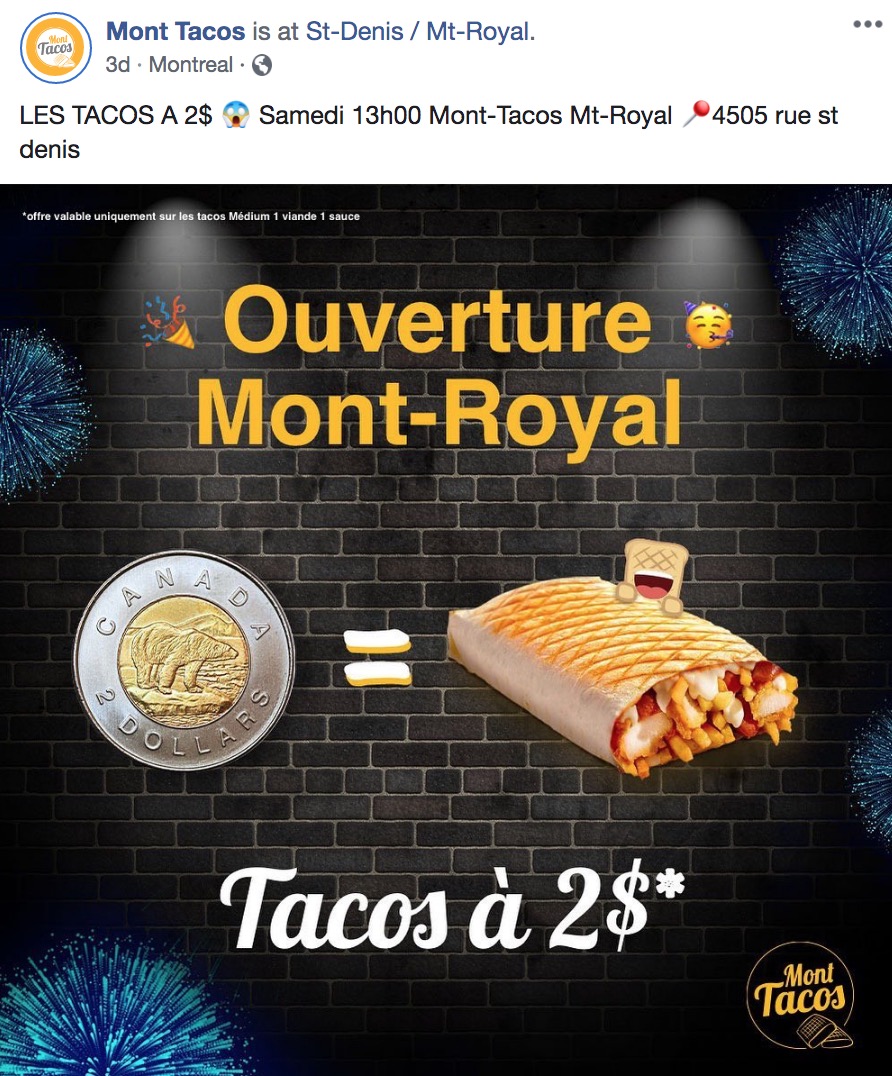 List of bar and restaurant closures in Quebec: