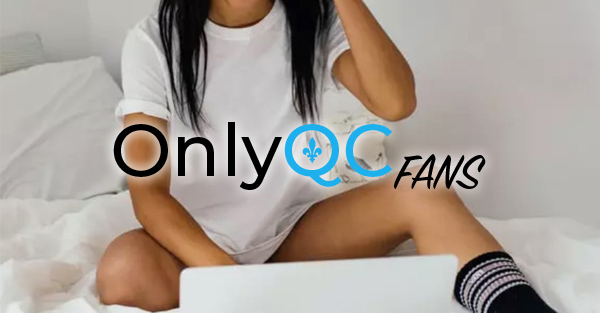 A site that brings together all Quebecers on OnlyFans
The OnlyFans site created in 2016 was extremely successful in Quebec at the beginning of 2020. This site allows you to upload photos and videos by subscription. Content creators invite users to subscribe to their accounts to gain access to exclusive content that is not on their Youtube, Instagram or Facebook account. Fans pay an amount each month to gain access to the member's area. They can even tip the person managing the account when they're happy with the content.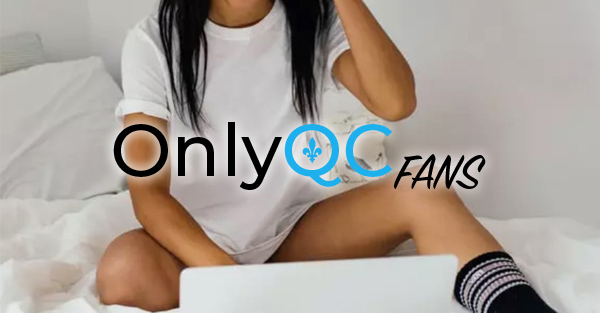 The popularity of OnlyFans in Quebec
We often find content 18 years and over on the OnlyFans site. Several people make a very good living just using the income they make with this platform. In Quebec, it is the YouTuber Lysandre Nadeau who made this site known even if several Quebecers were already present. As soon as Lysandre opened an account, all the media in Quebec talked about it. The popular influencer has shown all the stages of the creation of her OnlyFans as well as her income. In her first month of activity on OnlyFans, she earned over $ 100.
There are several advantages to using OnlyFans when you want to share content with a small group. The person who opens an account remains autonomous, can control its content 100% and manage the rules of his forum. You don't have to post every day or every week, it's the person who decides how and how often.
In Quebec, there are several public figures on OnlyFans. We find of course Lysandre Nadeau, Dark Phoenixx, Cassandra Plouffe, Stéphanie Beaudoin, Jade Lavoie, Sita Payette, Alye Champagne, Emmanuelle PG, Ariel Rebel, Laurence Bédard ...
The OnlyQC Fans site talks about Quebec women on OnlyFans
The OnlyQc Fans website was recently created to promote Quebec designers who have an OnlyFans account. We find the most recent listings, the most popular and a search engine. Each month in the blog section, we find the most visited accounts in Quebec. The site also shares the social networks of everyone who has an account on OnlyFans. Also, if you are on their site and don't want to appear there, they mention that they will remove your profile.
To visit the OnlyQC Fans site: onlyqcfans.ca