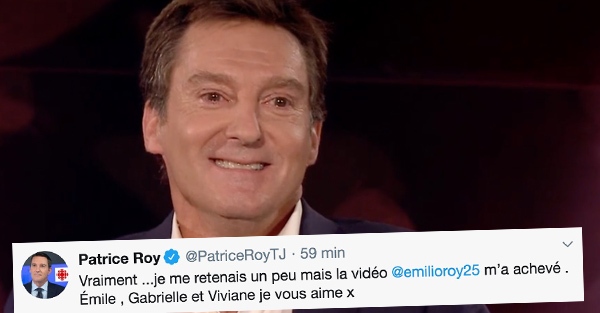 Patrice Roy moved to tears by the surprise of his son
We were treated to a touching moment on the show The week of 4 Julie. The Radio-Canada news anchor, Patrice Roy, was a guest on Julie Snyder's show. From the start of the segment, Julie invites her son Émile to present a tribute he made for his father. We can discover Patrice's story, and we learn more about his endearing family. We can say that Émile has a lot of talent, and he showed it to us with this fabulous report on his dad.
At the end of the viewing, Patrice immediately said, shedding tears: "Fudge! I can die ...»He found it so perfect. He continues with words filled with pride for his children: "Wow. Émile, you have so much talent to have brought it all together. The most beautiful things I have done, you have seen them. I am speechless. What I find beautiful is that Gabrielle and Émile, we already feel the talent. I can really die in peace one day because they are extraordinary, they have a taste for a job well done, the feeling that the people around must be well. If I could have a little of that, well I would have achieved something.».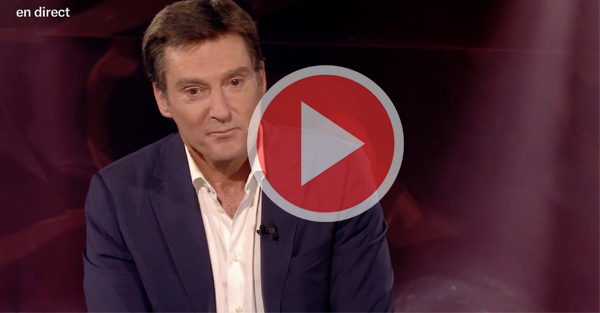 Really… I was holding back a bit but the video @ emilioroy25 finished me off. Émile, Gabrielle and Viviane I love you x https://t.co/PVan3hPyTP

- Patrice Roy (@PatriceRoyTJ) October 22, 2020