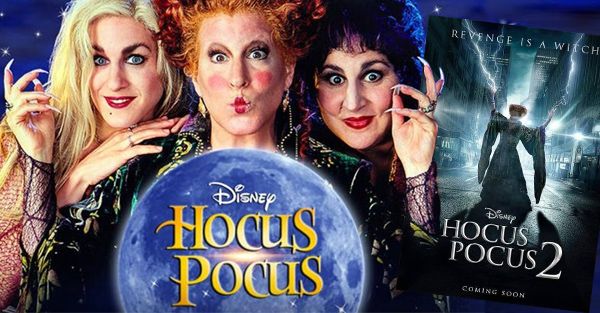 It's official there will be a sequel to the Hocus Pocus movie
It's officially confirmed, there will be a sequel to the popular movie Hocus Pocus released in 1993. Kathy najimy, Sarah Jessica Parker et Bette Midler have confirmed that they will reprise their roles as Mary, Sarah and Winifred Sanderson. We do not yet know the story of the second installment starring the three witches. It was Adam Shankman who was chosen to direct, he has already directed the films: Hairspray, La marieuse (The Wedding Planner) with Jennifer Lopez and the Monk series. The film's release date is not yet known.
Disney shared the movie poster: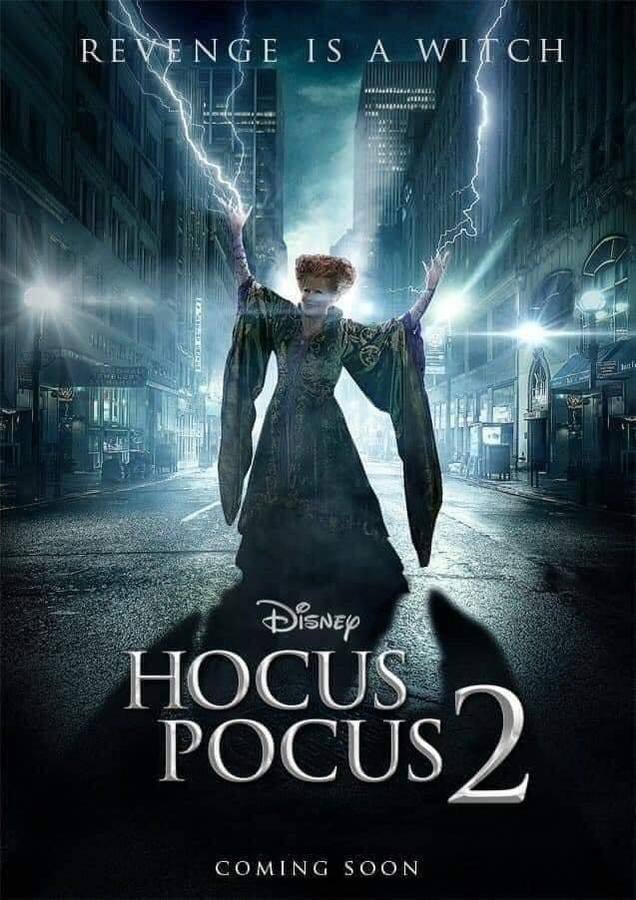 A special show will take place on October 30
By the time the film was released, Bette Midler announced on Instagram the reunion of the 3 witches as part of a one-hour special called Hulaween. It costs $ 10 to access this program which will air on October 30 at 20 p.m. It really is a great way to celebrate Halloween. All proceeds will be donated to the New York Restoration Project, a non-profit organization. During this unique evening, you will also be able to see: Glenn Close, Billy Crystal, Jamie Lee Curtis, Samantha Diaz, Todrick Hall, Jennifer Hudson.
You can order your tickets here: https://www.nyrp.org
The trailer for the first episode of Hocus Pocus: