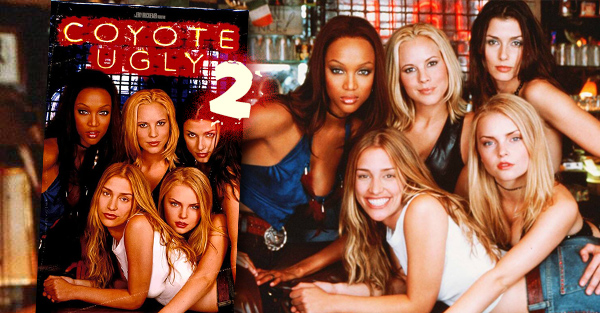 Coyote Ugly movie will officially have a sequel
Last Wednesday, the model / host and actress Tyra Banks has confirmed that a movie sequel Coyote Ugly will take place. 20 years after the release of this feature film we will be entitled to either a television series or a new film. It is during the Kelly Clarkson Show which Tyra Banks (who played Zoe in the movie) said details about this project: "I was supposed to be on a conference call today about this project, but hey… I'm here talking to you instead! Yes, we talked about making a sequel to Coyote Ugly or even creating a TV series.».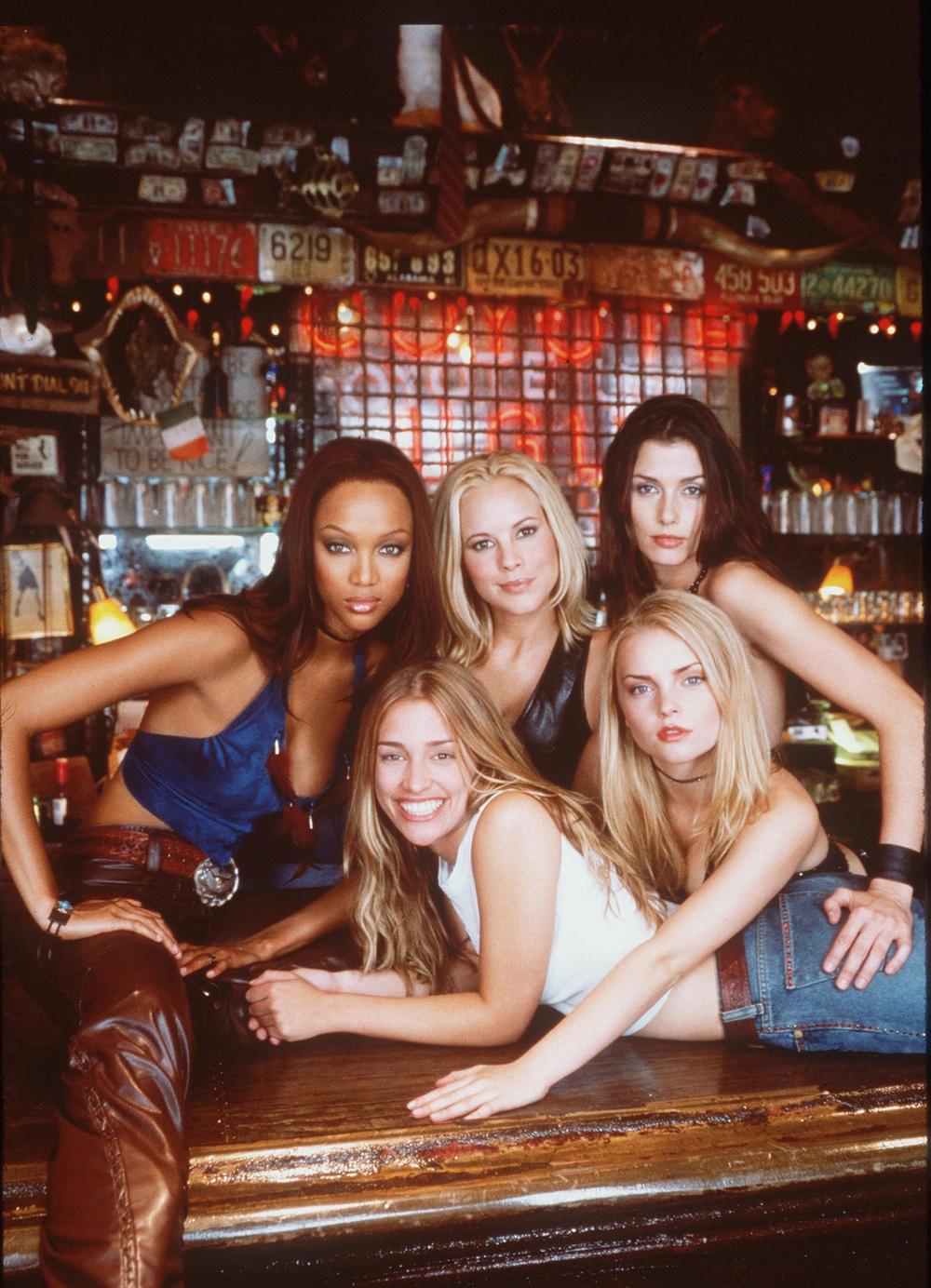 We remember that the original film was a big success when it was released in 2000. The film generated $ 110 million at the box office. We found in the film the actresses: Maria Bello, Bridget Moynahan, Izabella Miko, Piper Perabo as well as actor Adam Garcia.