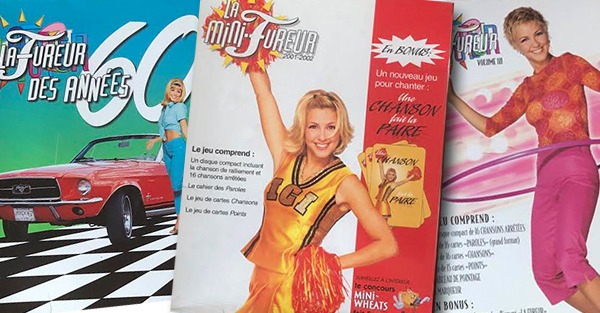 The Fury special is canceled
Véronique Cloutier, during his appearance on Paul Houde's show on 98,5 FM, announced that there will be no La fureur special next January. She said: "Do you see that, the players two meters away, no audience, no right to high five when you have a good answer? Come on, it's not fun!". Distancing would be impossible to respect with the members of the teams. In addition, we are used to the public participating in the show by shouting and reacting. Each time at La fureur, it's the big party on the Radio-Canada set with a mountain of surprise guests.
As Richard Therrien mentions on his blog"Pierre-Yves Lord will therefore not be able to take his revenge, after losing his team with a bad answer - the host replied We Will Rock You instead of We Are the Champions, which allowed the girls, who nevertheless shot from behind, to win 14 to 13.».
The fury last year drew more than 1 viewers. Until the show resumes, you can still play the different editions of the game.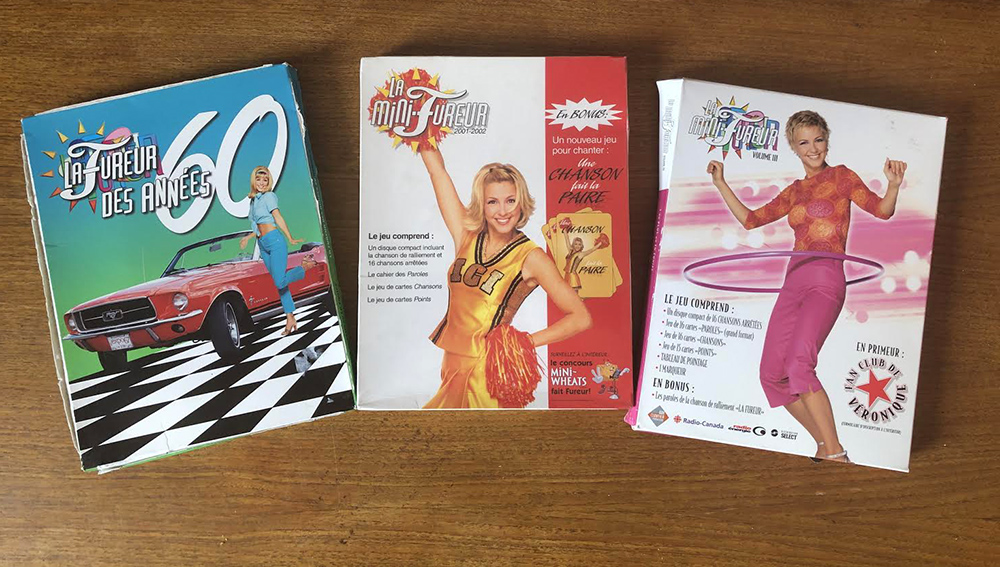 The rallying song to put a smile on your face: