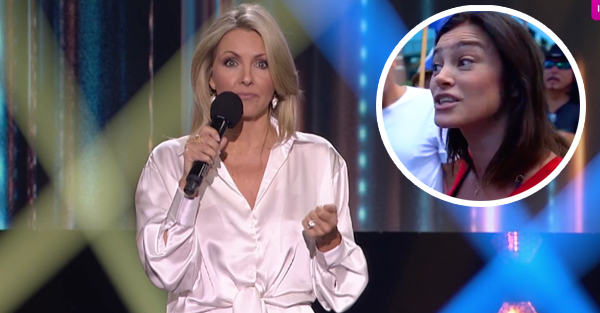 Véronique Cloutier makes a joke on Lucie Laurier which arouses a lot of reactions
Internet users and critics are unanimous in saying that Veronique Cloutier did a great job hosting Gemini last night. Confident and smiling, the challenge was great and it can be said that the gala was entertaining to the maximum under unique circumstances. That being said, a joke of Veronique Cloutier sows the discontent of fans of Lucie Laurier. In the segment TV talks to us and we don't listen (it starts at 7:40), Véro explains that several programs had warned us:
The series Epidemic predicted exactly what would happen to a ferret, but still.
Can you hear me?: the story of a Zoom meeting working group. We can't hear you Fracine, your sound!
Too much: the story of the person who bought all the toilet paper.
A zoo like no other: a report on the anti-mask demonstrations
Let go: a documentary which chronicles the last months of the life of Lucie Laurier's agent
You can advance it to 7:40 to see this segment