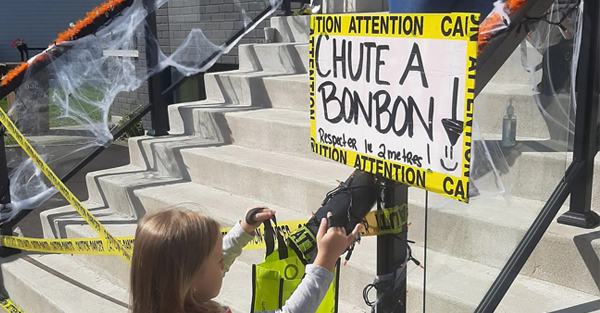 This Beloeil resident invents a candy chute to celebrate Halloween
Audrey Pelletier, who lives in Beloeil, invented a system to distribute candy to children in a safe manner. With her candy chute, she offers a solution to save Halloween while respecting the rules of distancing. There are 3 zones in its installation: the entrance, the reception zone and the exit. It's a great idea so that children forget about COVID-19 for the moment of a night and that they can celebrate this holiday.
In an interview with TVA, she explains the genesis of her idea: "I posted my installation on Facebook, and it went wild. Everyone told me to do it in advance to influence people, to give ideas. I said to myself that to increase my Halloween stock, a month and a half in advance, it was a little weird».
We can say that this little candy slide is a good flash to celebrate a "COVID-friendly" Halloween.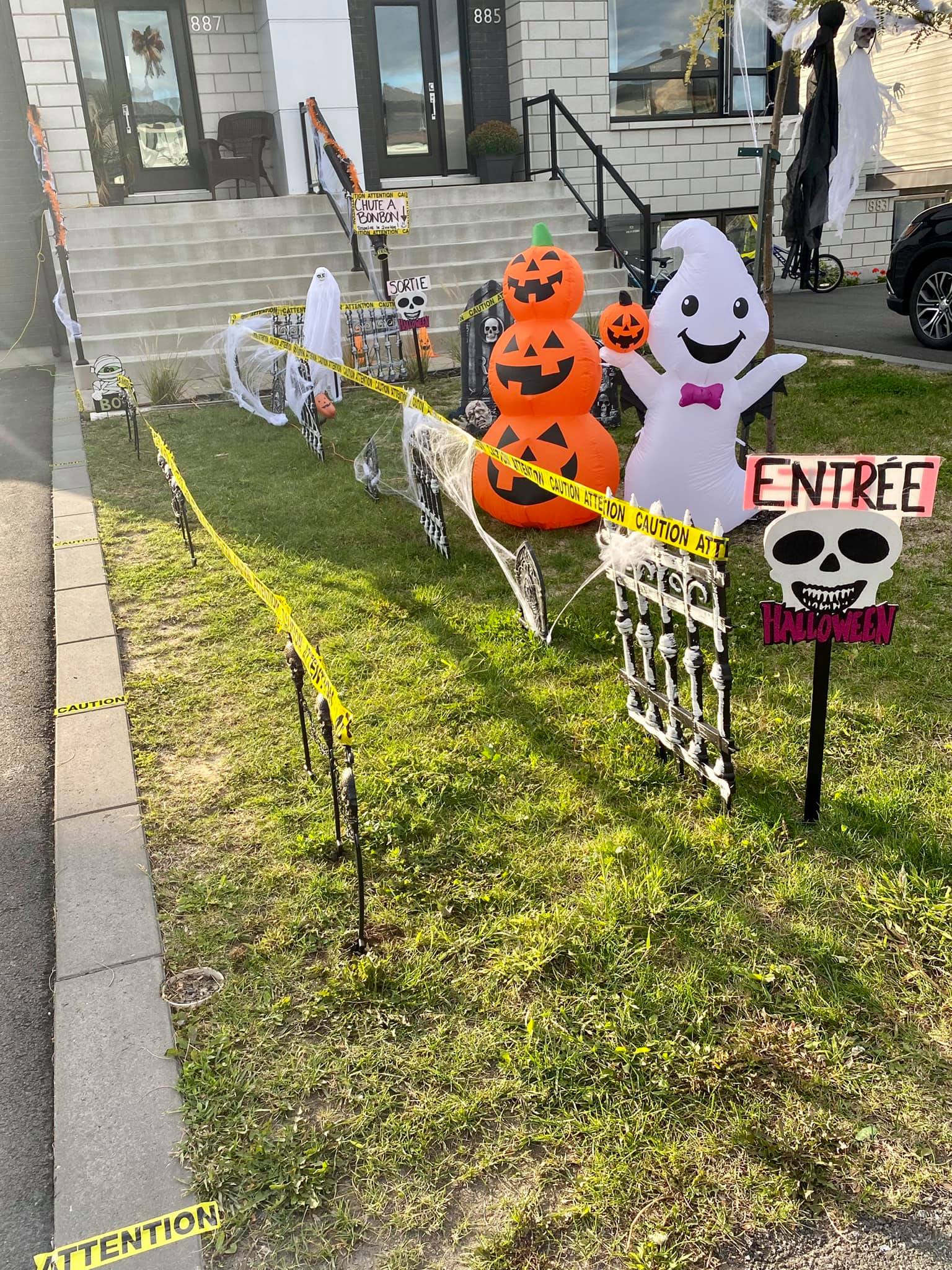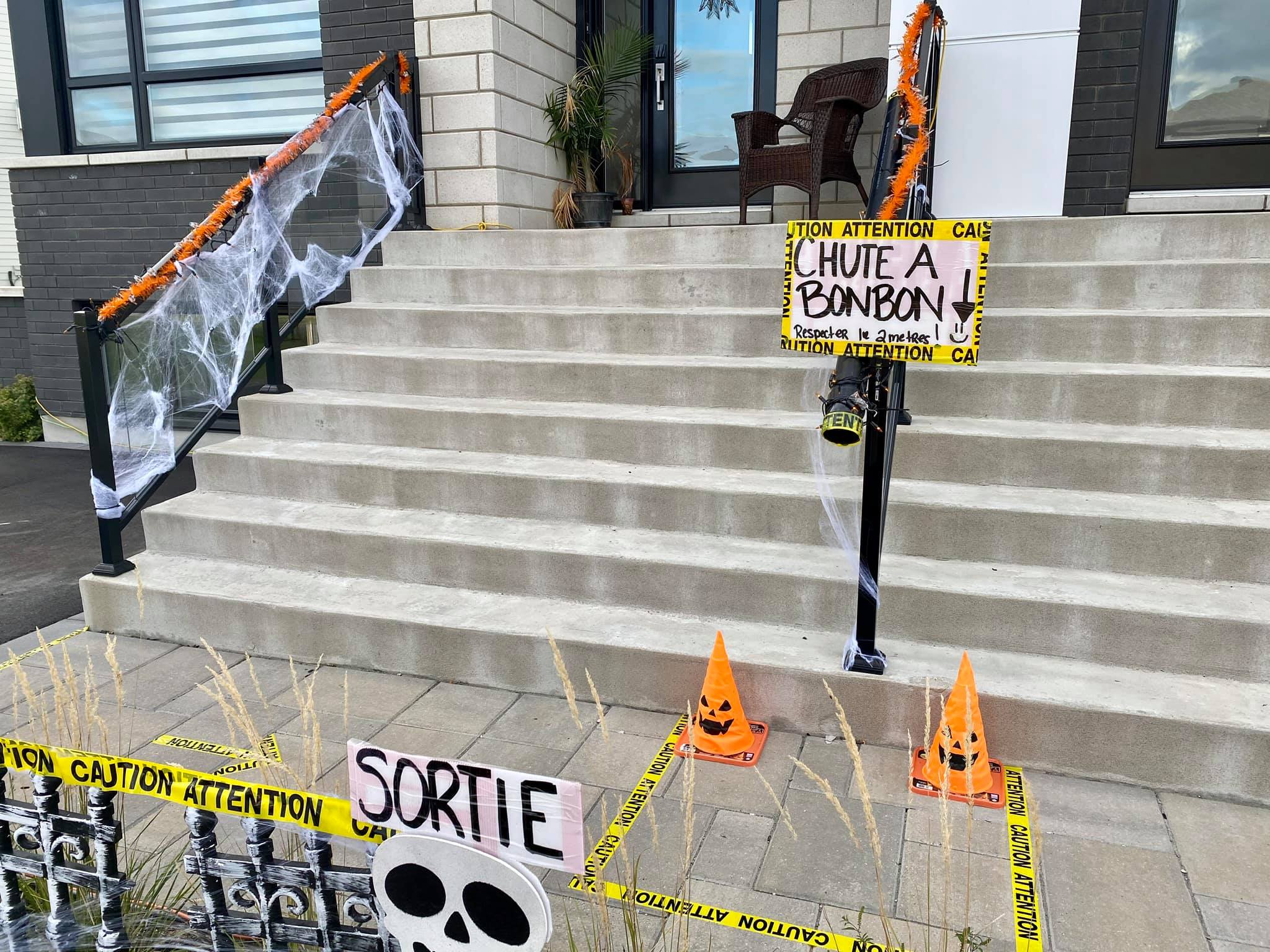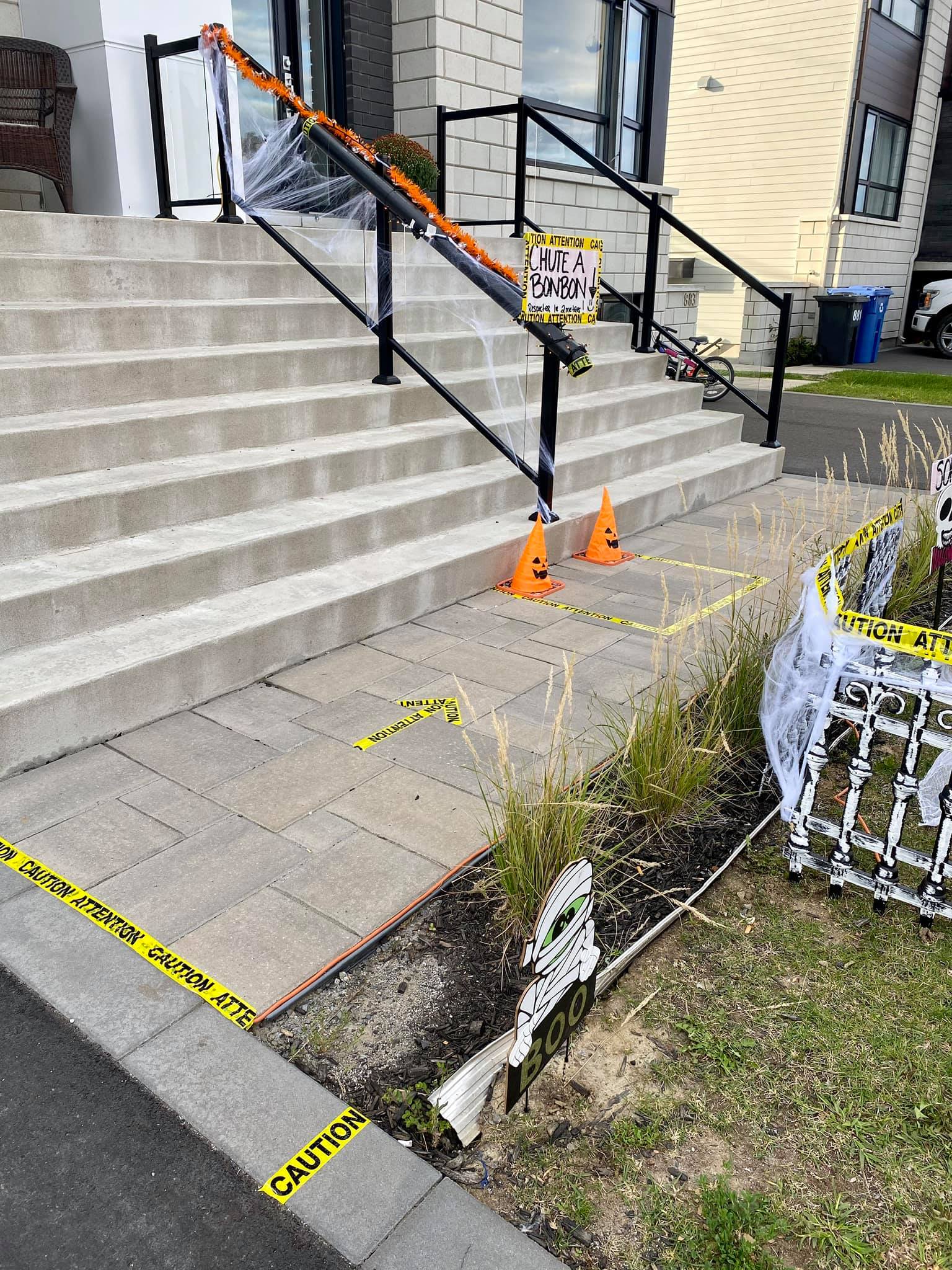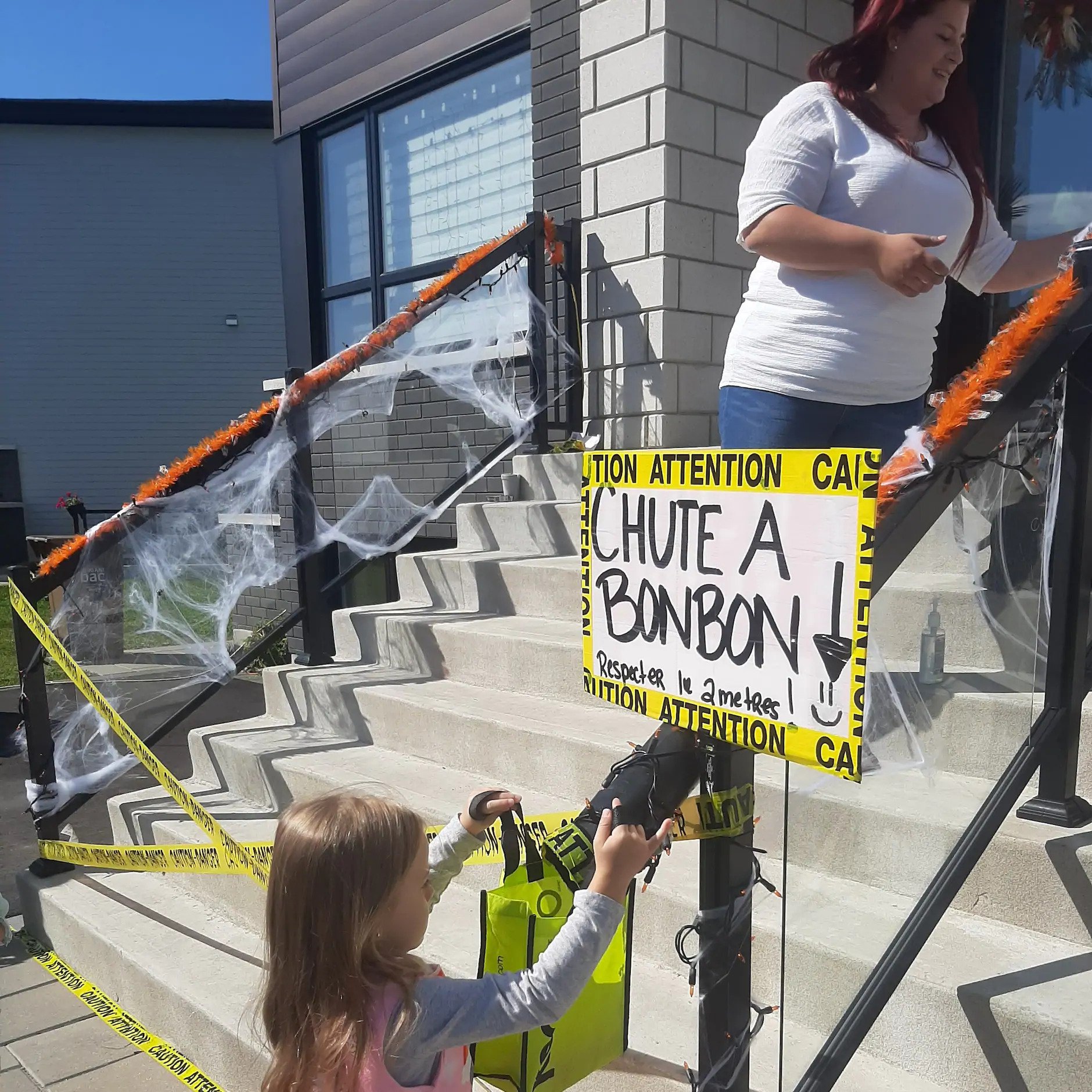 Photo: Camille Lalancette / 24 Heures / QMI Agency
To see the Global News report: