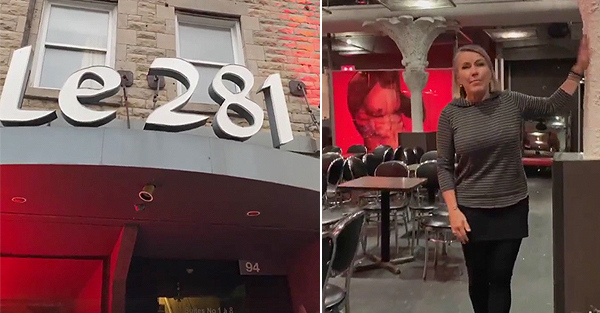 The owner of 281 gives us one last tour in the bar before everything is dismantled
Annie delisle, owner of 281, has decided to take a final tour of the club to tell you about the auction taking place next Saturday on the site of Jakibi. All items are on sale, you can get pictures, products bearing the image of 281, the old bar sign, tables, chairs… If you want to have a souvenir of this mythical place in Montreal, please visit is your chance! In addition, Annie tells in her video several anecdotes of the bar, it's always interesting to hear it.
As we know, the building where 281 resided has been sold. Because of the pandemic, the bar had to cancel its farewell party which was to take place in early September.