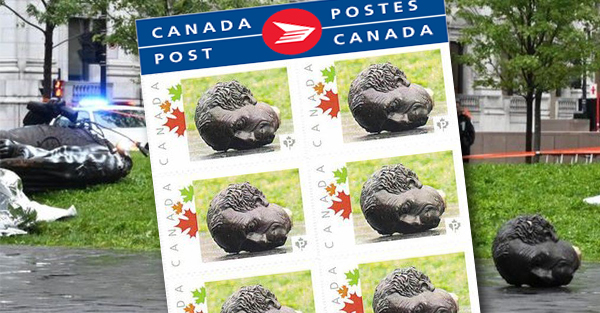 Canada Post apologizes for stamp with detached head of John A. Macdonald
James bone, a federal employee who manages the stamp collections at Library and Archives Canada in Ottawa, decided to create a stamp with the decapitated head John A. Macdonald from through the program Photo stamps from Canada Post. This program allows Canadians to make stamps from their own photos or images.
Last Tuesday, James decided to post a photo of his stamp sheet on Twitter. In his post, he asked internet users to share his tweet in solidarity. He added that he was going to send stamps for free to people "who have or whose ancestors were "fucked" by Macdonald". He subsequently made another request for more stamps, but Canada Post refused his request, calling the image "is not suitable for use»For the Photo Stamps program.
Canada Post apologized after the sheet of stamps with the severed head of Canadian Prime Minister John A. Macdonald was created.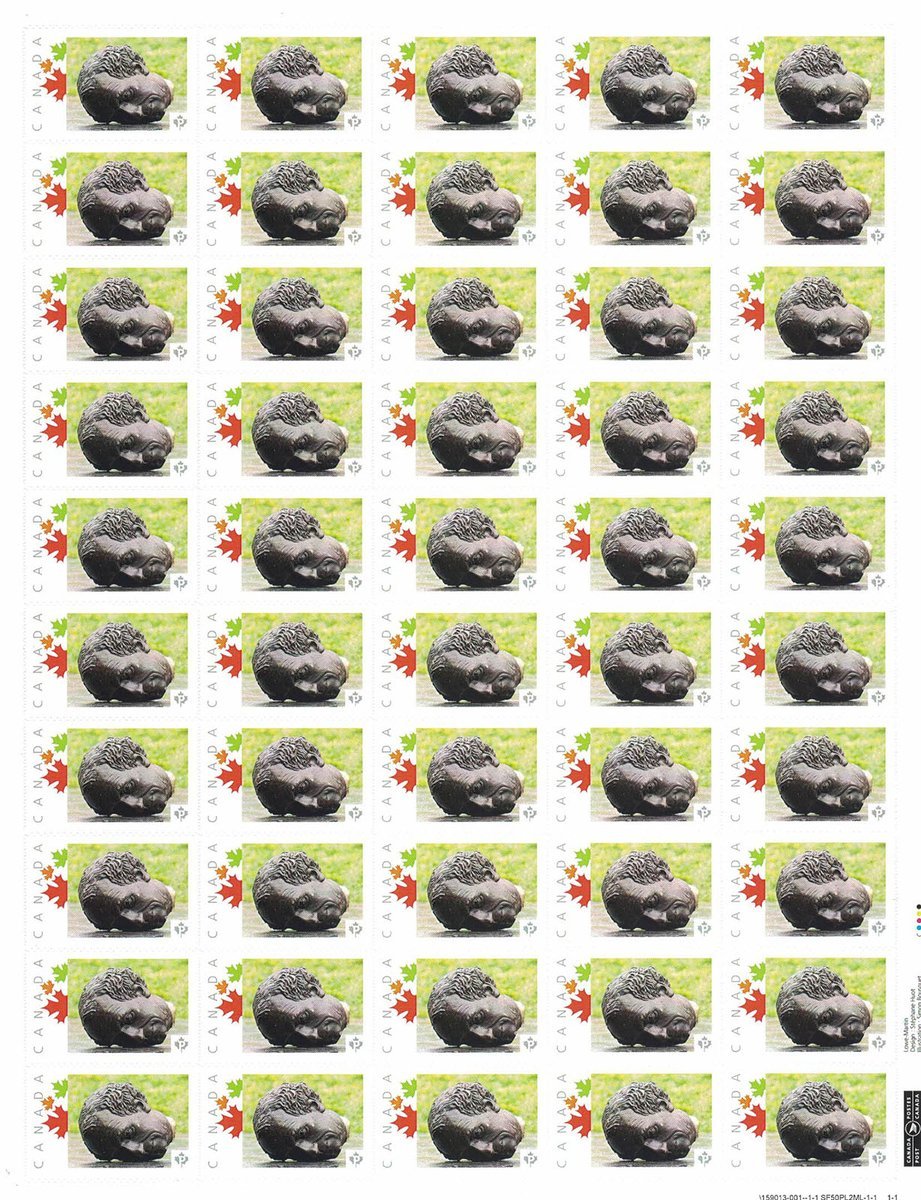 John A. Macdonald Statue
We remember that the statue of John A. Macdonald at Place du Canada was unbolted and then thrown to the ground on August 29.