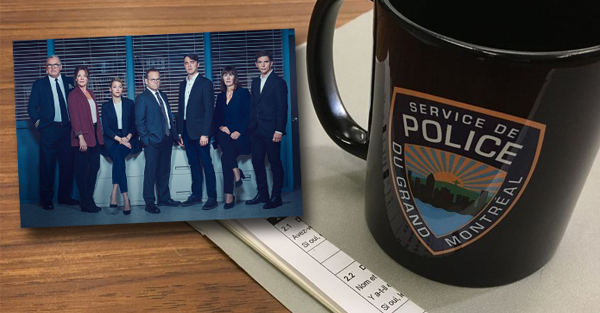 This is your chance to get your hands on the famous District 31 mug
The popular show District 31, which starts again next Monday with hour-long episodes during the first week, makes a great contest. On Facebook, we are given all the details to win the famous cup of the Greater Montreal Police Department: "[SPECIAL DRAW] - Monday, between 19 p.m. and 20 p.m., look for the COMPETITION PUBLICATION, on this page. We will draw a cup among those who indicate, on the contest publication, that they are listening LIVE to the episode! To be continued, this Monday, from 19 p.m. We can't wait to see you again!". Many people dream of having this cup that cannot be bought. It is truly a unique chance to get your hands on a collector's item from this captivating program. He may have several viewers at the rendezvous next Monday, and several participants!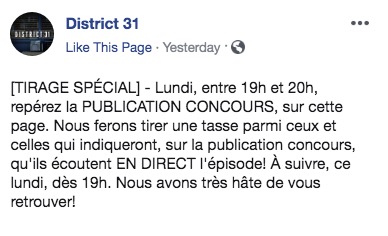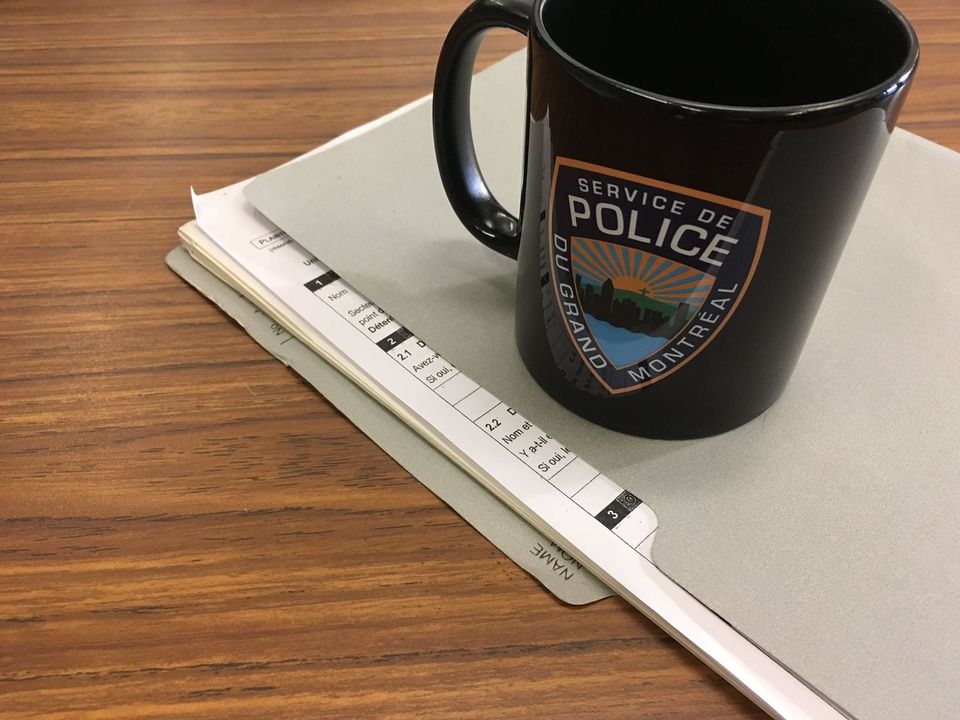 The Ultimate District 31 Fan
In addition, the show team is looking for the biggest fan: "[ULTIMATE FAN WANTED] Do you consider yourself the ultimate District 31 fan? Upload a video that explains what makes you the ULTIMATE FAN of District 31 and you could have a little cameo on Gemini night! We don't say more! Send your video to UltimeFan@Radio-Canada.ca". It's time to make a little video where you show that you are motivated and that you know the show well!