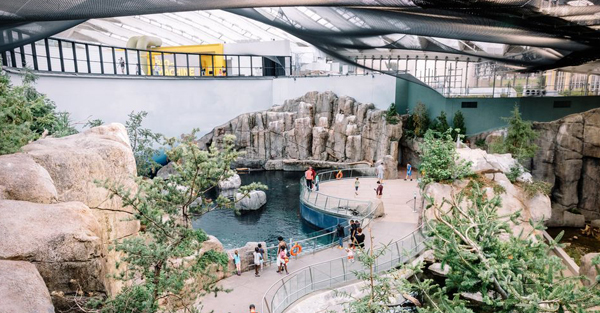 This is what the Biodôme looks like after two years of renovations
After more than two years of work, the Montreal Biodome opened its doors to the public yesterday. On the page Space for life, we can see the result of the work. We can say that the Biôdome is really inviting. By posting the photos, we can read on Facebook: "It's a great day! We have the great pleasure to welcome you back to the Biodôme. It is a renewed multisensory experience that is offered to you in a grandiose architecture bathed in light. Come and rediscover your Biodôme!". This is the firm KANVA who had the Biodome renovation project worth more than $ 37 million.
Some changes you may notice:
A gigantic curved white wall that is found in all ecosystems
Access to a mezzanine that allows you to see, from above, three of the five ecosystems
The static signs are replaced by a mobile application that will give you all the information you need
The habitat of the lynx has been extended so that it can climb even higher
The place is brighter with a glass roof structure
Photos: Mélanie Dusseault / Space for Life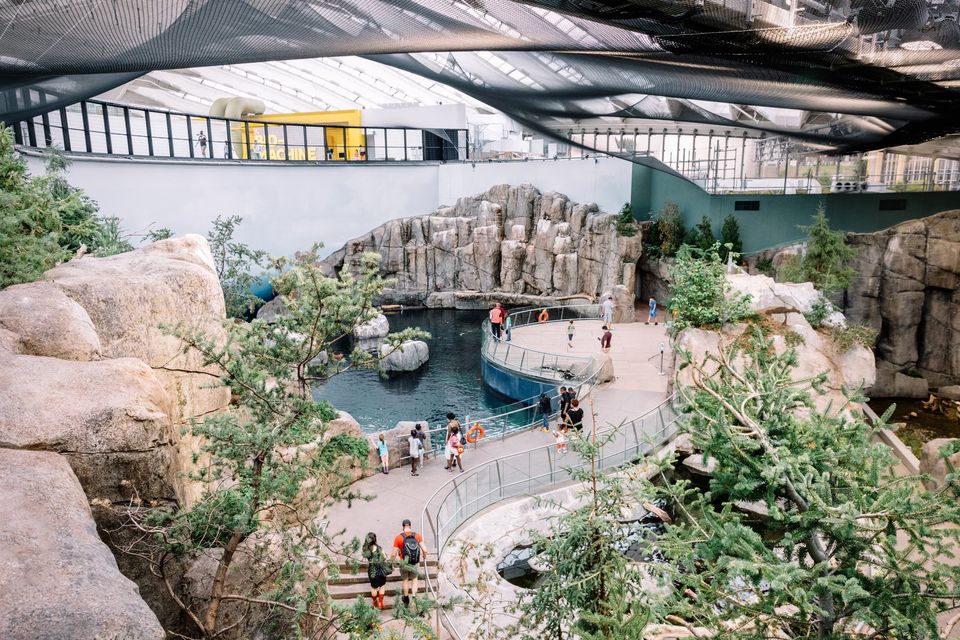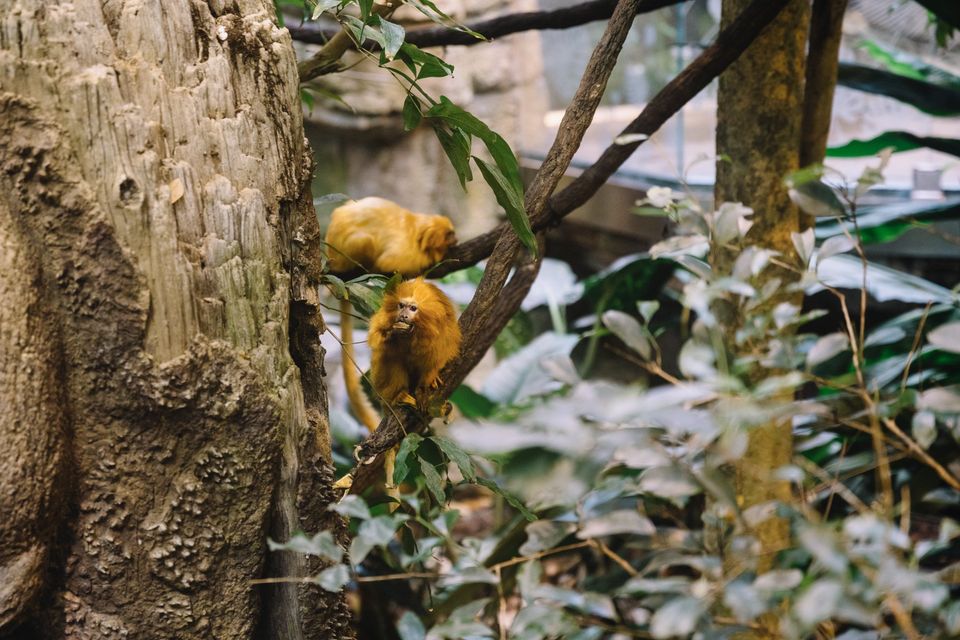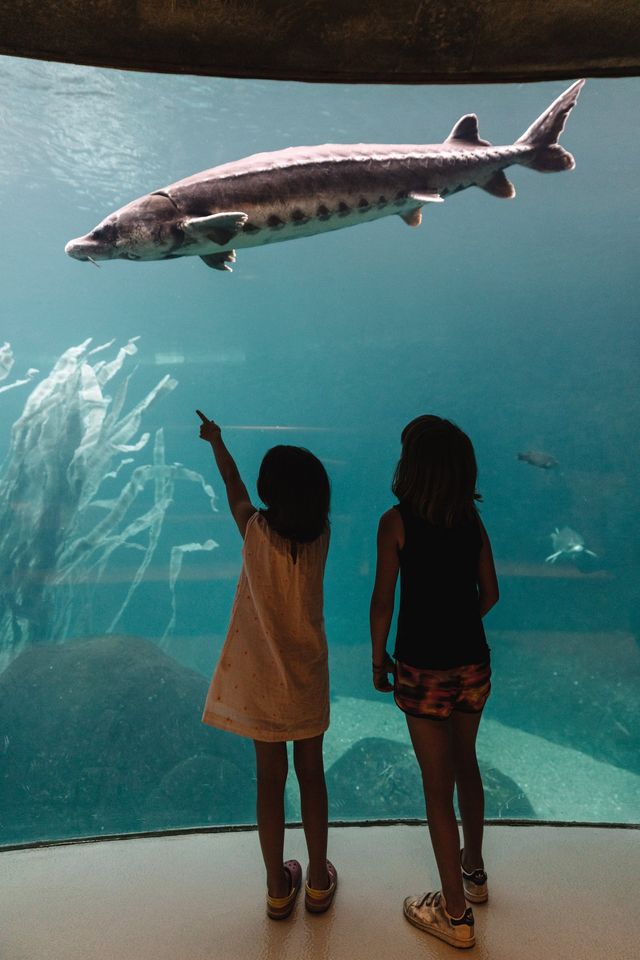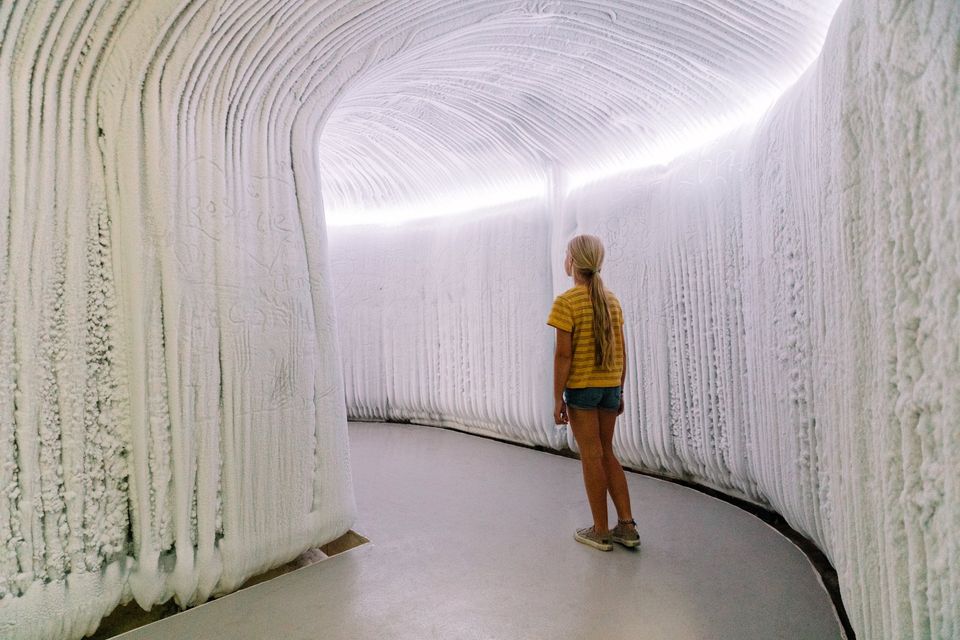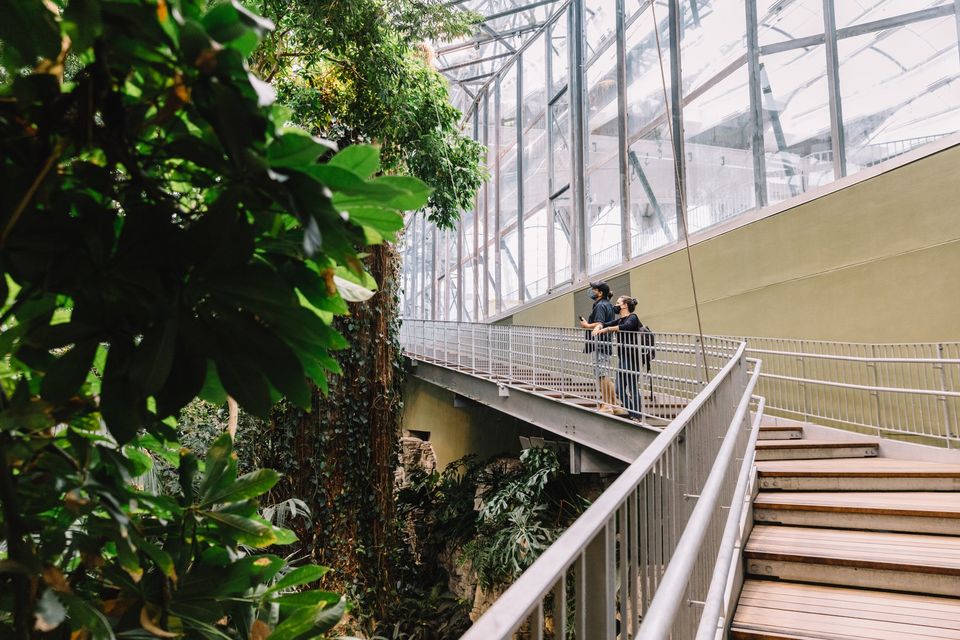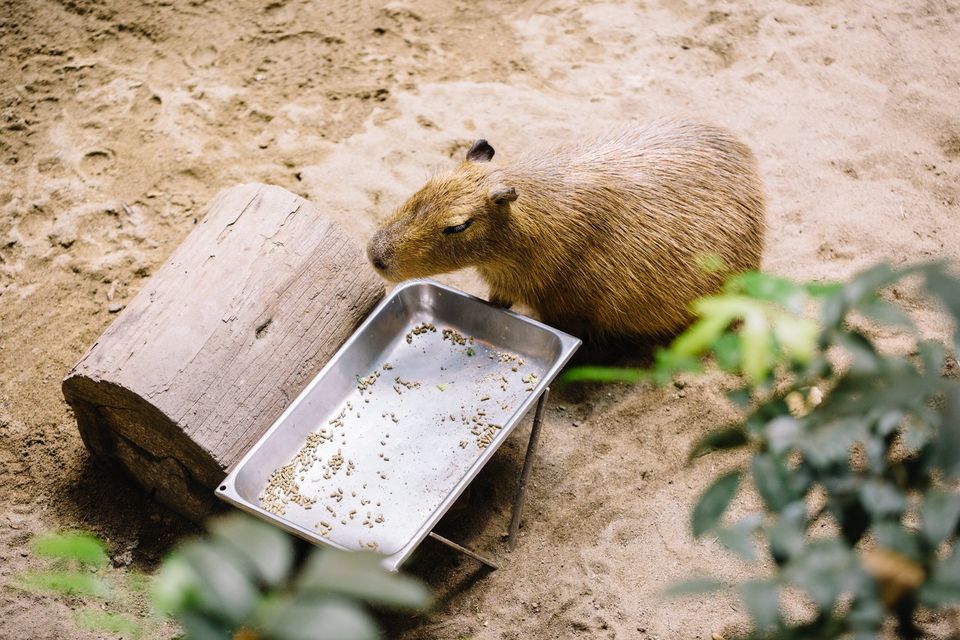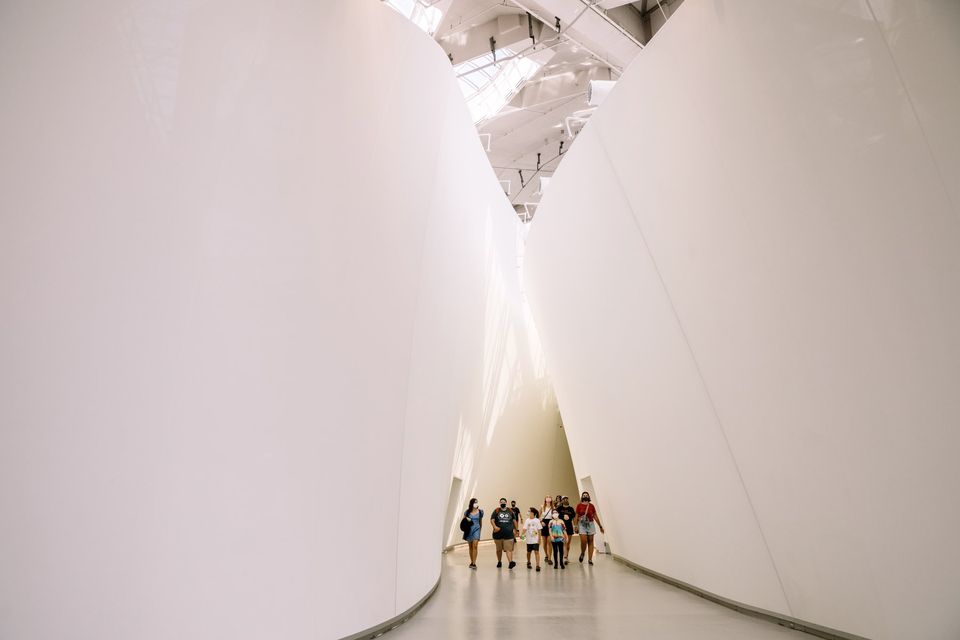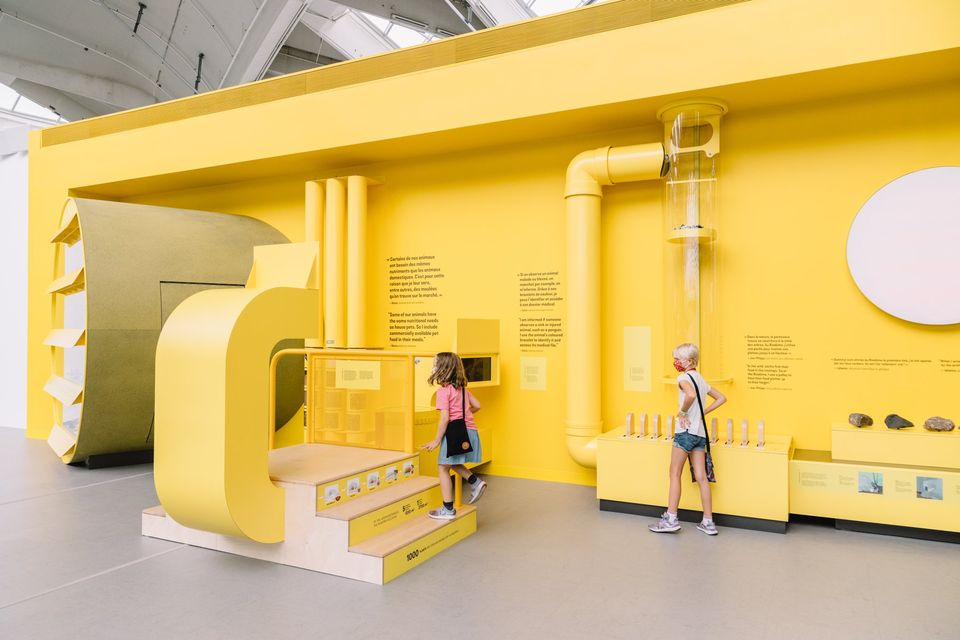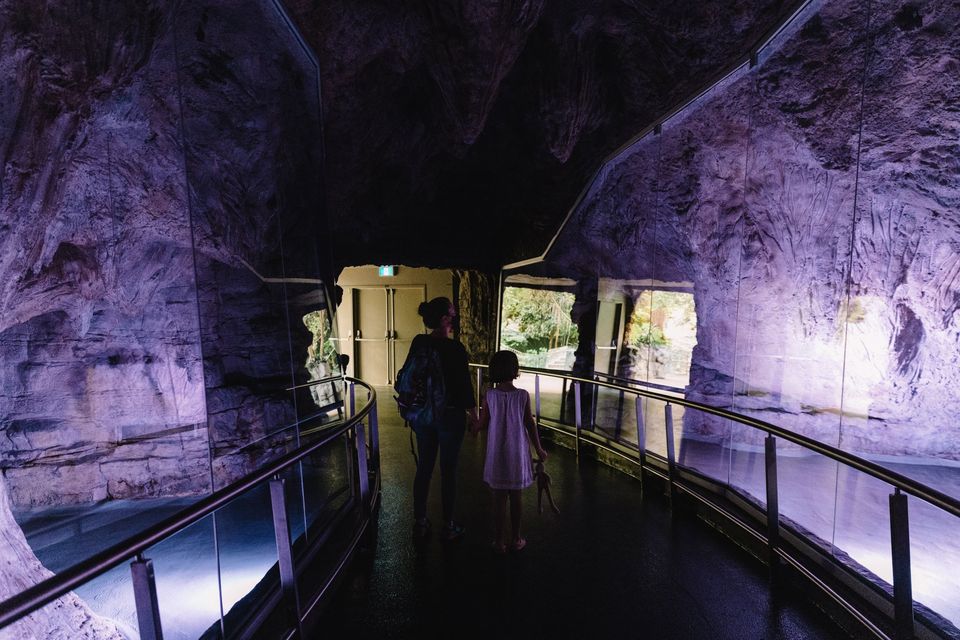 We also invite you to discover this video of the preparations for the opening of the Biodôme de Montréal.