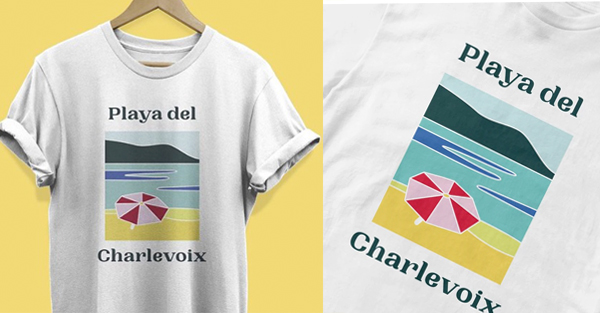 Perfect sweaters to proudly represent Charlevoix
The clothing brand Local Pattern recently launched a collection of t-shirts to pay tribute to the Charlevoix region. The goal of this initiative is to proudly represent this corner of Quebec which is absolutely magnificent. La Charlevoix collection includes 4 models 100% made in Quebec. We must say that we fell in love with the sweater Playa del Charlevoix, the idea is simply excellent. The t-shirts sell for $ 30 to $ 35 and we love their delivery concept: "Free delivery in the Charlevoix region or for purchases of $ 50 or more". It really makes you want to go for a walk in Baie-Saint-Paul, do the Acropole des Draveurs, kayak in the river with the Katabatik gang, go to the restaurant Le Mouton Noir, drink the excellent Le Festif beer. (while waiting for the festival) ...
To visit the store: motiflocal.com
To follow them on Instagram: @localmotive
The model: Playa del Charlevoix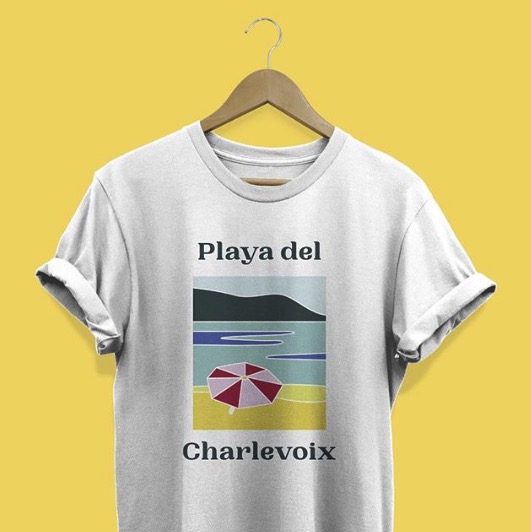 The model: Relief de Charlevoix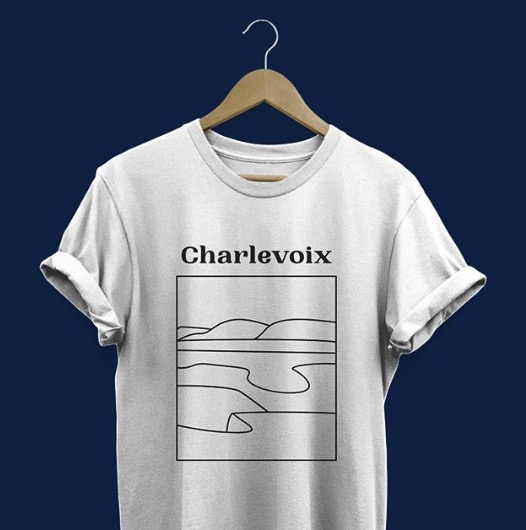 The model: Wolves of Charlevoix Bay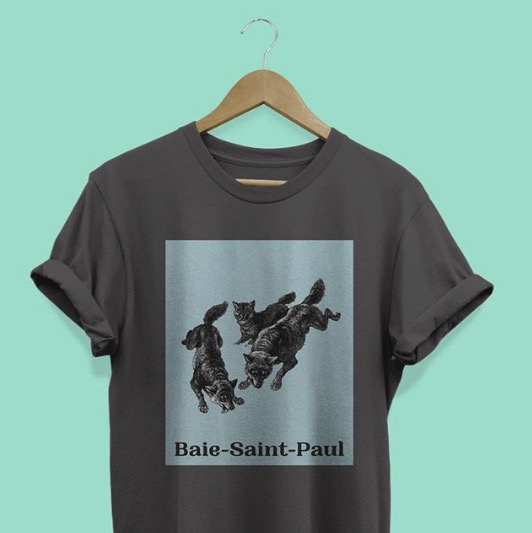 The model: The animals of Charlevoix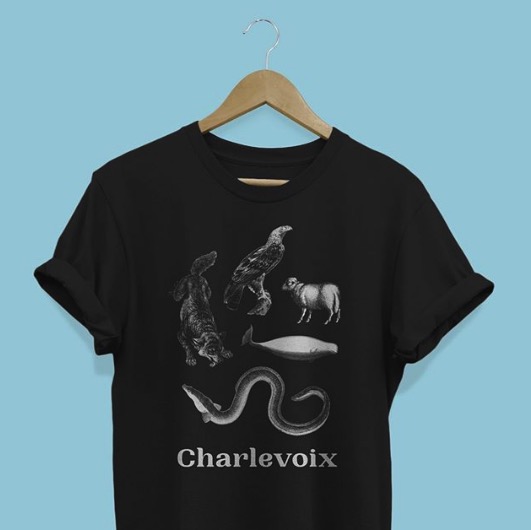 Bravo to the co-founder Véronique for this project which highlights a superb region of Quebec. The t-shirts are really cool and we hope for great success for this clothing brand.