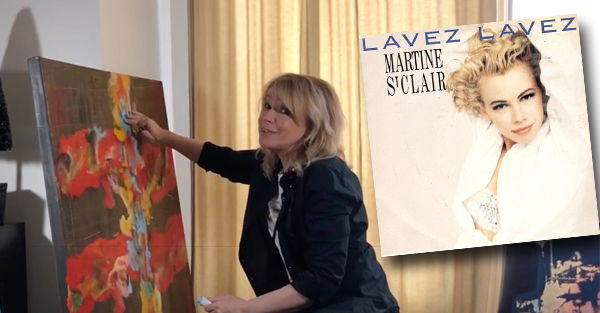 Martine St-Clair makes a music video for the 2020 version of her hit Lavez Lavez
Singer Martine St-Clair recorded, 30 years later, a new version of her song Lavez Lavez. Martine has modified and updated the lyrics of the play to put them in context of the whole situation that is unfolding right now. It was at the beginning of last April that the Lavez Lavez version 2020 was put online. In fact, you had to pay $ 5 to have the song and the funds raised were given to the organization Regroupement Partage which helps families in need with the distribution of grocery baskets on the Island of Montreal.
While searching the web, I found the clip of the new version. You are ready to have this success in your head all day. If you want to see the clip of the time, it's here.
We invite you to subscribe to our Instagram: @petitpetitgamin