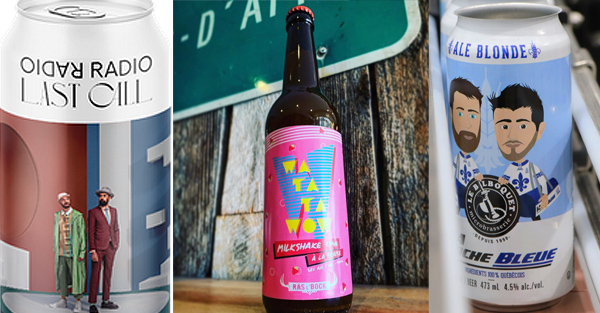 7 Quebec beers to drink on Saint-Jean
St-Jean is approaching, and it's time to try some new beers. Here is a short list of 7 beers that are perfect for celebrating Quebec. You will find beers for local music groups, a podcast from Quebec or in honor of a famous personality. For having tried that of the Grand Talbot, I can tell you that it is a real delight in the mouth.
Last Call beer from Radio Radio
New beer created by the LionBleu microbrewery, a light, dry and fruity grisette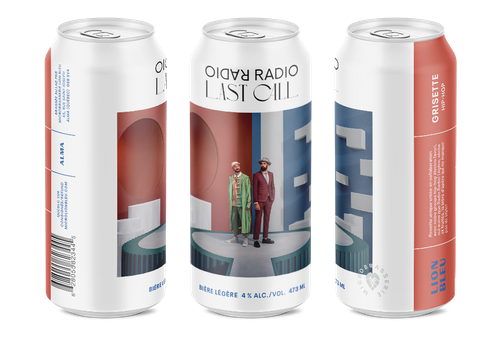 The blue pocket beer from the podcast by Maxim Lapierre and Guillaume Latendresse
Very cold in golf, after a game of hockey or on the edge of the swimming pool, the beer La pocket bleue created by Bilboquet Microbrasserie is delicious.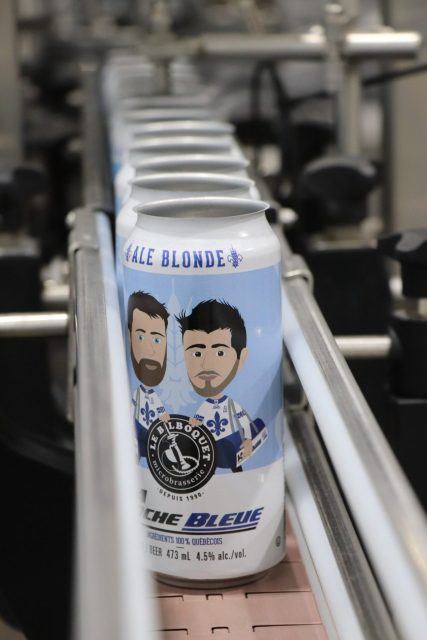 Watatawow's beer
Strawberry Milkshake IPA, the Watatawow is created by the microbrewery in Saint-Jean-Port Raz l'Bock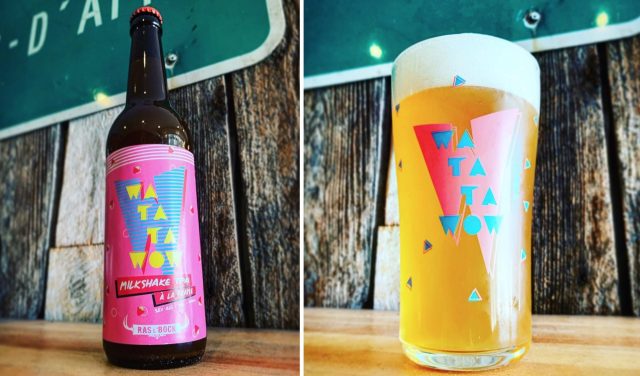 The beer 20 years already from the group La Chicane
La Chicane beer is the ordeal of good beer! More difficult to find now, it seems to be unfortunately out of stock!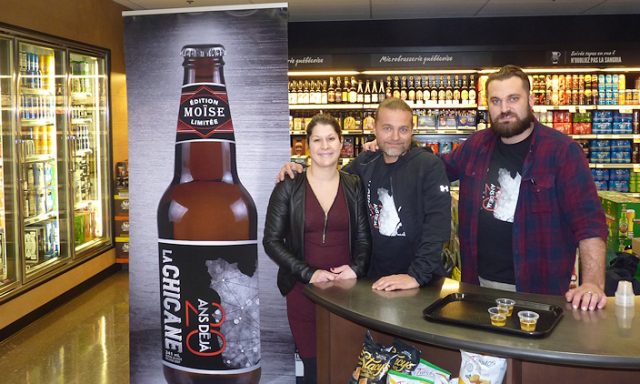 Los Tabarnacos beer from Gatineau
The Lower Canada microbrewery has created Los Tabarnacos beer, an IPA double milkshake with mango and coconut puree.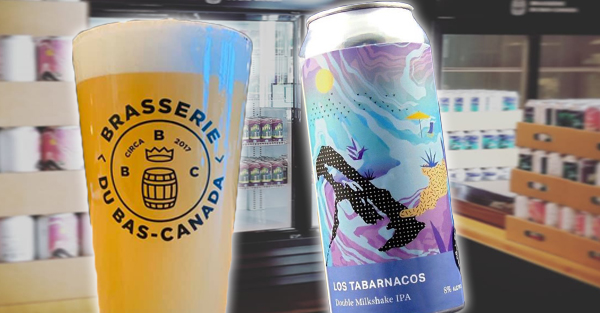 Grand Talbot beer in honor of Denis Talbot
Grand Talbot is a beer which, true to its name, was designed above all to be consumed in good company. This beautiful hoppy aroma is light in alcohol and heightened in taste. A creation of Simple Malt Brasseurs!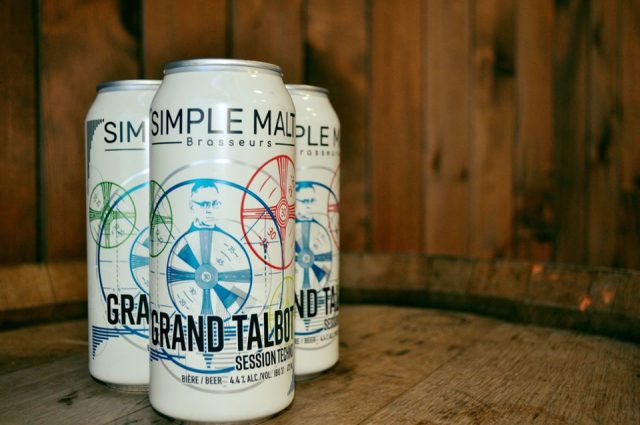 Horacio beer in honor of Horacio Arruda
A creation of the Brasserie Générale - 18th Street, the Horacio is a sturdy porter.