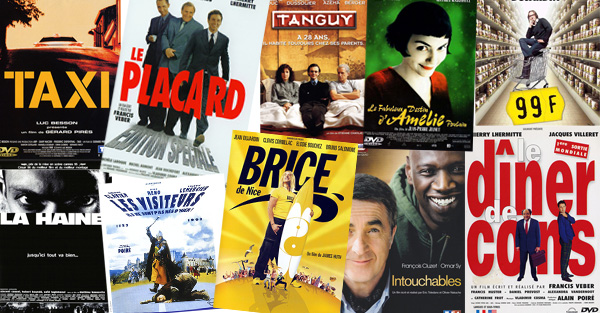 15 French films that have had huge success in Quebec
Here is a list of 15 cinema classics from France that have had a lot of success in Quebec. You will find comic, dramatic, touching and intriguing films. I covered the period from the early 90s to the early 2000s. There are masterpieces in this list of movies to watch. There are some feature films that are sometimes co-productions with Spain or even Germany. If you were born in the 80s, you risk rediscovering outstanding films of our youth.
The Visitors (1993)
When Count Godefroy de Montmirail and his squire Jacquouille la Fripouille are swayed from the 12th to the 20th century, it's a hell of a change. These visitors will be destabilized, they who were not born yesterday!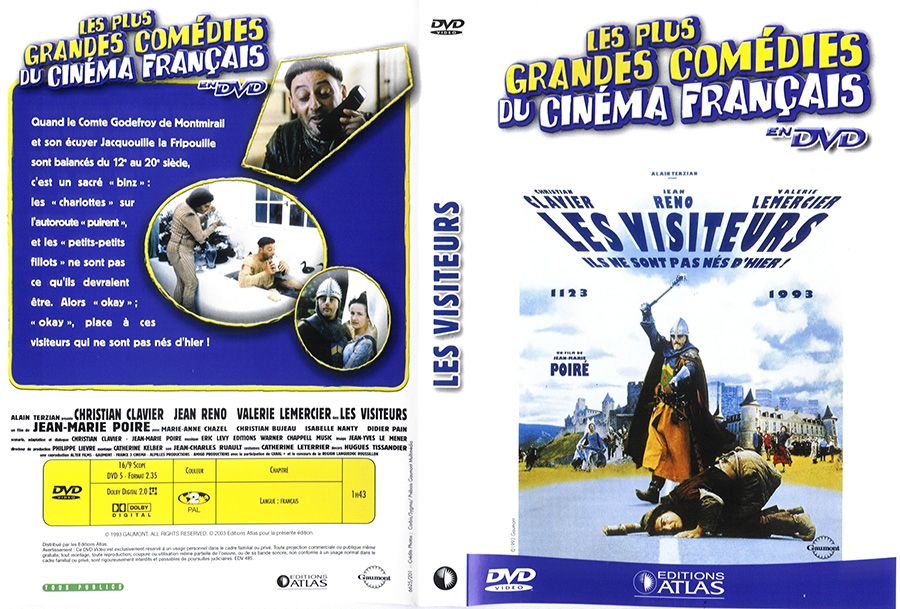 Leon the Professional (1994)
Leon is a killer. One of the worst kind. It is nowhere to be found, undetectable. Its shadow is like a threat of permanent danger over New York. Indestructible Leon? Yes, until a little mouse enters his universe. A tiny little mouse with huge eyes.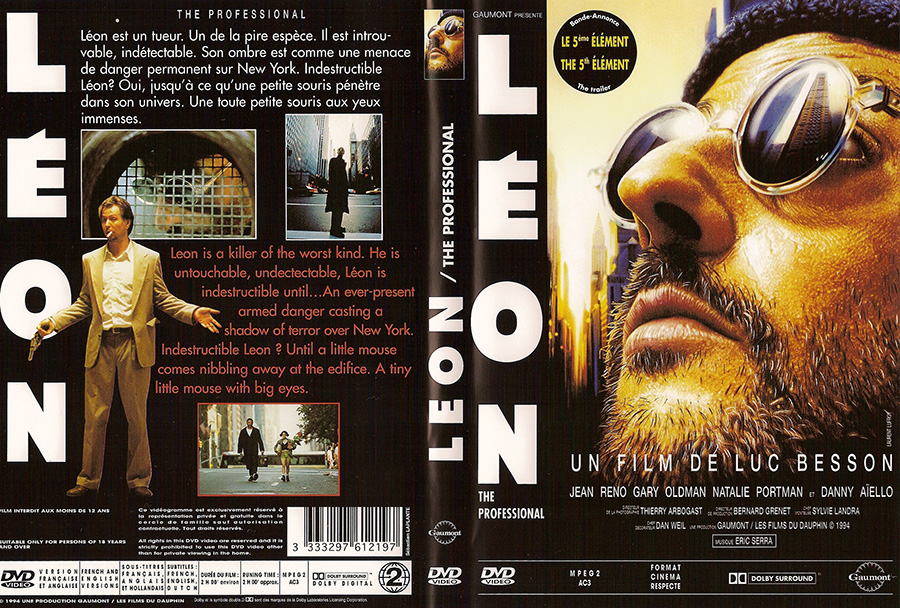 Hatred (1995)
La Haine benefited from media coverage which made this film an event… and a success. It's hard to complain about such a situation, but it's important to put the film in a healthier context. Hate was a difficult film to produce because we wanted it to be as honest as possible. Honest to the locals where we made the movie and to ourselves. The rest are beyond us. The media are out of control and make or break movies as they please. La Haine is not a visit to the zoo, nor a dictionary of suburban speech as some have led it to believe. La Haine is a film which tells a story and tries to point out a serious problem described today by Chirac under the touting term of social fracture. Here is the opportunity to watch this film with a little more perspective to form your own opinion, far from the prejudices and fashions that have done good for the film… but bad for the subject.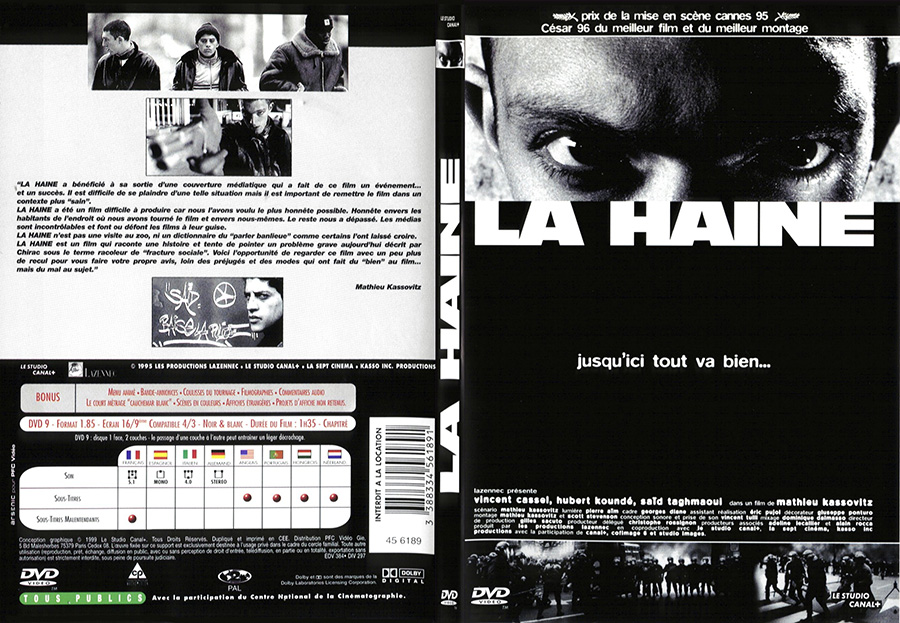 The Dinner of Cons (1998)
Wednesday, for Pierre Brochant and his friends, is the day of the Cons's Dinner. The principle is simple: everyone invites a con, and whoever has found the most spectacular con is declared the winner!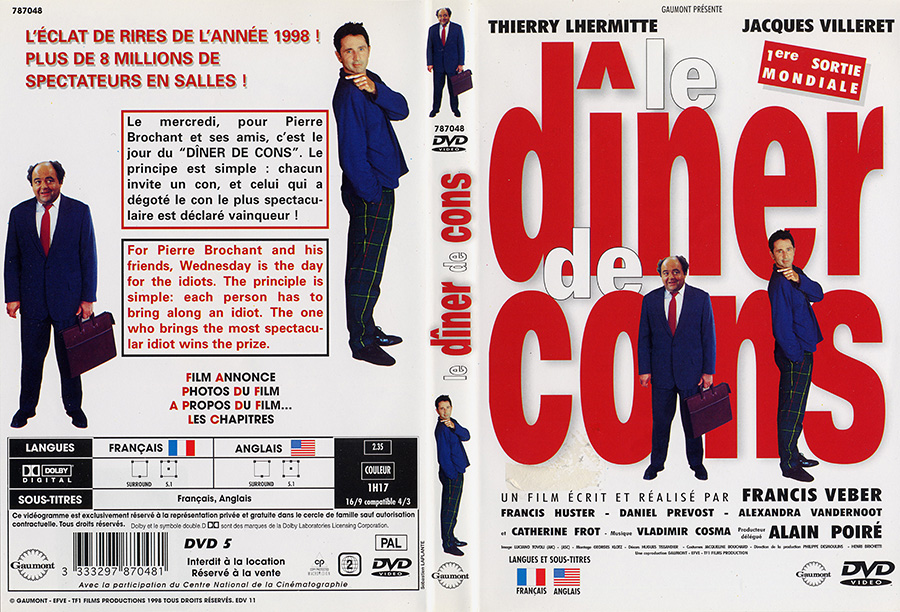 Taxi (1998)
Daniel, a pizza delivery man, makes his dream come true by becoming a taxi driver. This new job is a pretext to finally be able to reconnect with his passion for motor racing… Full of zeal and pride, he shows a client, Emilien, the wonders of his vehicle. Unfortunately, the young man, a police inspector, threatens to withdraw his license. In fact, he offers him a deal: he closes his eyes if Daniel agrees to put his resourcefulness and his knowledge at his service ...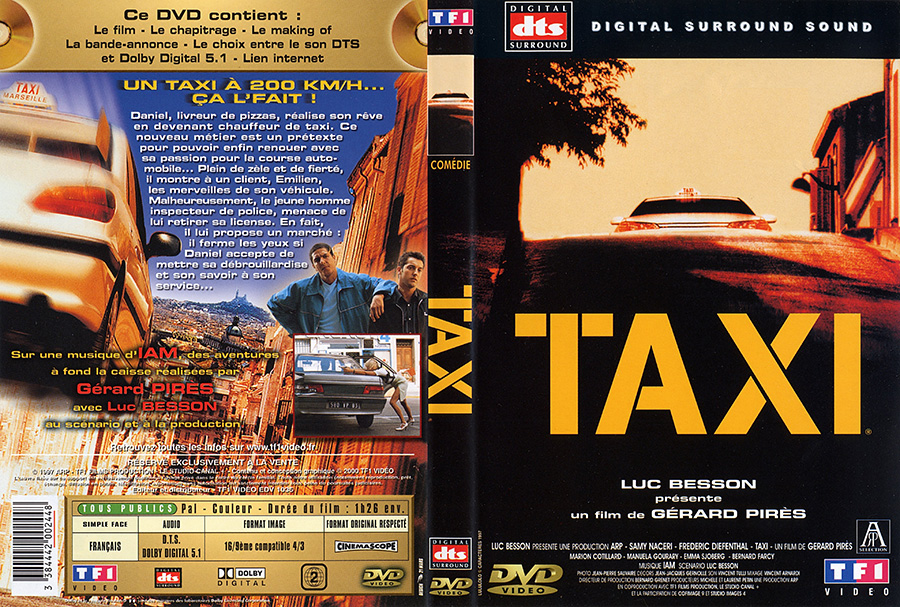 The Purple Rivers (2000)
A mutilated body is discovered hanging from a cliff. Commissioner Niémans is dispatched to the scene. 300 km away, Kerkérian, a young lone wolf, investigates a desecration of a grave. Two cops, two cases… but the same lead for a horrible secret.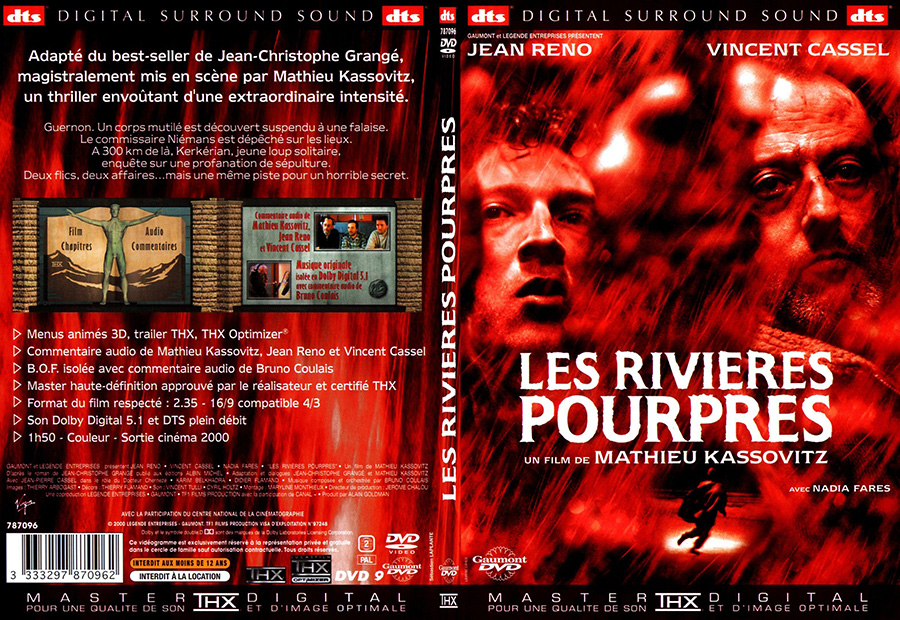 The Closet (2001)
After The dinner of cons, Francis Veder once again demonstrates the extent of his talent and denounces the politically correct reign. By pretending to be a homosexual, François Pignon manages to save his post. From then on, the outlook of others will change and his life will be turned upside down. Do you know the latest on Pignon?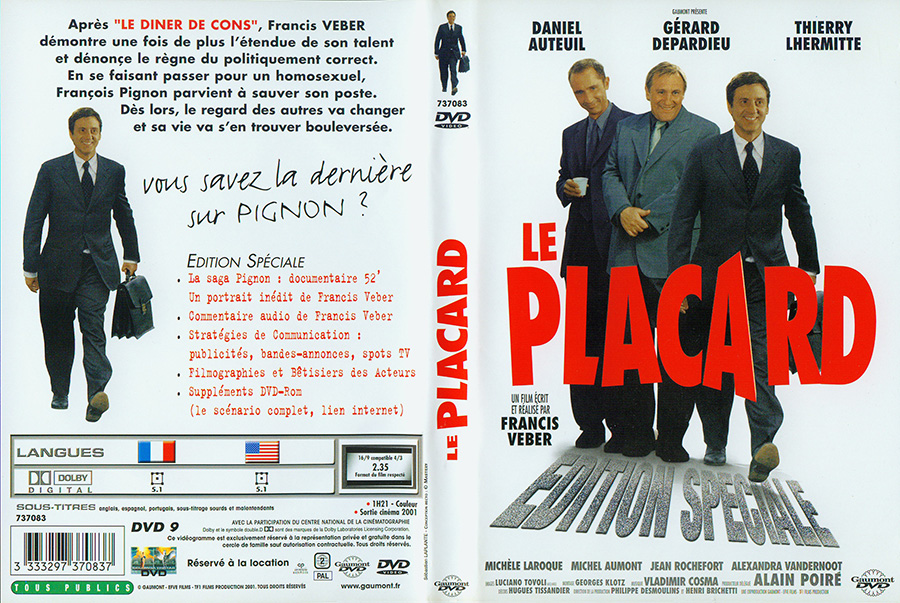 The fabulous destiny of Amelie Poulain (2001)
Waitress in Montmartre, Amélie discovered a goal: to repair the lives of others. She is happily doing it when a strange boy appears. Nino, collector of failed photo booths. A game of hide and seek begins ...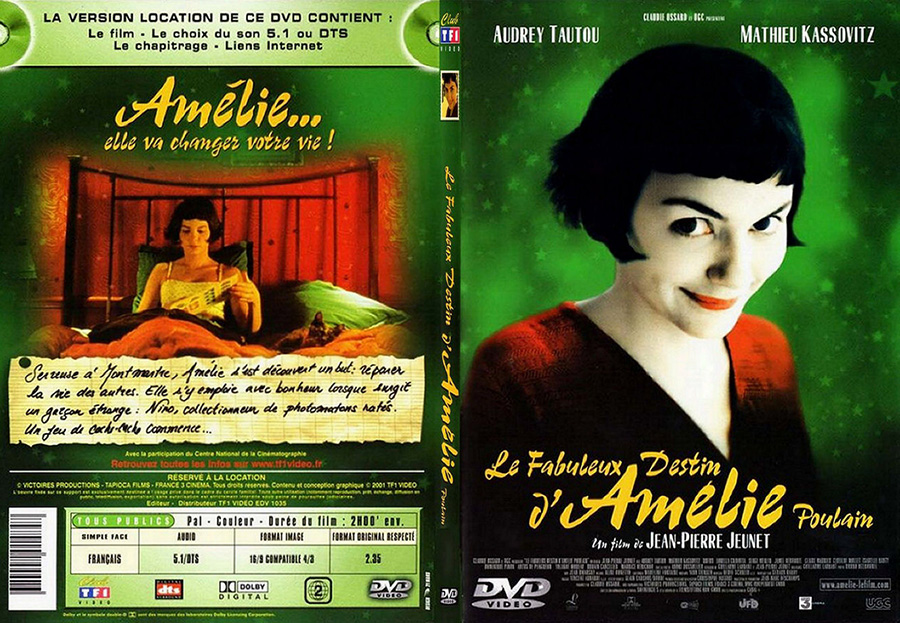 Tanguy (2001)
Despite the fact that he is brilliant (he did Normal Sup, an aggregate in philosophy, Japanese and finished a thesis in Chinese), charming (everyone adores him), attractive (besides his fiancée, we no longer count the conquests he brings home), Tanguy still lives with his parents and is perfectly well there! Everything seems to be harmony among the Guetz. In appearance at least… Because in fact Edith no longer supports Tanguy! Formerly, she was scared, and that was when he left. Today is that it stays forever! They therefore decide to disgust him and do their utmost to ruin their son's life. But you don't get rid of your son like that, especially when his name is Tanguy.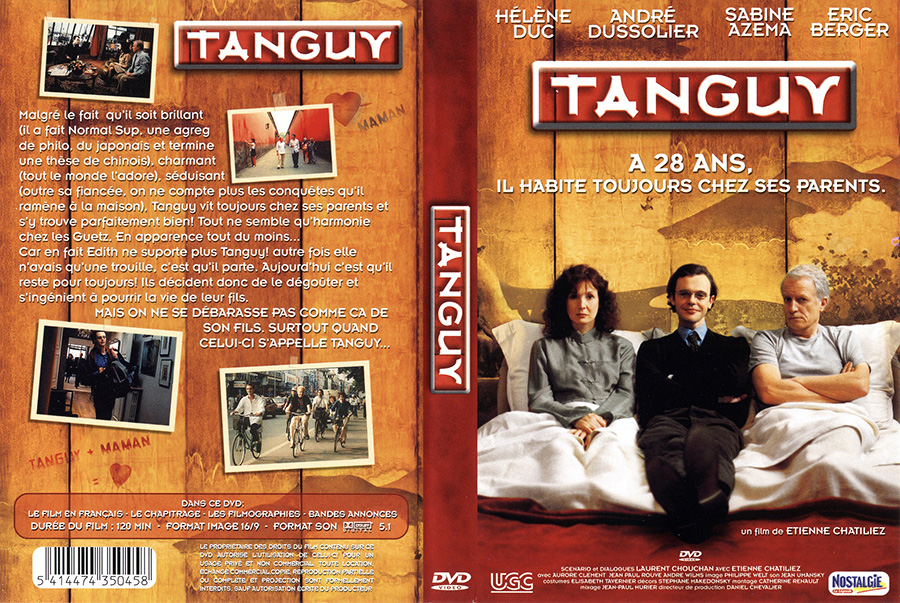 The Spanish Inn (2002)
It is the story of a young man of 25 who leaves for his last year of studies in Barcelona. He will share an apartment with 7 students who each come from a different European country. So begins for him a unique experience, life in community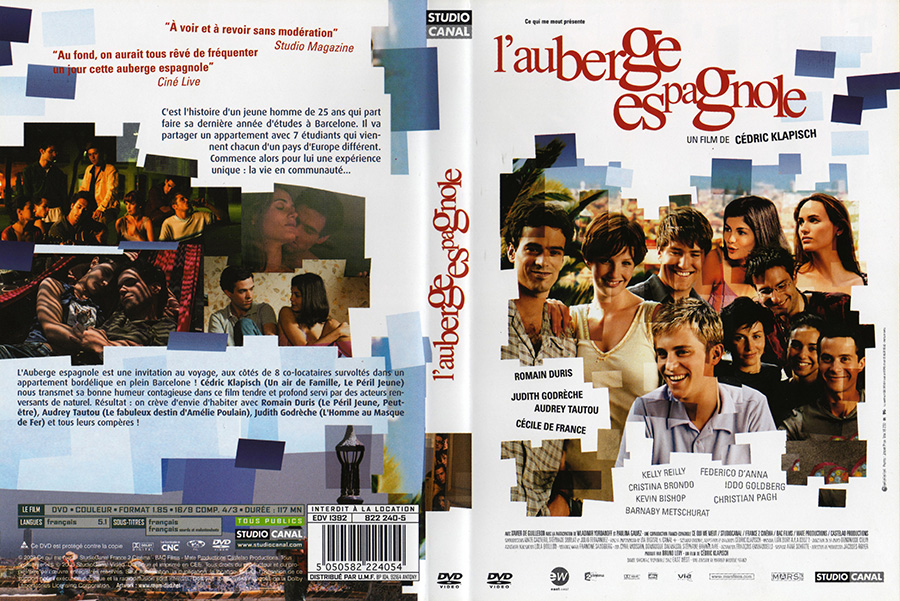 Brice of Nice (2005)
Eternal teenager of almost 30 years, Brice has created a style: he is a surfer, winner… Like Bodhi in his cult film Point Break, he awaits HIS wave… in Nice! Nobody, however, dares to laugh because Brice is the king of the breakage, this art of repartee which belongs only to him! Brice had to be caught up with reality one day ...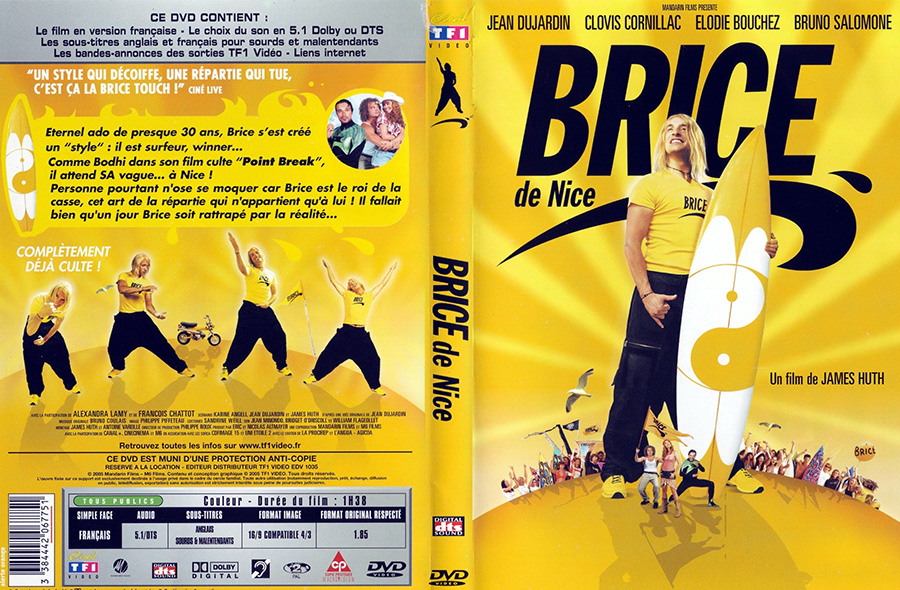 La Môme - La Vie en Rose (2007)
From her childhood to her glory, from her victories to her injuries, from Belleville to New York, here is Edith Piaf's exceptional career. Olivier Dahan signs a masterful hymn to the most immortal of singers with overwhelming grace. There he directs Marion Cotillard, unrecognizable, who interprets body and soul an intimate, intense, fragile and indestructible Môme…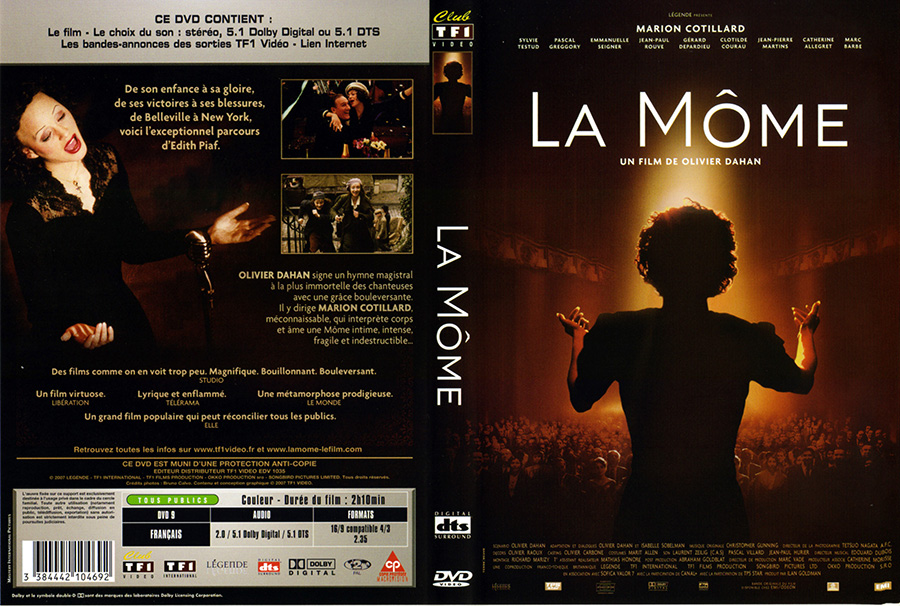 99 francs (2007)
To sell you the film for 99 francs, we could have shown you super sexy, very funny Jean Dujardin, with lots of too well-rounded girls around him, half-naked and very seductive, with a good old explosion in the background for to crown it all. We could have.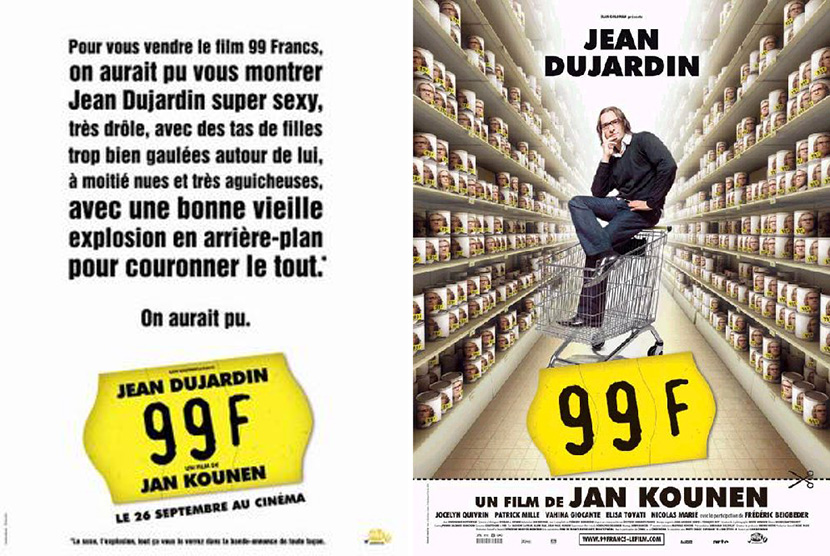 Welcome to the Ch'tis (2008)
Wanting to make a comedy for the first time in his native North, it is all of France that Dany Boon succeeds in illuminating thanks to a film that has become cult. When a foreigner comes to live in ch'nord, he brakes twice: when he arrives and when he leaves.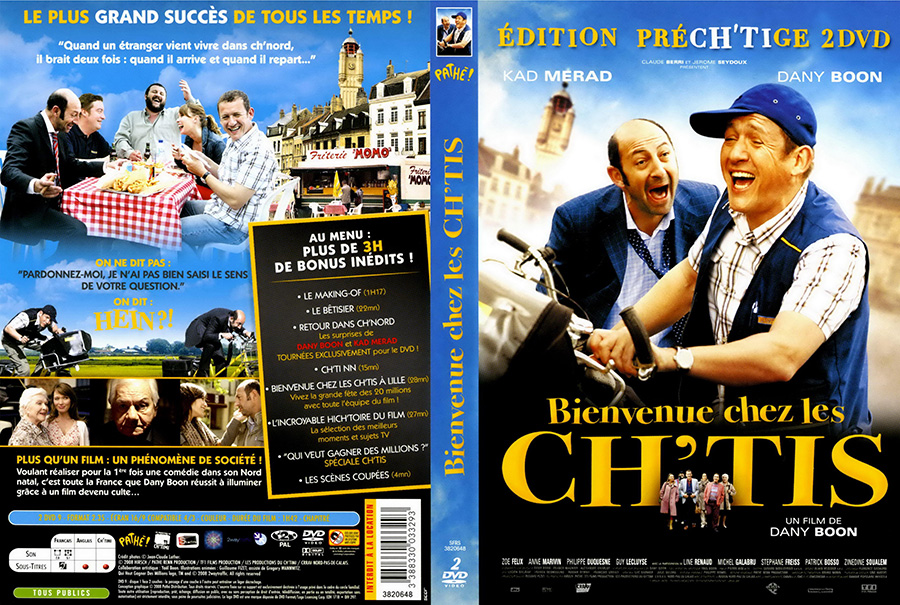 Untouchables (2011)
The improbable, touching and funny meeting between a wealthy aristocrat, quadriplegic after a paragliding accident, and a young man from the suburbs, just out of prison, hired by chance to be his home help ...