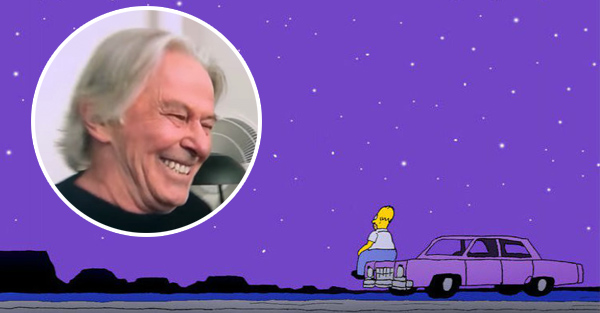 Hubert Gagnon, the voice of Homer Simpson from 1990 to 2017, died
Sad news for The Simpsons fans, Hubert Gagnon, the one who voiced Homer from 1990 to 2017, has died. This brilliant man was killed by cancer at the age of 73. All our hearts go out to his family and loved ones, Hubert was so talented to vocally personify Homer. He had the right tone, and he's one of the reasons we loved The Simpsons so much when we were young. It was in 2017 that he announced that he would no longer double Homer for the 28e Simpsons season, he needed a break for health reasons.
In addition to being the voice of Homer, Hubert has also voiced Mel Gibson, Robert De Niro, Christopher Walken and Richard Gere in several films. We love you Hubert, thank you for sharing your wonderful talent with us!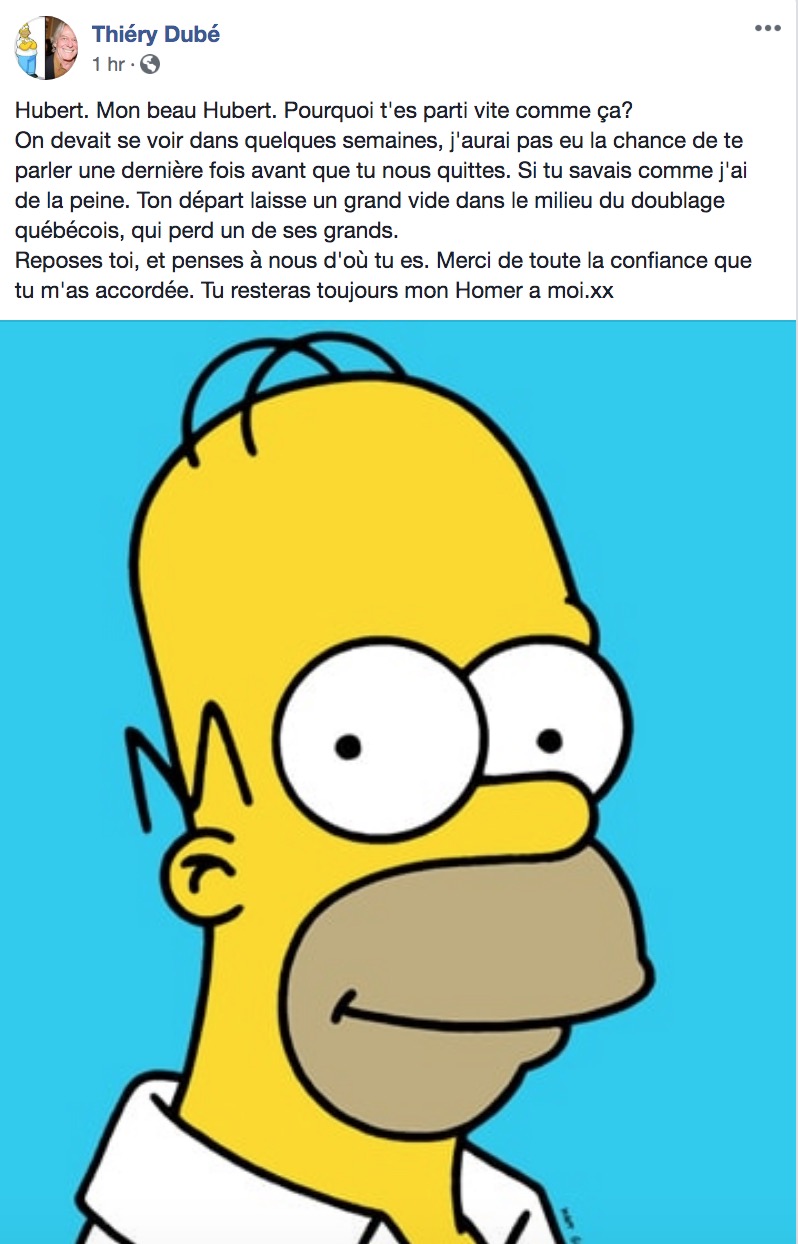 We invite you to subscribe to our Instagram: @petitpetitgamin