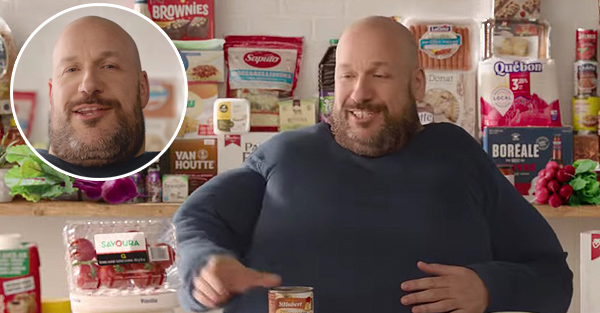 Coup de théâtre Maxi withdraws its advertising with Martin Matte because of the many complaints
Recently, we saw Maxi's ad designed by subscribers on the grocery store page where Martin Matte is featured. There was also the video with Arnaud Soly where he personifies five Johns to wish us good St. John. I screamed with laughter all along!
This morning Maxi put a new ad where Martin Matte is overweight. He decided to taste all the products from here. The ad had almost 200 views in less than 00 hours, that's huge. On the other hand, it shocked several Internet users.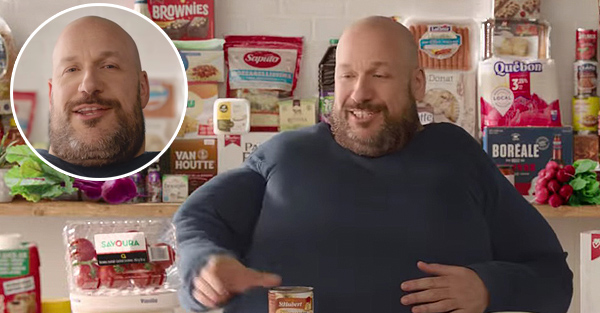 We could read:




Maxi made the decision to remove the video, and to apologize to its subscribers: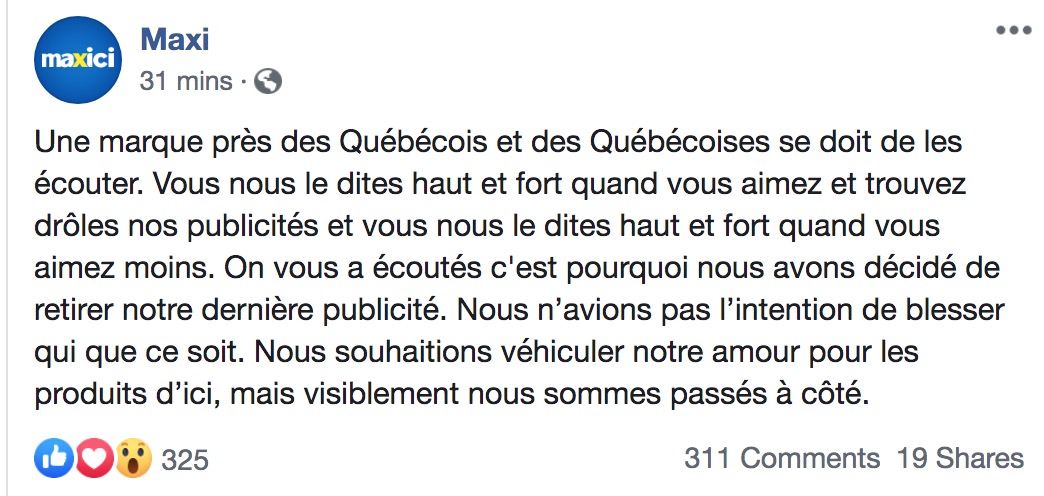 We invite you to subscribe to our Instagram: @petitpetitgamin
See this post on Instagram