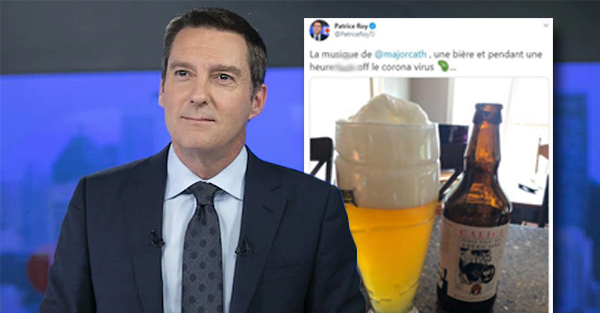 Several Internet users have a virtual beer with Patrice Roy
Radio-Canada news anchor Patrice Roy surprised a lot of Internet users at the end of the week with a tweet. The excellent Téléjournal host decided to celebrate a well-deserved day off. In his post he wrote: "The music of Catherine Major, a beer and for an hour f * ck off the corona virus". It's perfect like that, Patrice Roy does a fantastic job on TV! I just hope there was a second beer after this one!
The post received over 2200 likes (it's huge on Twitter) and several Internet users have decided to follow suit.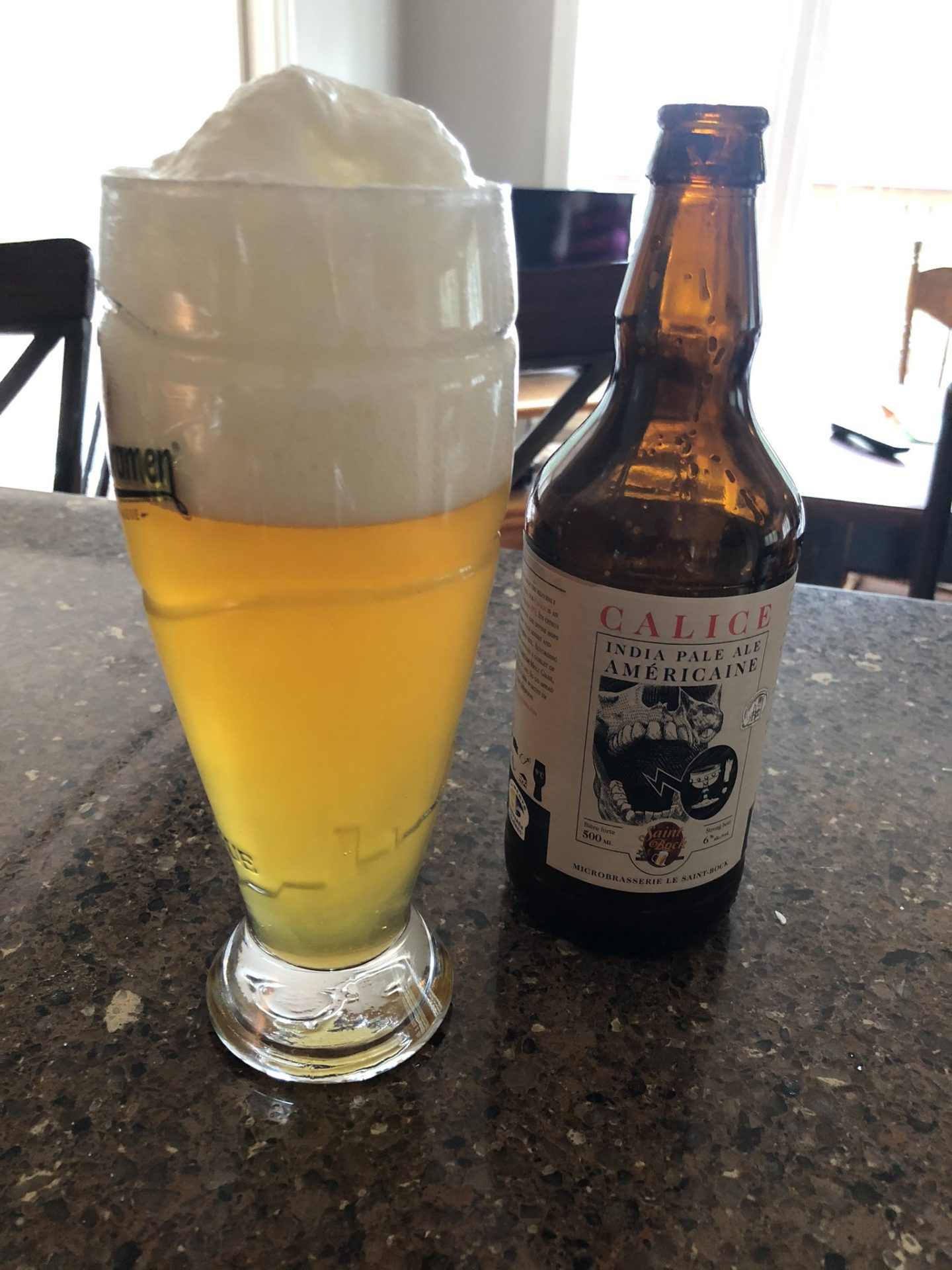 Here are the answers: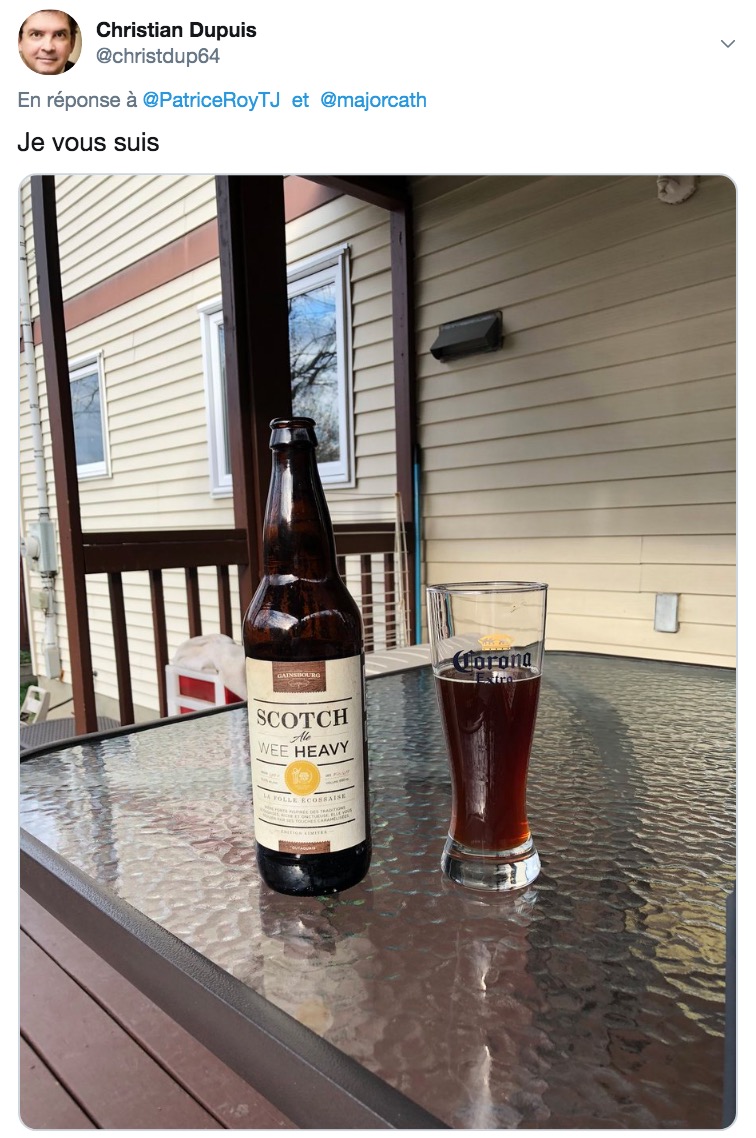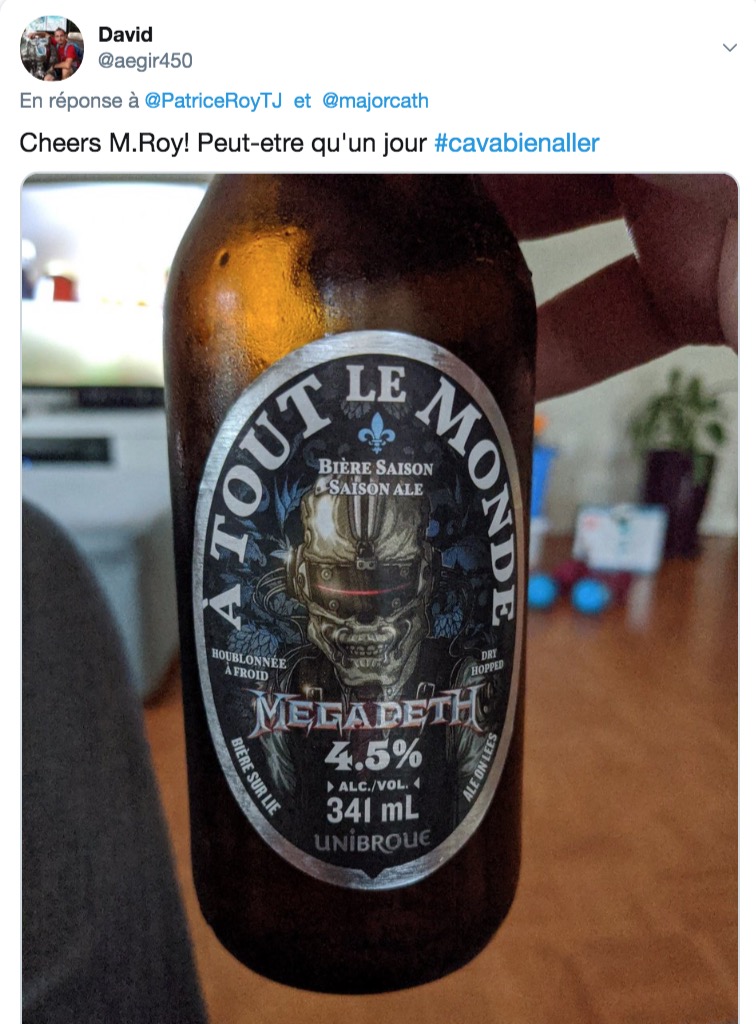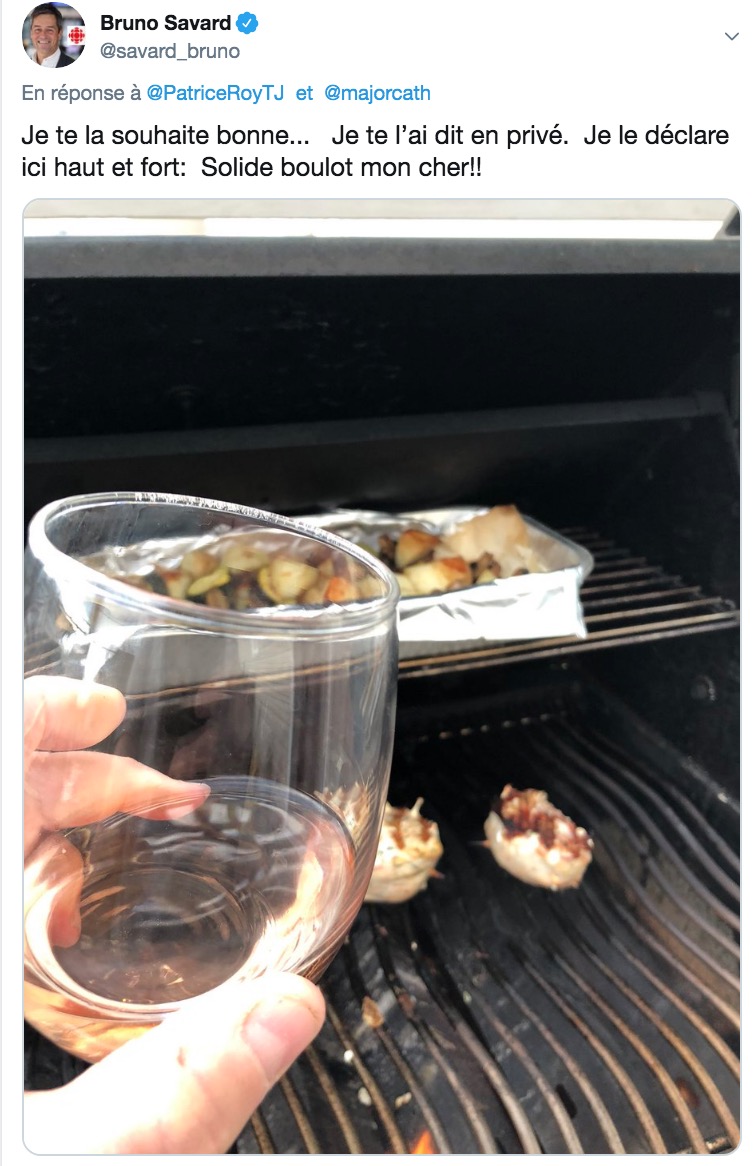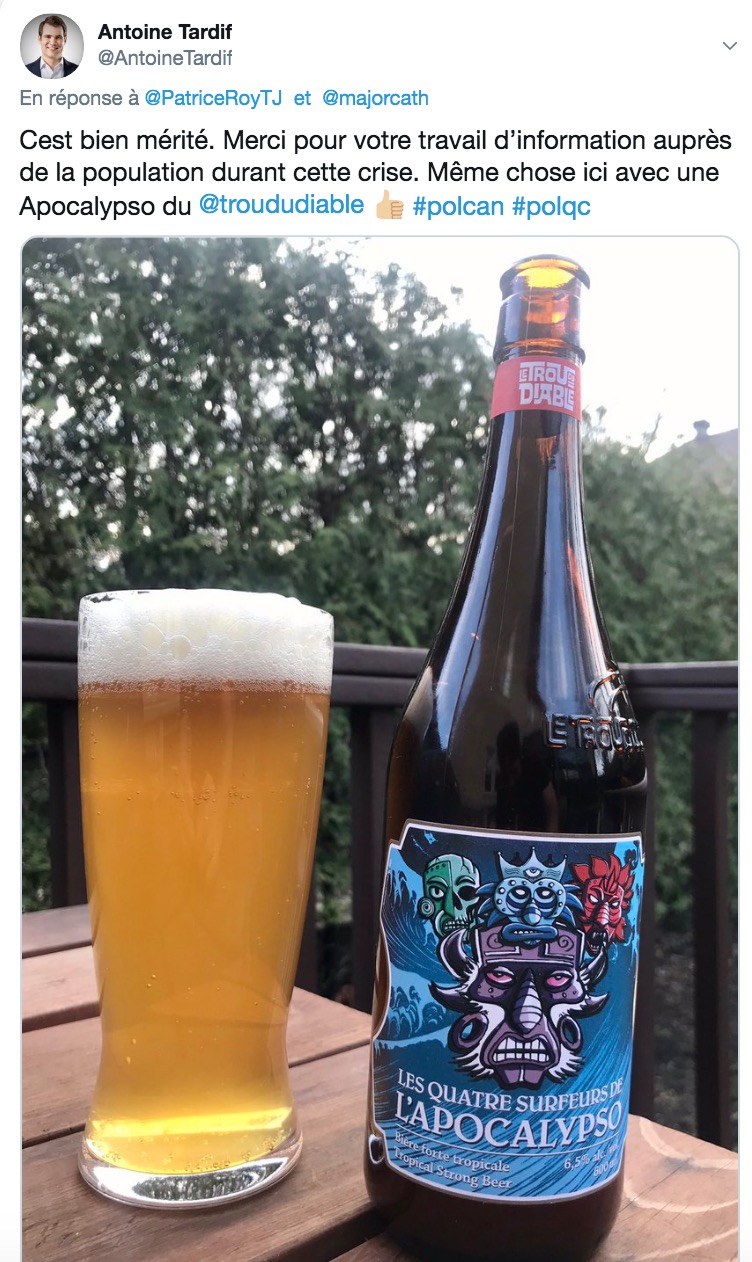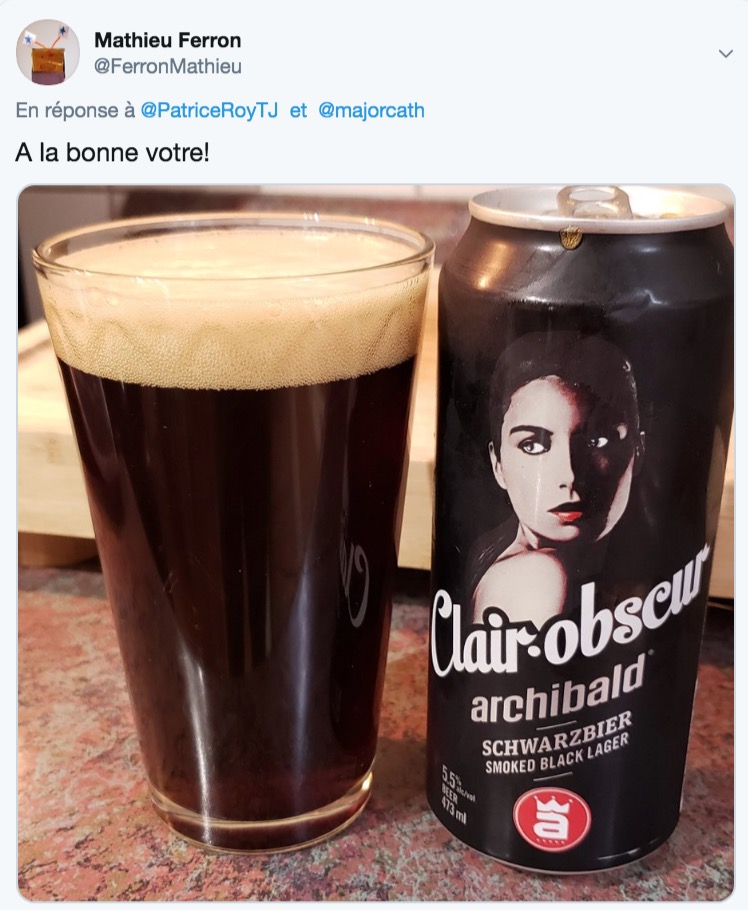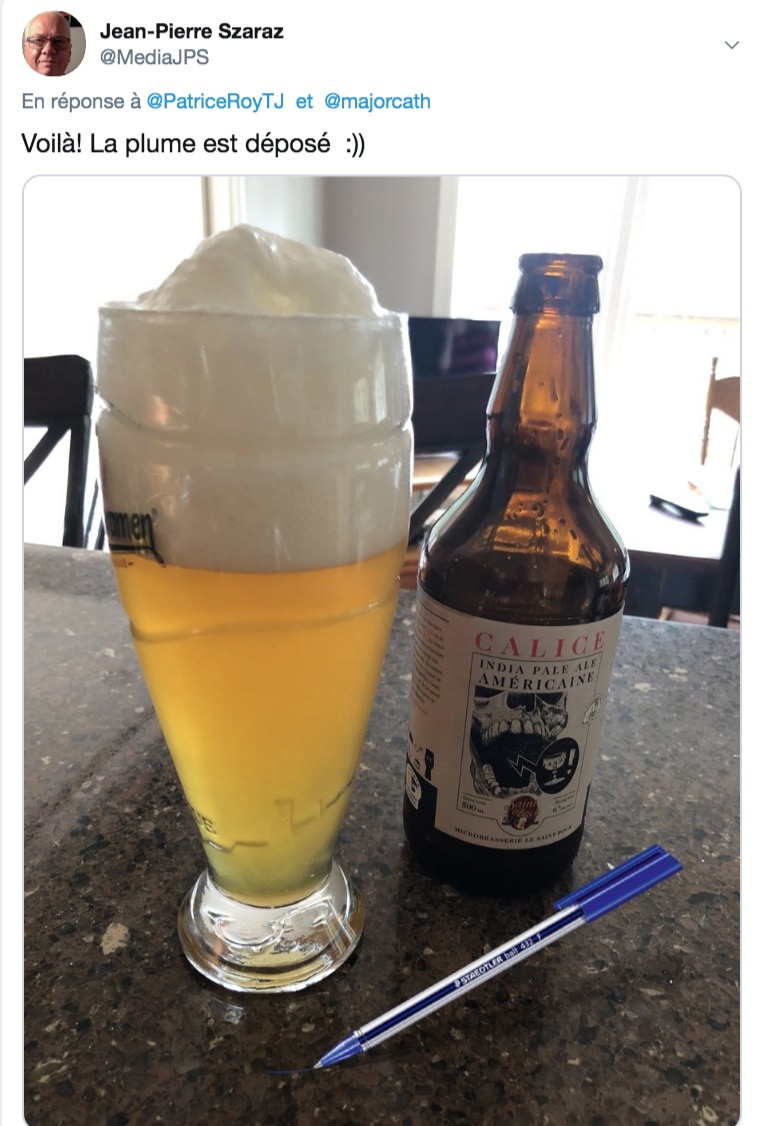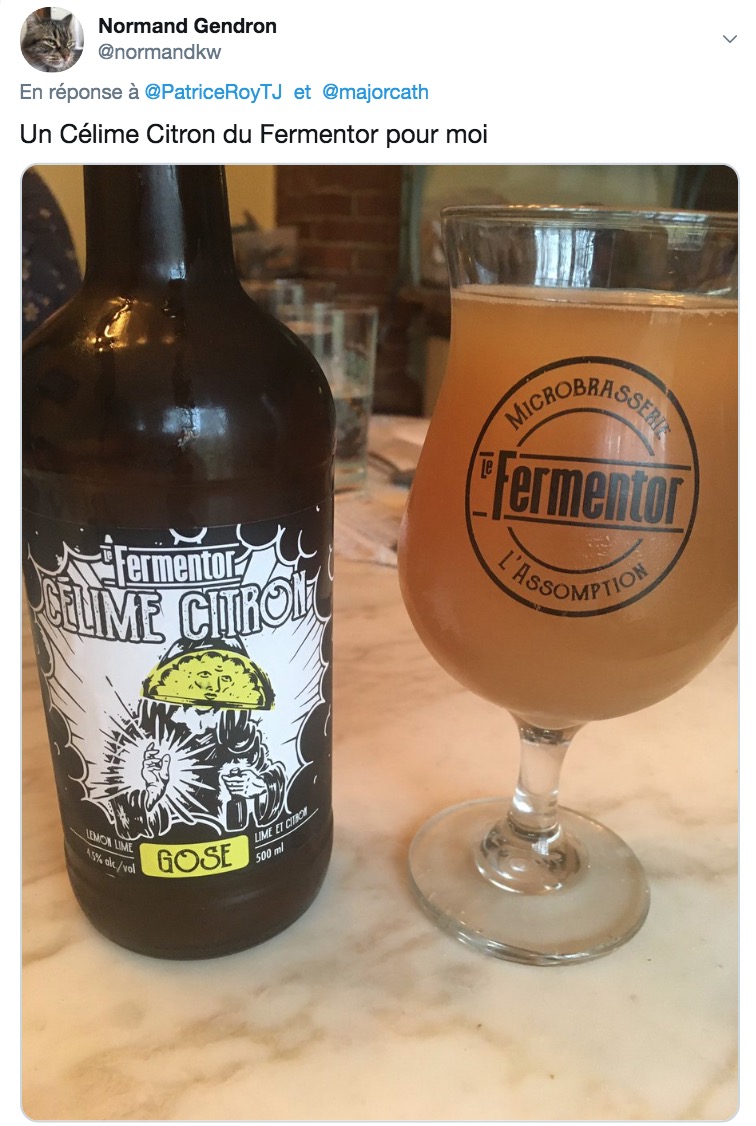 We invite you to subscribe to our Instagram: @petitpetitgamin