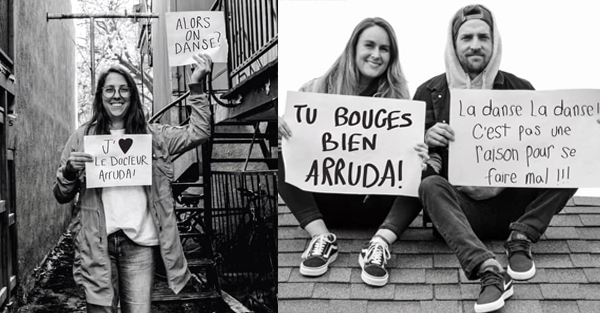 A top series of photos to give love to Horacio Arruda
We talked to you at the end of the week about the superb Covid-19 photo project / Return to normal life made by the excellent Eric McCarty. He asked several people to answer the question: What are you eager to do? You can read on pieces of paper several interesting, funny and surprising answers.
With all the saga that unfolded surrounding the video where Horacio dances to rap, Eric decided to change the answers on his photos to encourage our Horacio. The flash is really good, and it gives a great result.
In posting his edited photo series, Eric wrote: "Here's what I think of Dr Arruda's "controversial dance" ... #dance arruda * and thank you to my boyfriend Mattiou Leduc for quick touch-ups of my initial project #good mood project»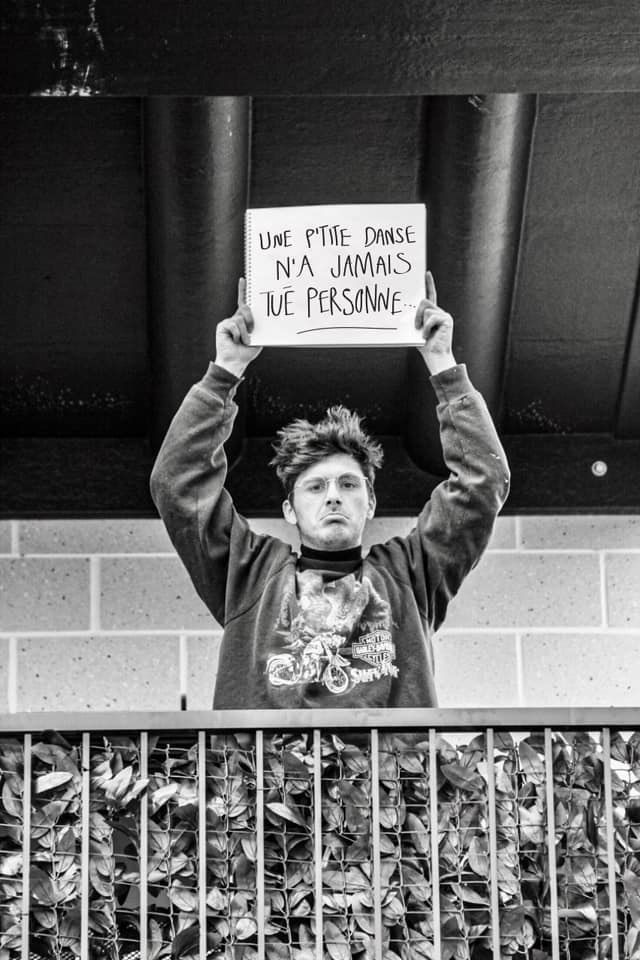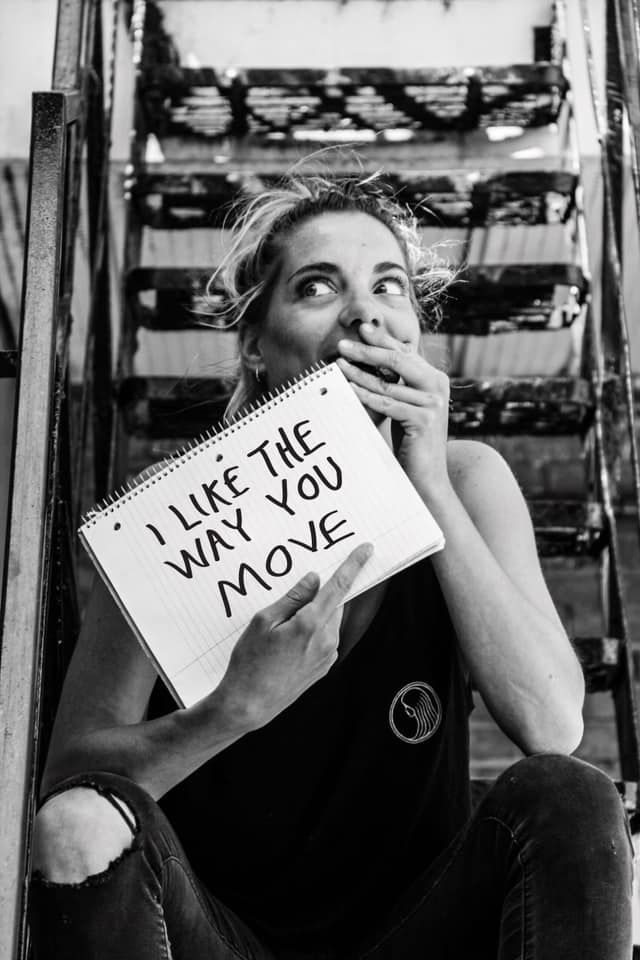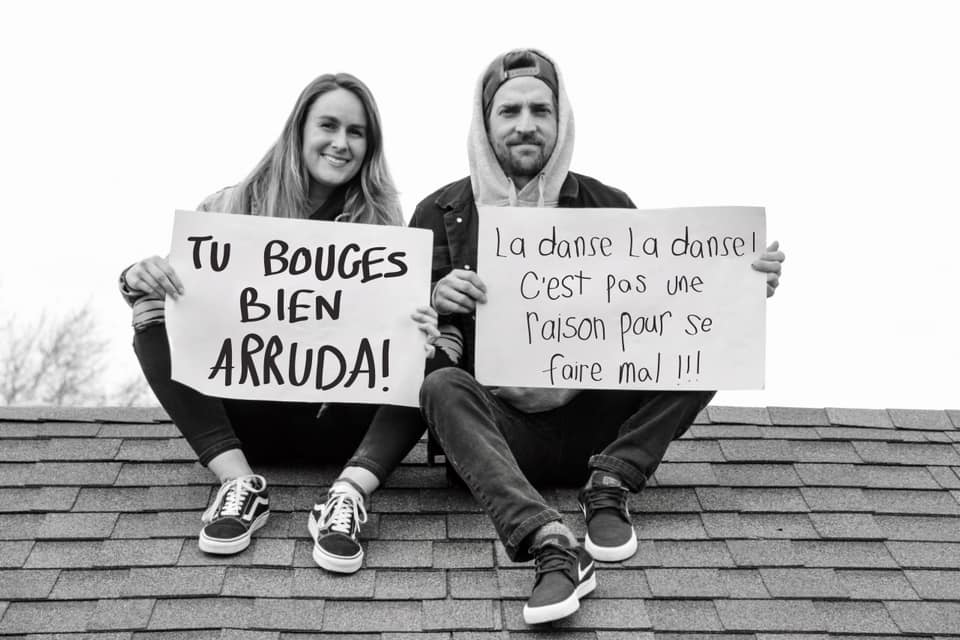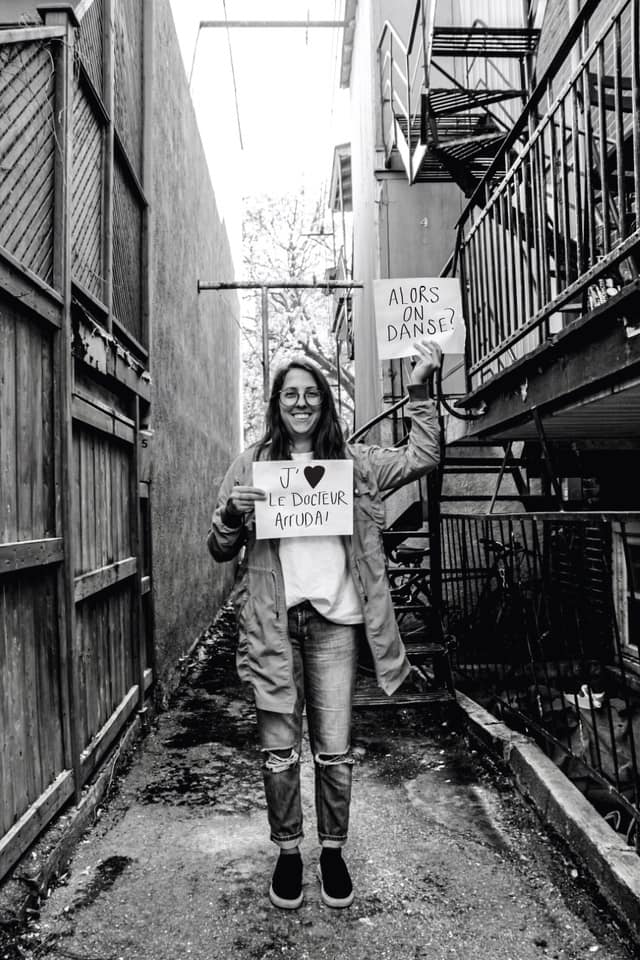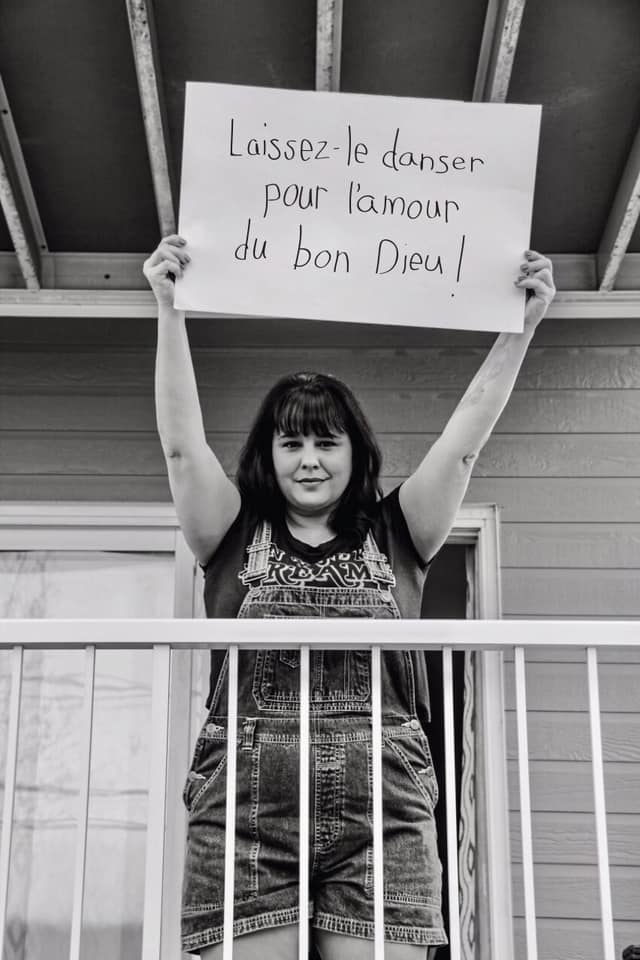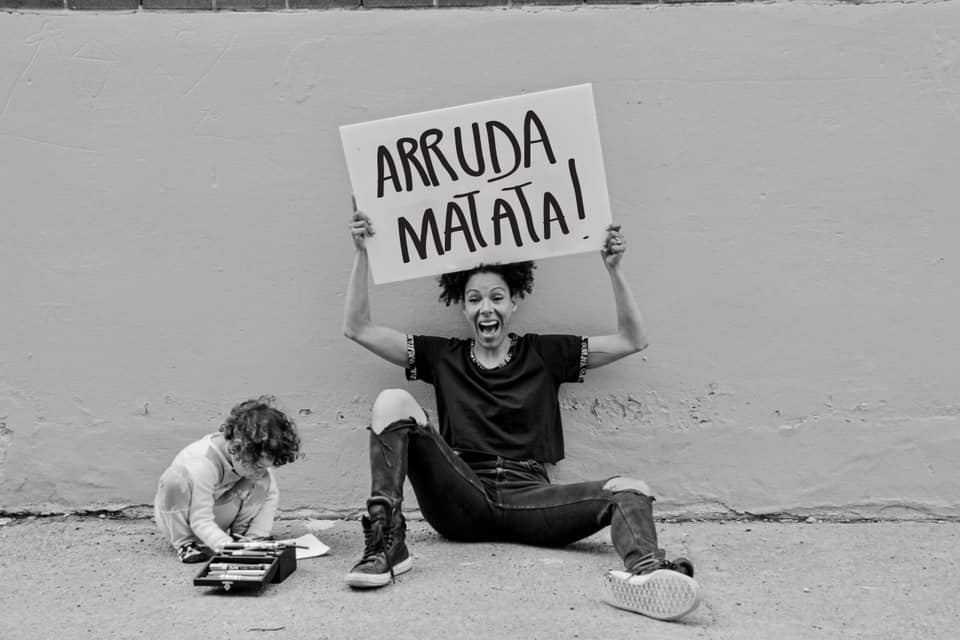 We invite you to subscribe to our Instagram: @petitpetitgamin