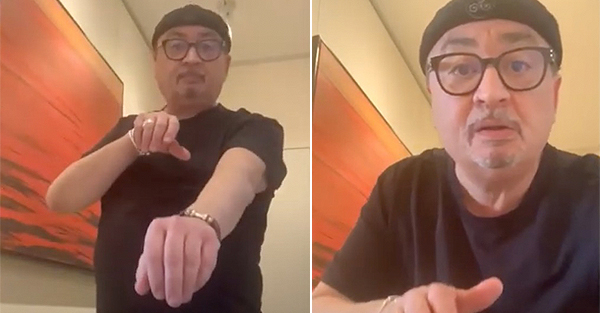 Horacio Arruda does the containment dance in a rap clip
Horacio Arruda is the star in a new rap music video that was released last night. We can see him doing dance moves during the song Oragio de Rod the Stod. The purpose of this clip is to do the containment dance by following the movements of the national director of public health. We can read at the end of the clip that all profits from the sale and listening to the song will be donated to the Refuge des jeunes de Montréal.
The journalist and host at 98,5FM Patrick Lagacé did not appreciate Horacio's participation in this project. On Twitter, we could read: "They will call me a killjoy, but I assume it: 142 dead yesterday. That the director of public health is dancing, it's indecent. Have we reached the 14 tests promised, by the way?».
If you want to hear more Rod the Stod, you can listen to her clip Do it right with many famous faces.
Update: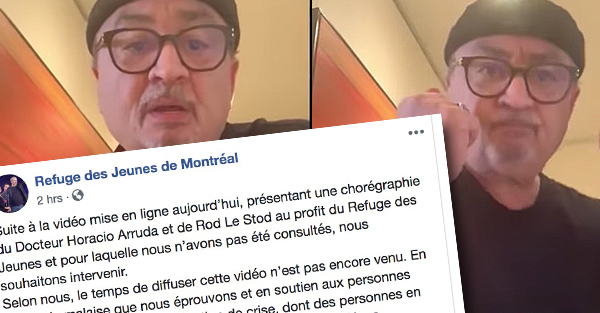 We invite you to subscribe to our Instagram: @petitpetitgamin