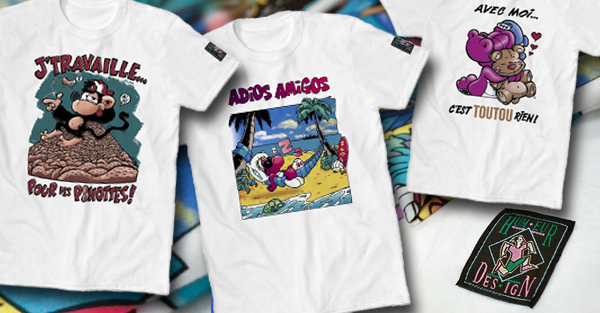 The famous Mood Design t-shirts of the 80s and 90s are back
If you grew up in the 80s and 90s like me, you definitely had aMood Design. They were the coolest and funniest sweaters, when you wore one you were automatically the freshest in school. Today, we learn that the brand is resuscitating its best sellers of the time as well as a new creation.
We can read on their site: "It's official, the famous Humeur Design t-shirts are back. With them, a whole generation of Quebec is preparing to relive and share this vintage era, marked by the famous black rectangle and its popular messages.».
There are currently 6 jerseys available on their website, each creation costs $ 29.99. I feel that several Internet users will order one. It is really a good idea to revive Mood Design. Recently there has also been the clothing brand Original Cotton which reappeared to sell new sweaters.
Here are the 6 models available:
I take cat soft!
Adios amigos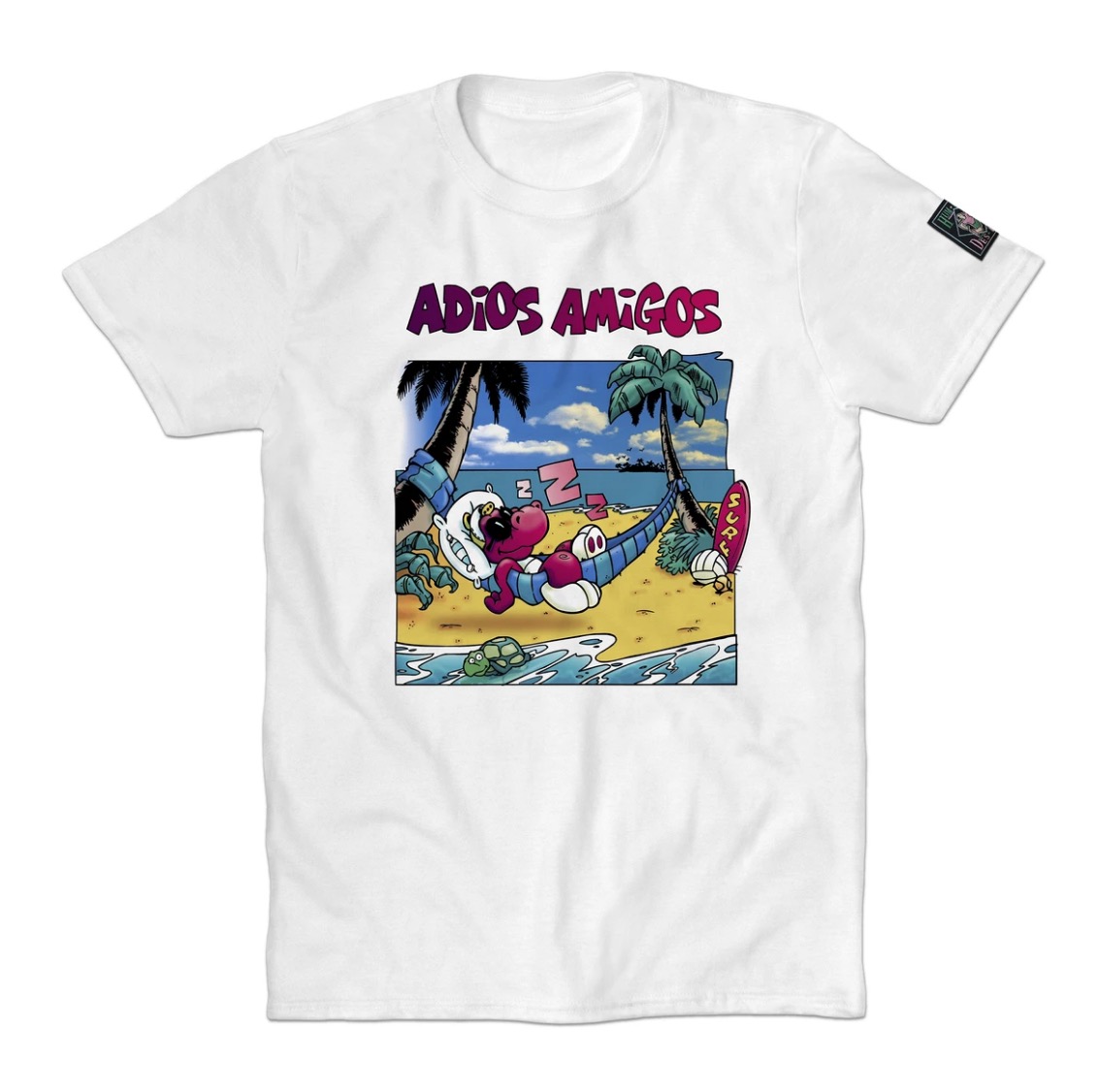 With me it's Toutou nothing!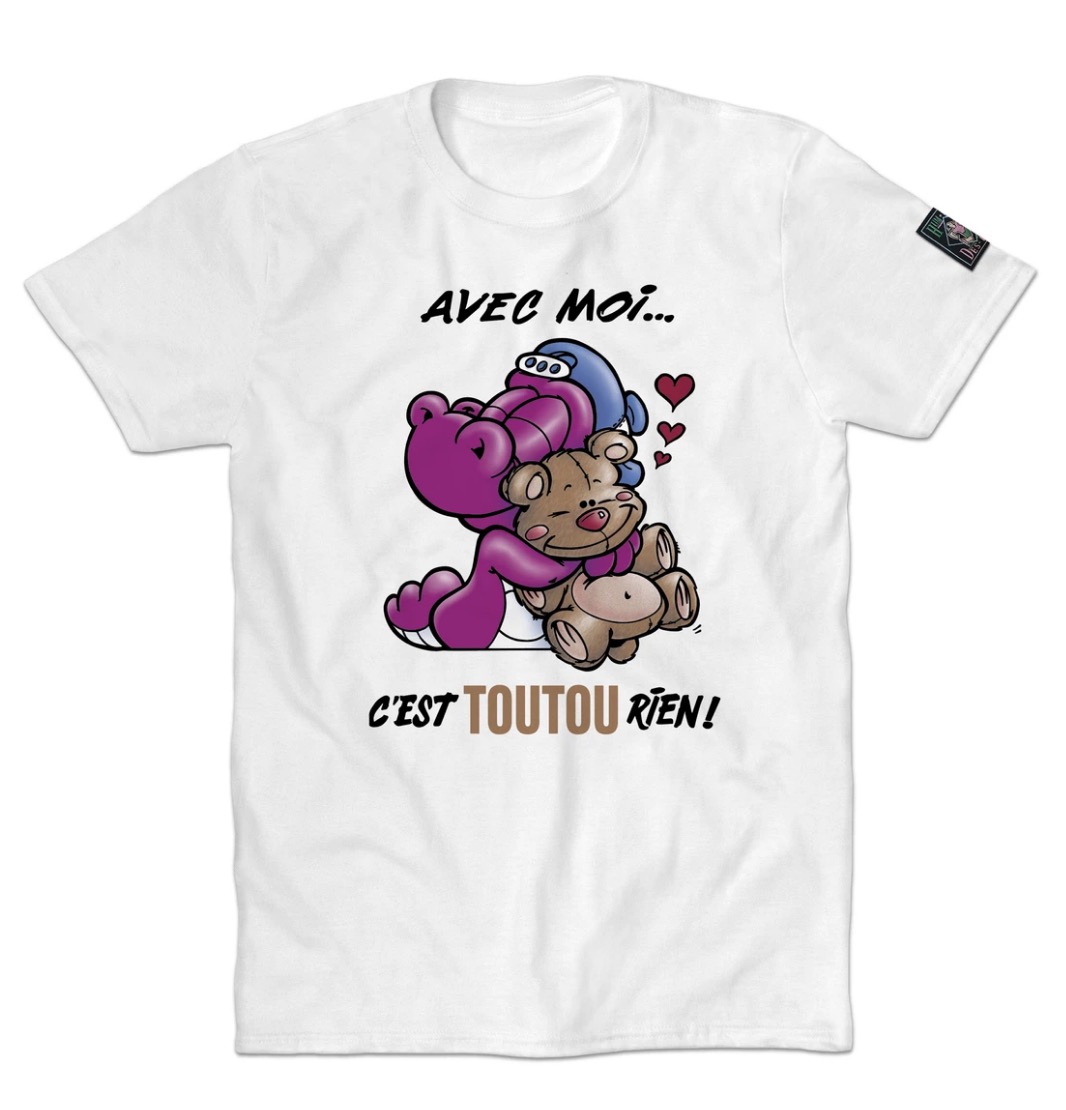 No Problemo!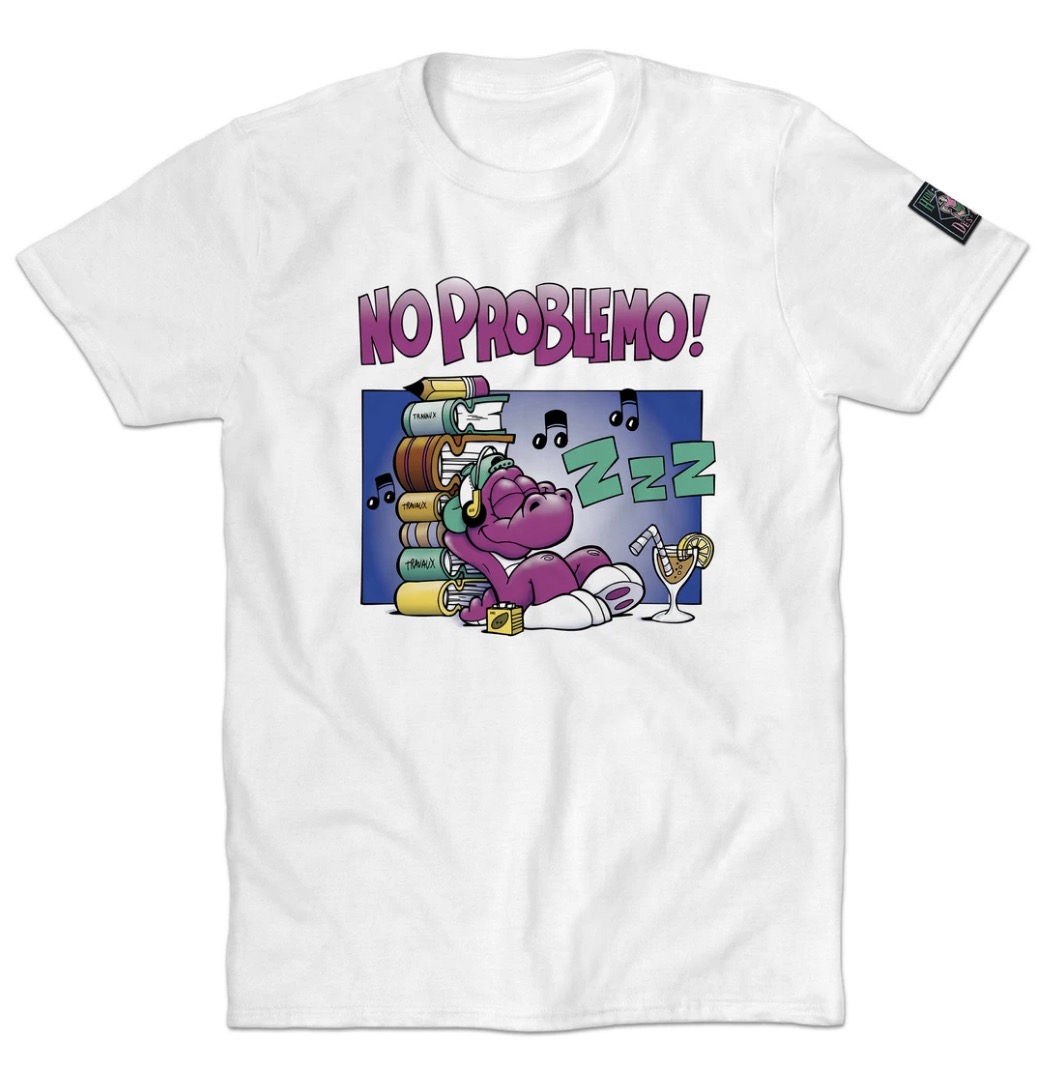 I work for peanuts!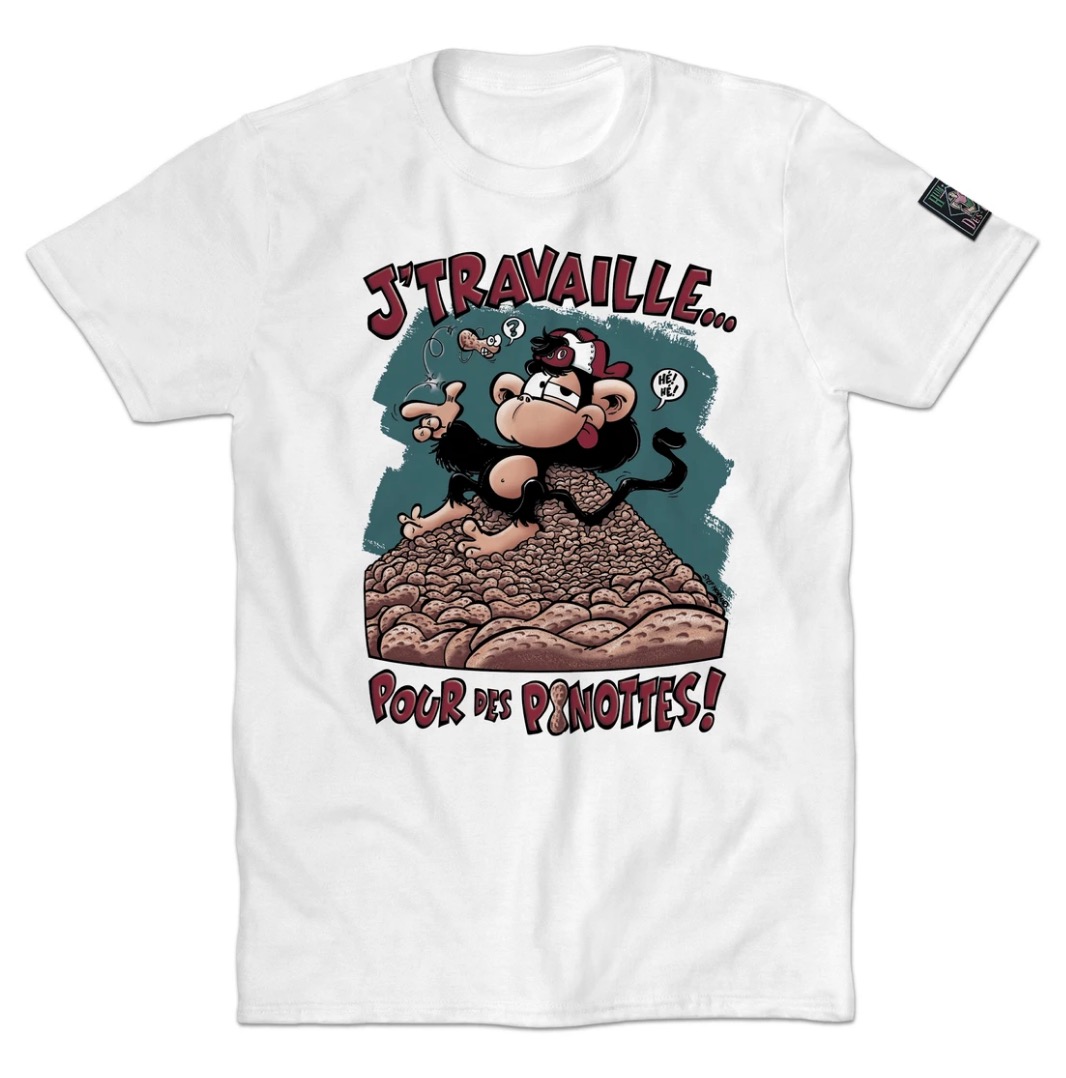 "Cat" is fine! (new creation 2020)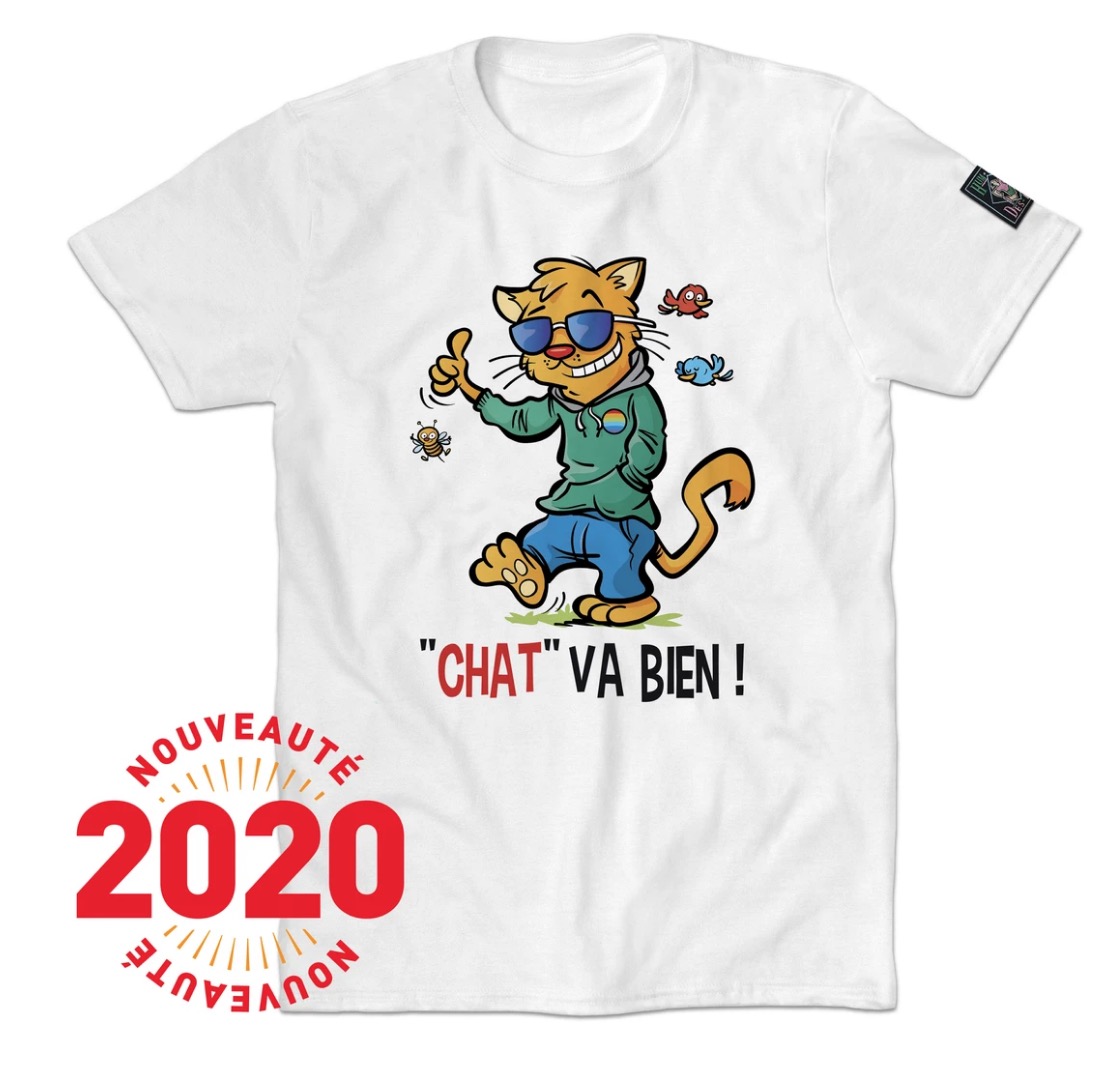 Mood Design what is it?
Mood Design is a Quebec humorous clothing company that closed in 2001. The company was at the height of fame for several years with more than 7 million t-shirts sold across Quebec. Several sweaters have been immensely successful, we can remember: "J'travaille pour des pinottes", "Hasta la vista", "J'prends chat mollo", "Fais de l'air" and "No prolemo" . Several crazy characters were on the sweaters including: the Franfou, the Meuh-Meuh, the Gus and the Stef. We remember their famous black rectangular logo where we could see a man running. On Instagram, we can read: "The badge that made the reputation of Humeur Design. Even today we hear people say "Oh yes! T-shirts with a small black rectangle on the sleeve "" Without a doubt, Mood Design left its mark on Quebec for a whole generation in the 80s and 90s.
To order: mooddesign.com
We invite you to subscribe to our Instagram: @petitpetitgamin