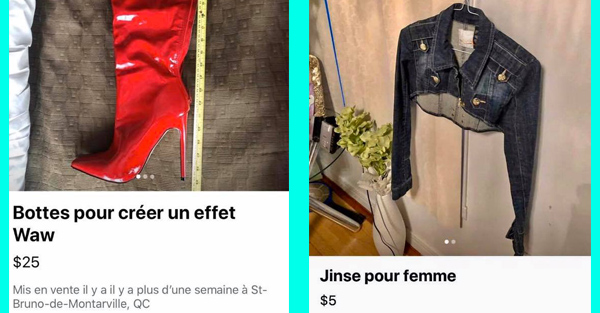 The worst Quebec ads you'll find on Facebook part.2 Marketplace
Comedian Olivier Martineau is definitely the champion for finding the funniest ads on Facebook Marketplace. He unearths pearls where the spelling mistakes are incredible. Are you ready to discover the new spelling of several words? It's time to concentrate because sometimes it's impossible to understand the word.
If you want more announcements of this kind, I invite you to consult the first article that I had made on the discoveries of Olivier.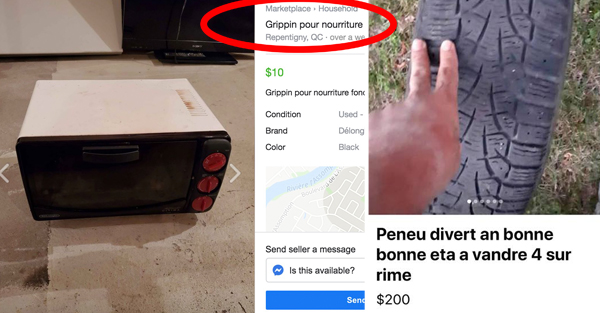 -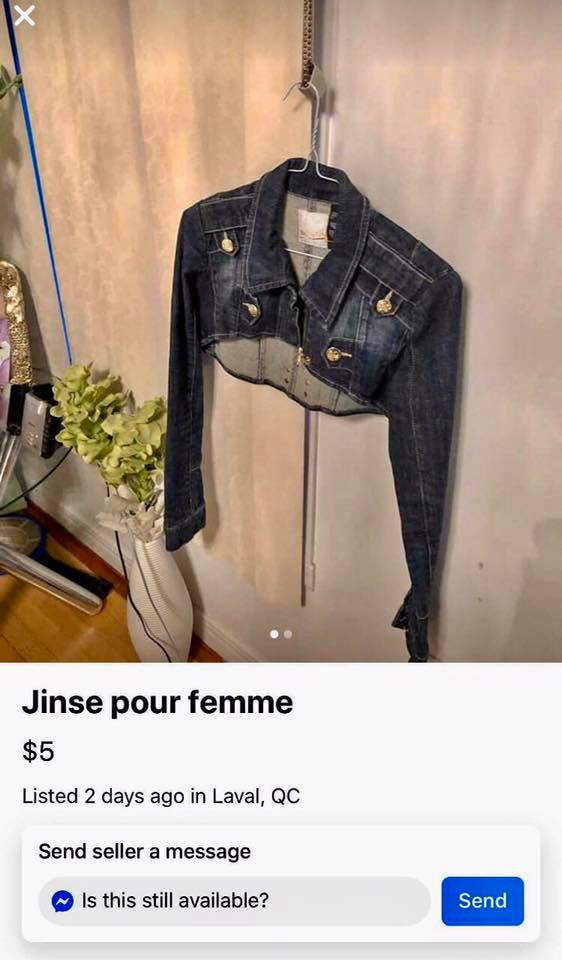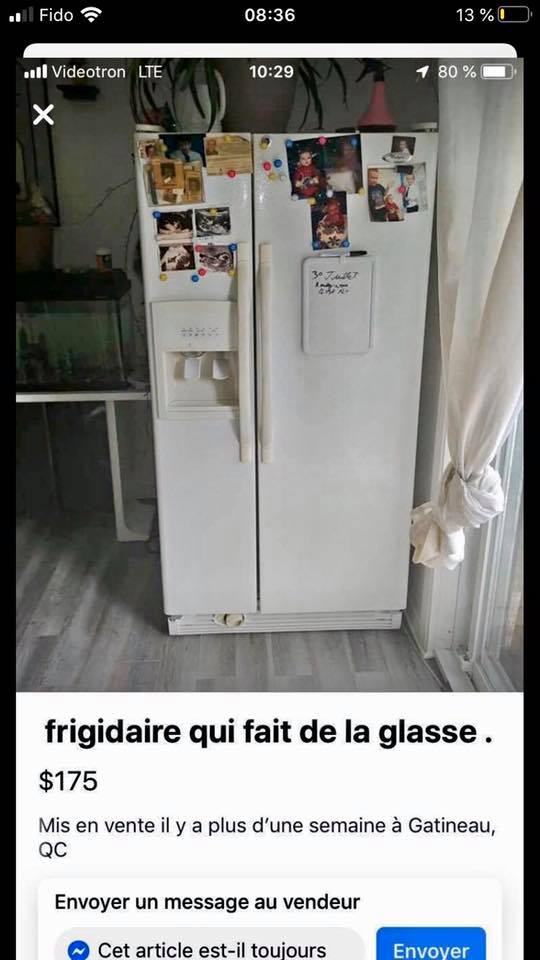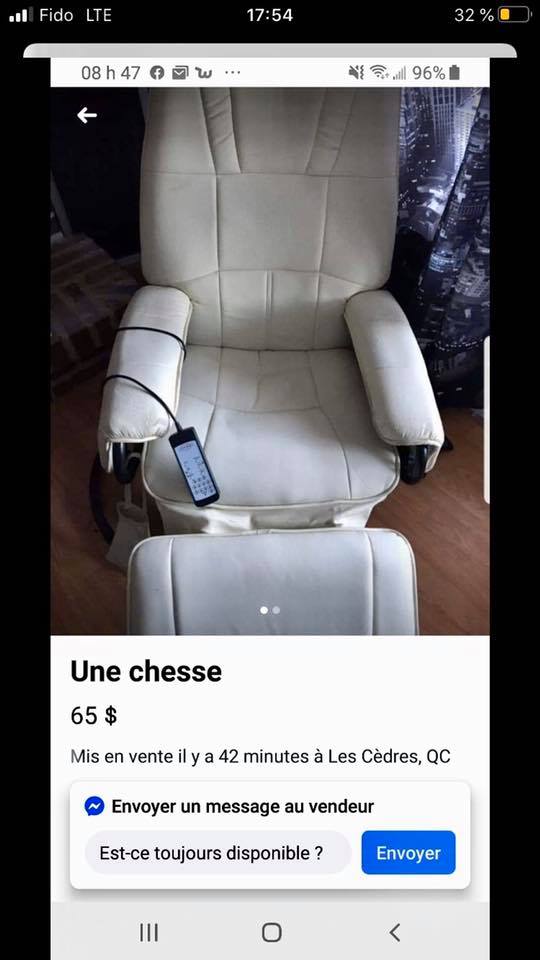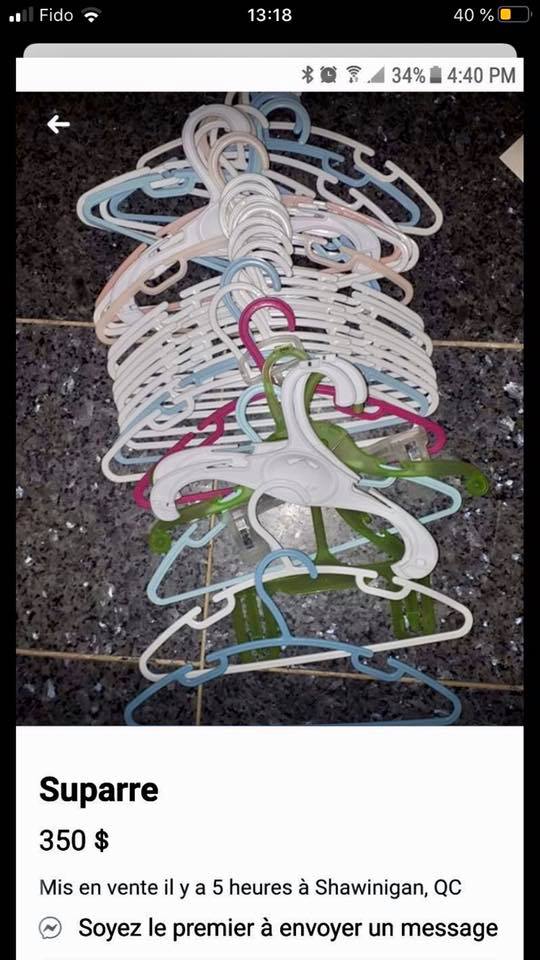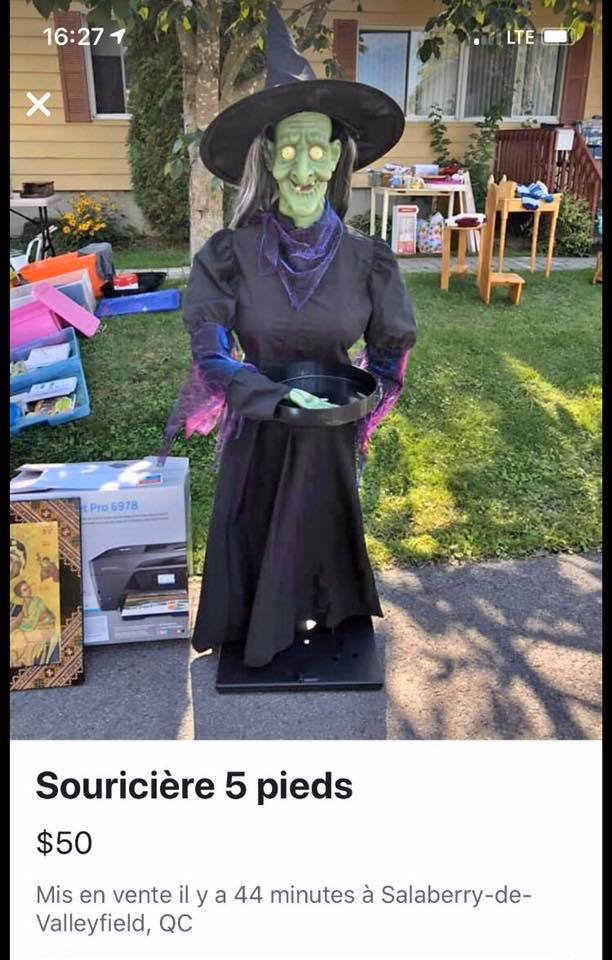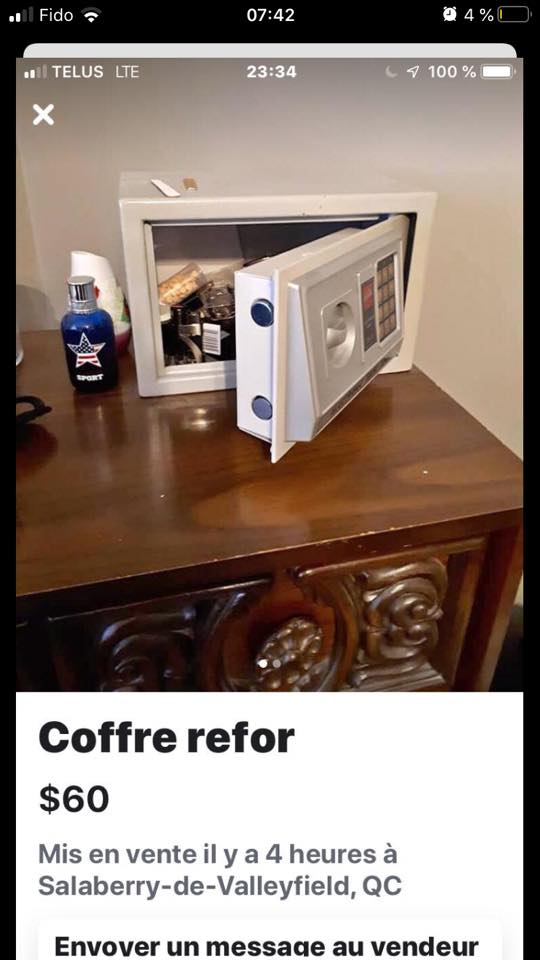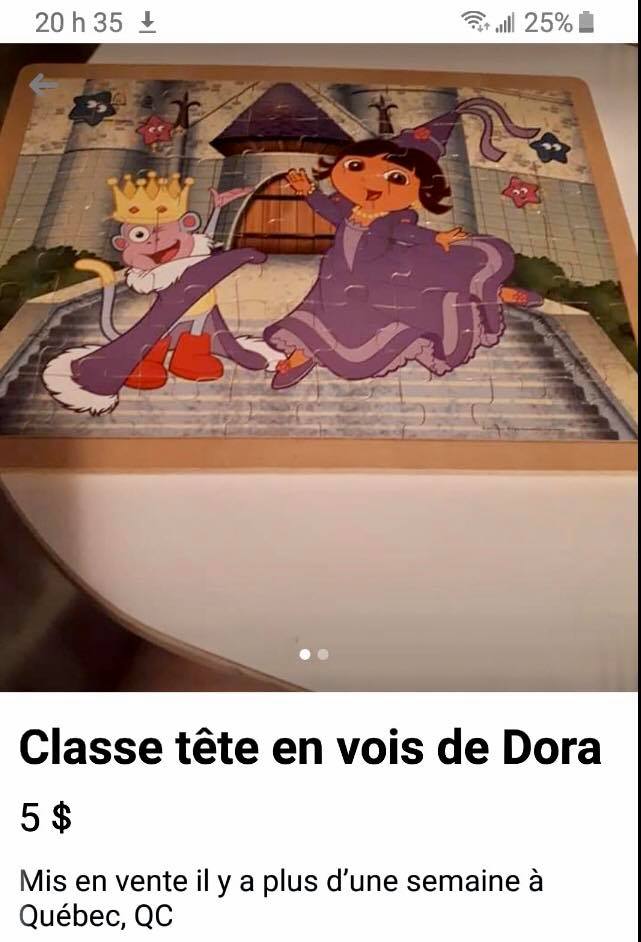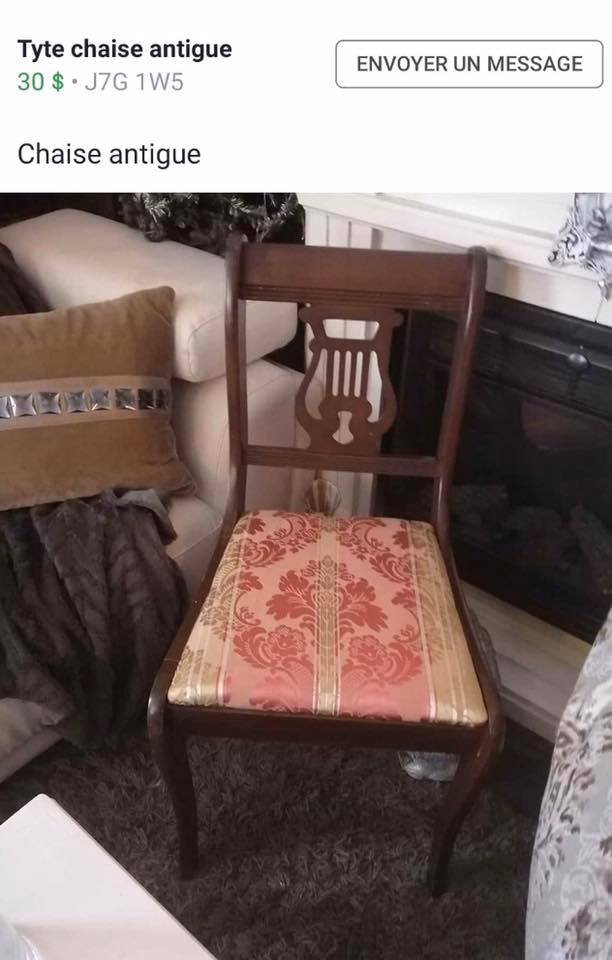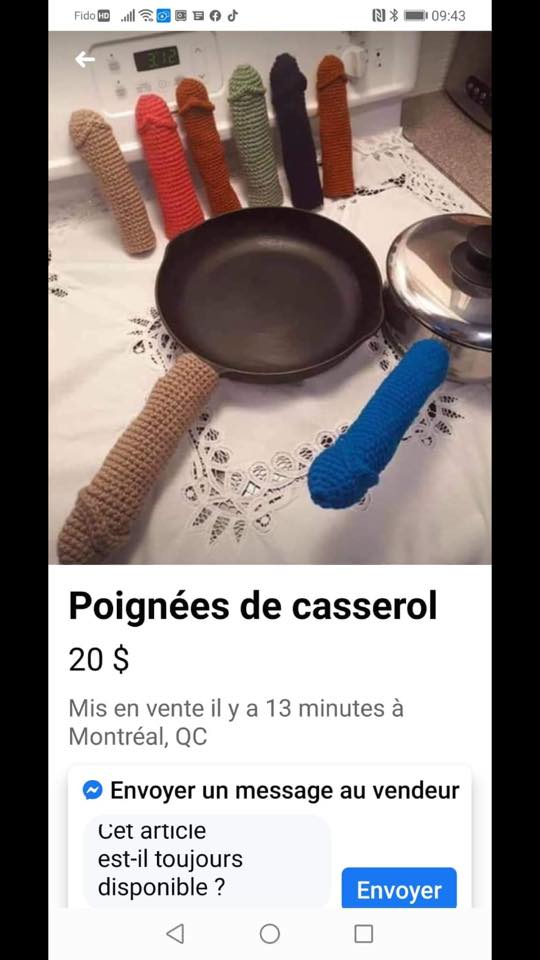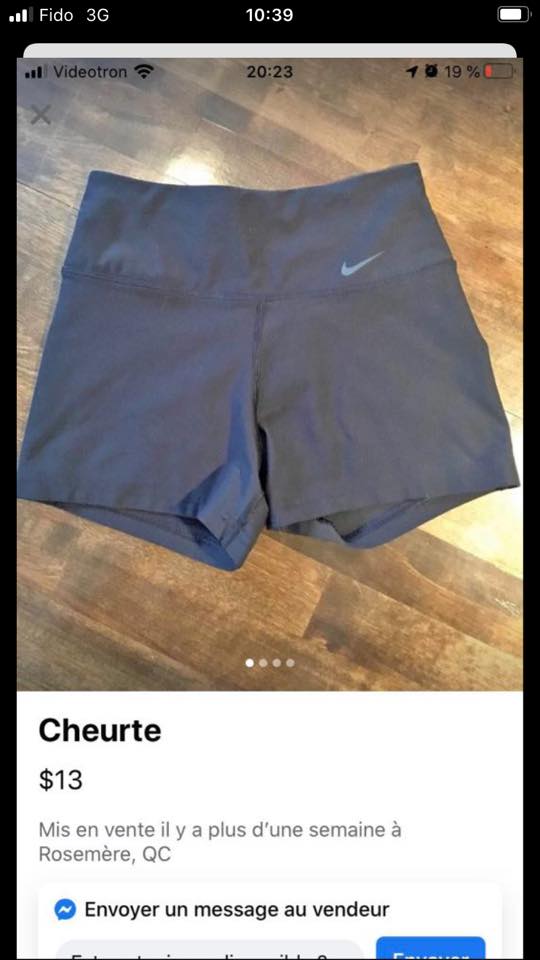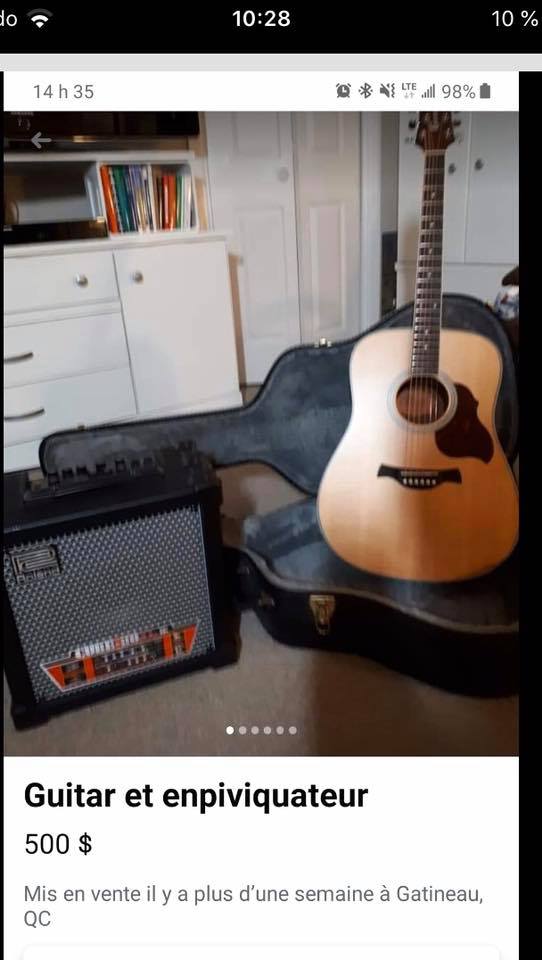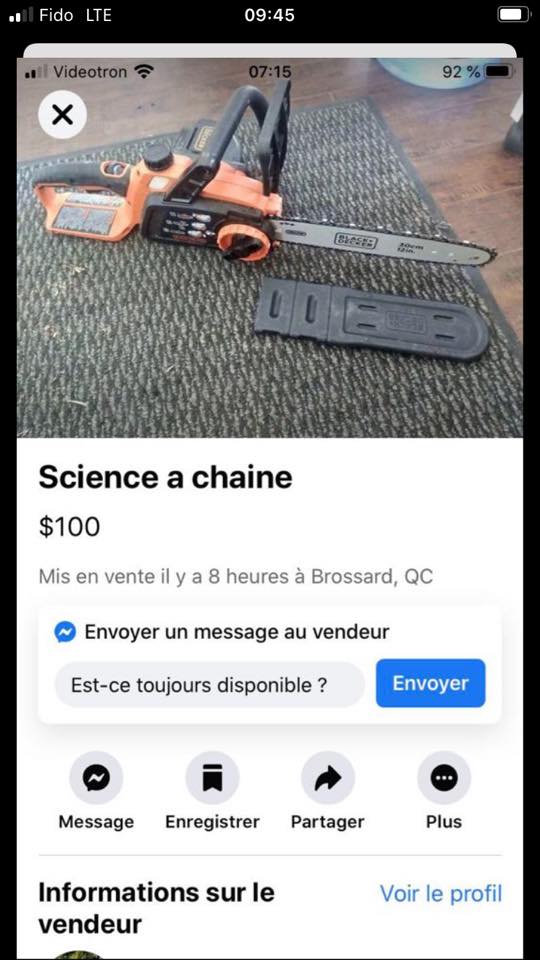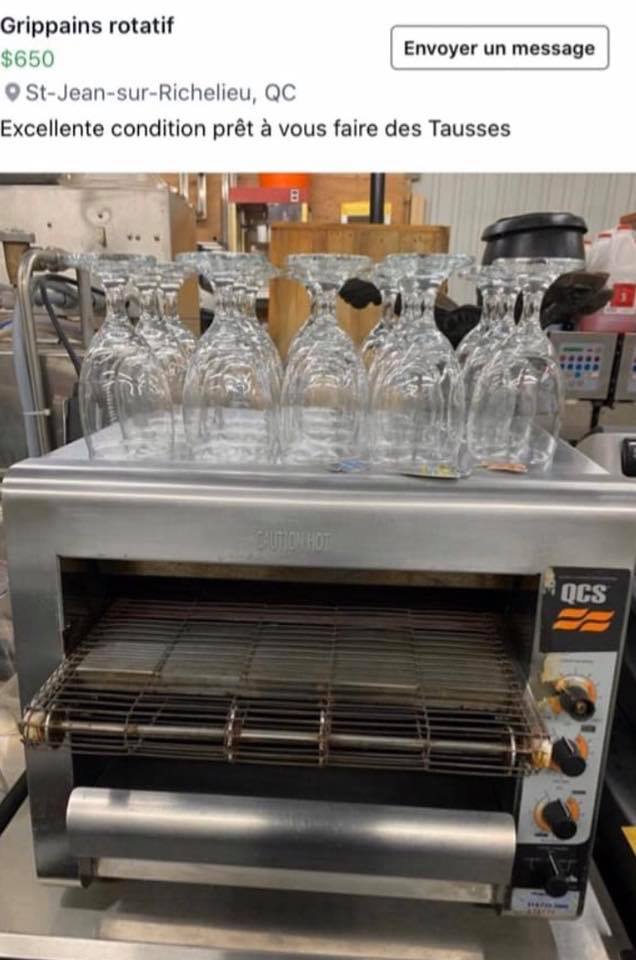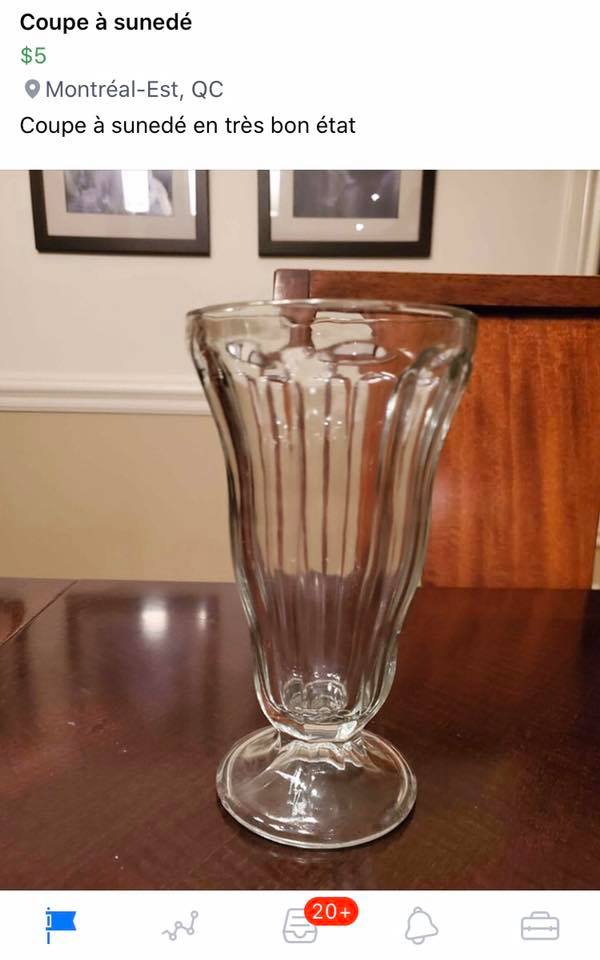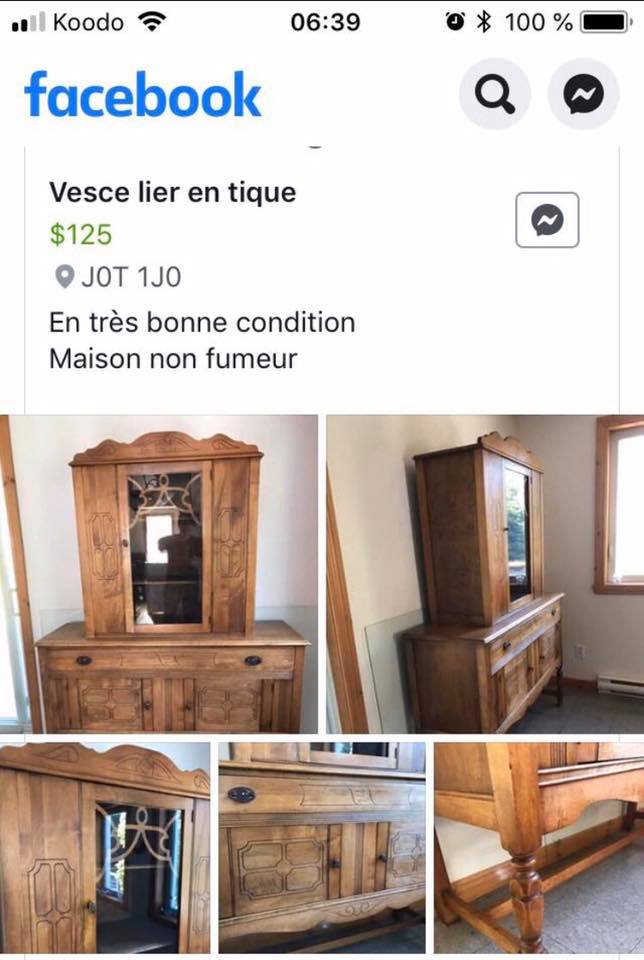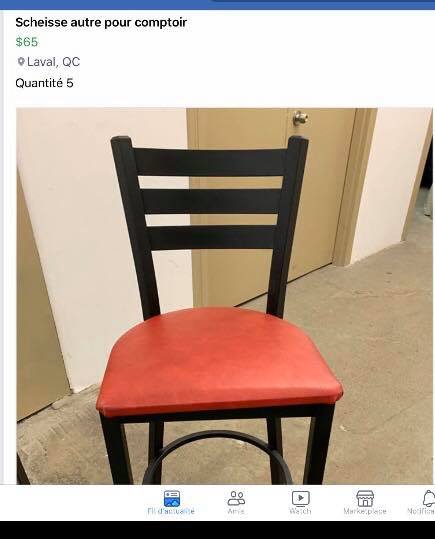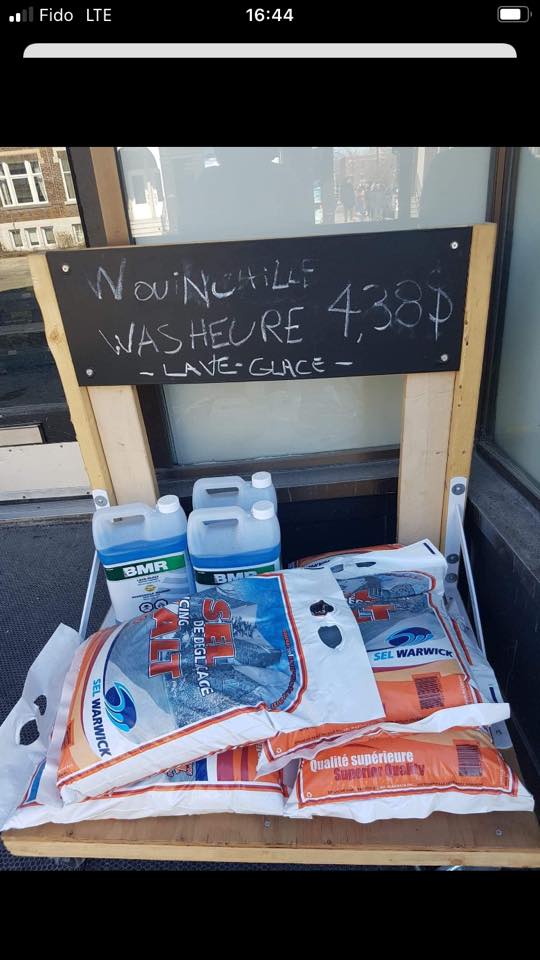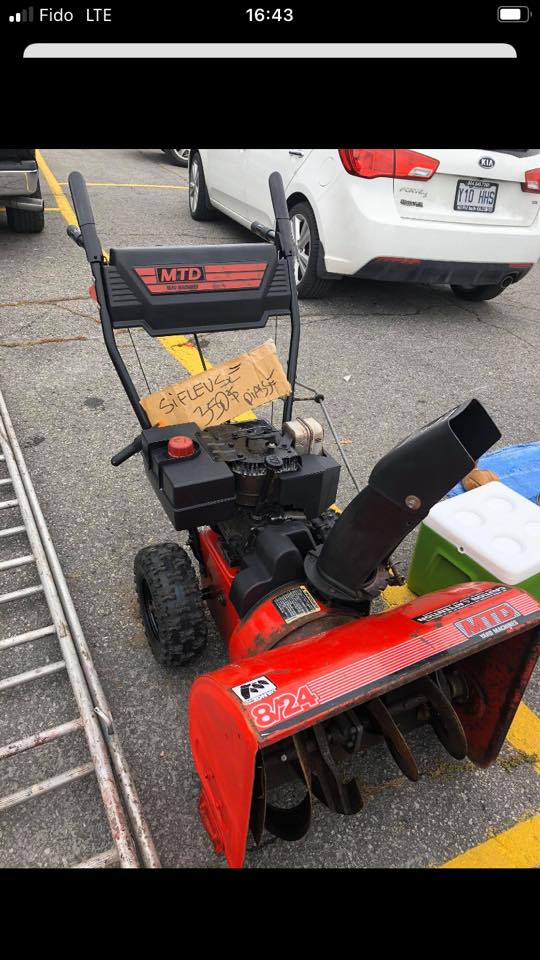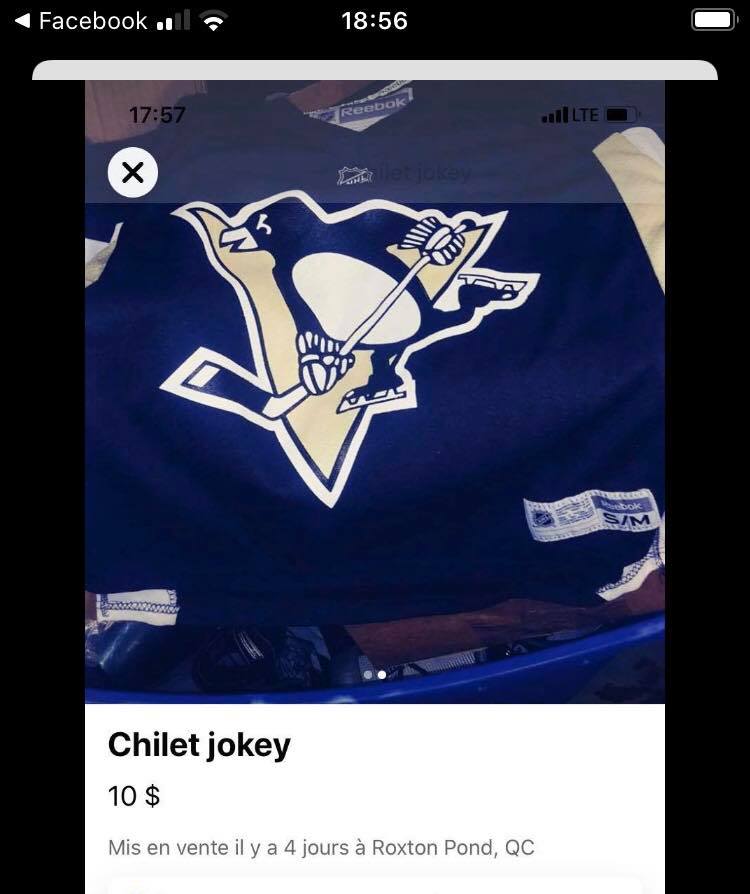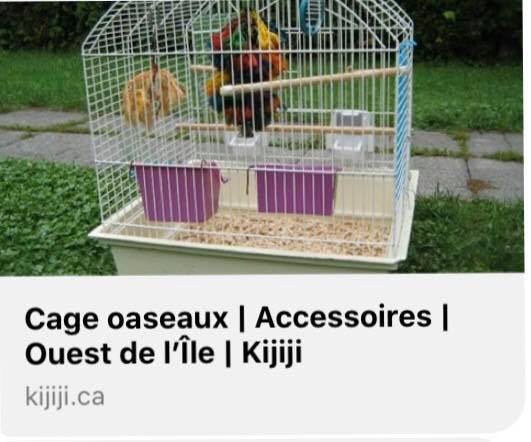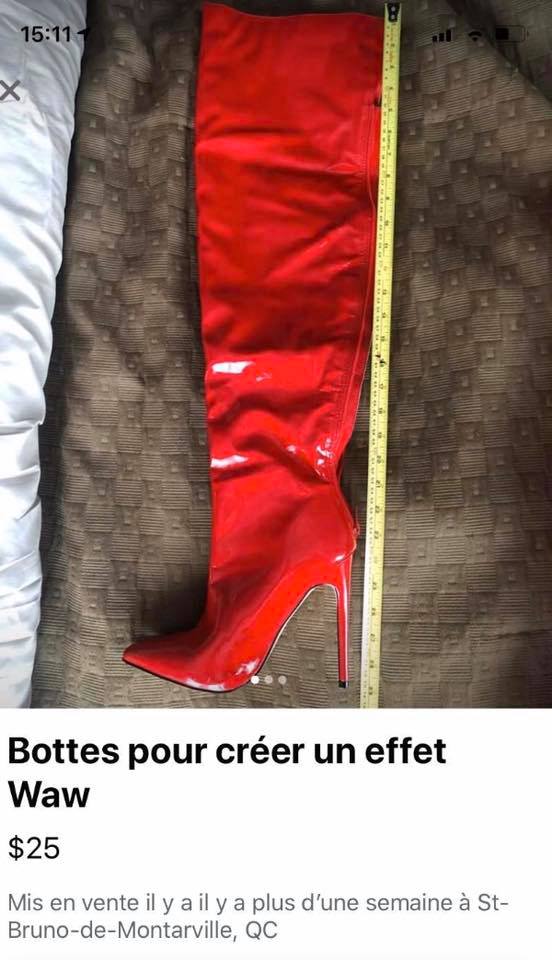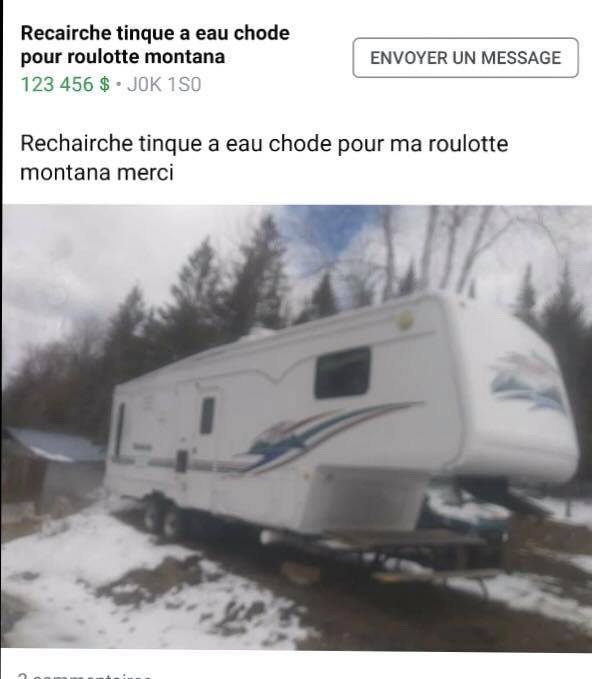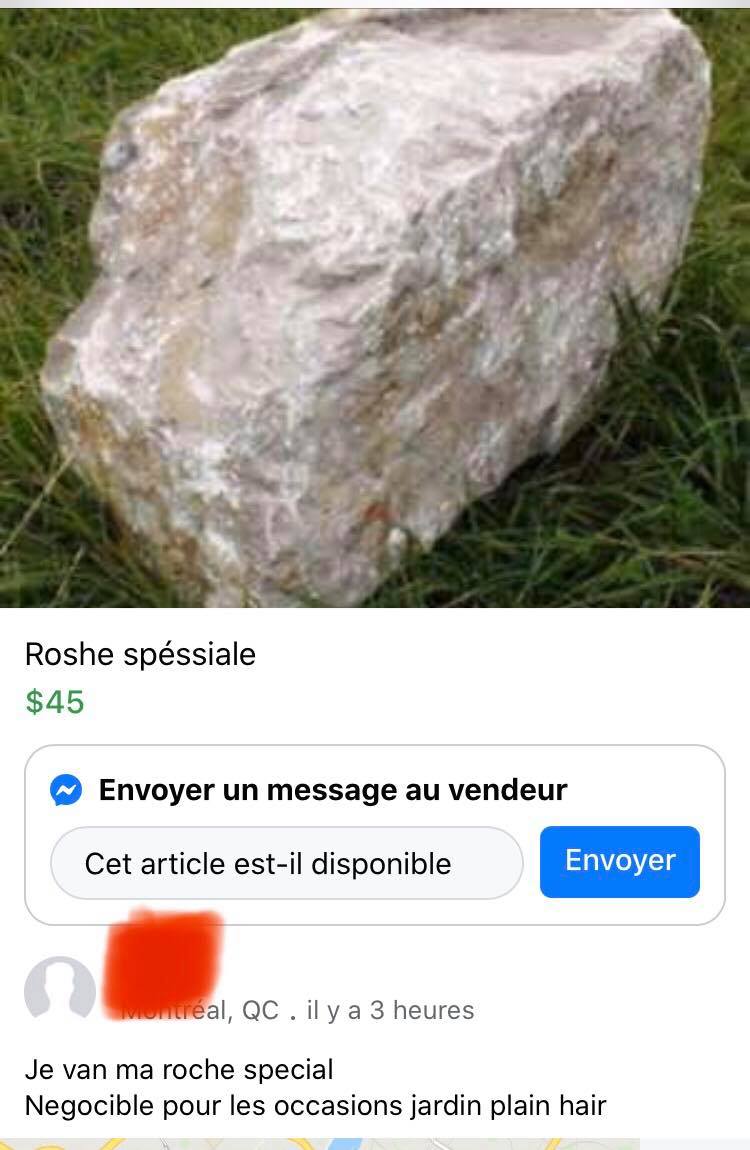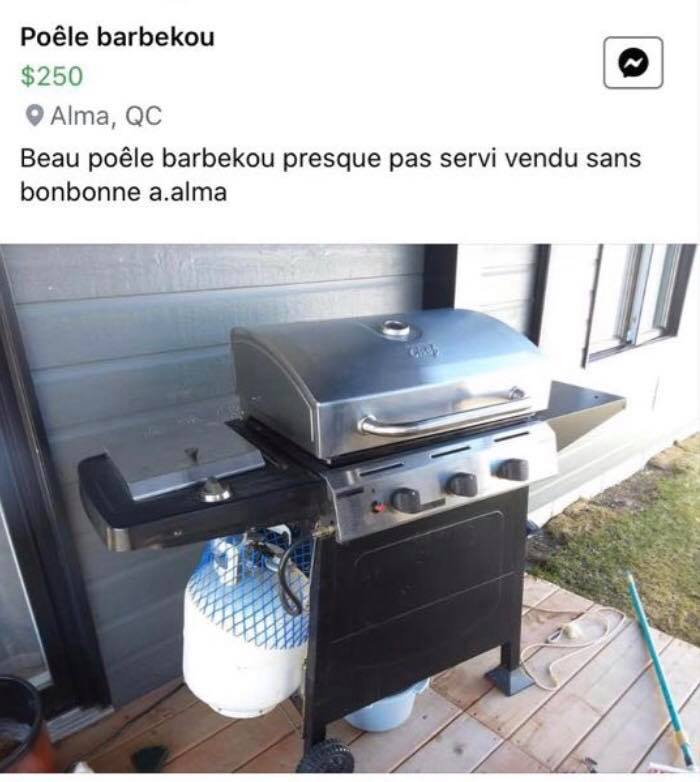 More more more:
We invite you to subscribe to our Instagram: @petitpetitgamin