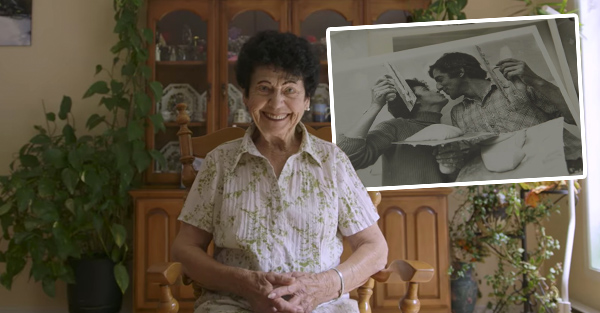 Radio-Canada introduces us to the friendly sealer Fleurette Daoust
How not to be in love and admire this charming and sympathetic Fleurette Daoust. This 86-year-old woman explains her job as well as her daily life. We learn about her, what she likes as well as her joie de vivre. We also discuss his love story and his bond with Leon. The Radio-Canada series Trinket and Bingo aims to highlight our seniors. I find the concept so good, well done!
By posting this video, we can read on the Radio-Canada page: "Six wise men. Six extraordinary stories. Some have shaped today's Quebec, others have traveled the world and experienced crazy adventures that will make their grandchildren blush.».
We invite you to subscribe to our Instagram: @petitpetitgamin