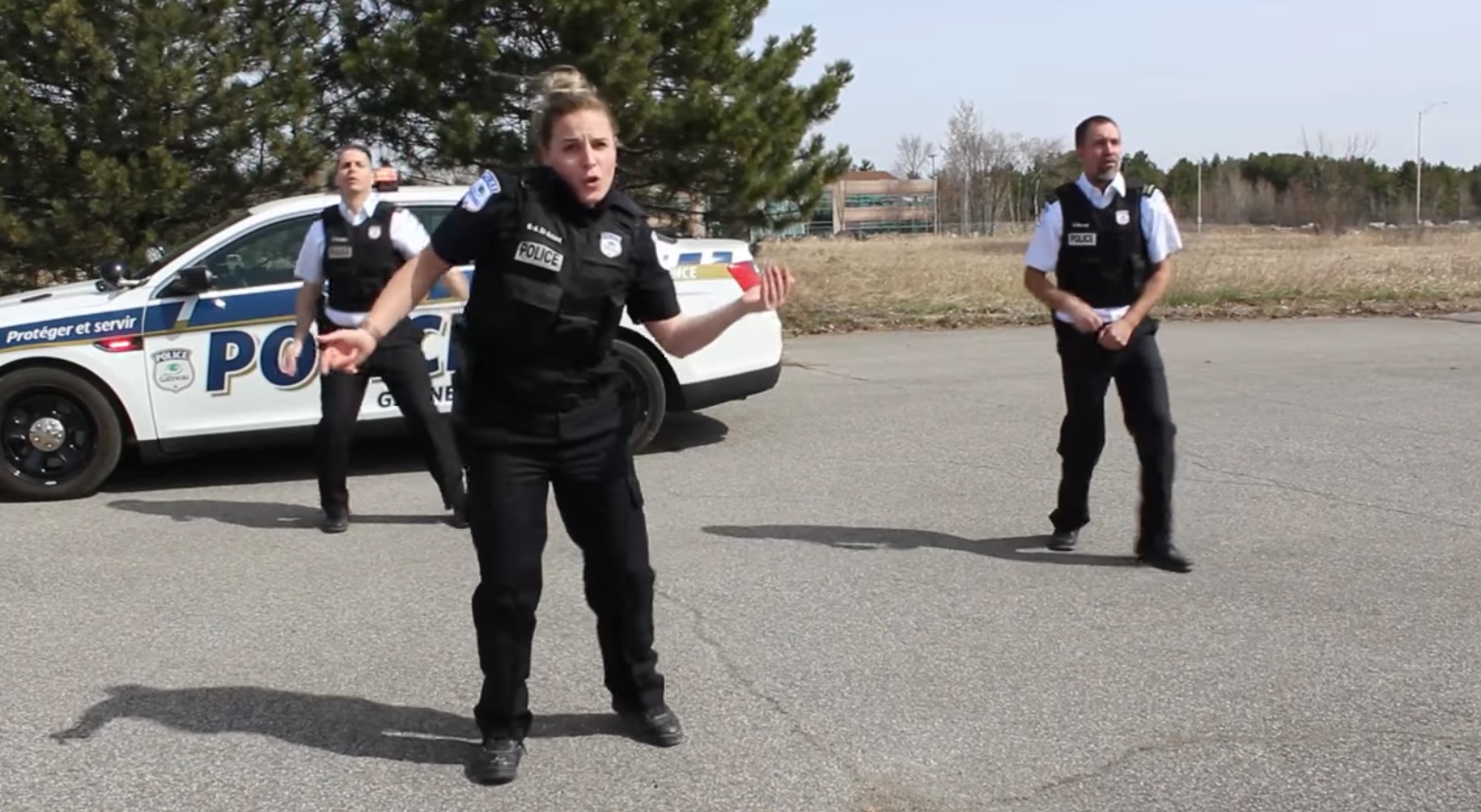 Gatineau police have just released a clip that will surprise you
What's up with the Gatineau Police Department? They just posted a video where we can see 4 police officers dancing to the song Bad boys de Inner Circle. I must admit that I find it really hot to see them dance like this. It was for the International Dance Day that they decided to make this top video.
We can read on their Facebook page: "Let's practice physical distancing and break social isolation with a few virtual dance steps!" We are proud to support the 49 athletes and 600 Special Olympics volunteers #Canada by accepting their invitation to encourage the social inclusion of people of all abilities on International Dance Day. Without being able to support the cause in person, since activities are suspended due to the pandemic, there is nothing better than a little moment of joy that unites us from coast to coast! Thanks to our volunteer choreographers, the B-Twins of MV dance studio! ».
We invite you to subscribe to our Instagram: @petitpetitgamin