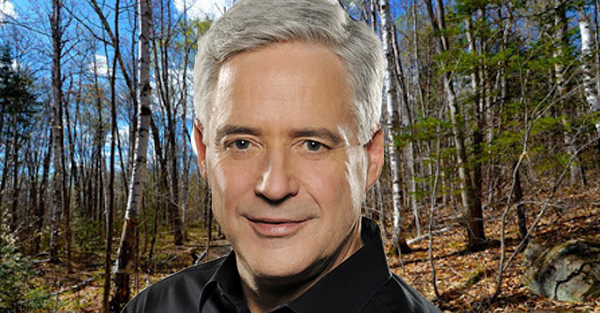 The Discovery team receives warnings during its shoots
In the article A Discovery team receives two warnings in Town of Mount-Royal de Richard therrien in the newspaper Le Soleil, we learn that it is not easy to shoot a television show during the time of the coronavirus. The small team of the show Discovery broadcast on Radio-Canada received a warning from the city's public security agents during their shooting on Tuesday morning. Even though everyone (a cameraman, sound engineer, director and host) followed the rules of social distancing, the officers demanded that the filming be finished and no longer filming there. Animator Charles Tisseyre was on the sidewalk near his home in Town of Mount Royal for the recording of the start of the show.
It was not the first time that the team of Discovery received a warning. Last week the Radio-Canada team was filming in a park near the host's house. Charles Tisseyre cannot make it to the studio as it is part of the age group who are over 70 years old. Radio-Canada has asked local authorities for permission to shoot, Luce Julien explains: "Radio-Canada has a national mandate and we believe it is an essential service. I want us to continue our coverage on the ground". We remember that Discovery had done a special that talked about the pandemic.
Richard therrien has updated us by telling us that the Town of Mount Royal authorities will henceforth allow the filming of Discovery in front of the house of Charles Tisseyre during the period we are living. You can consult his article for all the details.
It starts to be complicated to shoot a TV show ... https://t.co/V0SJzI1D3i

- Richard Therrien (@zaptele) April 8, 2020
We invite you to subscribe to our Instagram: @petitpetitgamin