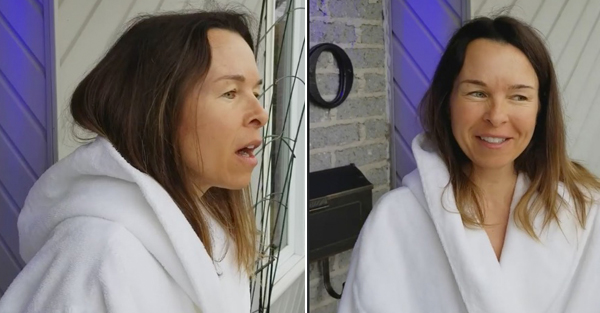 She calls out to a runner at 6 a.m. to find out if everything is correct
isabelle caron went outside seeing someone running in his street. She asked him if everything was correct as there seemed to be something questionable. Finally false alarm, everything was normal. Isabelle returned to go about her business at 6 AM. I think that many will recognize themselves in this video.
I love the person who commented: "It took me twice to understand it!"
We invite you to subscribe to our Instagram: @petitpetitgamin