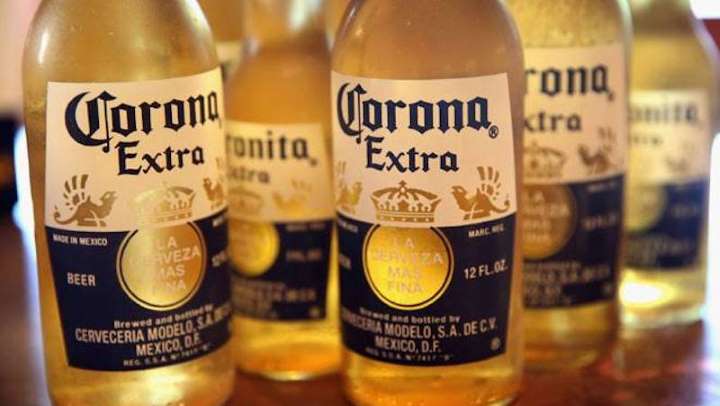 Corona beer production is suspended
The Mexican Brewer Model group has just announced that it is suspending production of Corona beer due to the coronavirus pandemic. It was the Mexican government that ordered the shutdown of non-essential activities, and beer production is one of them. Model group, which exports its products to 180 countries, mentions: "We are in the process of reducing the production of our factories to the strict minimum, in order to maintain our facilities free of damage and enable our activities to resume in the future.».
In a statement the brewer explained: "If the federal government deems it appropriate to recognize that our beer as an agro-industrial product, Grupo Modelo, is ready to resume production with over 75% of our staff working from home and at the same time guaranteeing supply. of beer. ". We may no longer see Corona on the shelves of grocery stores and convenience stores.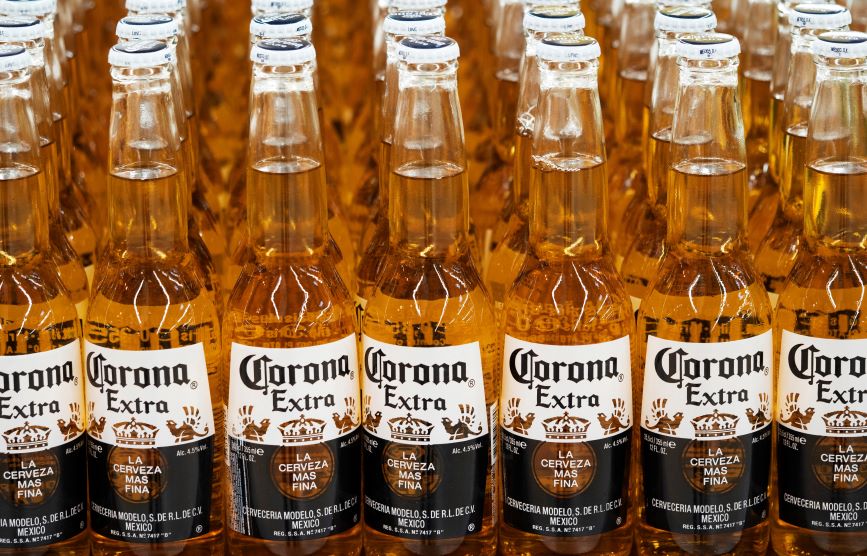 We invite you to subscribe to our Instagram: @petitpetitgamin