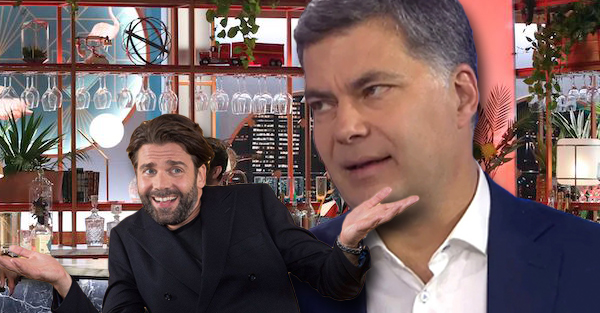 Mario Dumont is furious at the return of Jean-Philippe Wauthier's show
During the cultural chronicle ofAnais Guertin-Lacroix on his broadcast on QUB Radio, Mario dumont has emptied his heart. Upon hearing that the talk show Good evening on Radio-Canada, hosted by Jean-Philippe Wauthier, was back on April 6, Mario was not happy at all.
Mario dumont said: "Filming a show on Radio-Canada is still a massive team"And then continue with:" It's a lot of people who won't be able to respect social distancing… it's so crowded… you have to name a cat, a cat, it's a scandal. Everyone cuts. Radio stations are closing. Everyone is on a budget. Everyone is laid off. Not a day goes by that Radio-Canada does not announce a new hire, a new radio show, a new TV show or the extension of a season. It is by far the post which produces at the highest cost. Everyone else is starving, the newspapers stop publishing. It's Niagara Falls of cash».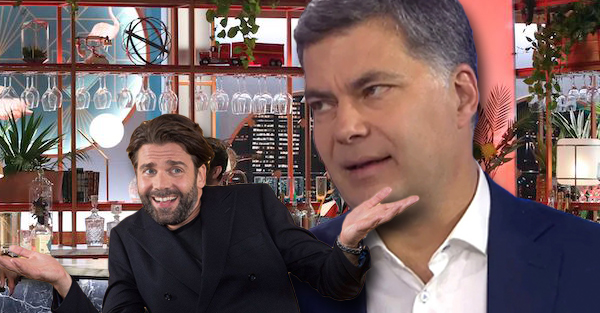 You can hear the full segment here where he talks about Radio-Canada and Jean-Philippe Wauthier's Bonsoir, bonoir show.