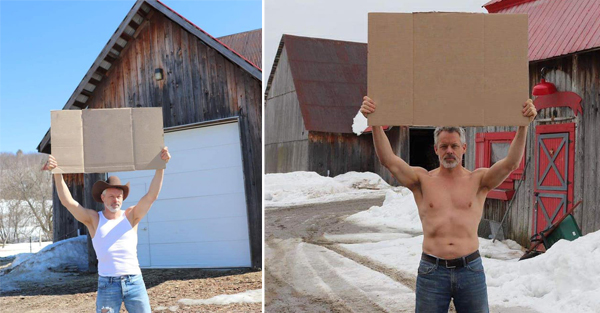 You can now have fun with the François Lambert game in chest
The page News in Memes decided to remove the messages on the boxes of François Lambert when he's outside. It's time to write whatever you want on the cardboard so that our François Lambert campaign for this message. On the Actualité en mes page, we can read accompanying the photos: "Make your own douchebag message with these blank canvas by François Lambert. Have fun and share.».
It's time to be creative! I feel that this game will amuse a lot of Internet users!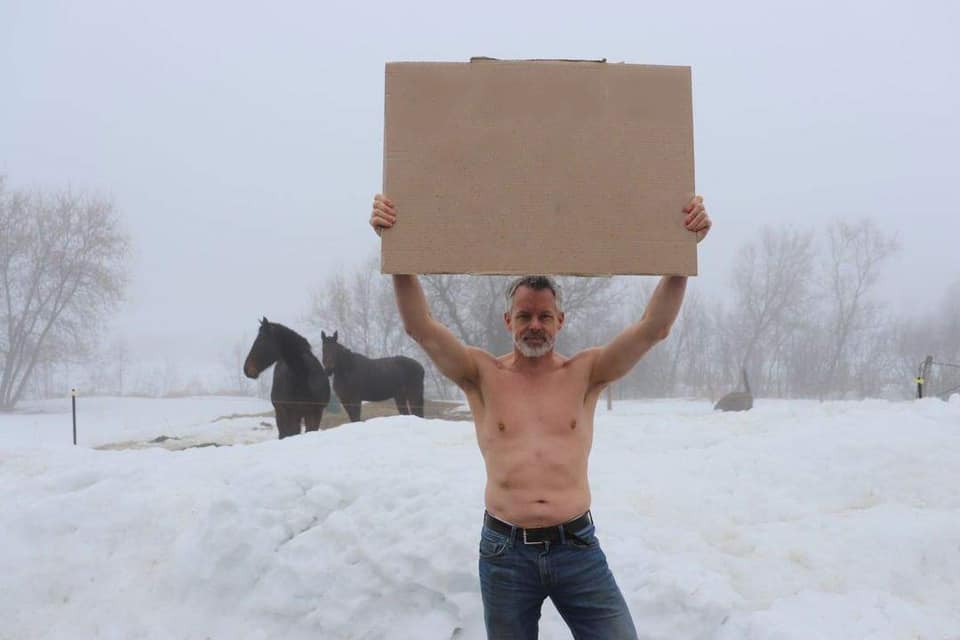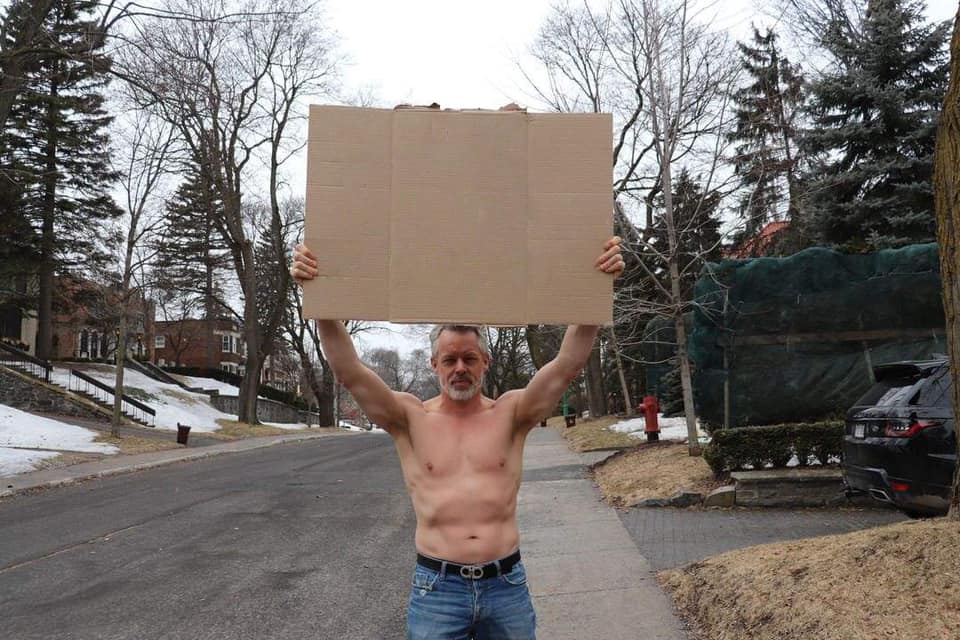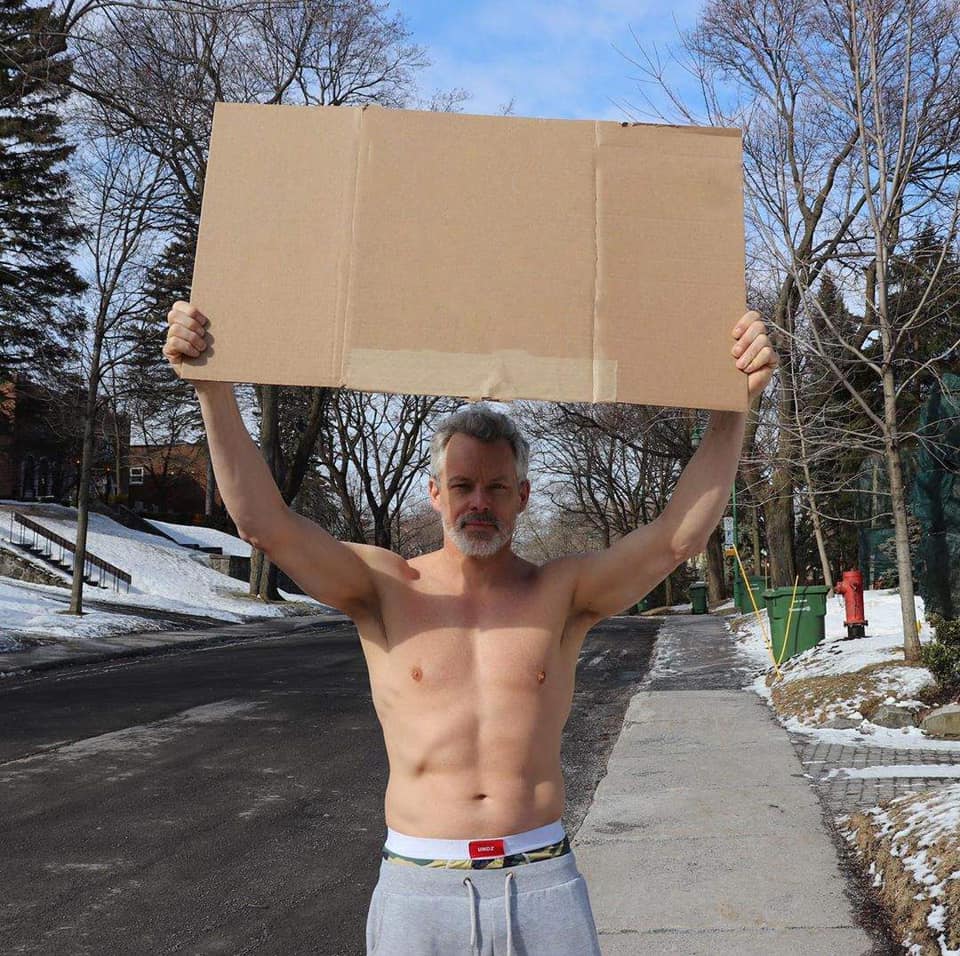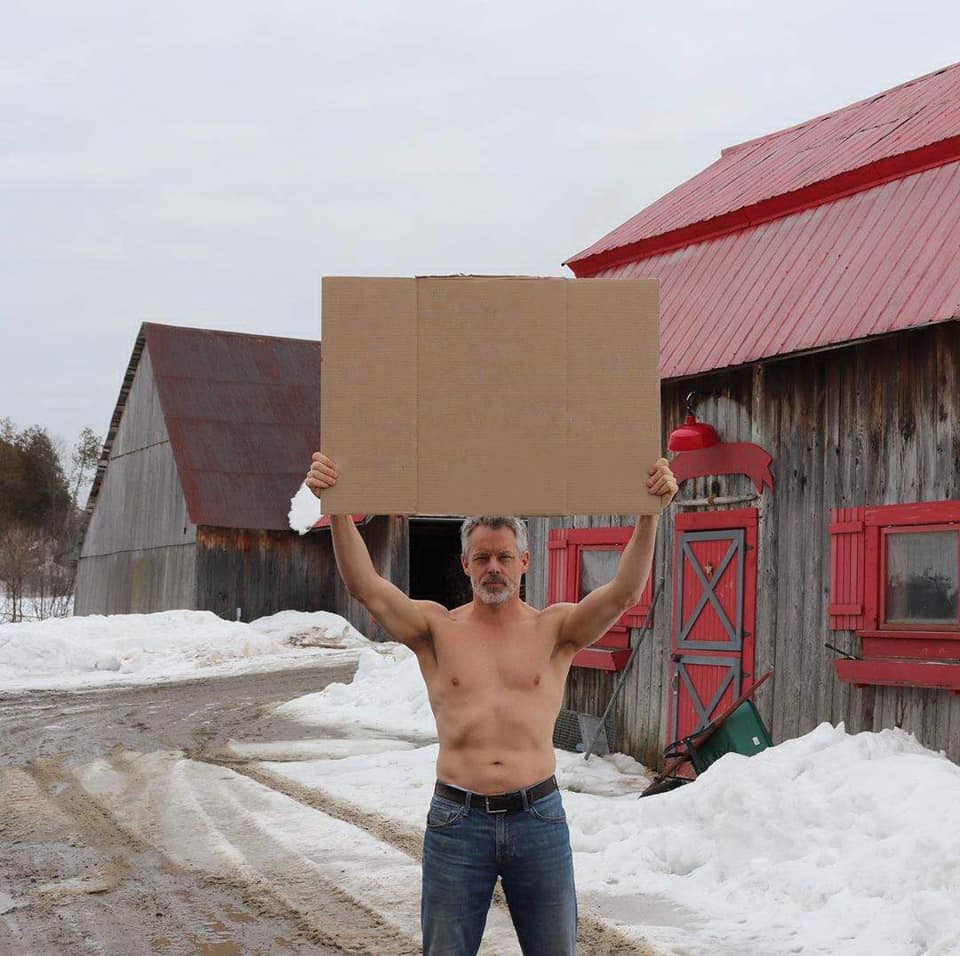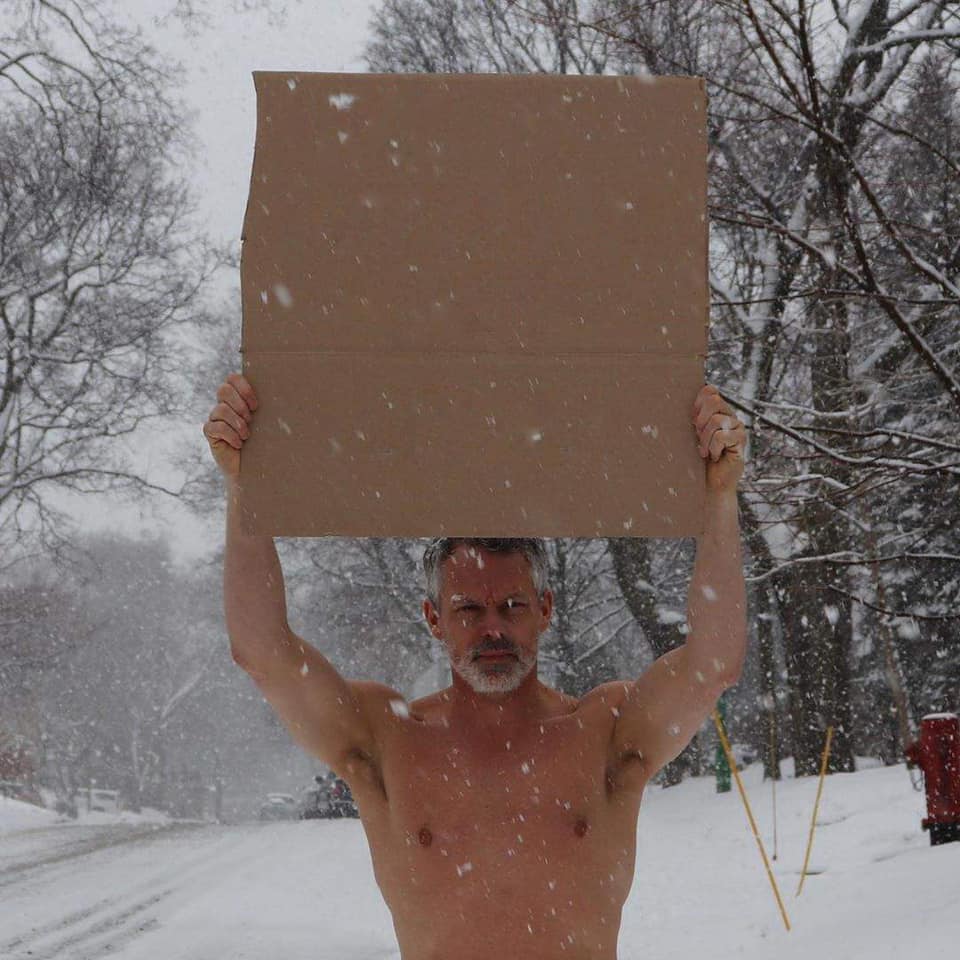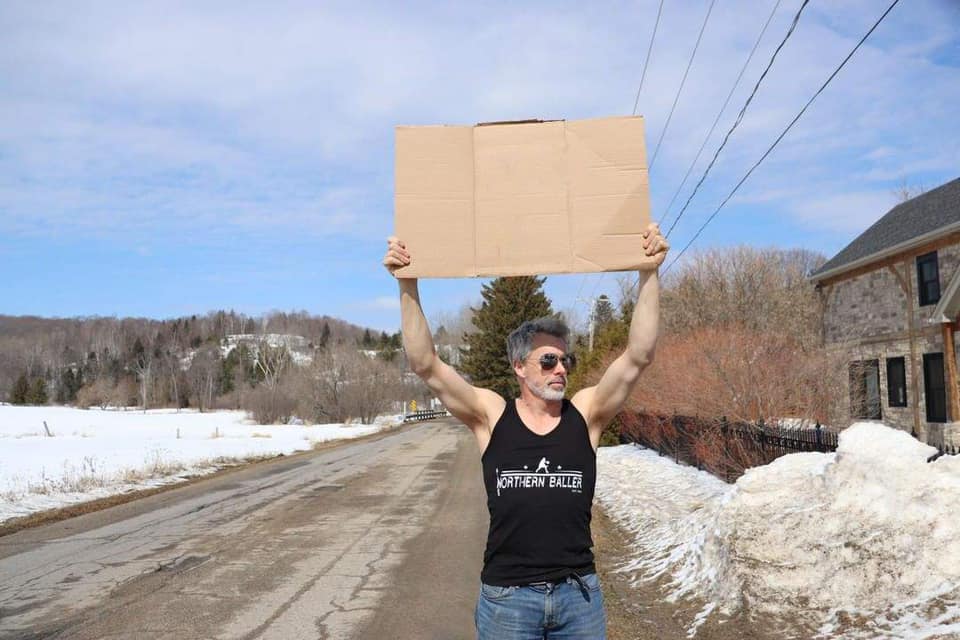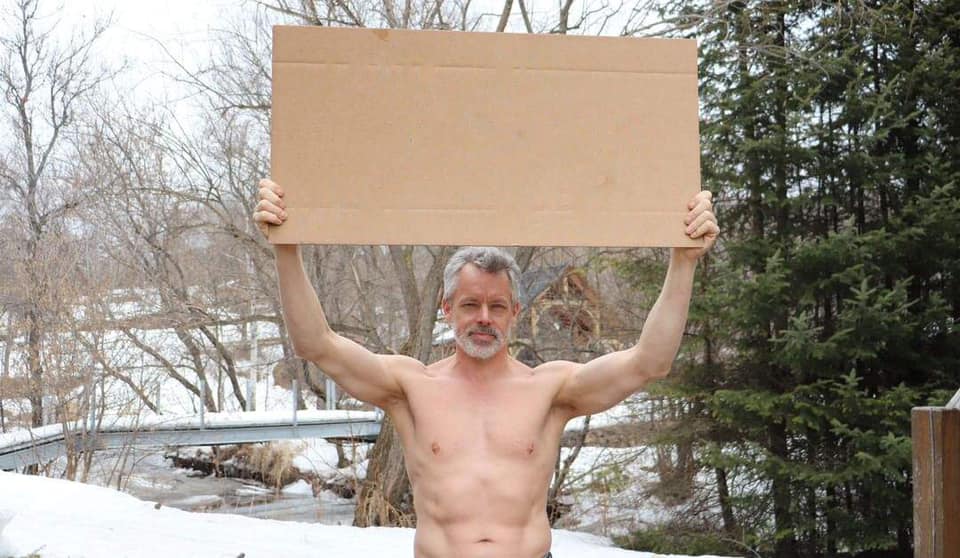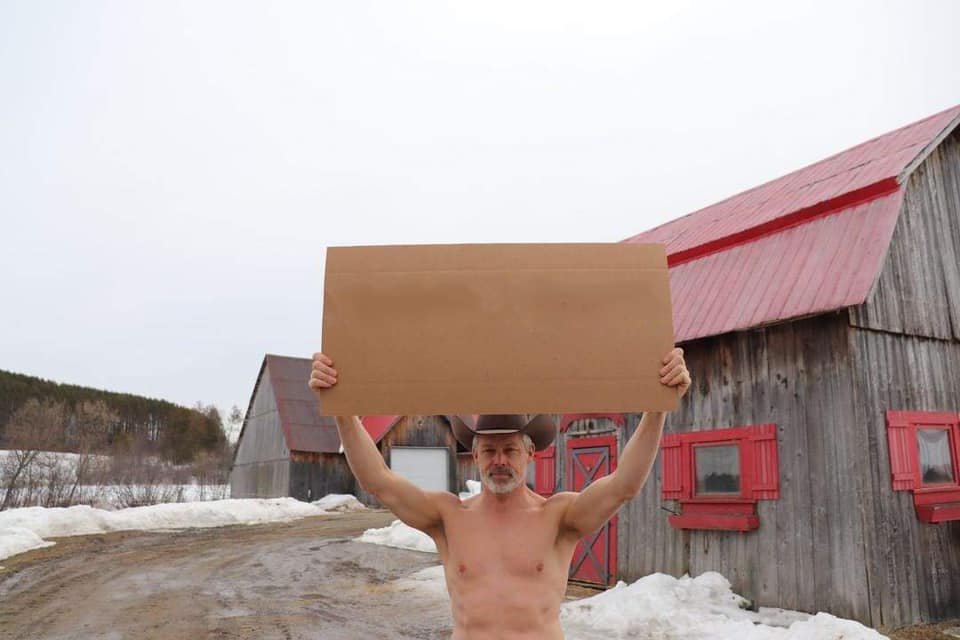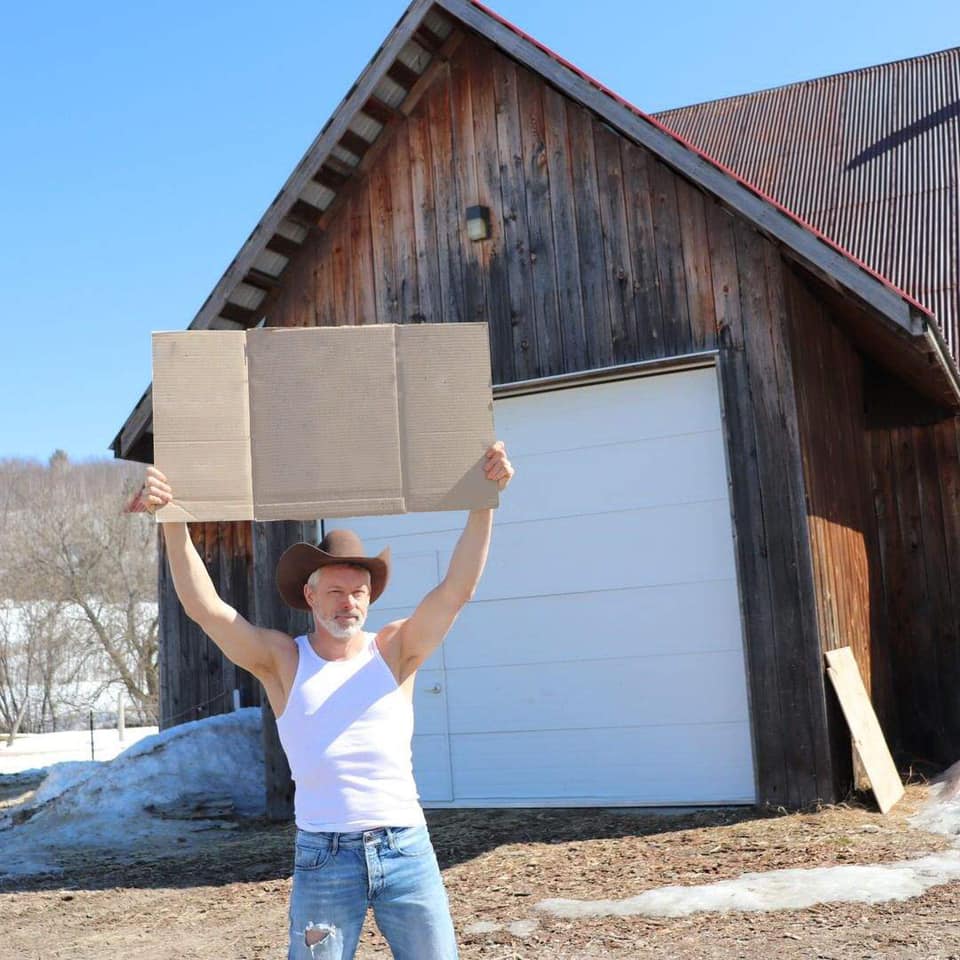 We invite you to subscribe to our Instagram: @petitpetitgamin