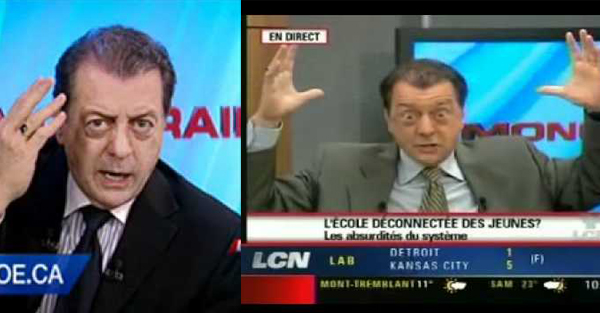 Jean-Luc Mongrain is making his comeback, but not on television
The excellent Jean-Luc Mongrain just announced his comeback, but this time it's not on television. He decided to open a Facebook page to recreate a beautiful relationship with people. He launches himself on this platform in order to comment on the news, give his opinion and be authentic as always.
It's really good news to see him again in Quebec's media landscape. We can expect interesting texts to read, powerful comments and surges of milk like the famous duo-tang sequence. We wish him good luck in this new adventure, it will be pleasant to read it.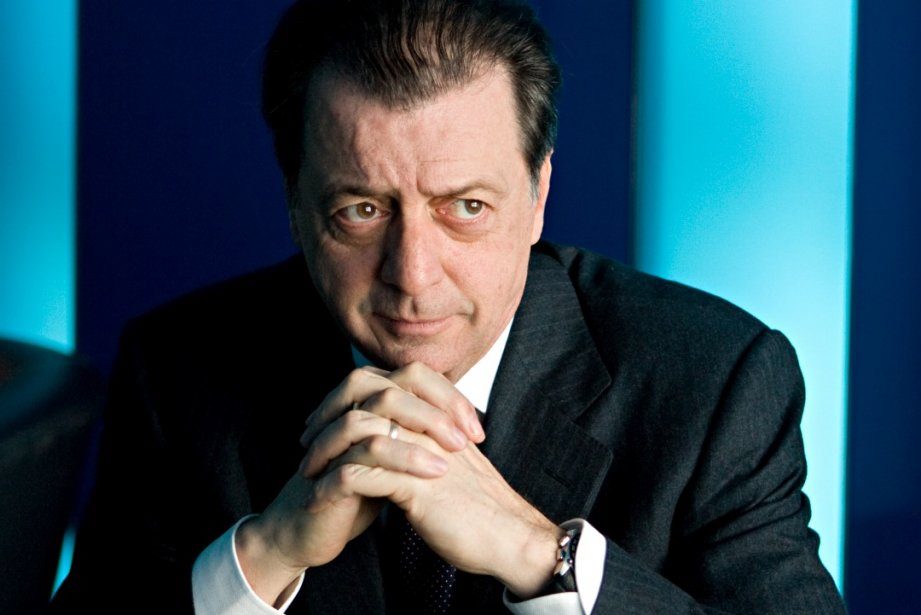 Jean-Luc Mongrain's message on Facebook:
«It gives me great pleasure to reconnect with the world of communications and to launch myself on Facebook, a platform which for me is quite new but how important. I have the desire to exchange with you, to know your measured remarks vis-a-vis the situations which we live collectively, to comment on the news, to give my opinion without asking to be right and at the risk of making a mistake. I want to be able to recreate the relationship that we have built over the years and that together we participate in the development of our society.»
You can visit his page here.
We invite you to subscribe to our Instagram: @petitpetitgamin