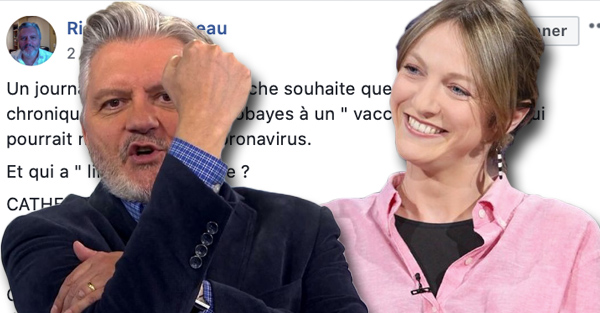 Richard Martineau is furious X1000 against Catherine Dorion
A whole saga unfolded today on the web. It all started with a publication of a certain Marc-Andre Cyr which tells us a little story. So far, so good! Catherine Dorion sees the post and likes the anecdote. So far everything is still going well. Richard Martineau sees what Marc-André Cyr wrote on his Facebook page and he is furious.
Richard Martineau comments: "And who "liked" this shit? CATHERINE DORION "to continue with" I DEMAND AN OFFICIAL AND PUBLIC EXCUSES FROM THE MEMBER AND FROM QUÉBEC SOLIDAIRE !!!! Is that your solidarity, Ms. Dorion? Shame on you, it's disgusting and unworthy of a deputy ...»
I'll give you the whole story with the most recent developments of this saga.
Step 1 - Marc-André Cyr's publication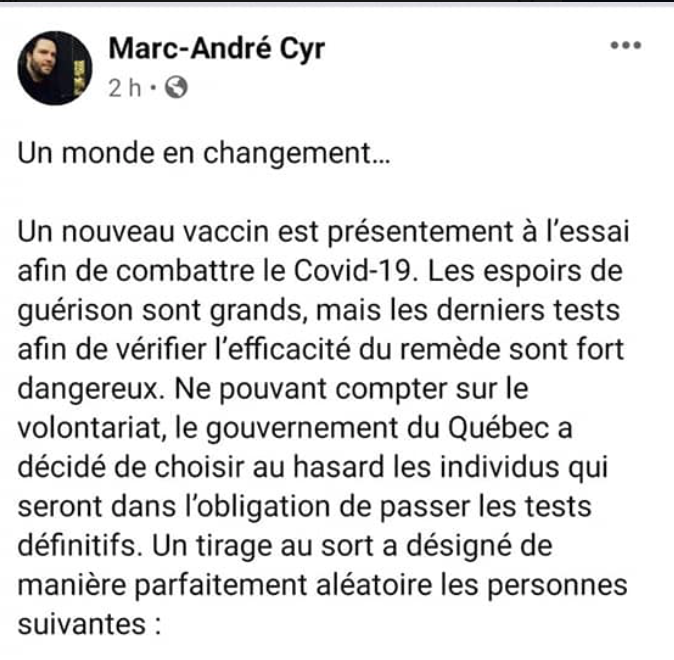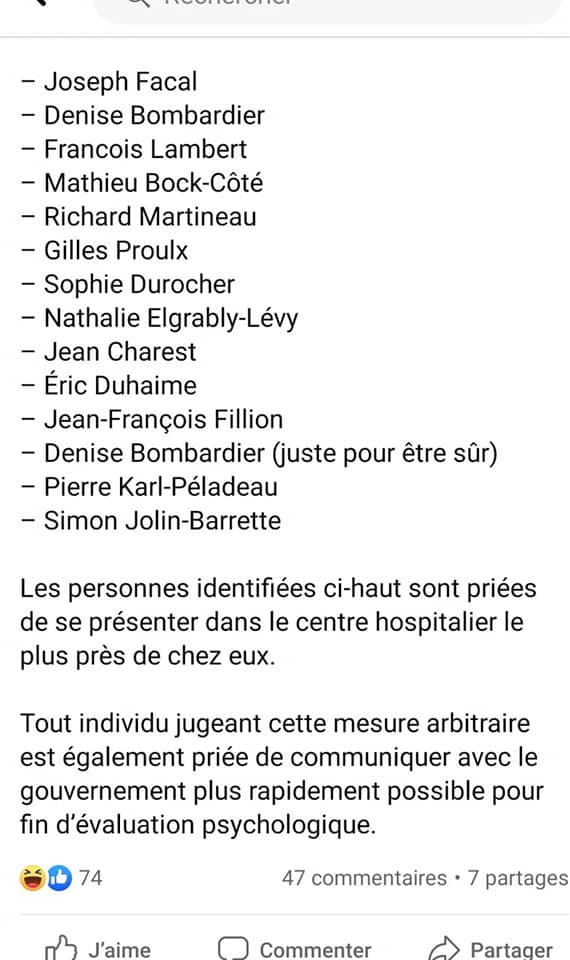 Step 2 - Catherine Dorion like this post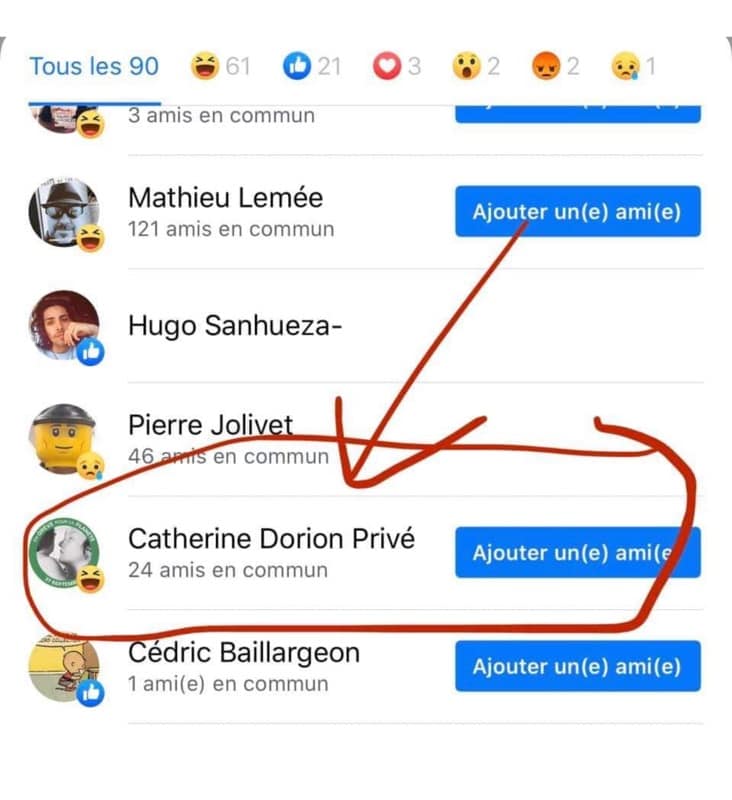 Step 3 - Richard Martineau cannot digest all this post and the likes of Catherine Dorion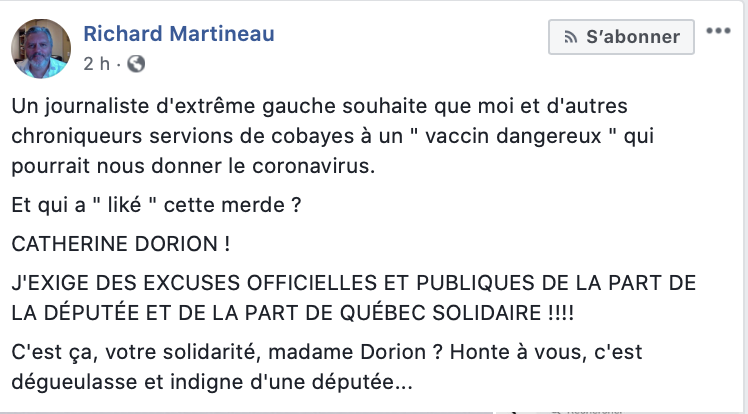 Step 4 - François Lambert gets into his chest and comments on everything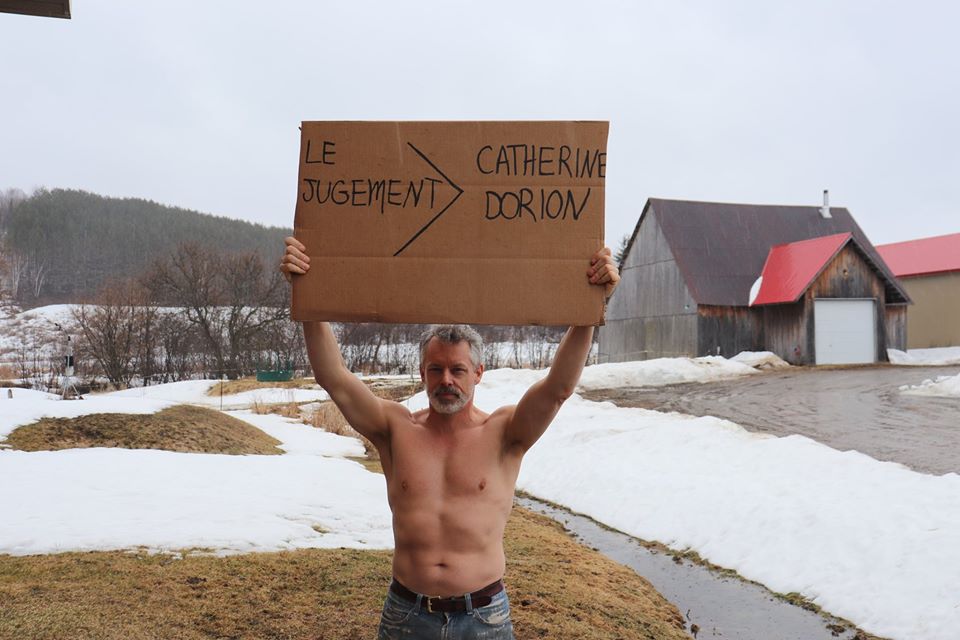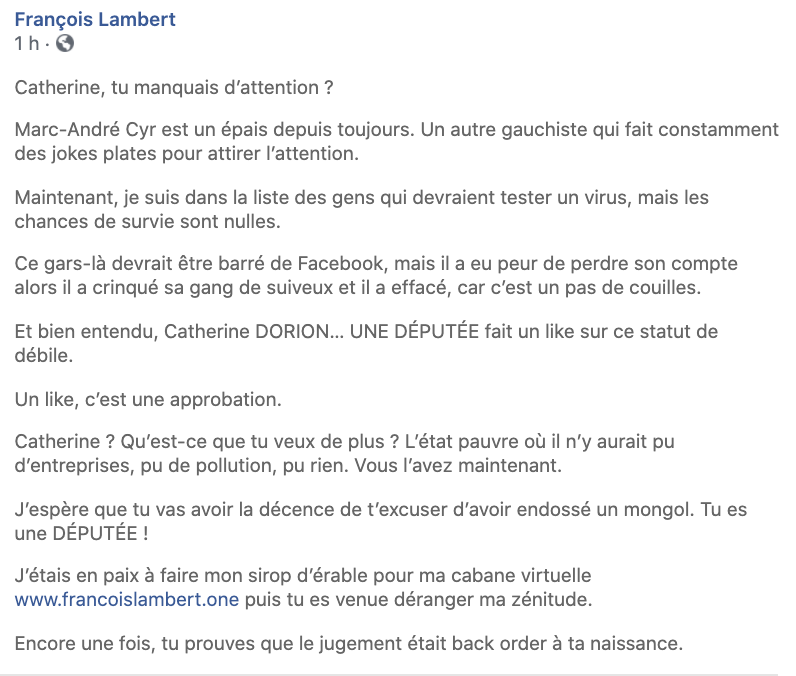 Step 5 - Richard Martineau wants to talk to Catherine Dorion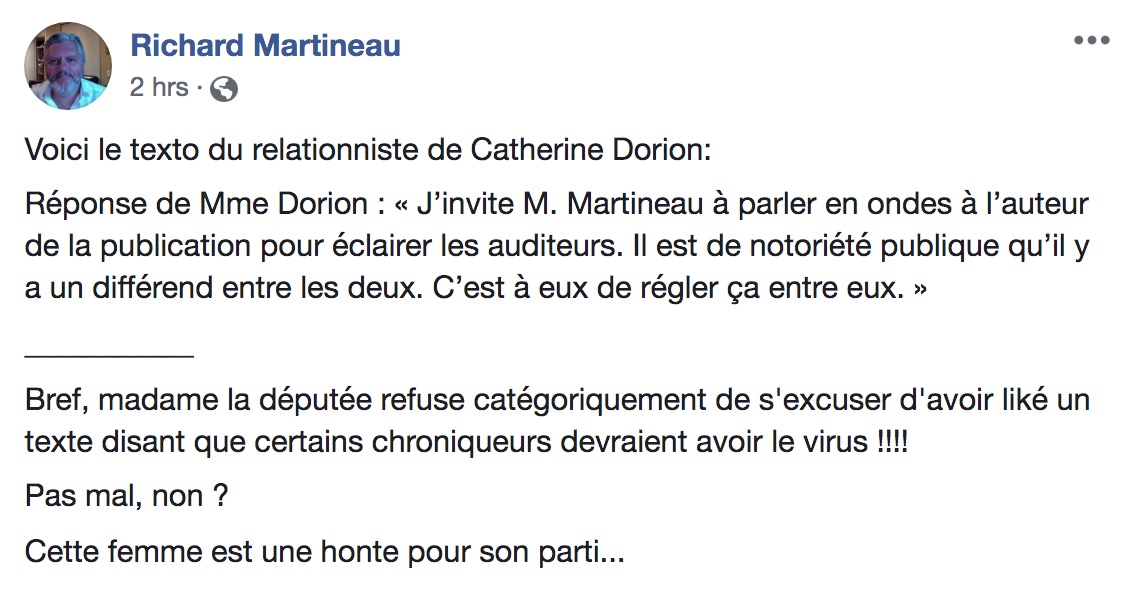 Step 5 - Marc-André Cyr comments on the sage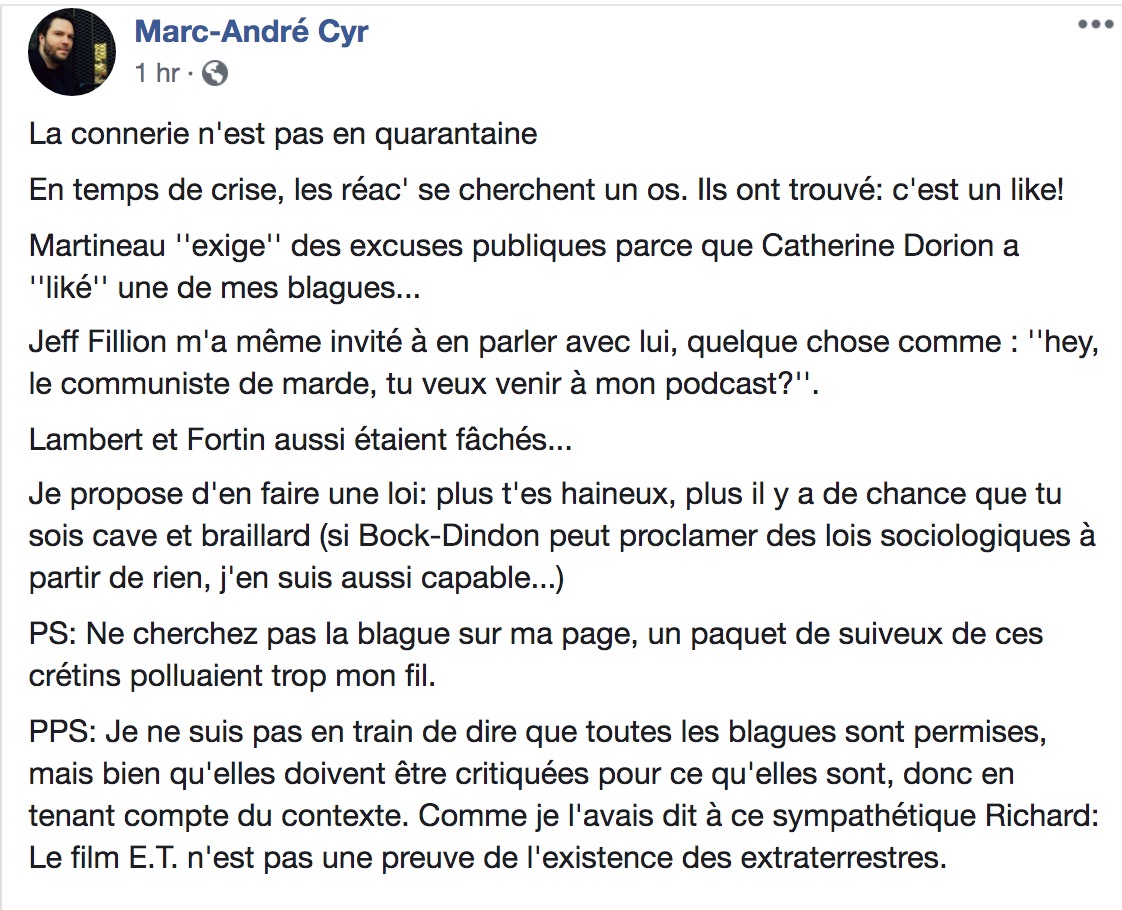 We invite you to subscribe to our Instagram: @petitpetitgamin