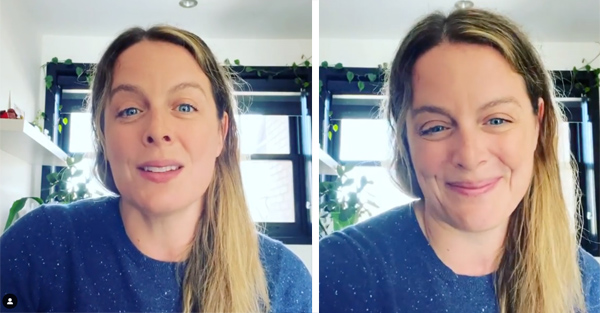 Julie Le Breton makes a video where she speaks to nurses in Quebec
The talented actress Julie le breton decided to post a message on Instagram to recognize the excellent work of health professionals in our province. The 44-year-old actress remade and remade her video to find the right words to show her respect and admiration for nurses and all the valiant workers in the healthcare field.
Julie le breton, who plays a doctor in the series Epidemic, invites Internet users to do as her by using the hashtag #thank you so much. The video has been viewed over 25 times and generates encouraging comments. We cannot thank enough all the people who are on the ground to help us during this unique crisis.
We invite you to subscribe to our Instagram: @petitpetitgamin