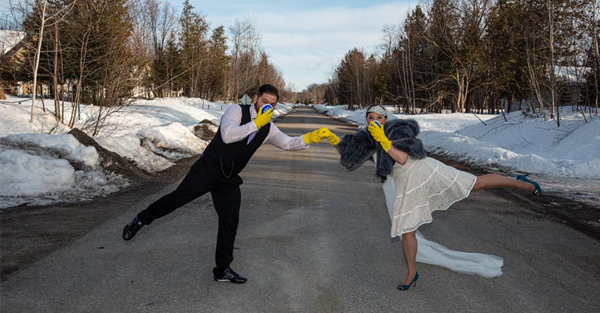 2 Quebecers got together despite the annulment of their big marriage
Marie-Ève ​​Leblanc Piccolo decided to get married even though she and her partner had to call off their planned big wedding. Instead of welcoming all family, friends and acquaintances, they got married privately with just 2 witnesses. No big dress, no hairdresser, no make-up… they made a simple, real and no-fuss wedding.
While wondering if they should cancel their marriage, they said to themselves that initially the basic idea is to be united. That being said, they still ordered a pretty special and special wedding cake. The intimate celebration took place on March 21, and the photos are excellent. We wish them a lot of joy for the future in this beautiful union!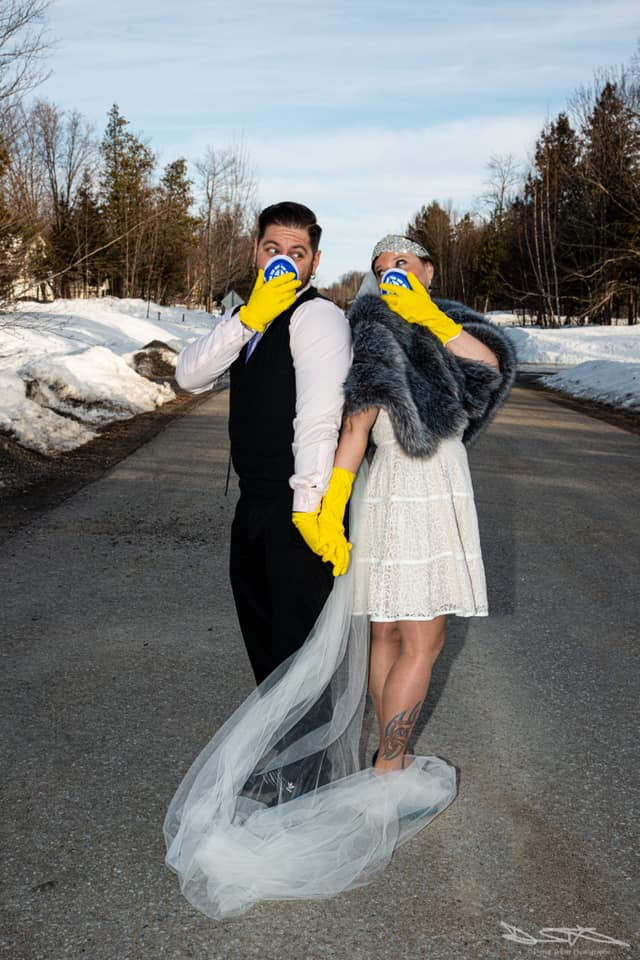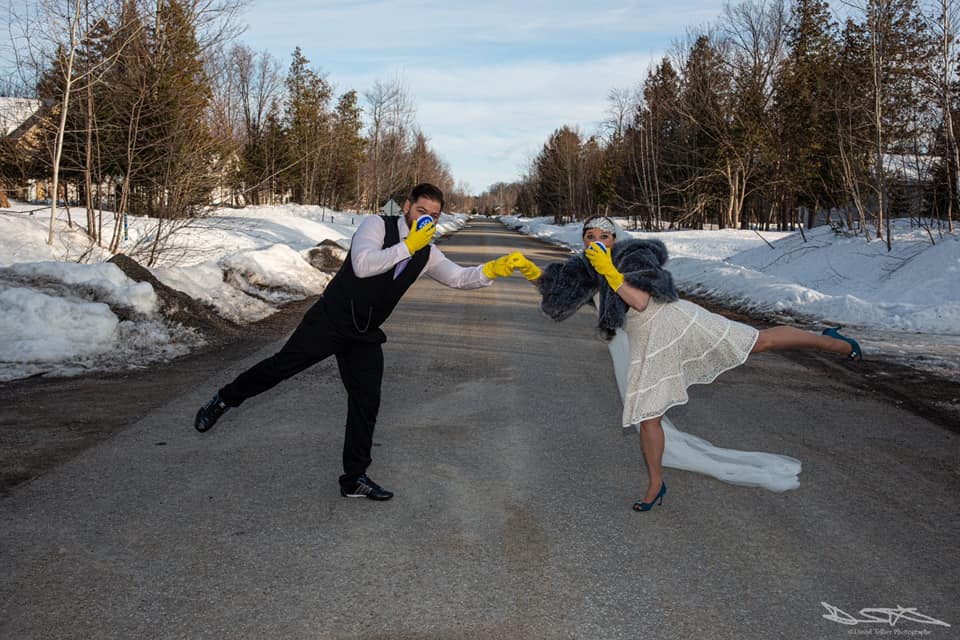 Marie-Ève ​​posted this message on Facebook:
« We got married on March 21st. Having decided not to let ourselves be defeated by the cancellation of our big marriage, we decided to unite in private with 2 witnesses. So not in my big dress (rest in the wardrobe) no makeup artist or hairdresser! We told ourselves at the start the idea is to be united by marriage and not the superfluous! Here are some pictures taken in front of the house. And thank you to my pastry chef for taking my request to make me a very special wedding cake. So our reception is only postponed when we can »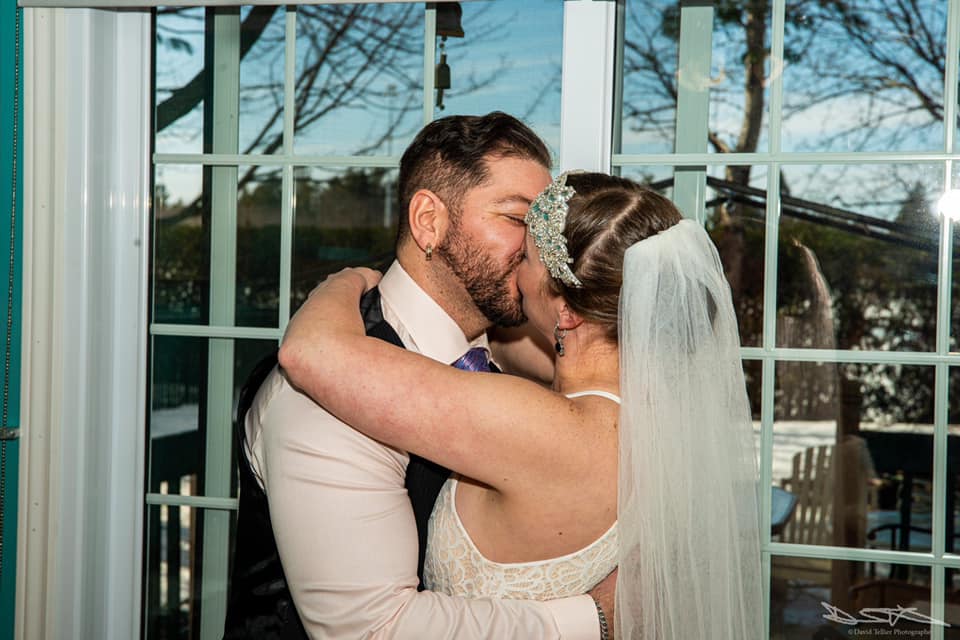 A very special cake where you can read the COVID-19 wedding inscription.
We invite you to subscribe to our Instagram: @petitpetitgamin