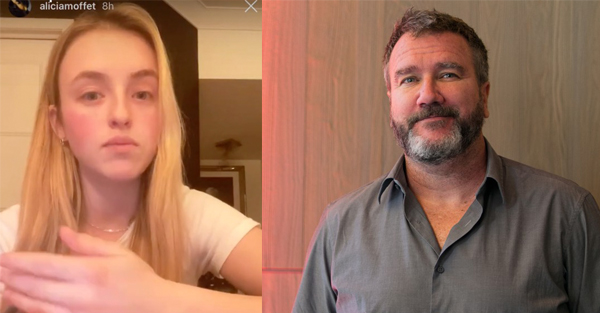 Influencer Alicia Moffet is furious with Marc Brunet
The excellent screenwriter and writer Marc Brunet, who worked on Like-moi, The heart has its reasons, The end of the world is at 7 o'clock and many completely sickly TV shows, have fun making humorous posts on the photos of PO Beauboin. From isolation, the influencer PO Beaudoin publishes photos with bold concepts! Every photo PO posts on his Instagram, Marc Brunet makes a comical comment.
Here are the most recent photos of PO: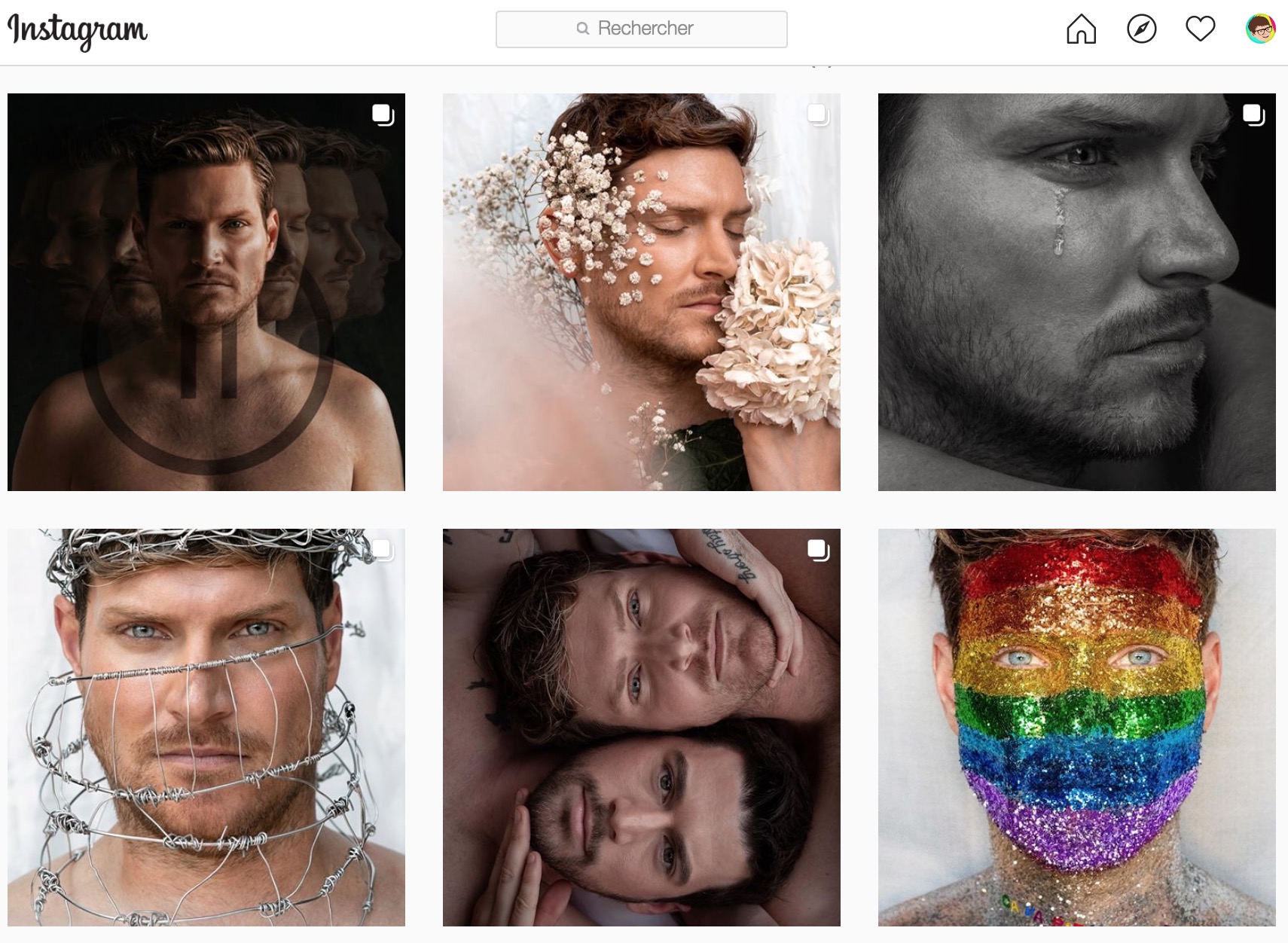 Here is the kind of comment from Marc Brunet: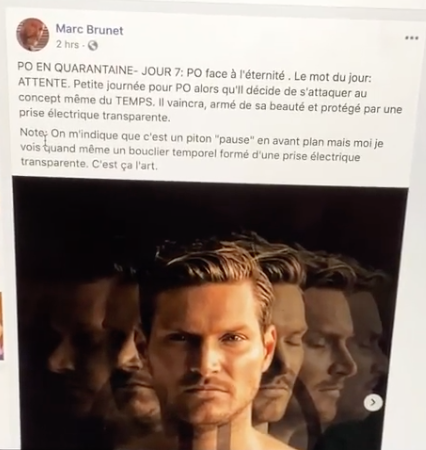 The influencer Alicia Moffet gets involved
So far all is well, except that the influencer Alicia Moffet really do not accept this situation. She denounces Marc's actions in several InstaStories. Plus, she's really not happy that many people in the entertainment world find Marc's posts very funny. Blog The board click saved them and put them on Youtube. You can listen to his point of view here:
For the moment PO Beaudoin has not commented on the situation ...
We invite you to subscribe to our Instagram: @petitpetitgamin