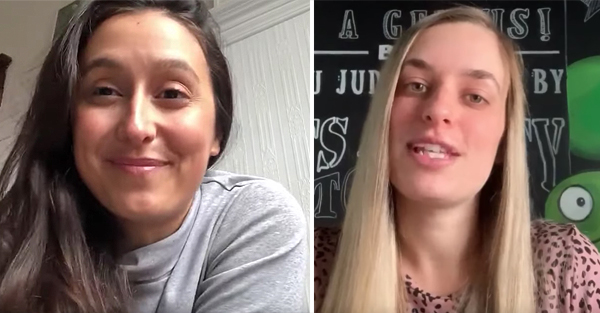 Quebec teachers make a great video for their students
Teachers from several school boards in Quebec have decided to do a great initiative. In this touching video To you my pupil ..., we can see professionals in the field of education speaking to their students. The situation evolved so quickly that several teachers did not even have time to say goodbye to their coconuts.
It's crazy how this video fluorescently shows us all the passion, dedication and love teachers have for their students and their profession. One of the women seen in the video tells her students, " it is you who gives meaning to my work. It's such a good idea, it's only positive for the young people who will see this video.
The teachers suggest plenty of activities to do during this time: write a letter to someone you love, challenge yourself to stimulate your brain, cook for your parents, be active and have fun with your loved ones. . The video ends with kisses and they can't wait to see them again!
We invite you to subscribe to our Instagram: @petitpetitgamin