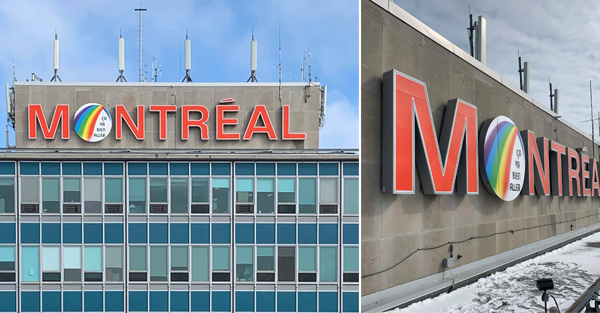 Montreal Airport has undergone a transformation to encourage its employees
You have surely seen in the windows, on the sidewalks or even in the buses the famous rainbow with the inscription " It will be fine ". The current aims to send a message of hope to Quebeckers and to maintain morale despite this unusual situation. As you walk down the street, you can see a lot of posters like this. In addition, this super trend involves children, it is often them who draw the drawings and write the famous sentence.
THEPierre-Elliott-Trudeau International Airport de Montréal has undergone a small transformation today in connection with this positive gesture. The O in Montreal has been transformed to put inside a rainbow and the words " It will be fine ". Even though there are fewer and fewer planes and people at the airport, this gesture is symbolic and somehow gives encouragement to all employees.
The photos were taken by Michel Vertefeuille and everyone on Facebook loves this attention.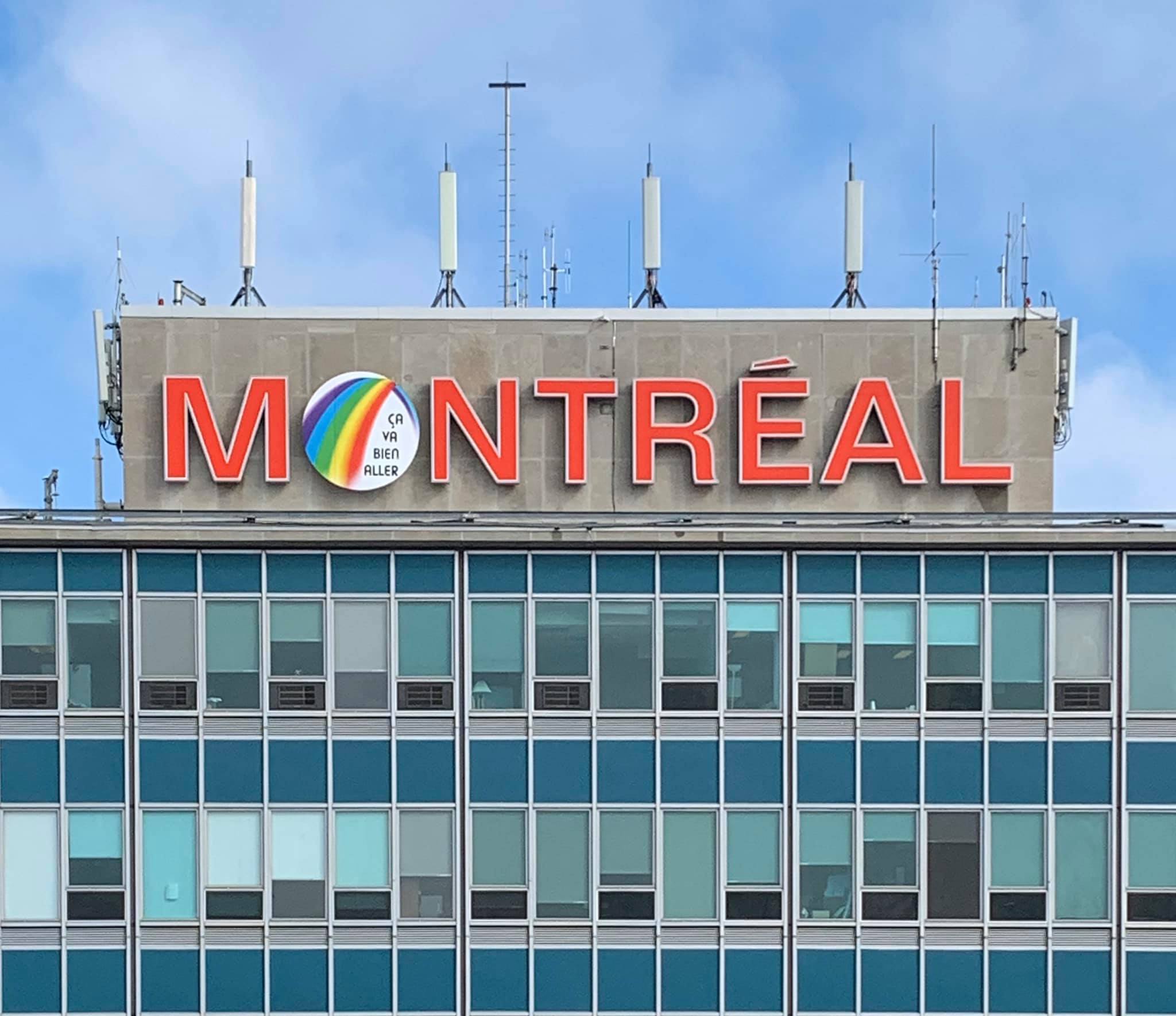 Montreal Airport explained its gesture
On the official Facebook page of thePierre-Elliott-Trudeau International Airport we can read: " The employees in the field operations have taken the initiative to put this message loud and clear. Sometimes the least expensive gestures have the greatest impact. We are lucky to be able to count on them. #to go»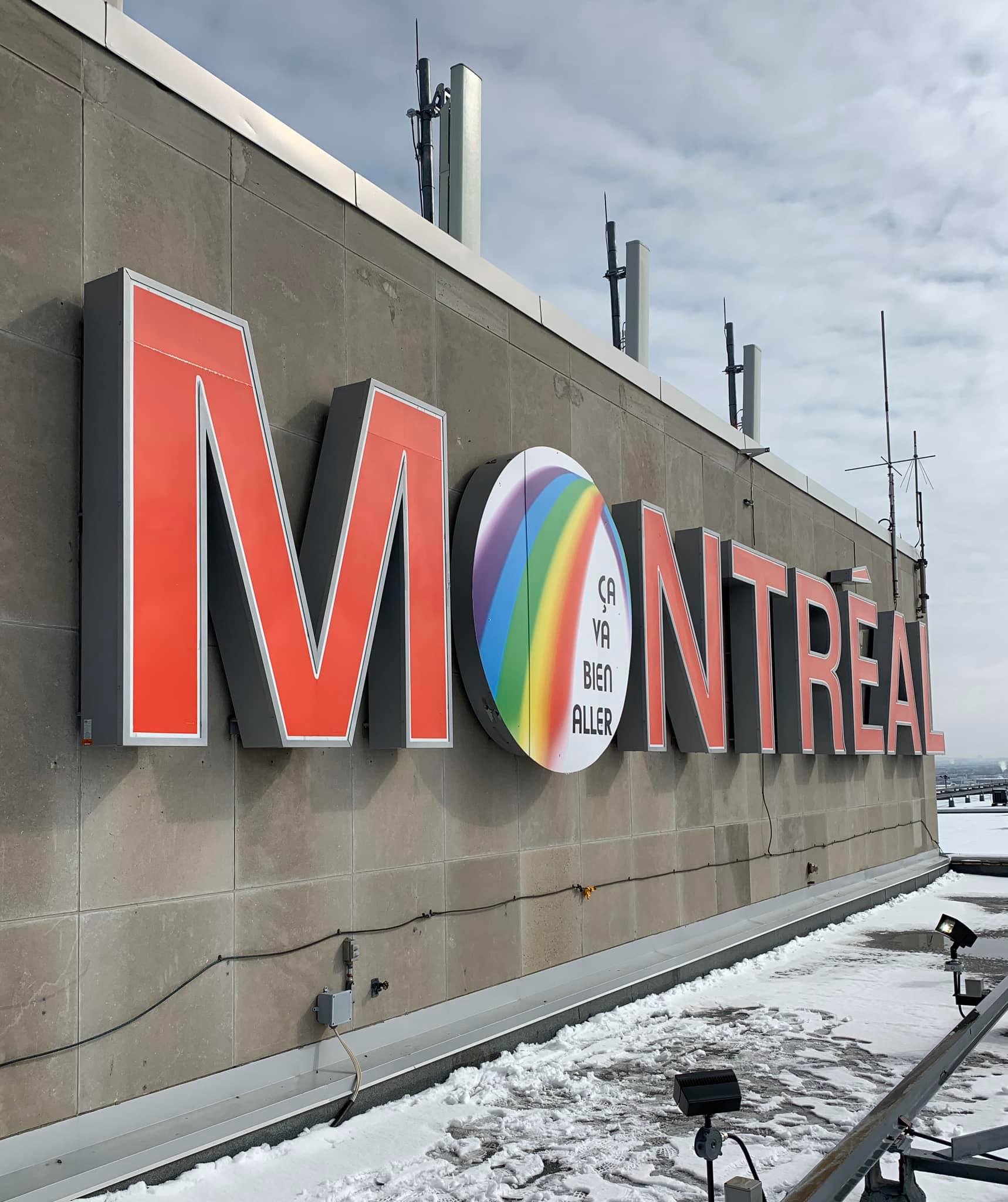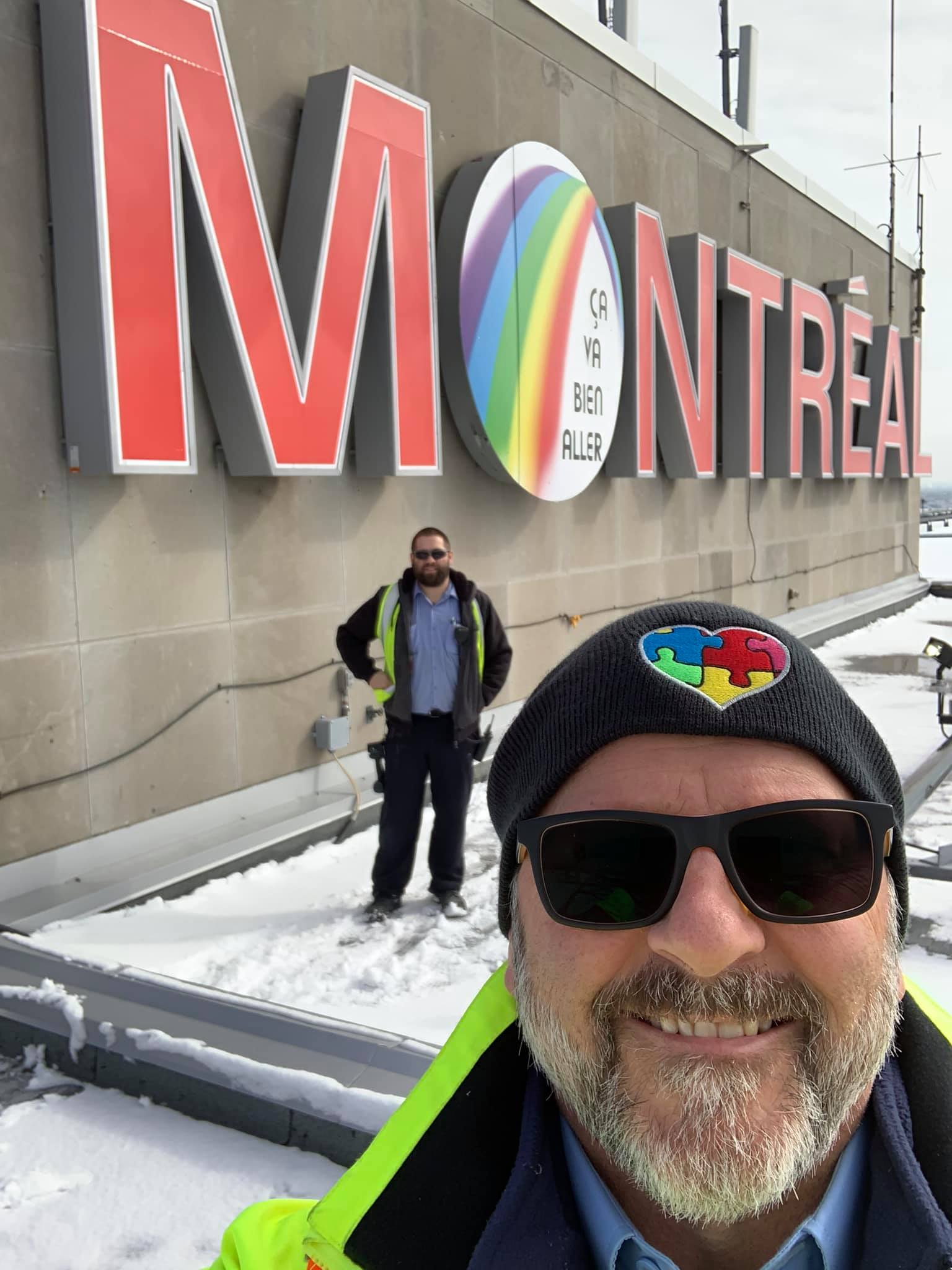 We invite you to subscribe to our Instagram: @petitpetitgamin