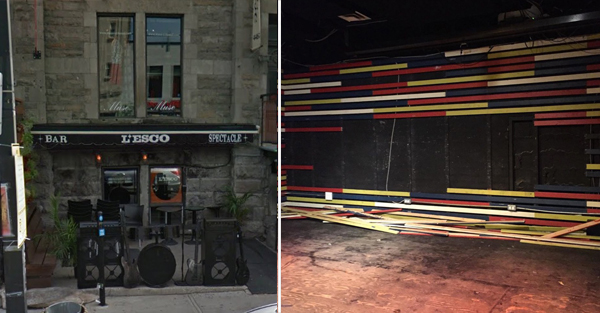 2 popular bars in Montreal suffer the wrath of troublemakers
2 popular bars in Montreal suffered damage recently. First, the pretty wall that is the signature of the bar Le Ritz PDB on Jean-Talon Street was destroyed. Owner Meyer Billurcu wrote this on Instagram: "I am heartbroken by the damage caused to the ritz last night during the London Calling Party put on by Super Taste. This is not acceptable behavior !!! If anybody knows who did this please get in touch with us immediately. This person or people should be ashamed of themselves.". He claims to be heartbroken when he sees the damage at a party at his establishment. He asks people for help, if anyone knows anything he would like to have the information.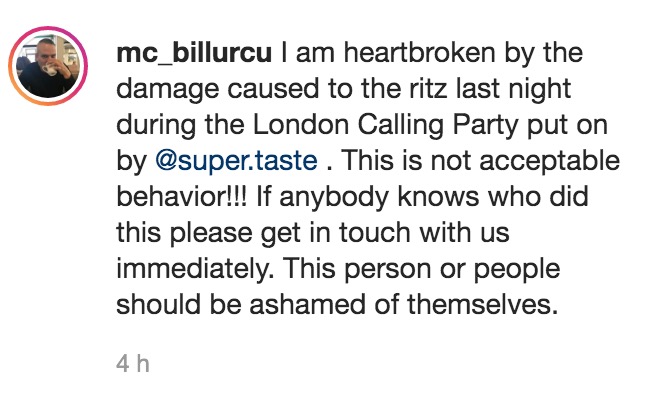 BEFORE: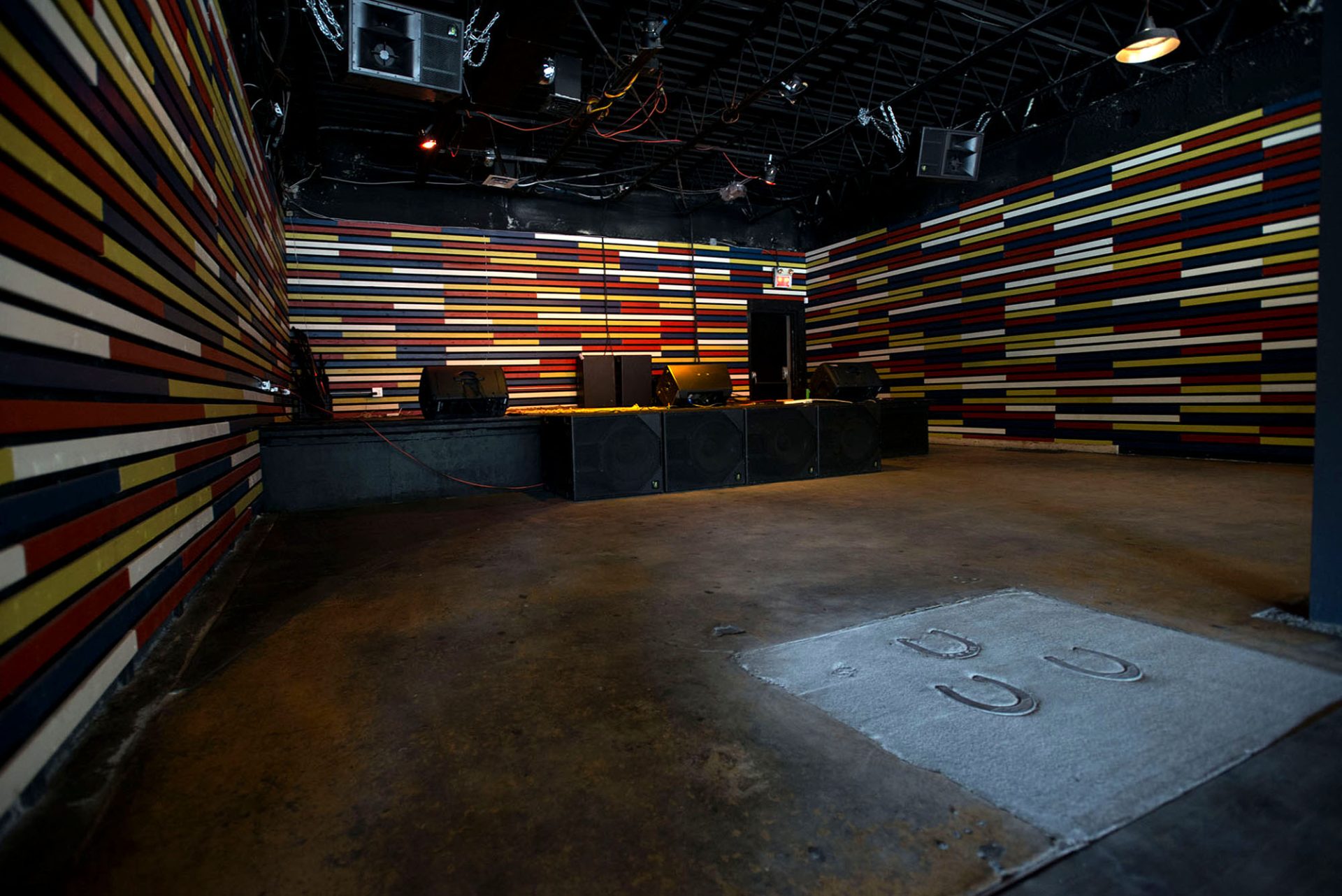 AFTER: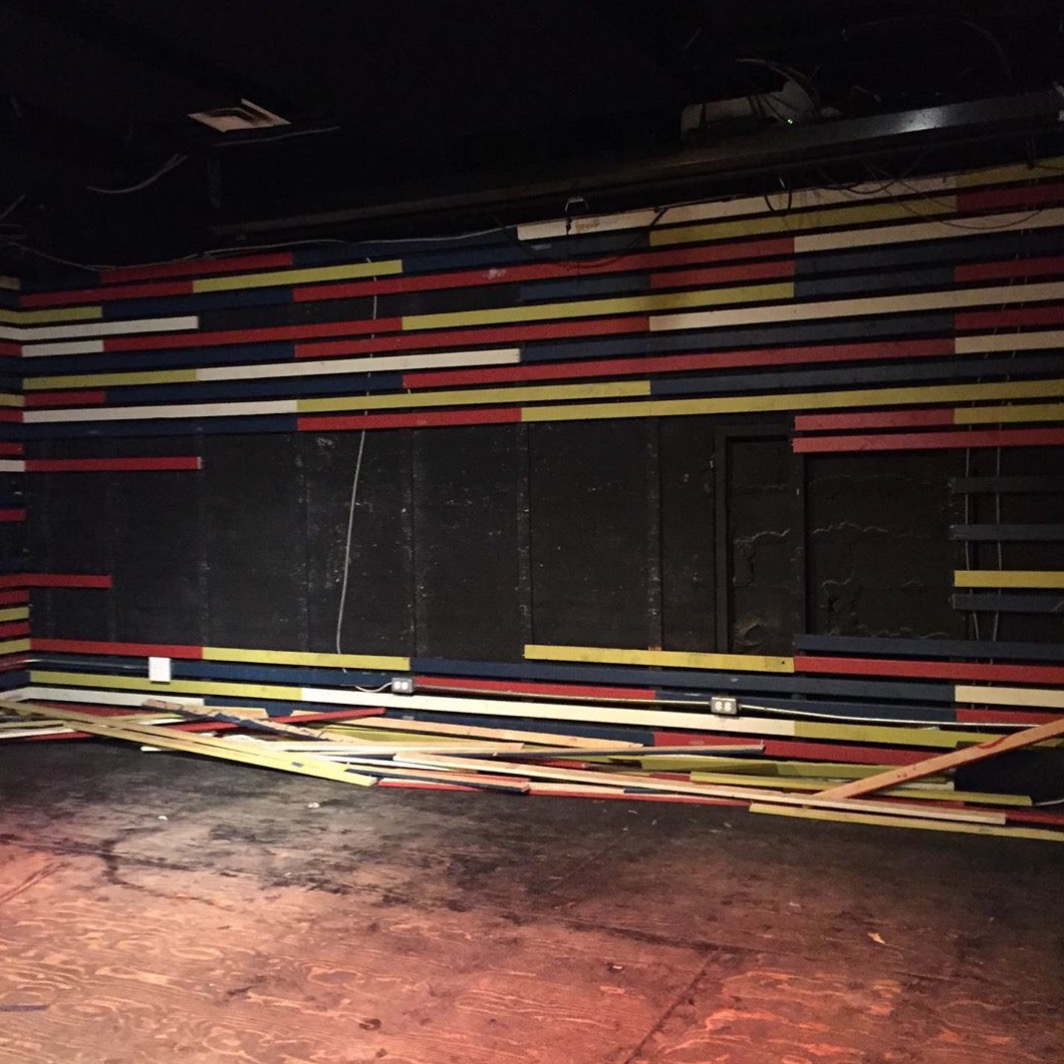 The Escogriffe bar publishes
The Escogriffe bar on Saint-Denis in Montreal shared this news. They also informed us of having had paintings by the artist-painter Etienne Martin stolen. On their Facebook page we can read this: "A few weeks ago, one or more individuals stole paintings by the artist-painter Etienne Martin exhibited on our walls. This weekend, it's the turn of Bar Le Ritz PDB to have had the visit of troublemakers. Respect your establishments which organize parties / events for your simple pleasure! Help the Ritz find the culprits by sharing this post.". I personally love these 2 bars there, I find it such a shame.

We invite you to follow our Instagram on design and architecture:

@jolijolidesign