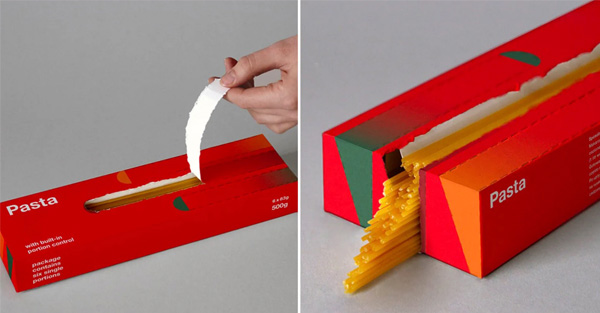 Clever packaging allows you to have the perfect portion of spaghetti
Everyone faces the huge (okay I'm exaggerating a little bit) challenge of cooking the right portion of spaghetti. It is never obvious, some people say to be the size of a 25 cents or to make a circle with his thumb and index finger. In my case, I always do too much, but just a little too much.
The designer Alesia Lurtcevich decided to fix this problem once and for all. She designed a package that allows you to directly measure the perfect serving of spaghetti. Each box has 6 separate sections, just pull on a tab to get the perfect amount for one person. It is a nice improvement on the ordinary rectangular box.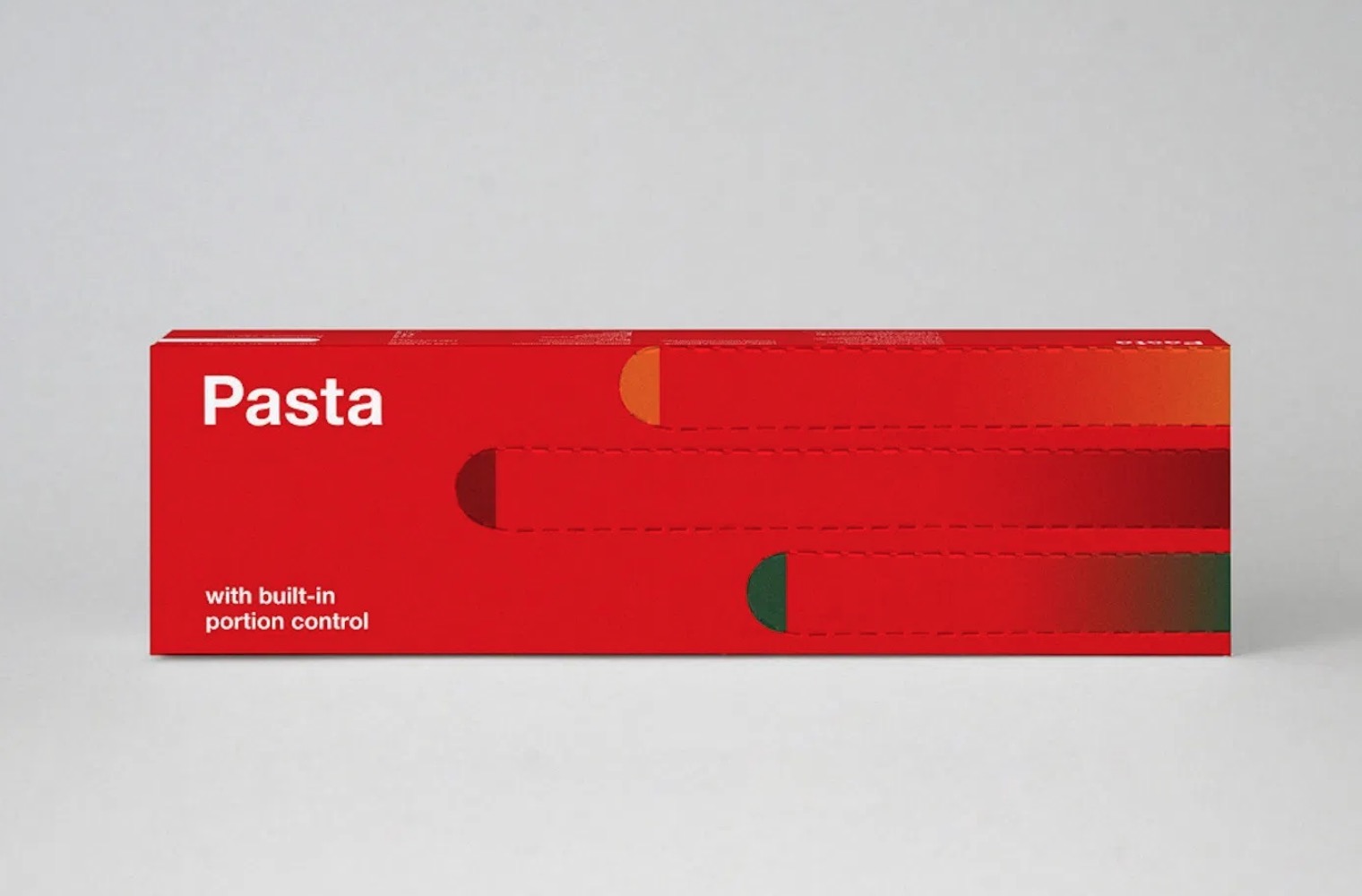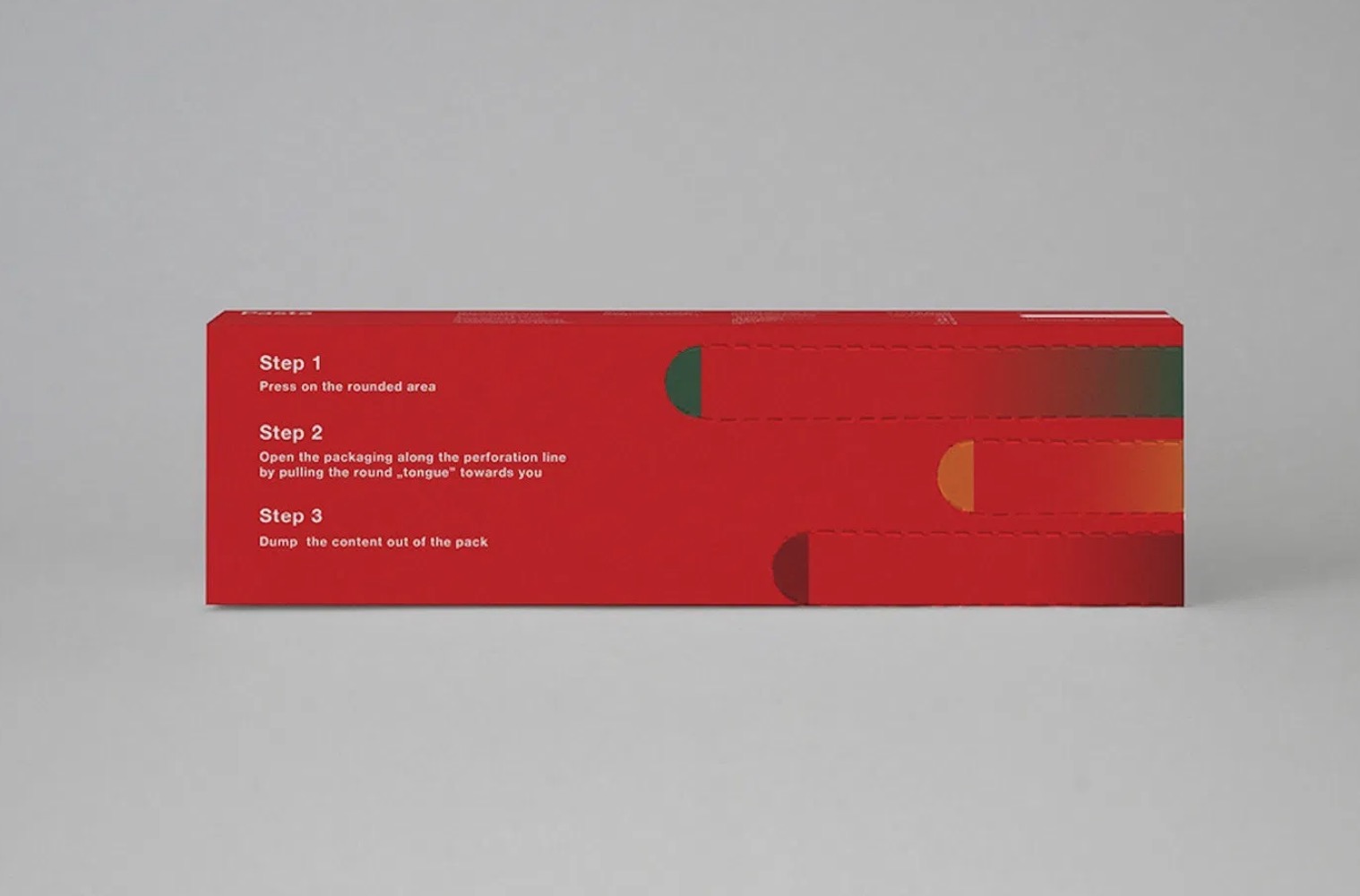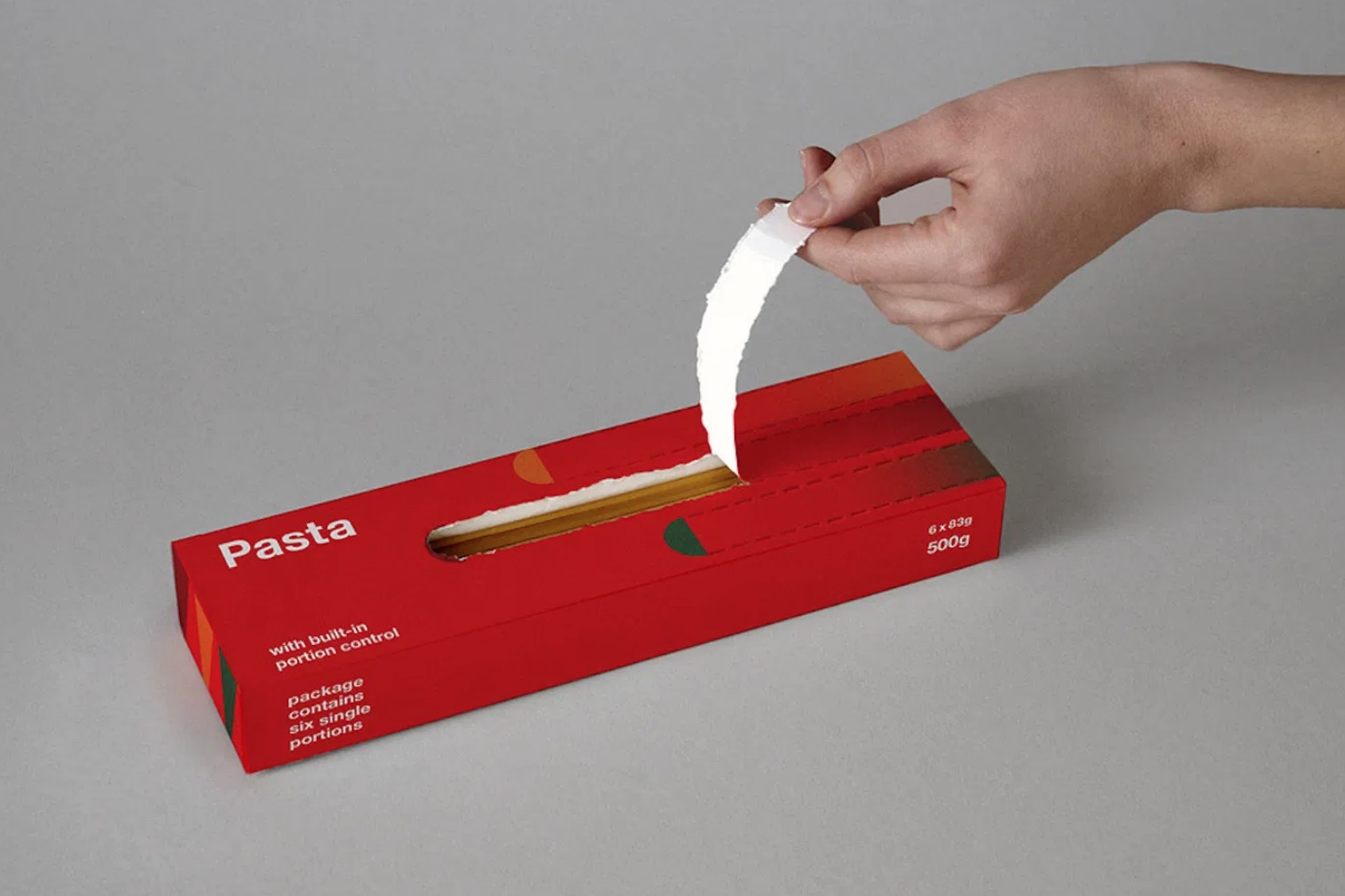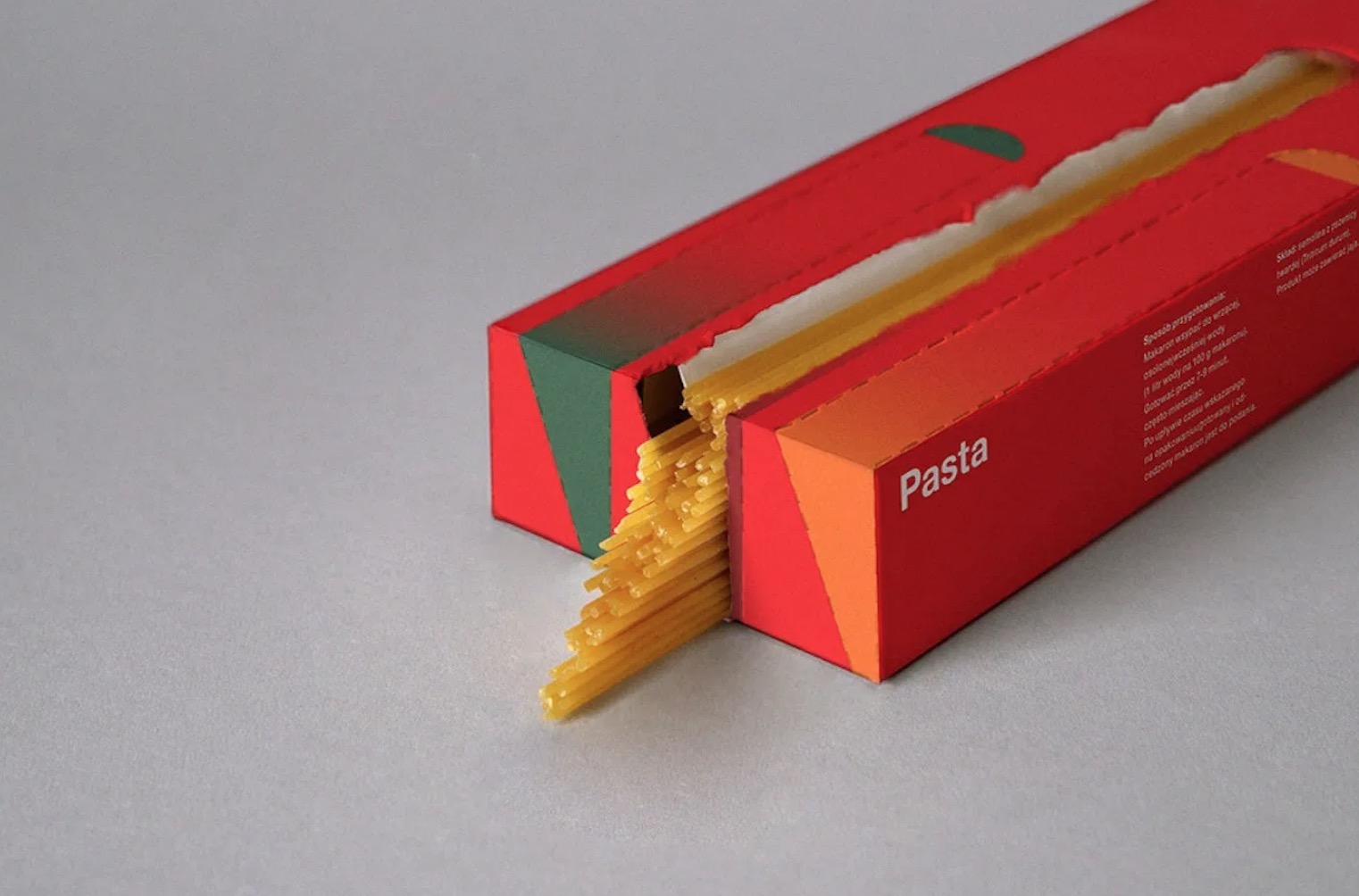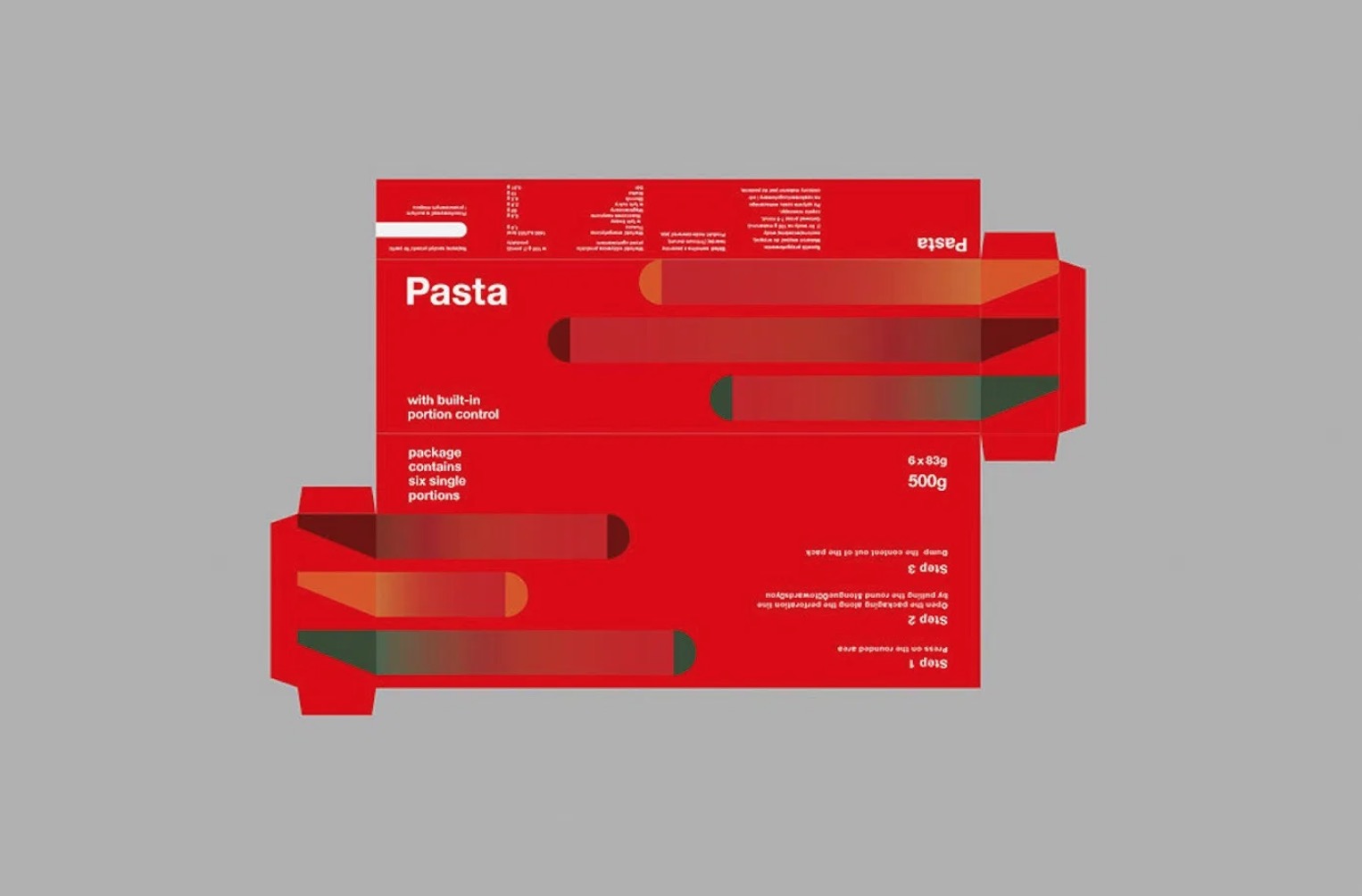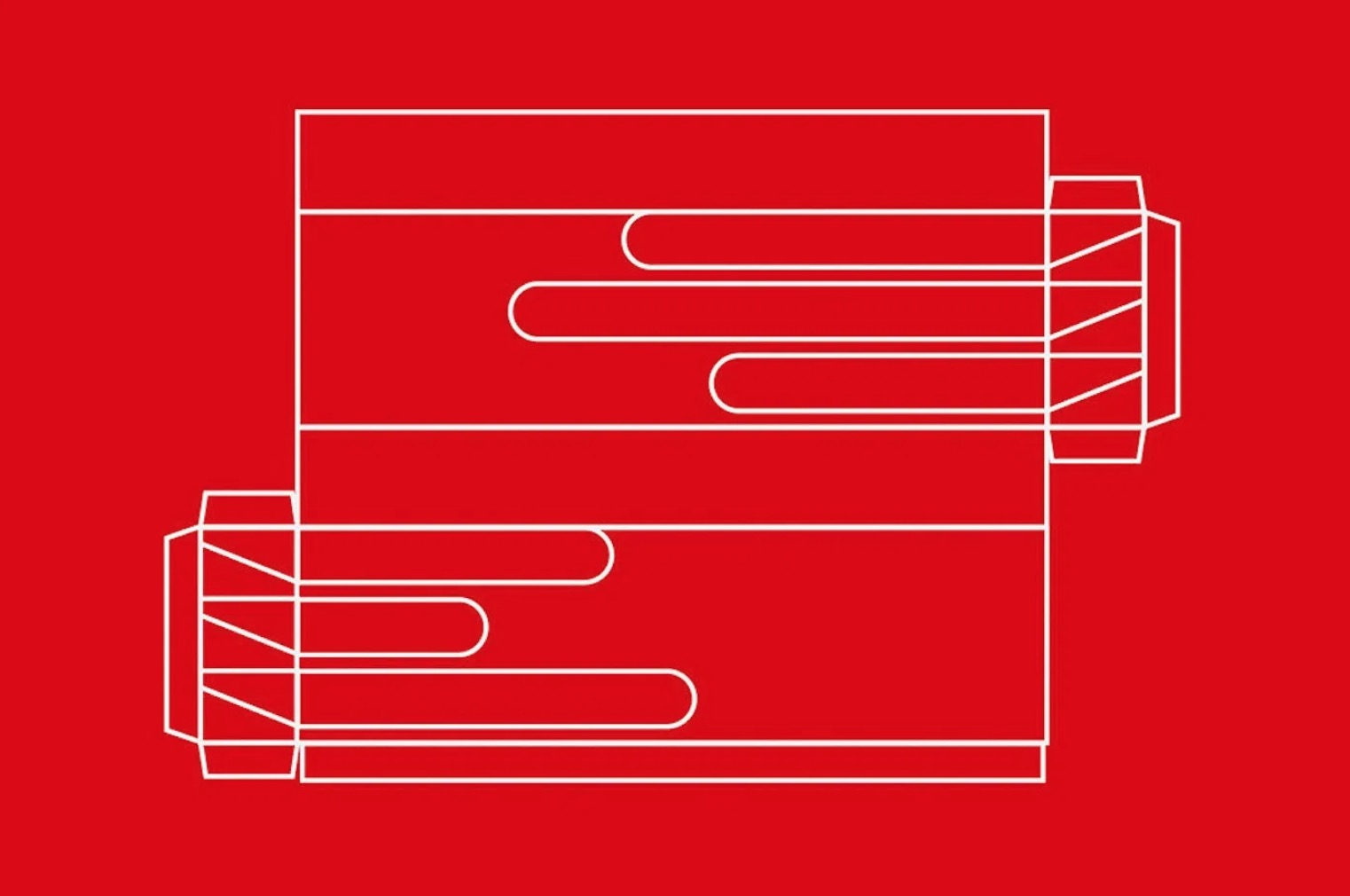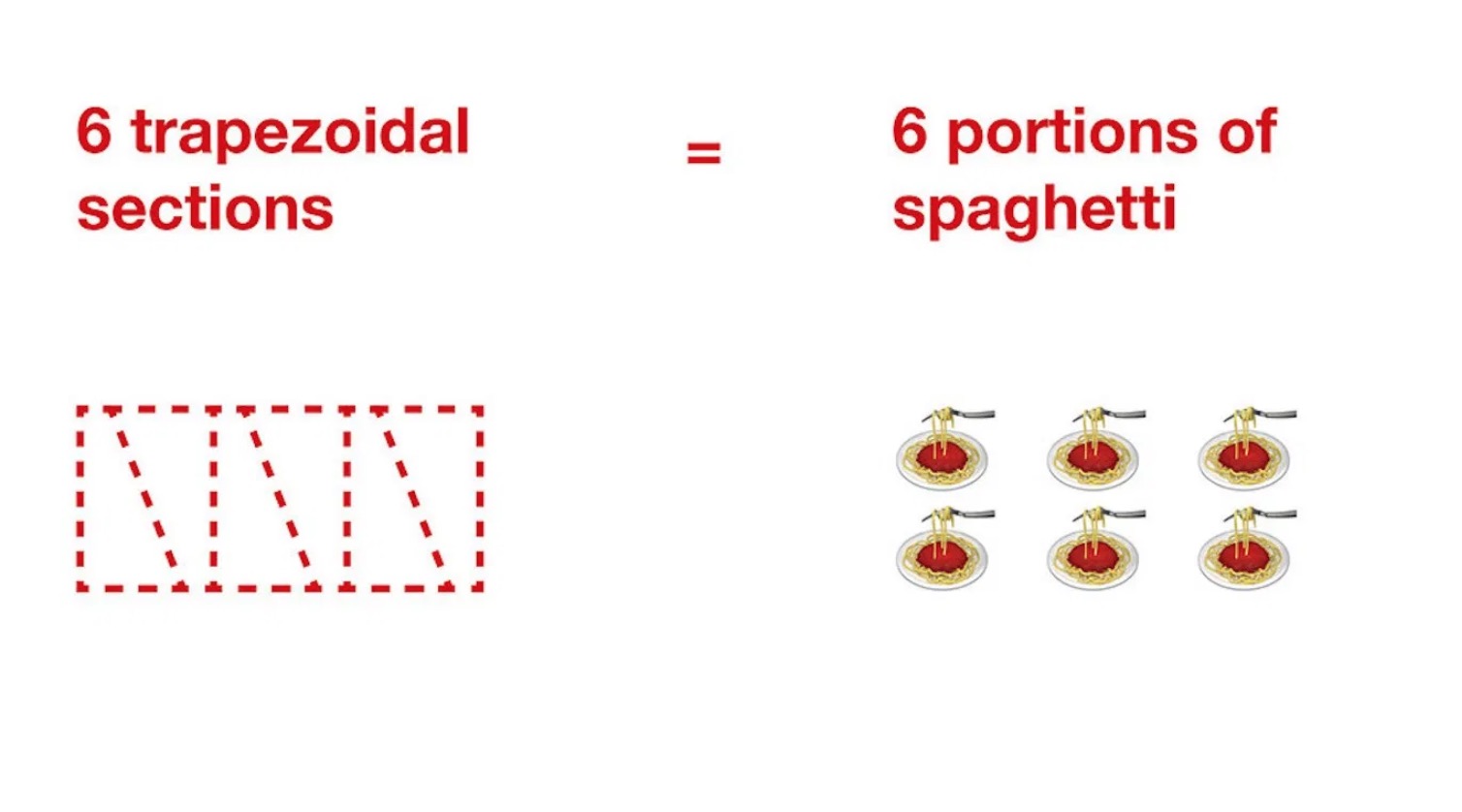 We invite you to follow our Instagram on design and architecture: @jolijolidesign