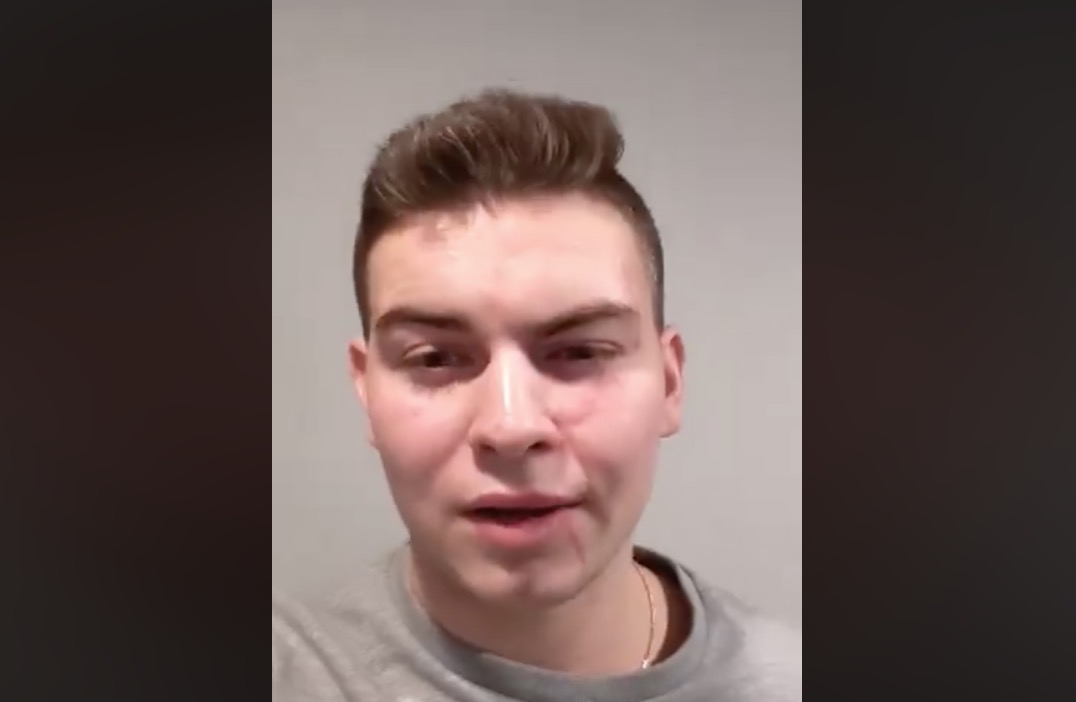 Disfigured in a bar in Saint-Hyacinthe, Anthony Seyer no longer believes in the justice system
If you follow the news, you surely know the story ofAnthony Seyer. Wanting to defend his sister who had just undergone sexual touching at the Shaker bar in Saint-Hyacinthe, the 21-year-old was violently assaulted (I won't publish the photos of his face, it's really too hard). You can read the whole story on the 98.5FM.
Yesterday, the news came out that there will be no charges against the one who disfigured him. Anthony made this video in reaction to this news, he is in all his troubles. Already over 140 views for this video, and I feel like it's just going to skyrocket.