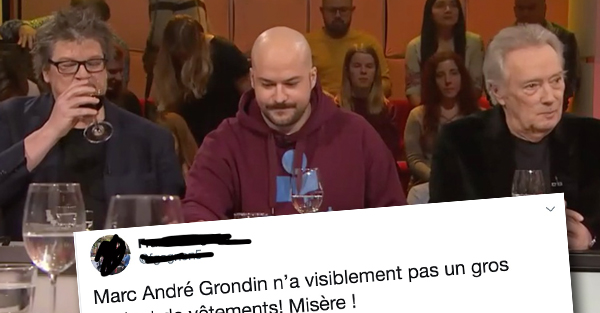 A woman insults Marc-André Grondin on his clothes and he answers her with 2 words
I love Marc-André Grondin's work, I find that he always takes part in excellent projects. The Fragile series was by far my favorite series in 2019. If you haven't seen it yet, I invite you to watch it in bursts on the Tou.tv site. During his time at Everyone speaks Last Sunday Marc-André discussed his participation in the film mafia inc (I can't wait to see this movie, the bande-annonce is top). Marc-André was dressed in a kangaroo from designer Isabel Marant, so far everything has been good.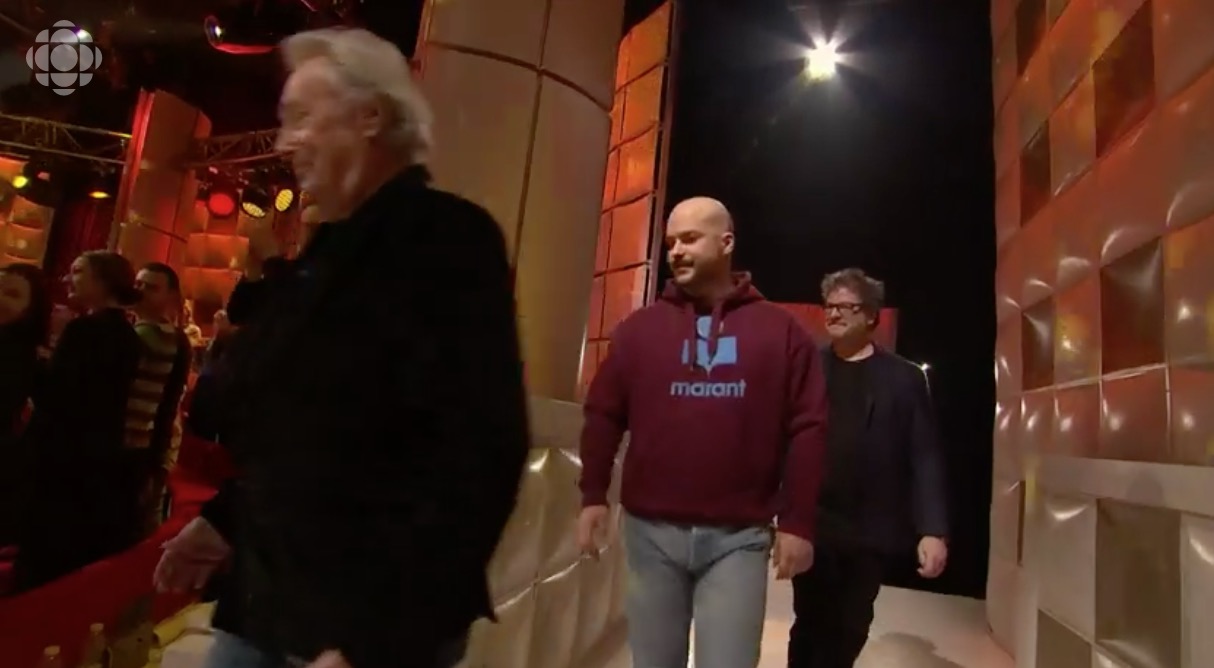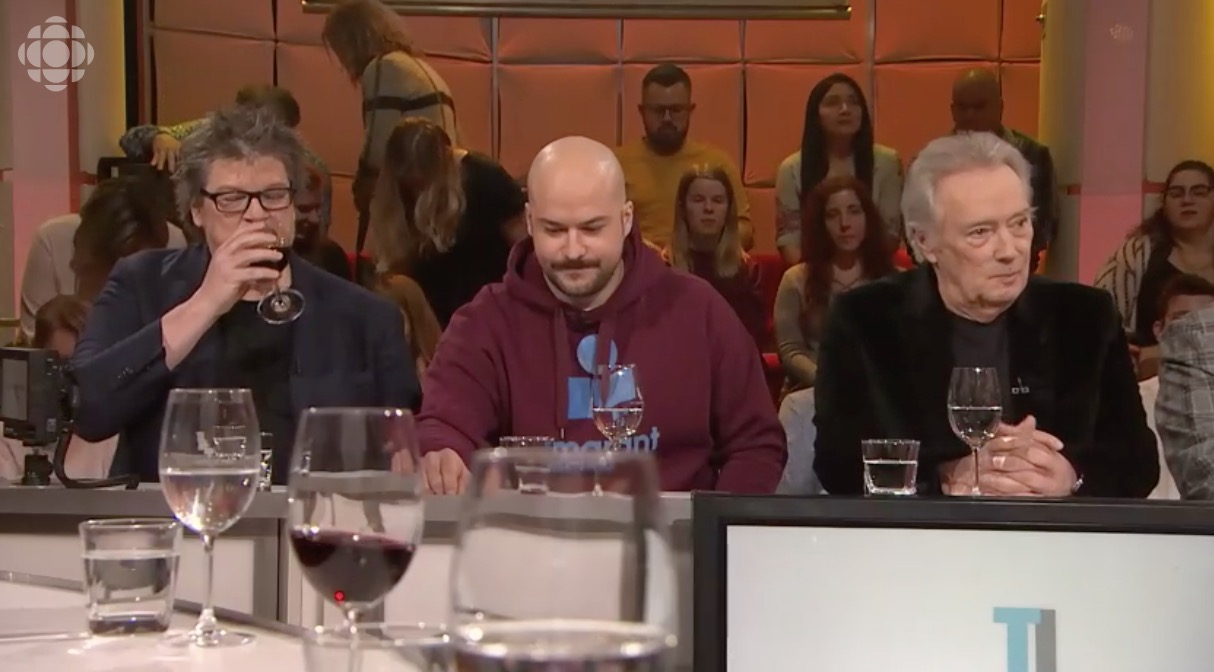 Just after his passage, a certain France began to insult him on Twitter. It didn't take long before Marc-André answered him with 2 words: "ok boomer"! If I were her, I would turn my tongue 7 times before speaking, because Marc-André had a strong kangaroo. The "obviously not a big budget for clothes" was overturned by a certain Félix who put the price of the kangaroo in the answers.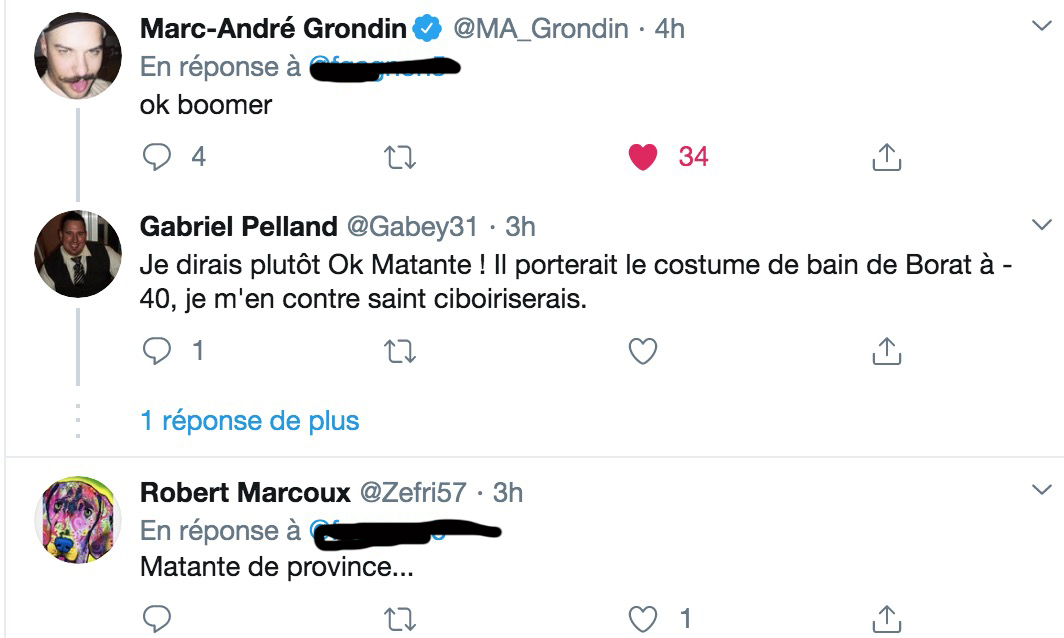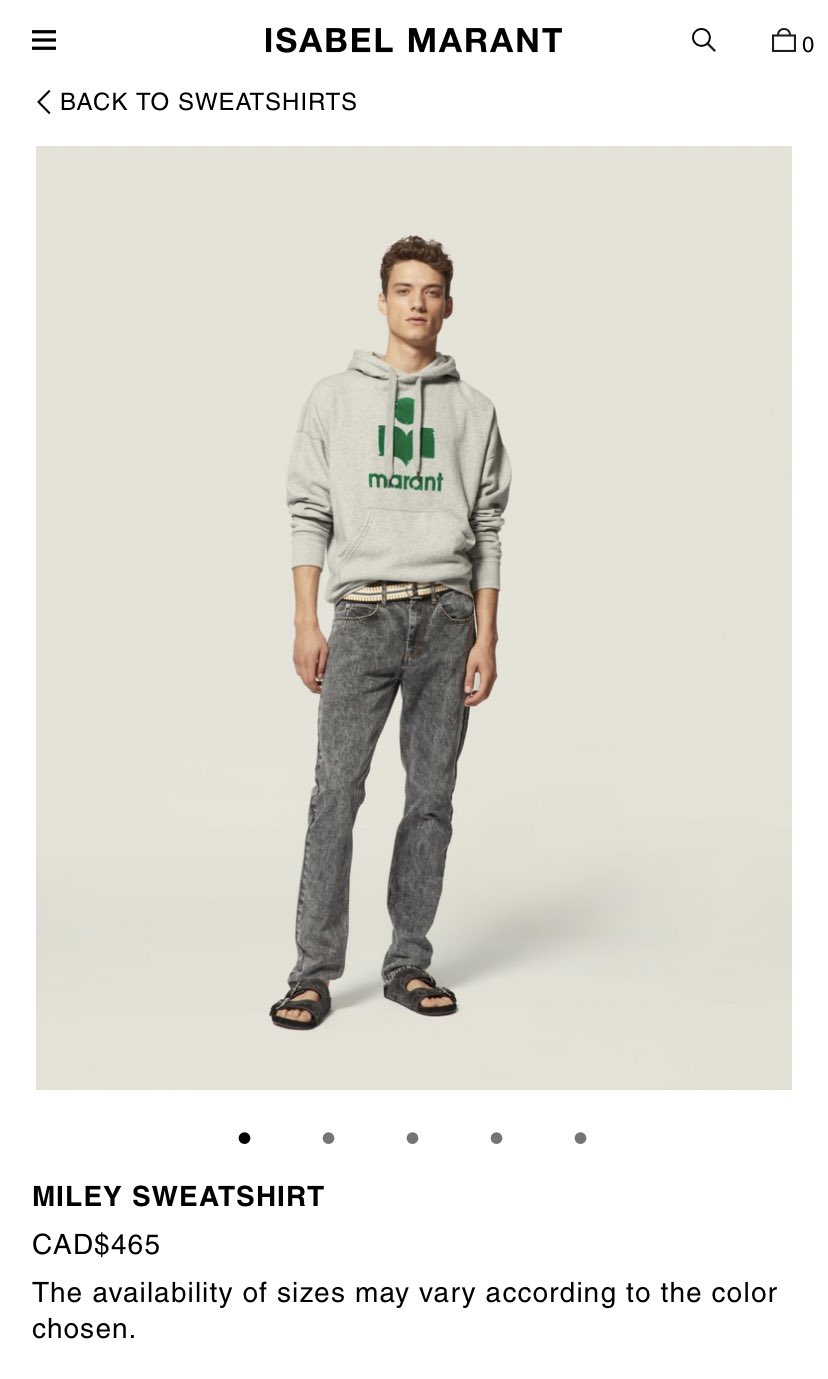 We invite you to follow our design blog: @jolijolidesign