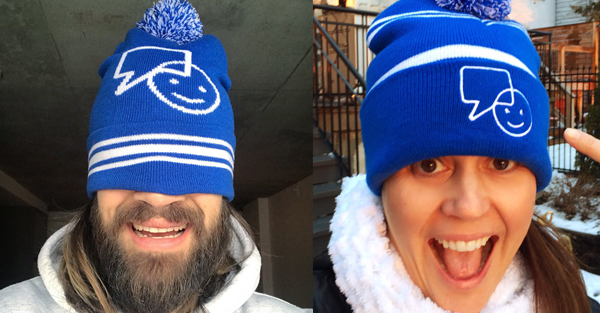 Here is the amount of the donation that Bell will make for mental health following the #BellCause day
Yesterday was @ BellCause day… I think you know about it, you know it, we saw it, you say to yourself "crime why an article on Petit Petit Gamin, you can come back mannn". I know, I know, but I thought to myself that it's interesting to know the results of this day.
#BellCause Day set a new record yesterday with 154 messages of support for mental health. It's still really good! Bell will therefore donate $ 387 for mental health in Canada!
It's well played everyone!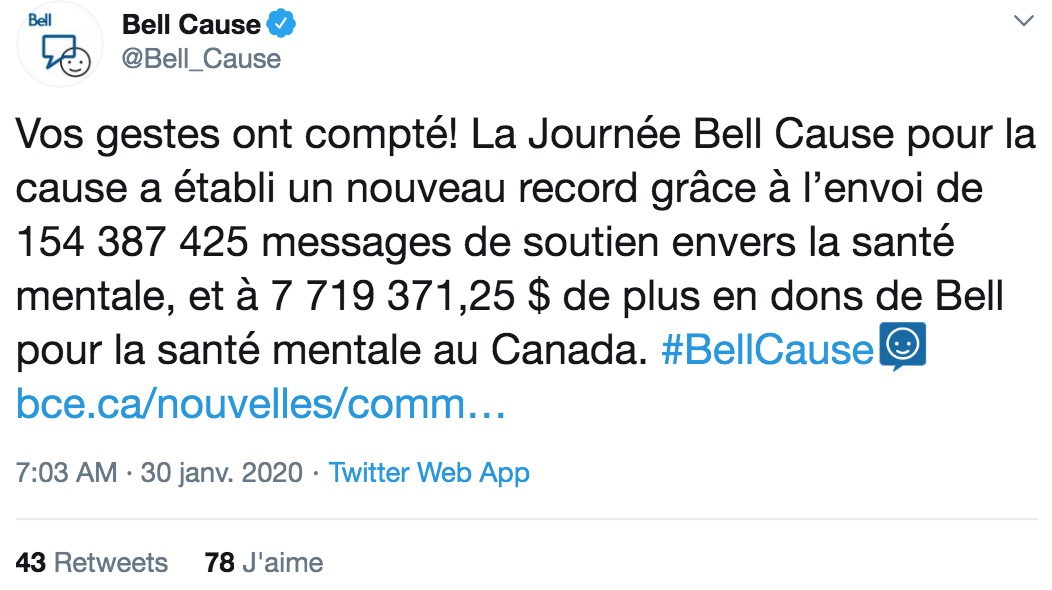 You can follow us on Insta, we'll put a smile on your face: @petitpetitgaminofficiel