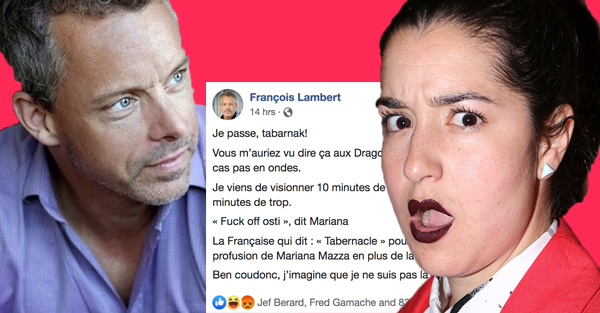 François Lambert does not like Mariana Mazza and he wrote why in this post
We know François Lambert does not have his tongue in his pocket. When he has an opinion on a subject, he likes to say it on social networks. Yesterday, he made a publication to talk about the passage of comedian Mariana Mazza on the show The magic of the stars. After watching 10 minutes of the show, he couldn't believe how he found it so vulgar.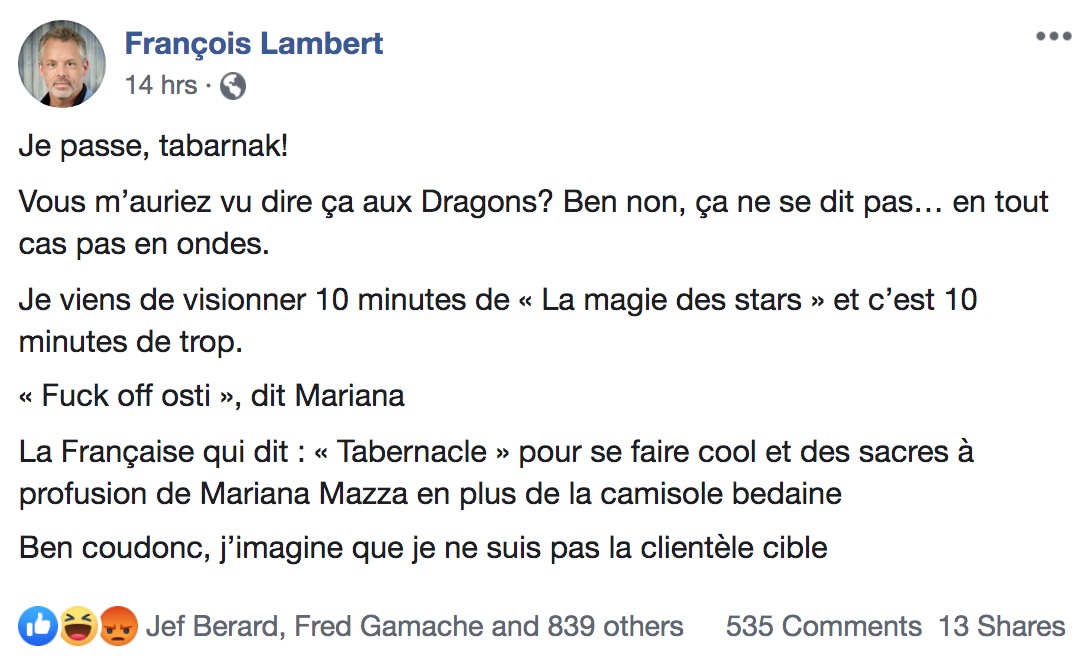 Mariana was quick to respond, and she really didn't appreciate Francois Lambert's comment. She wonders about the real reason why he made this attack on her. Mariana also wonders why to create such hatred and she quotes comments about her from subscribers of Francois.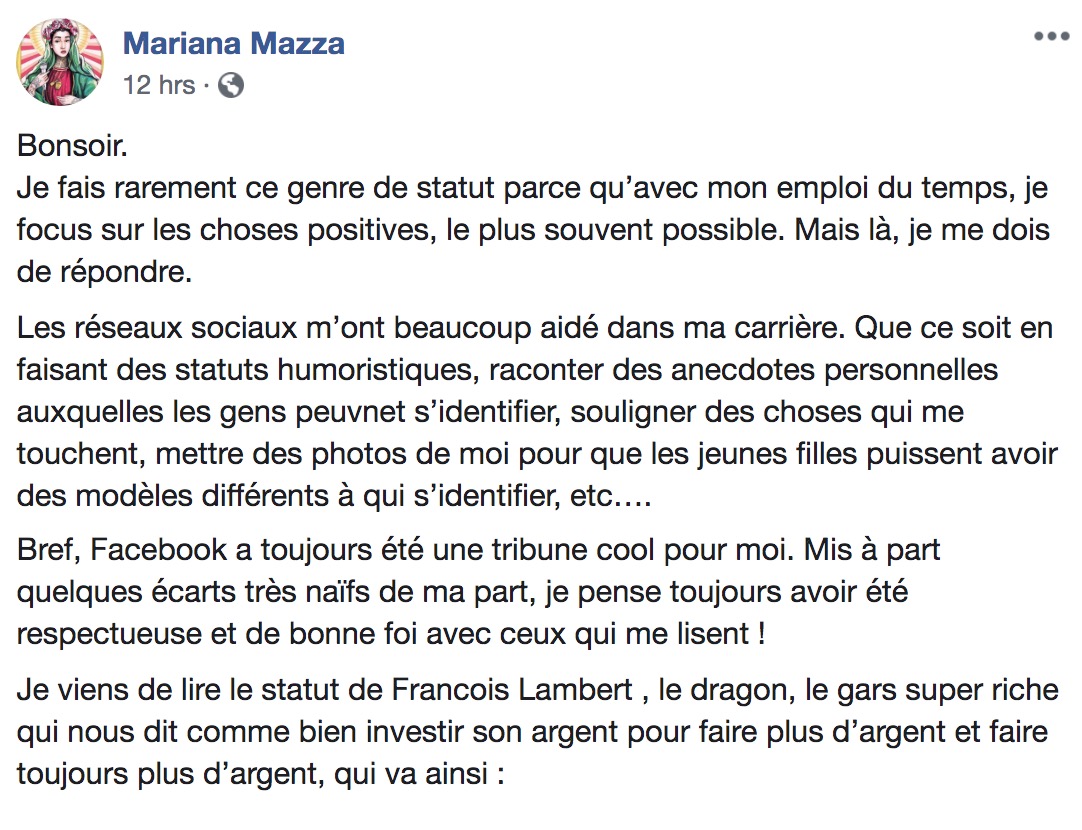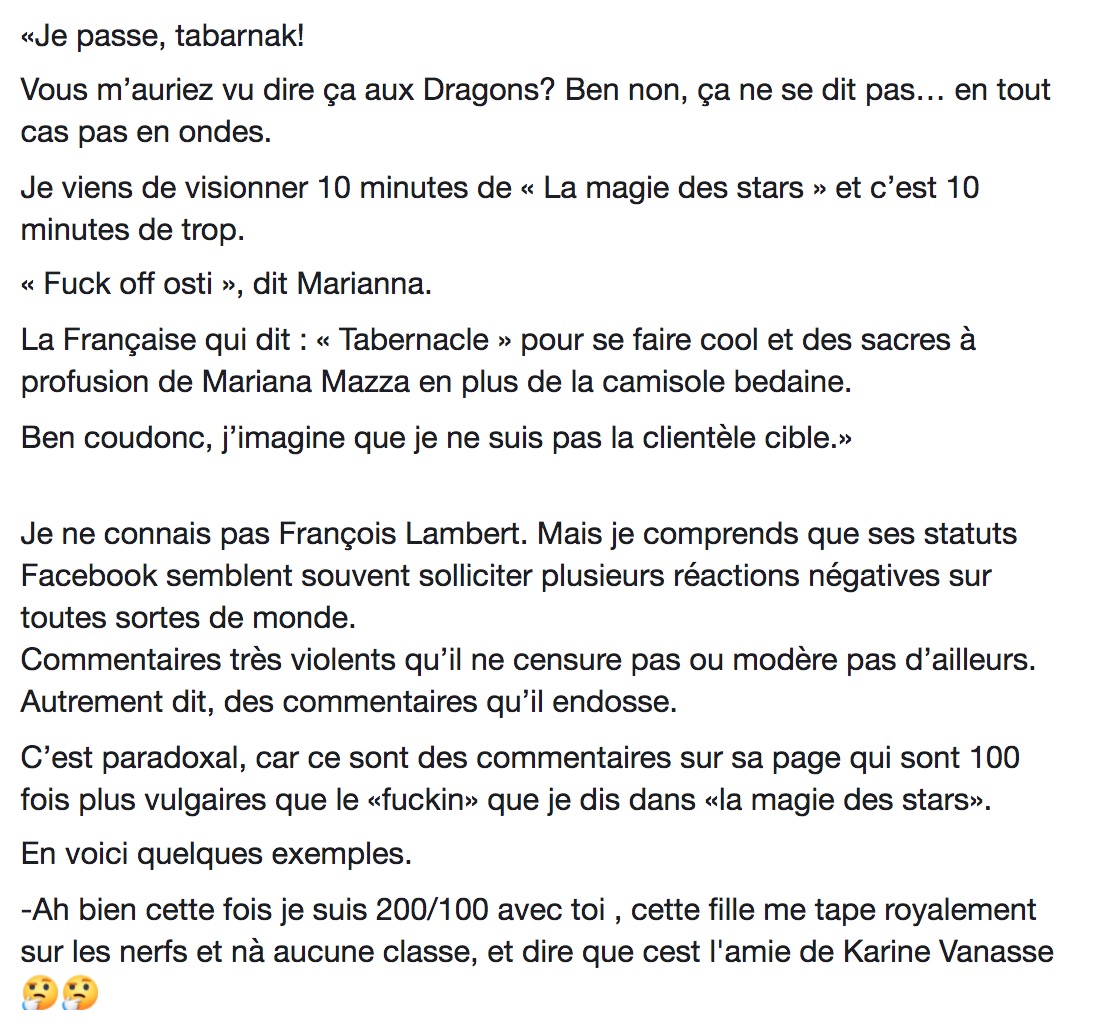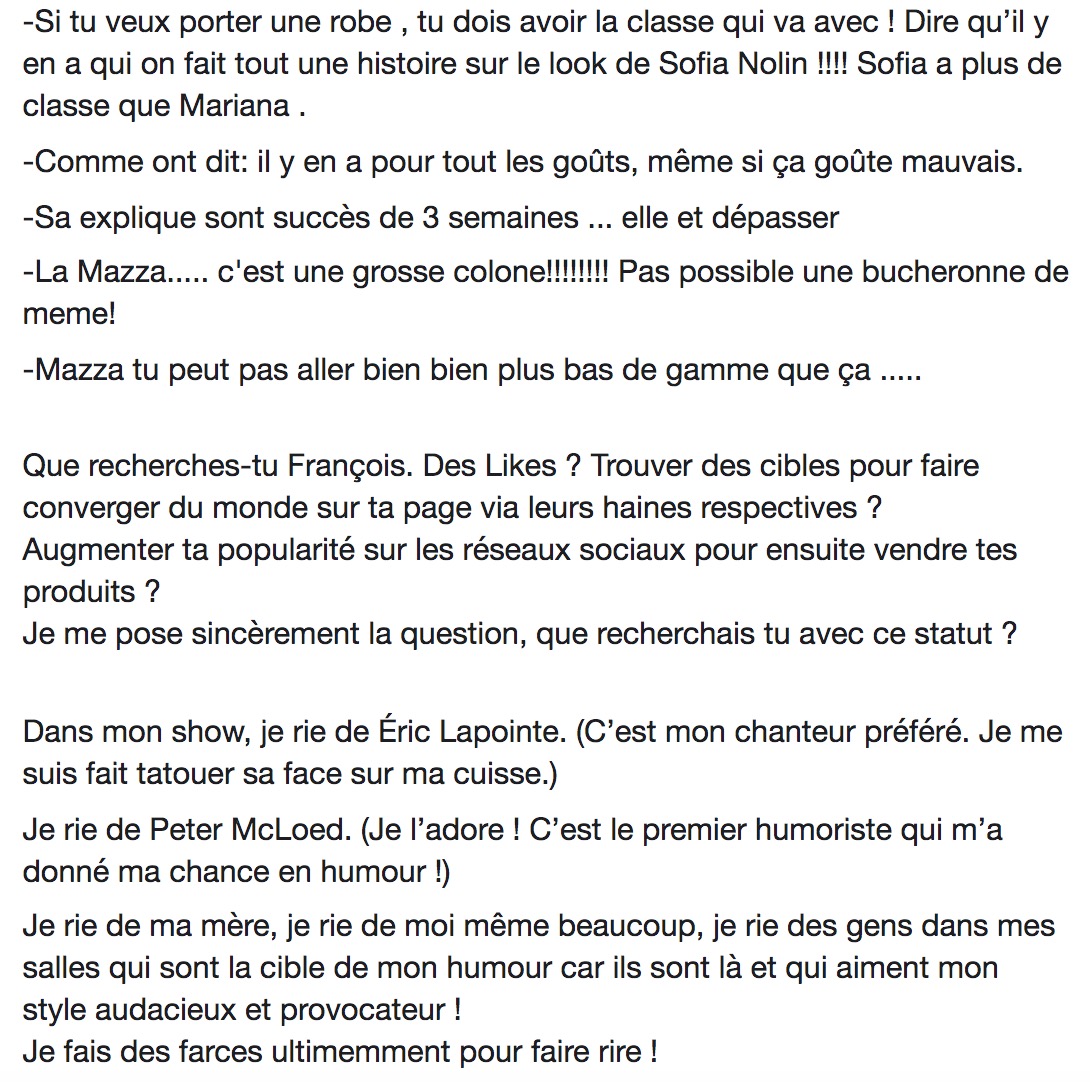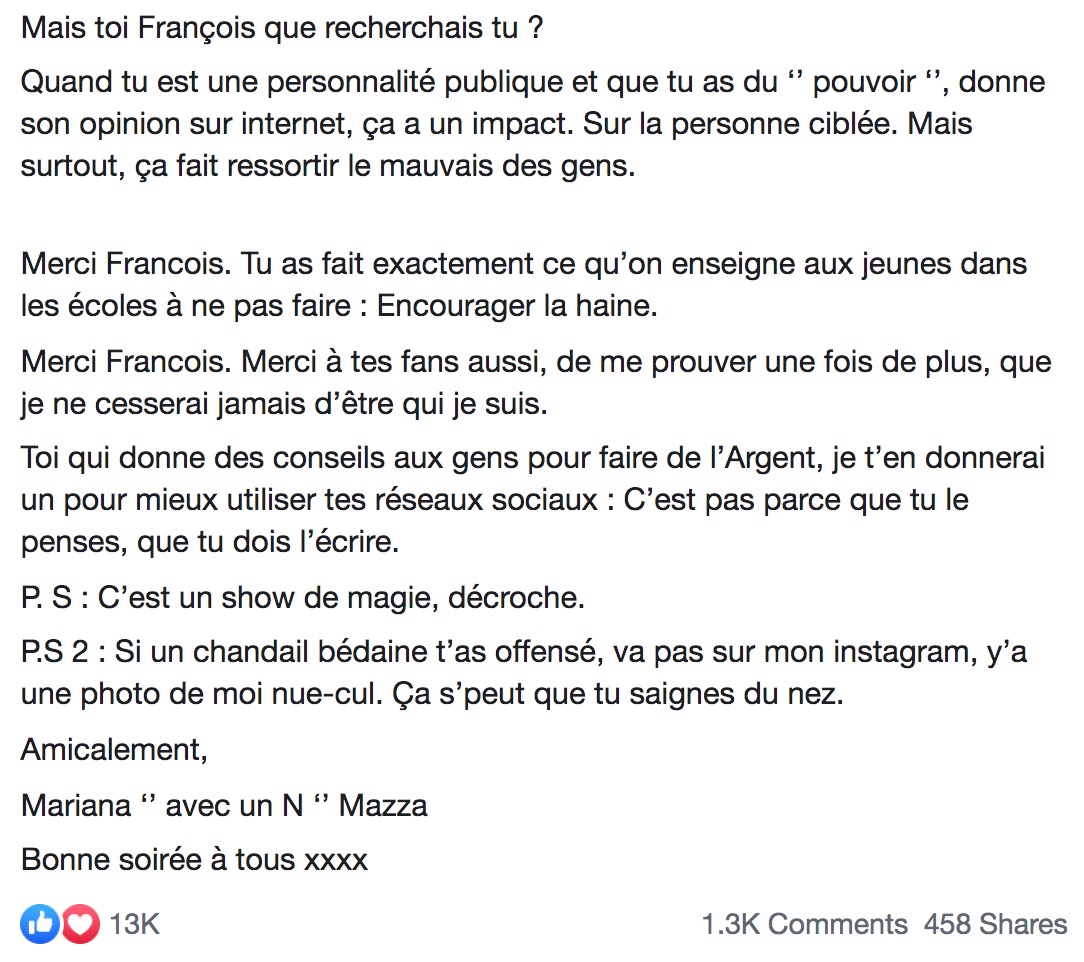 See this post on Instagram