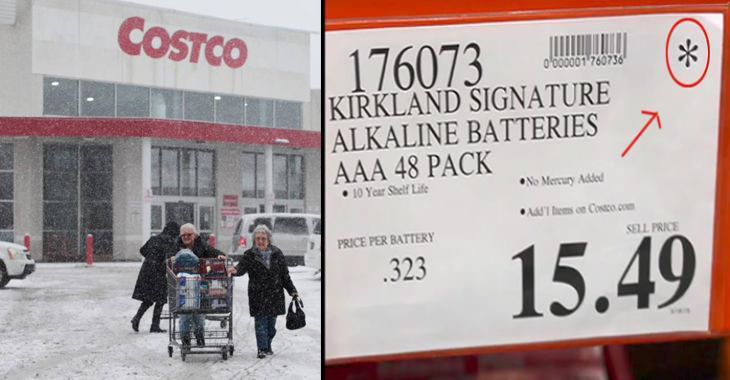 Here's what the asterisk (*) means on some price tags at Costco
The YouTuber Do It On A Dime, who has over 1.27 million subscribers, made a video giving out tips for those shopping at Costco. She explains little tips to better understand how the store works with their price tags. As many Quebecers shop there, I thought it would be nice to share the findings of Do It On A Dime.
Why is there an asterisk on a label?
The * means that the product is discontinuous, that it is the end of production. This is why these items are often at a discount, they must be sold as quickly as possible.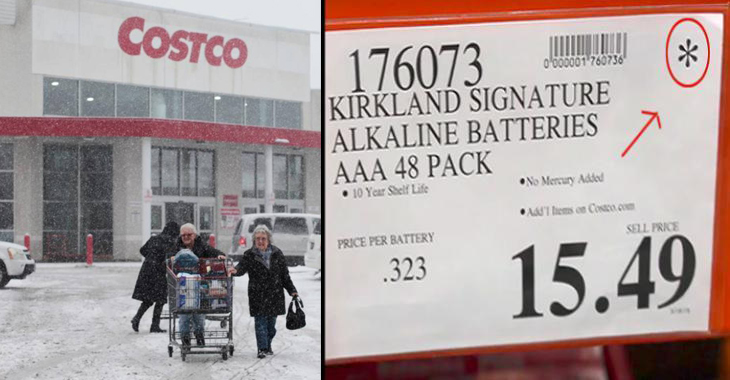 You should also know:
A price that ends in 99 (example: $ 5,99) is a product at regular price.
A price ending in 9 (example: $ 5,79) represents a secret balance.
A price that ends in a double 0 or a double 8 (example:, 00 $ or, 88 $) indicates that this discount was created by the store manager. It therefore does not exist in the other branches.
You can listen to the full video to find out more.