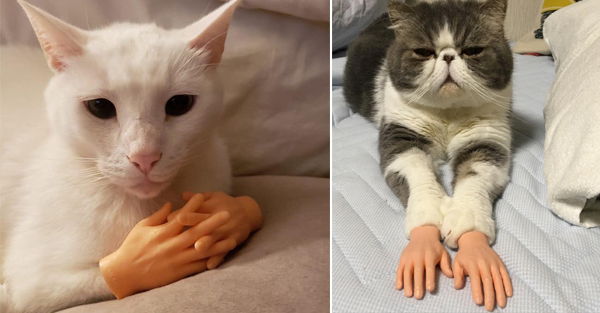 Cute and comical fashion to put little hands to her cat
I present to you the new trend of the hour on the web which consists of putting small hands to your cat (it also works for dogs). You can give your cat a mood / genre by placing your hands in a certain way at the end of their paws. In the photos, you can see: a cat who seems to be ready for his manicure, another who is saying a prayer, a cat who has his hands crossed as if he were a man in a big meeting ...
If you want to try it with your cat, it's available on The Amazon and seriously the result is excellent!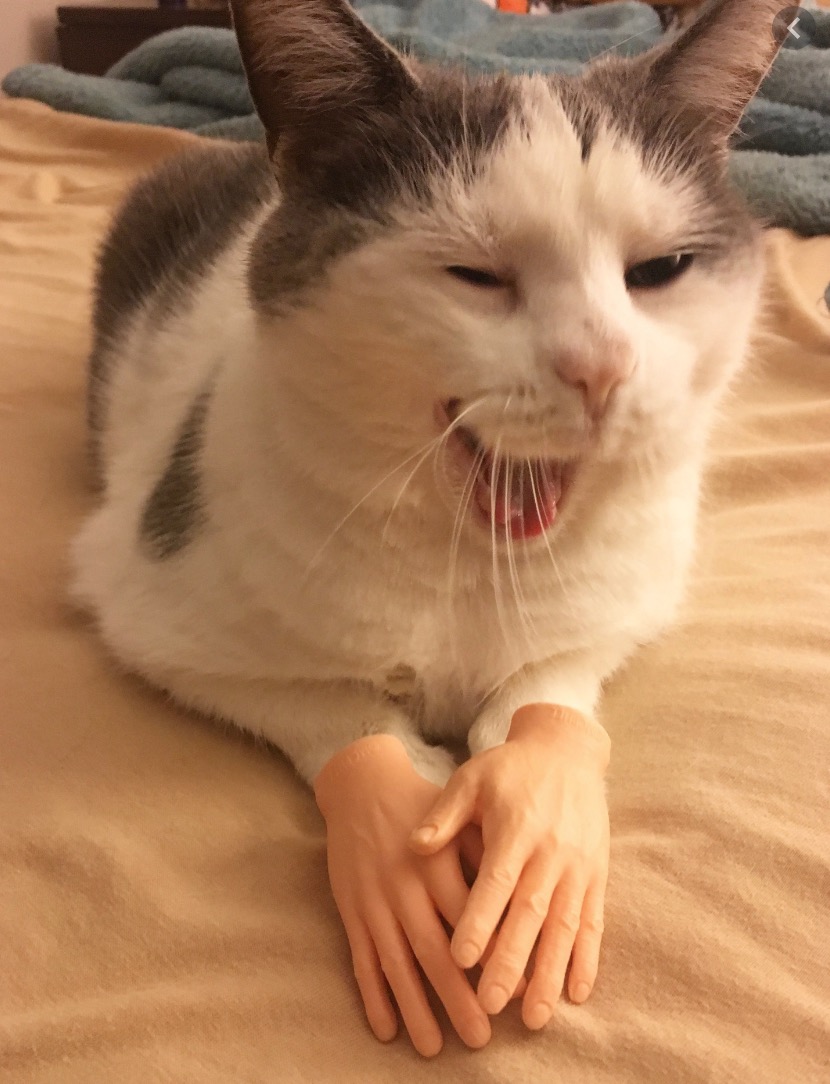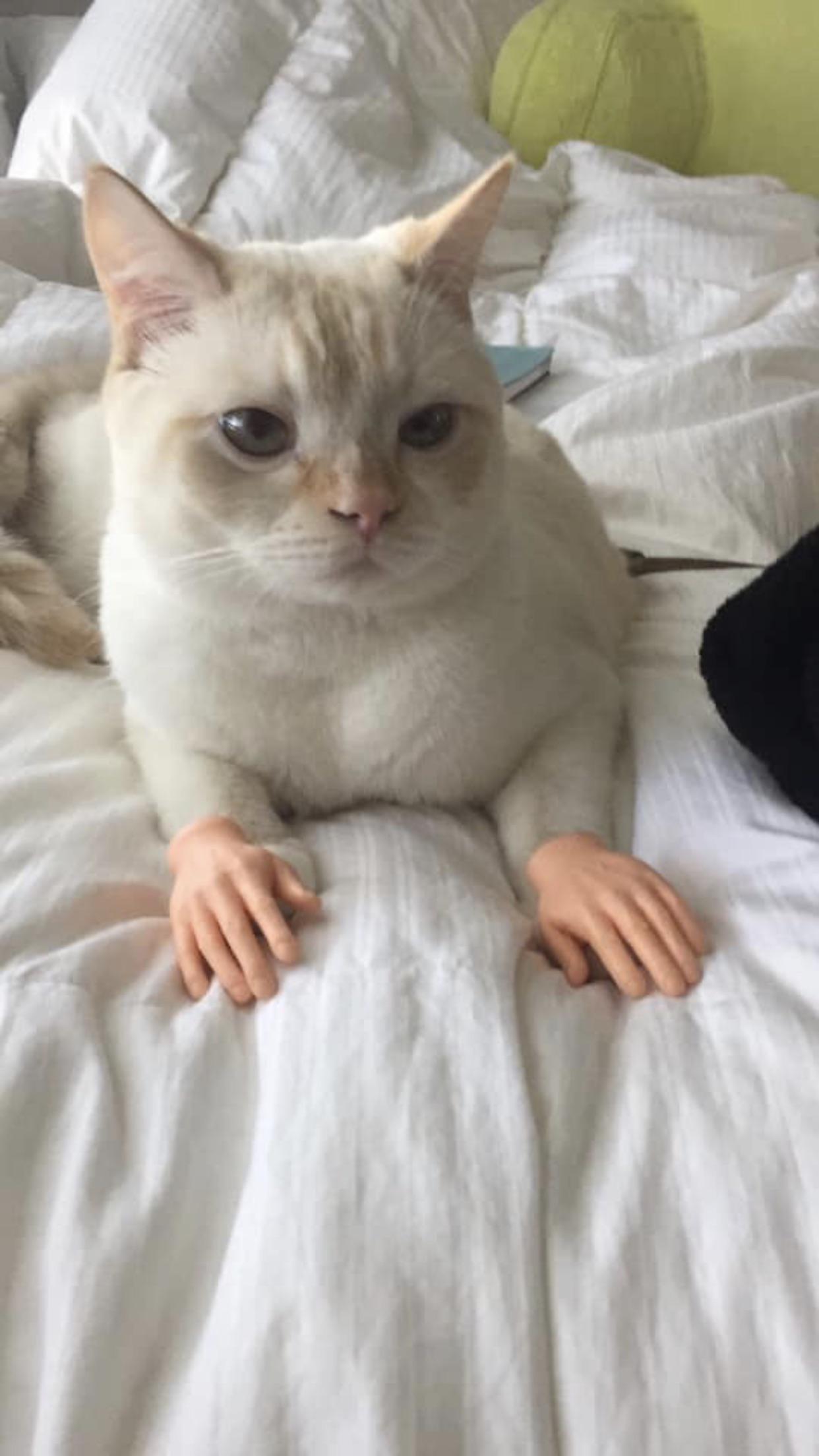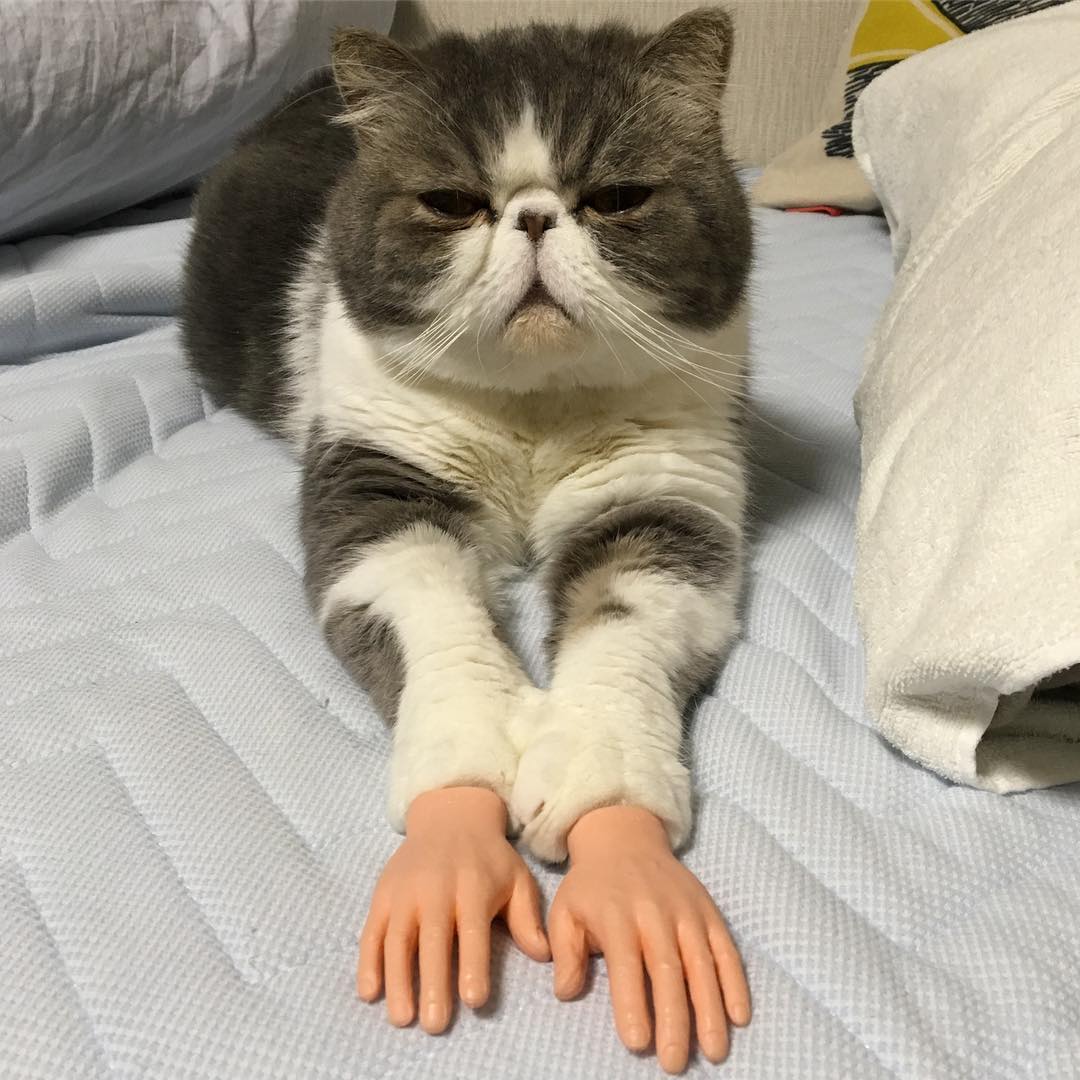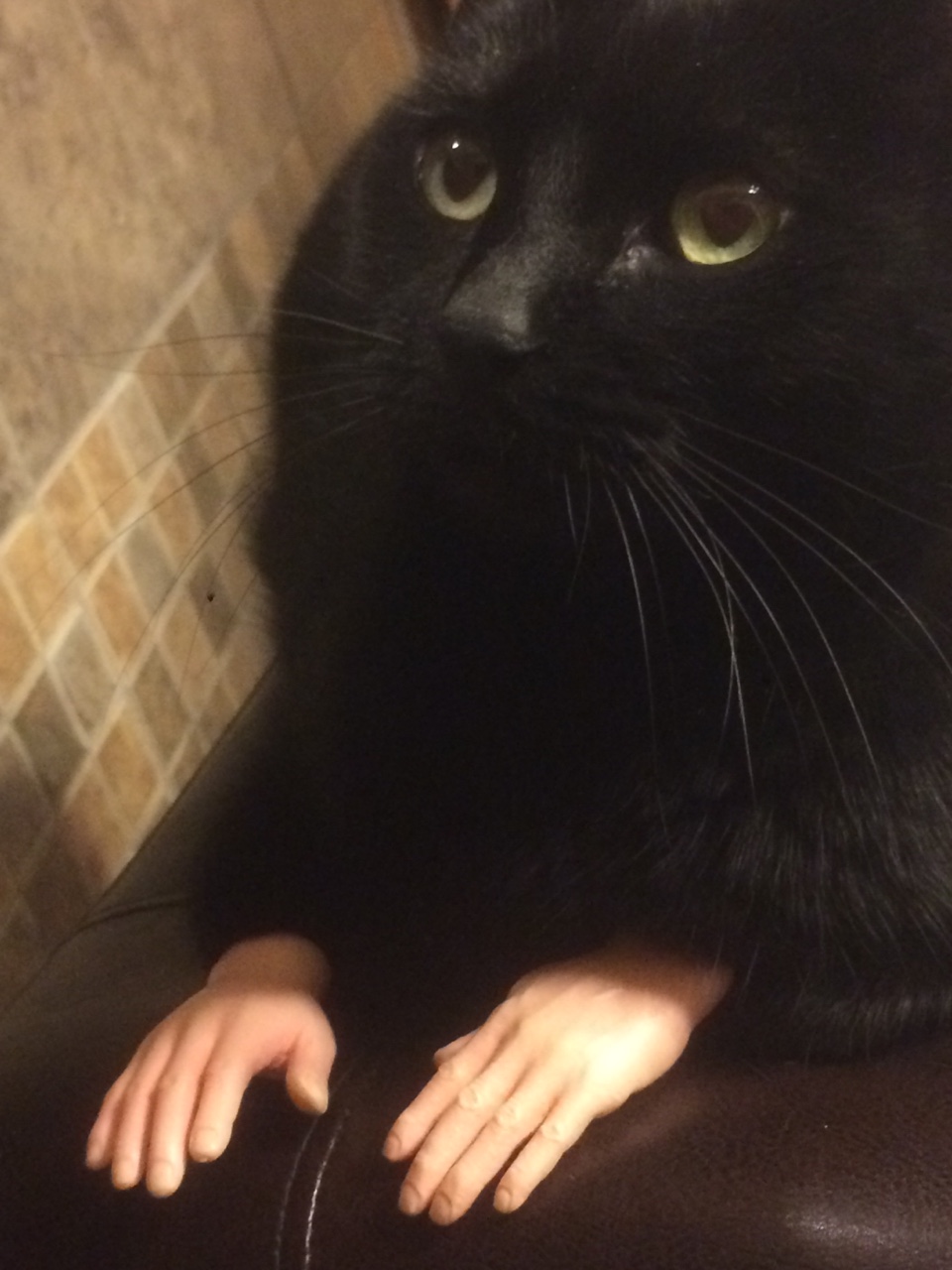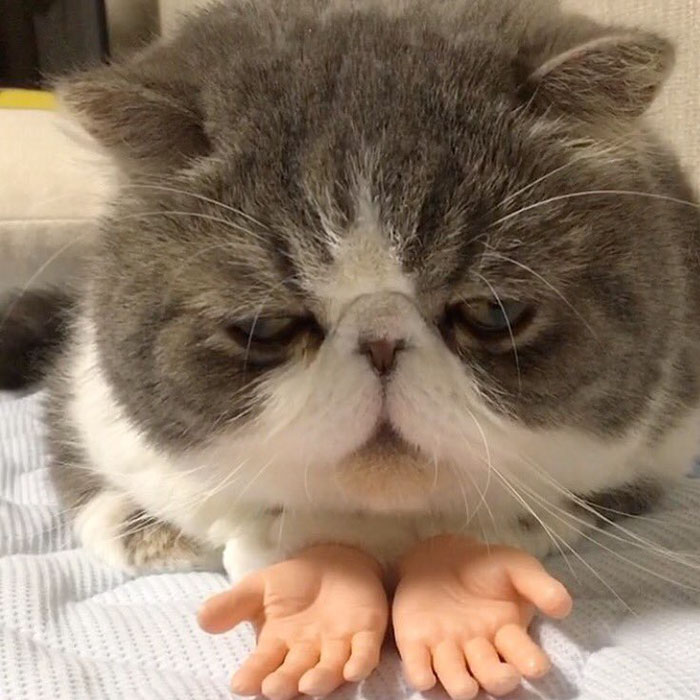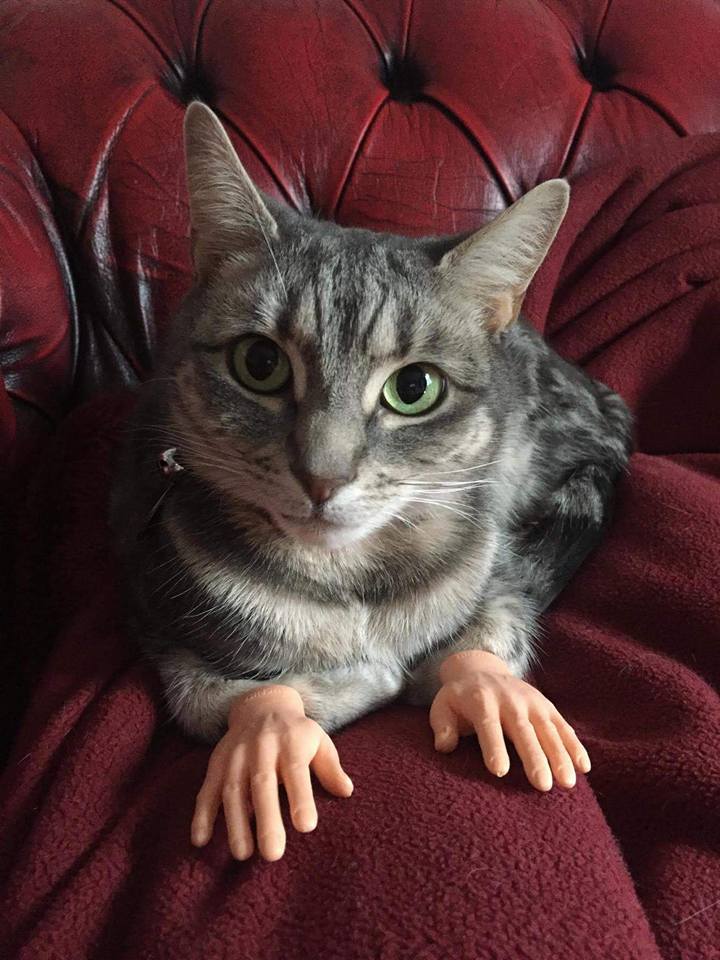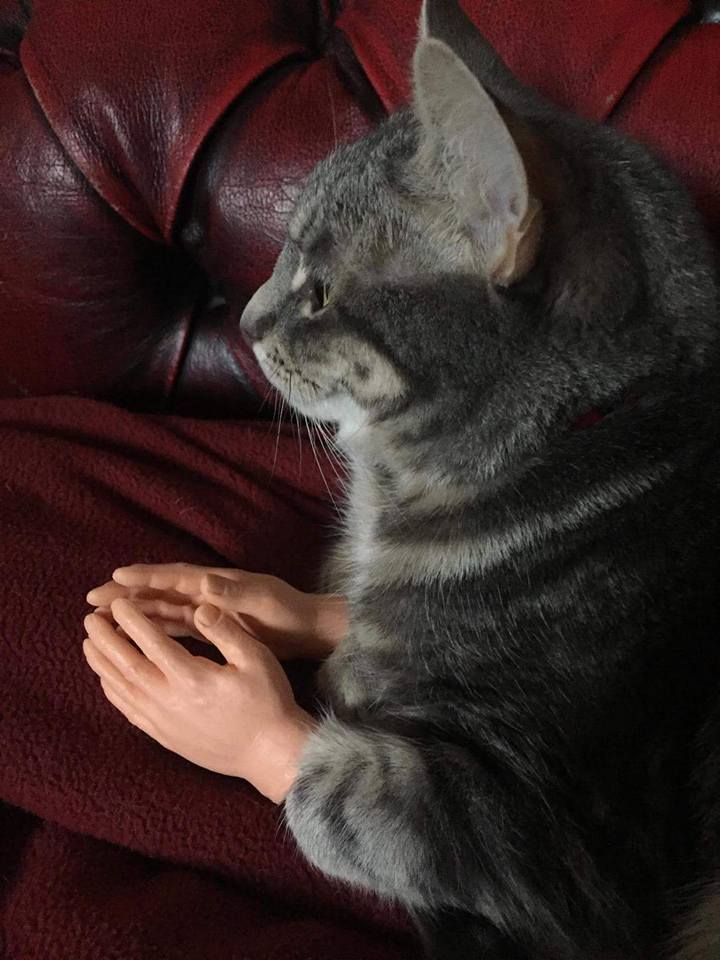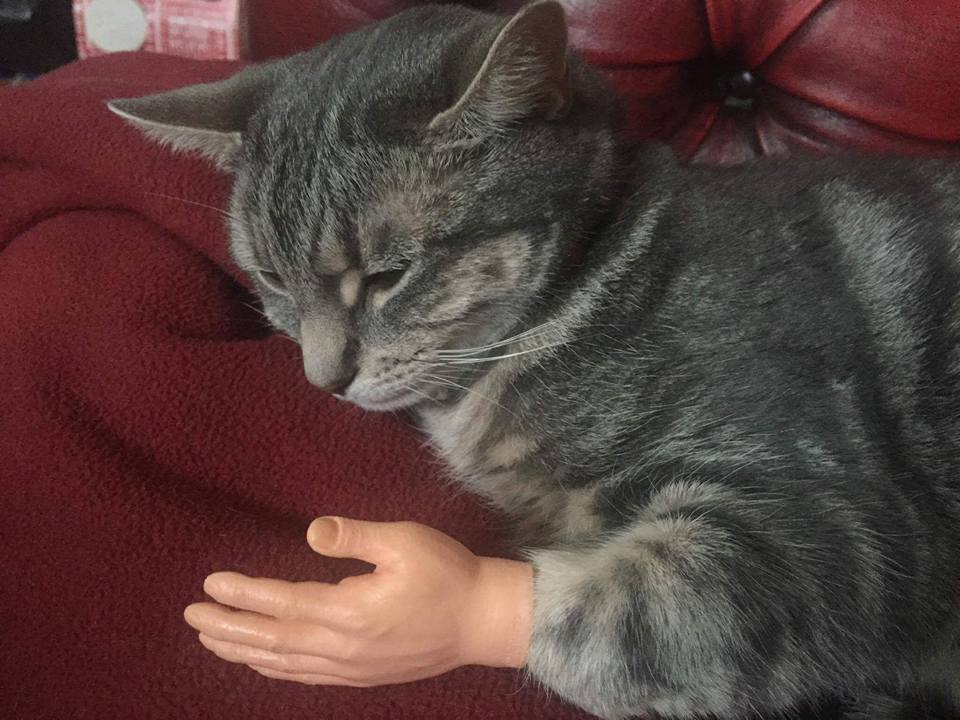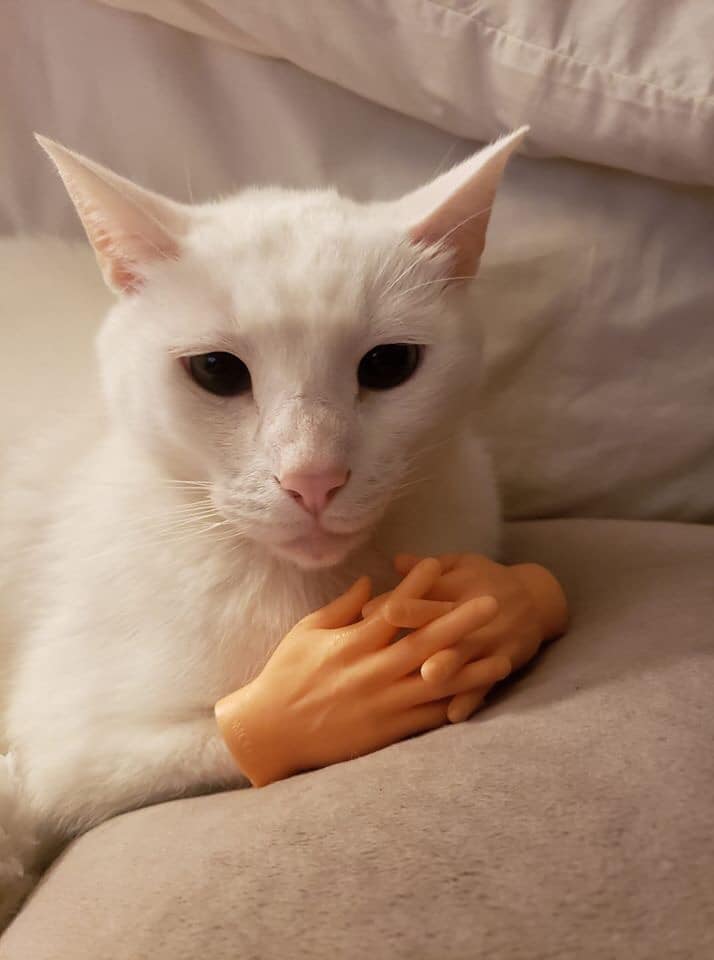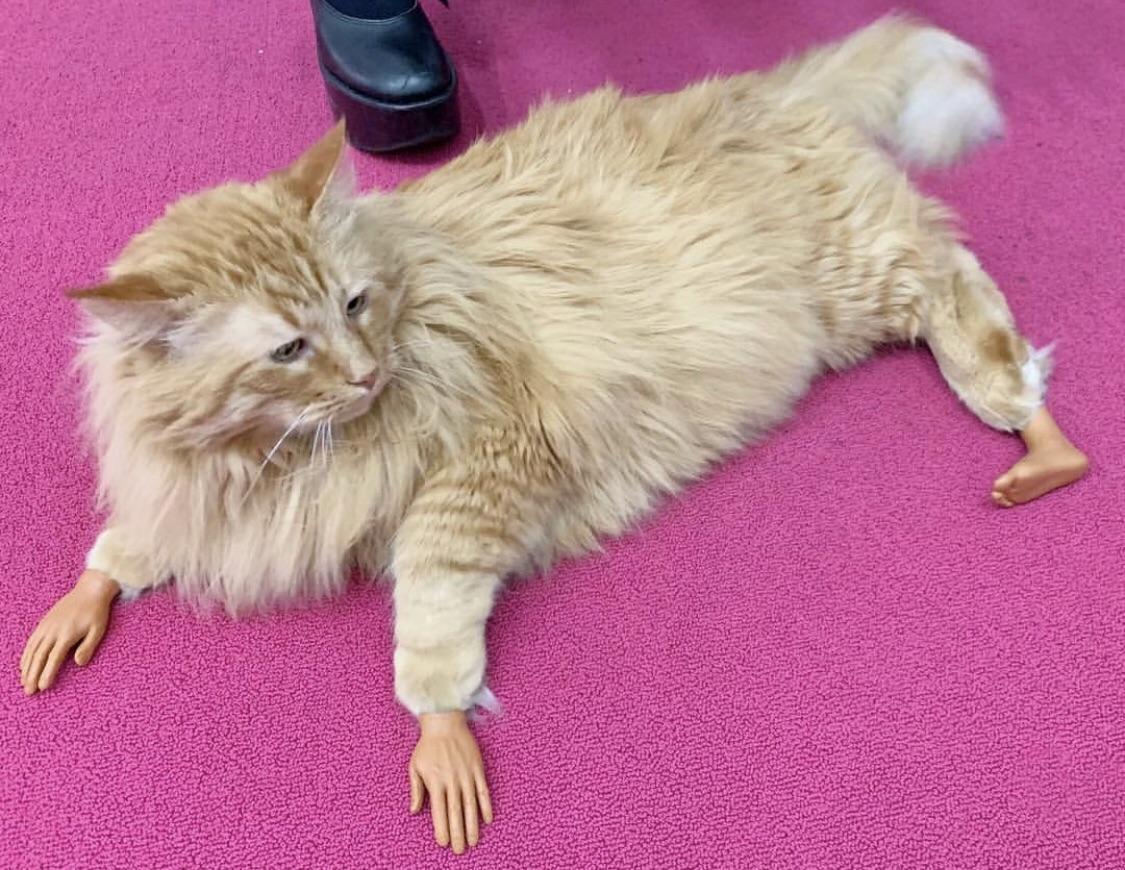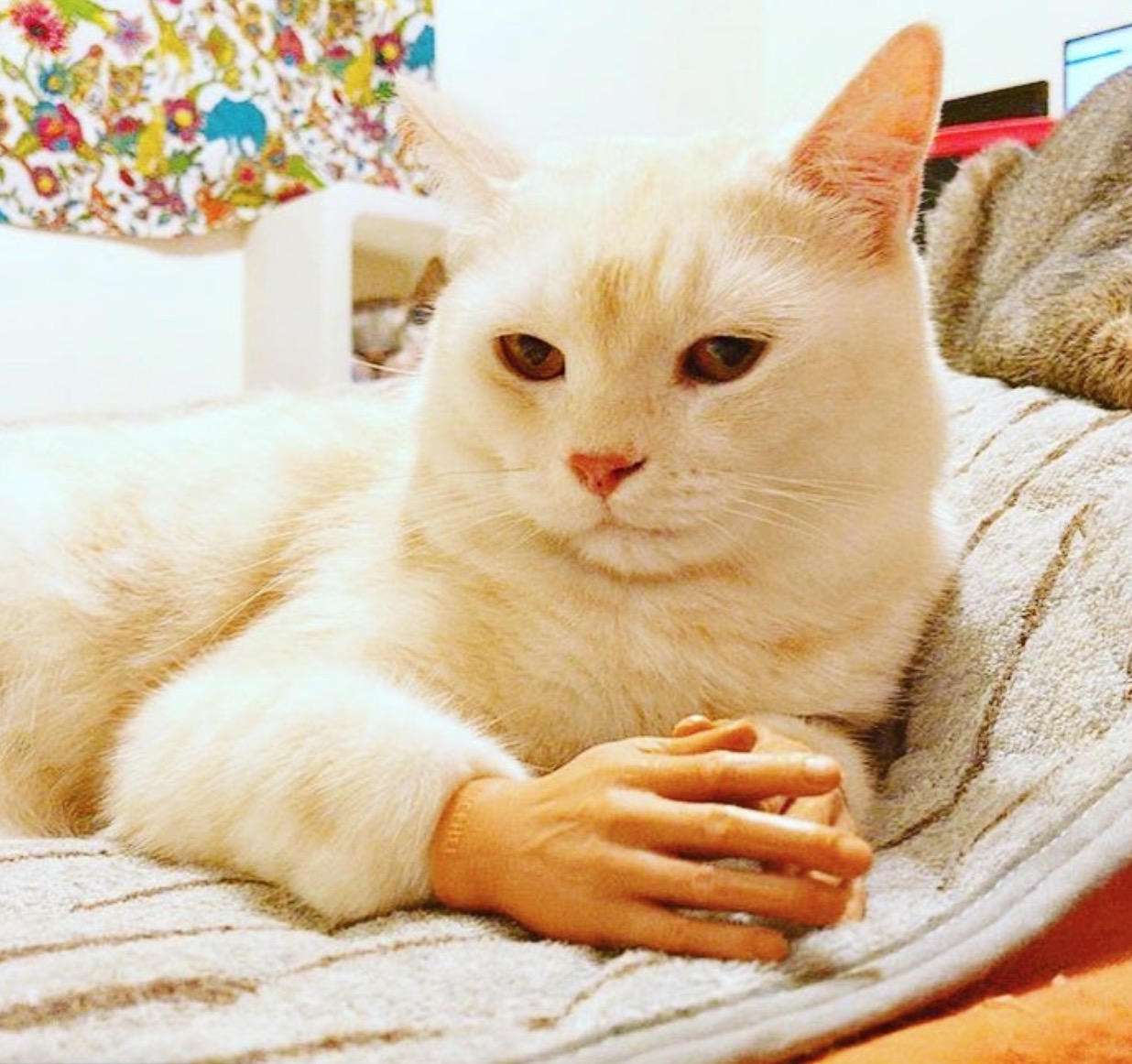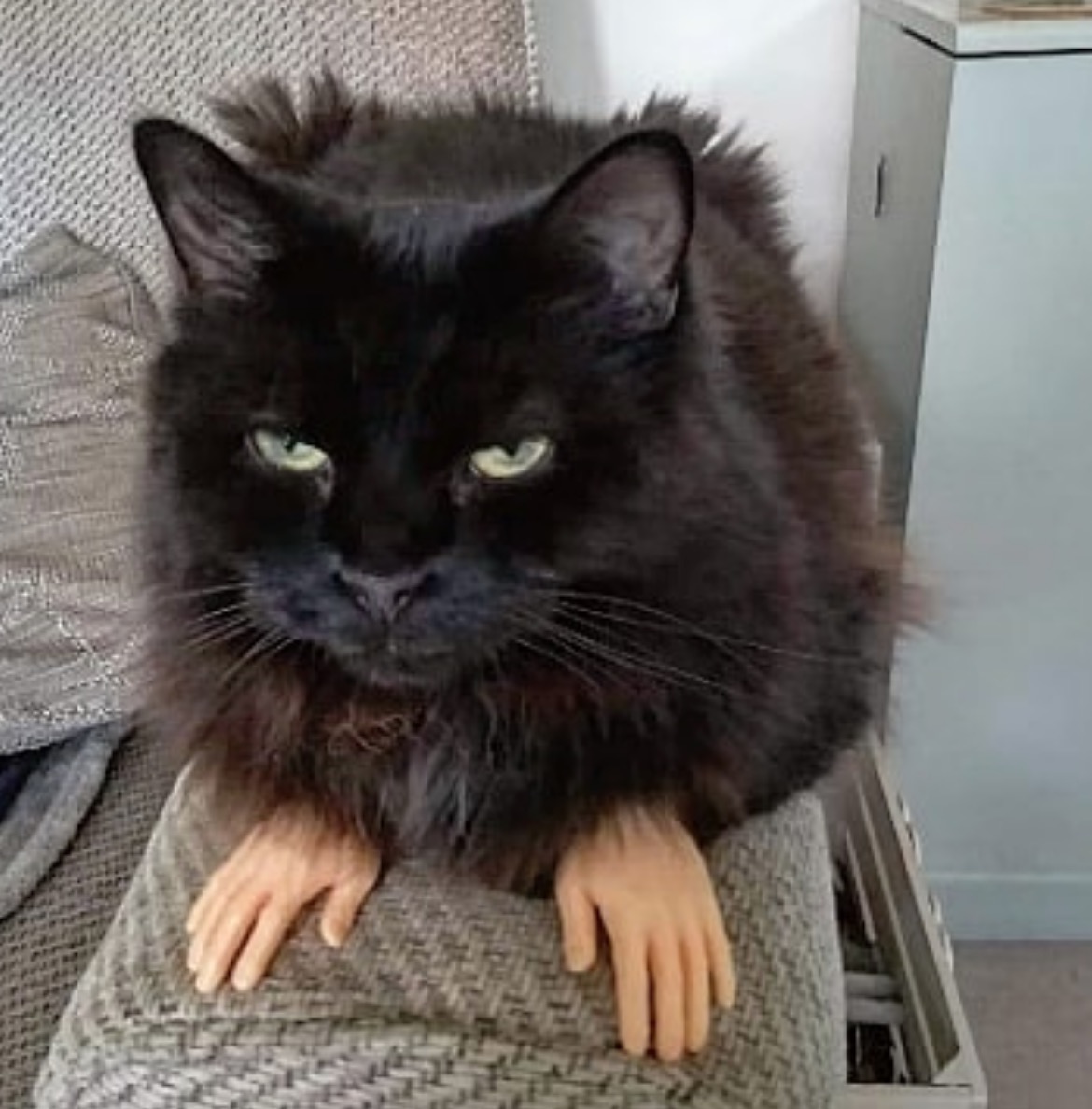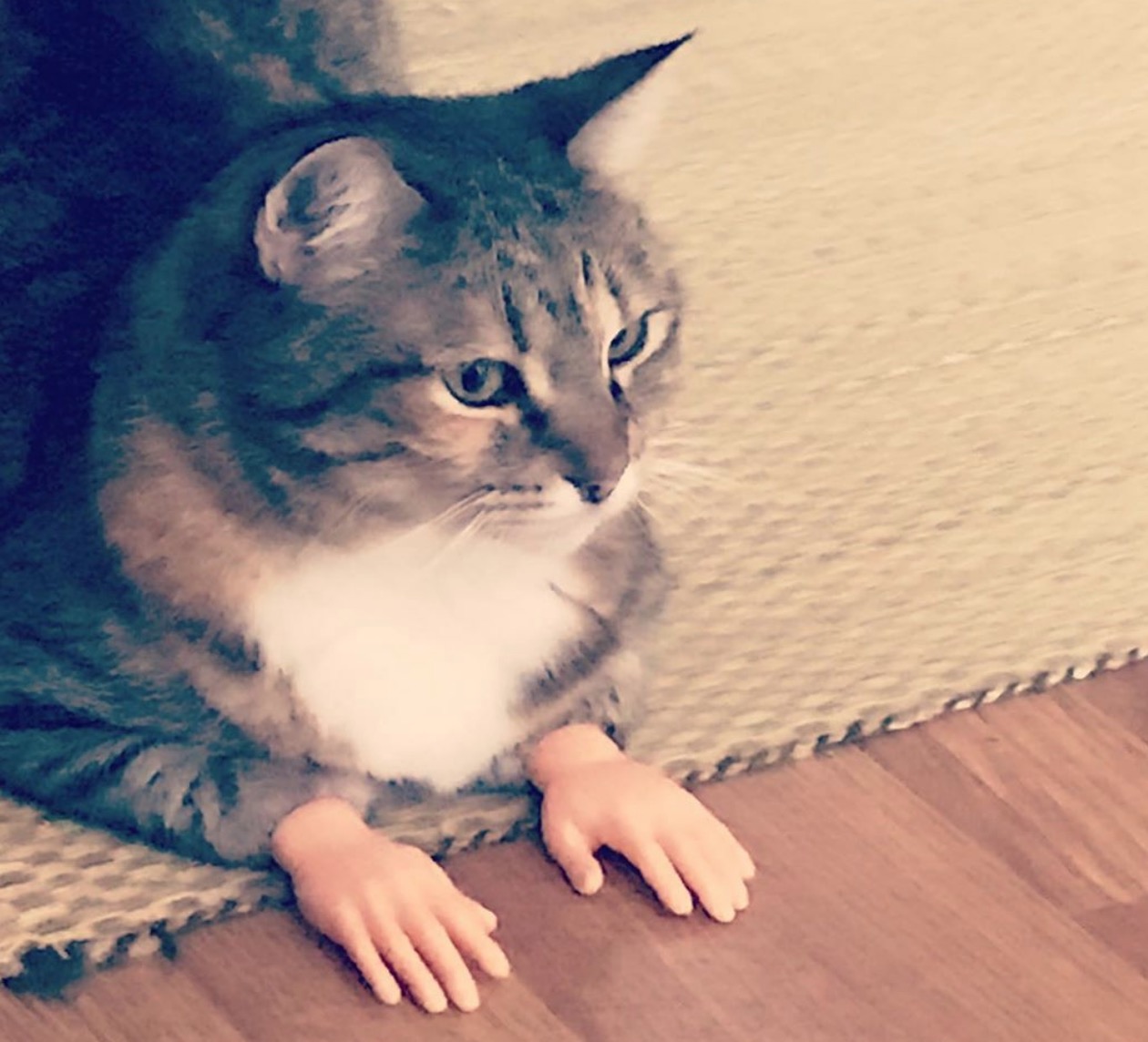 We invite you to follow us @petitpetitgamin
See this post on Instagram