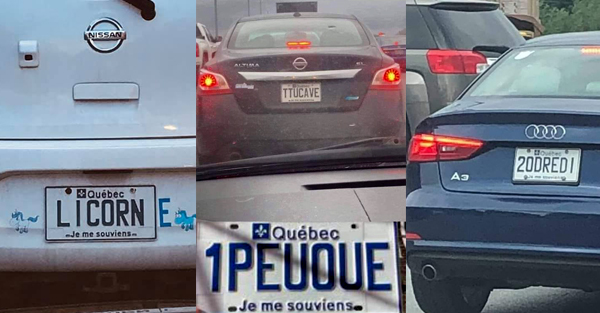 15 personalized plaques worth a look
I searched all over the web to find these 15 photos of people who changed their license plates. In the first photo, you can see that there is a big unicorn fan in Quebec. While in the last photo, we wonder if it is intentional or a strange coincidence!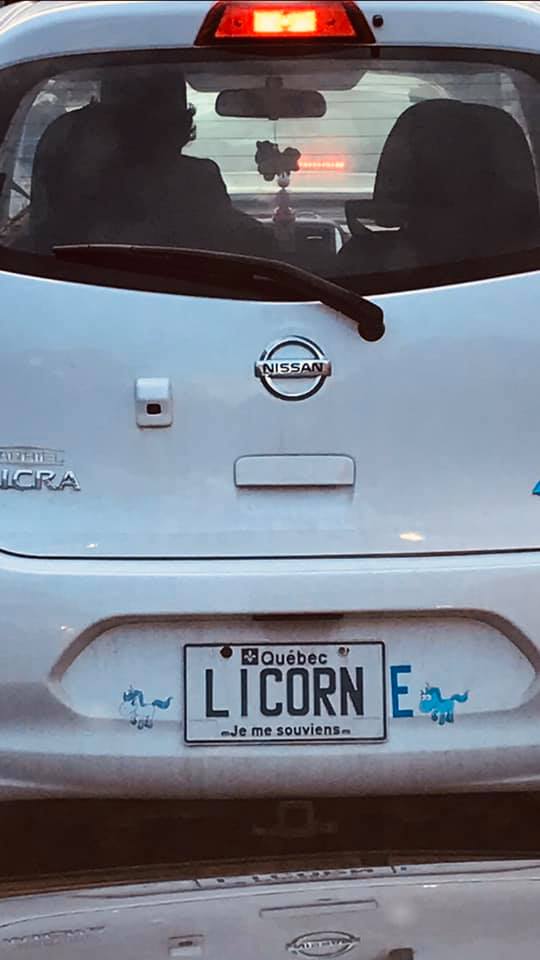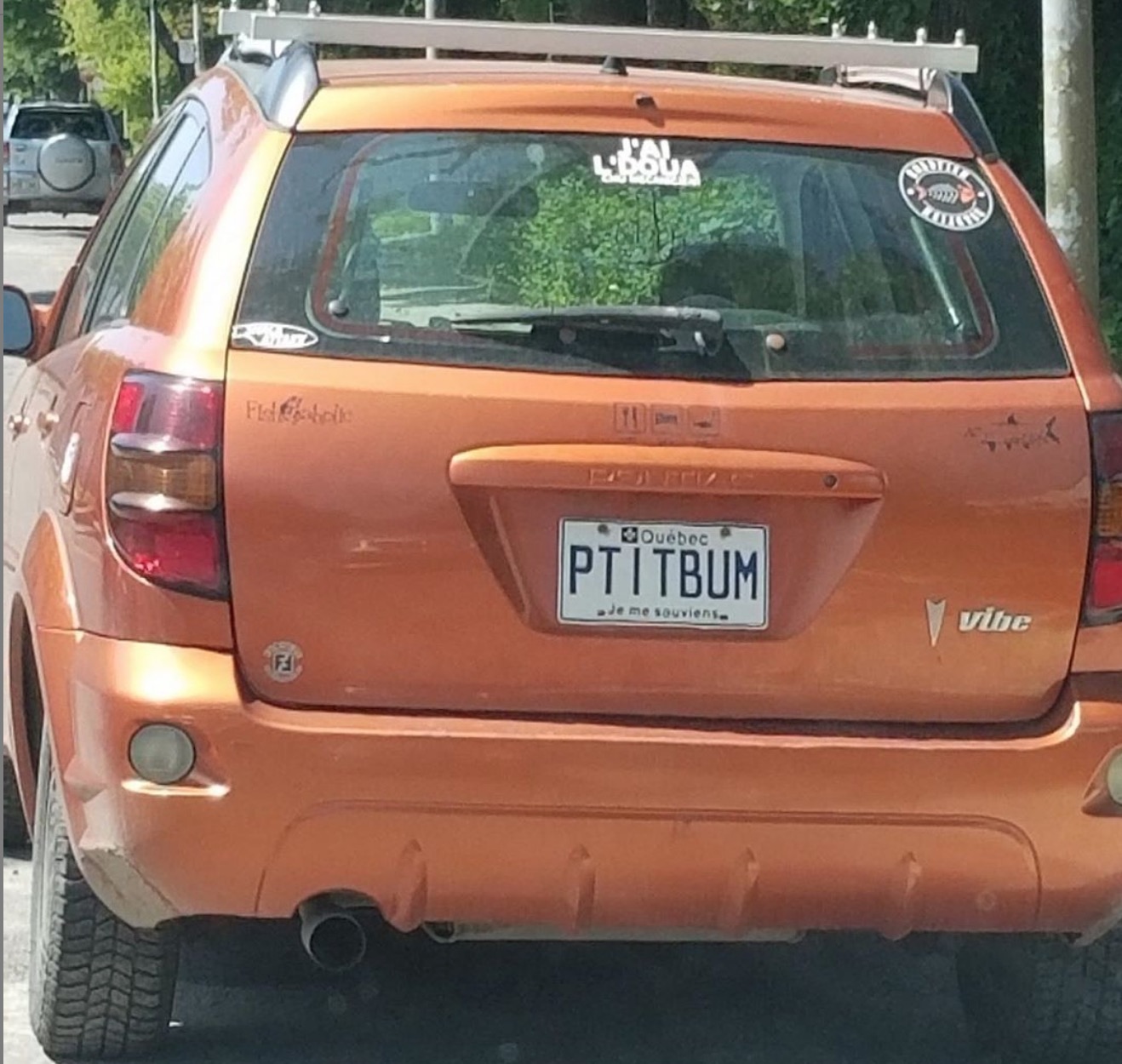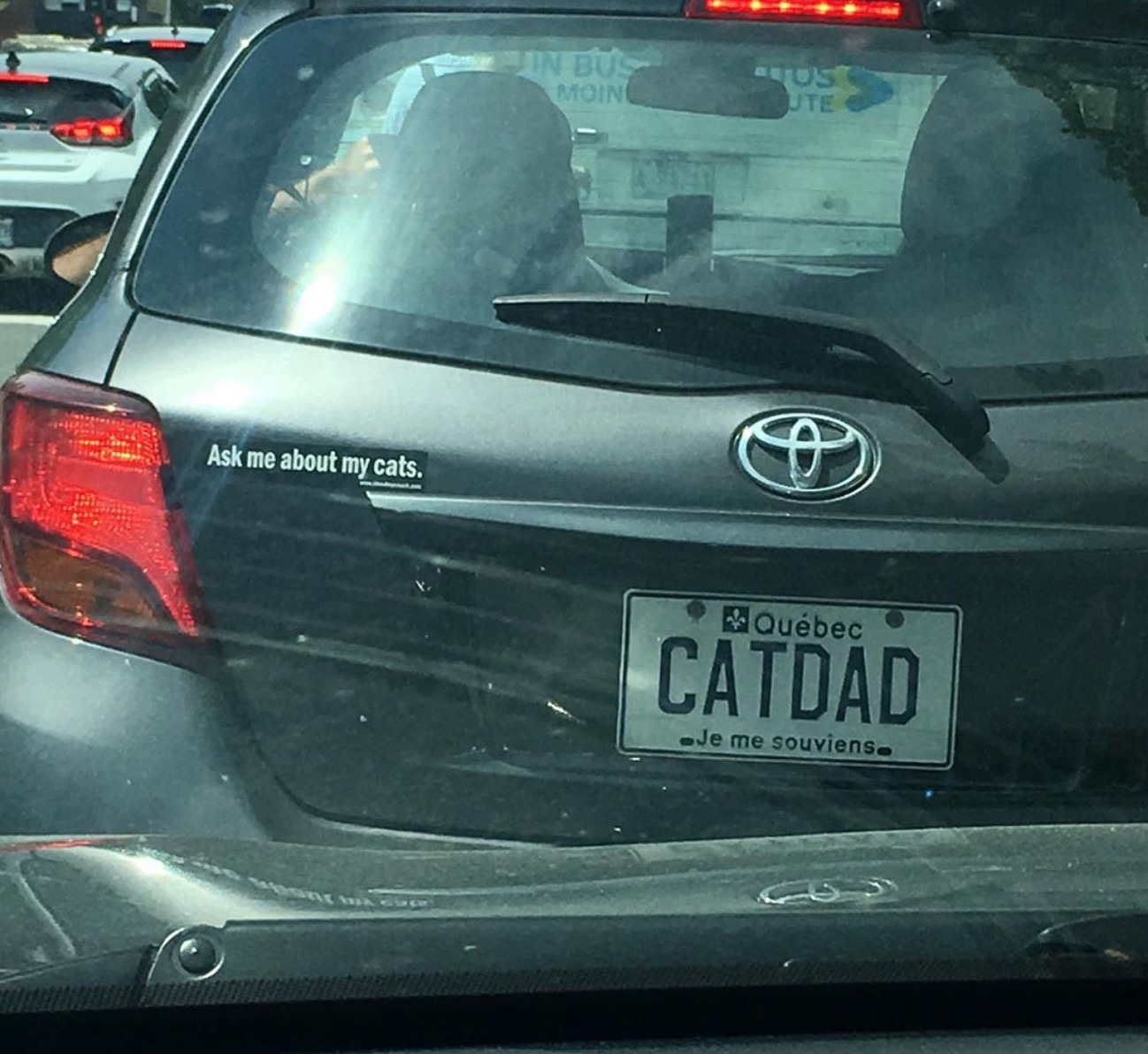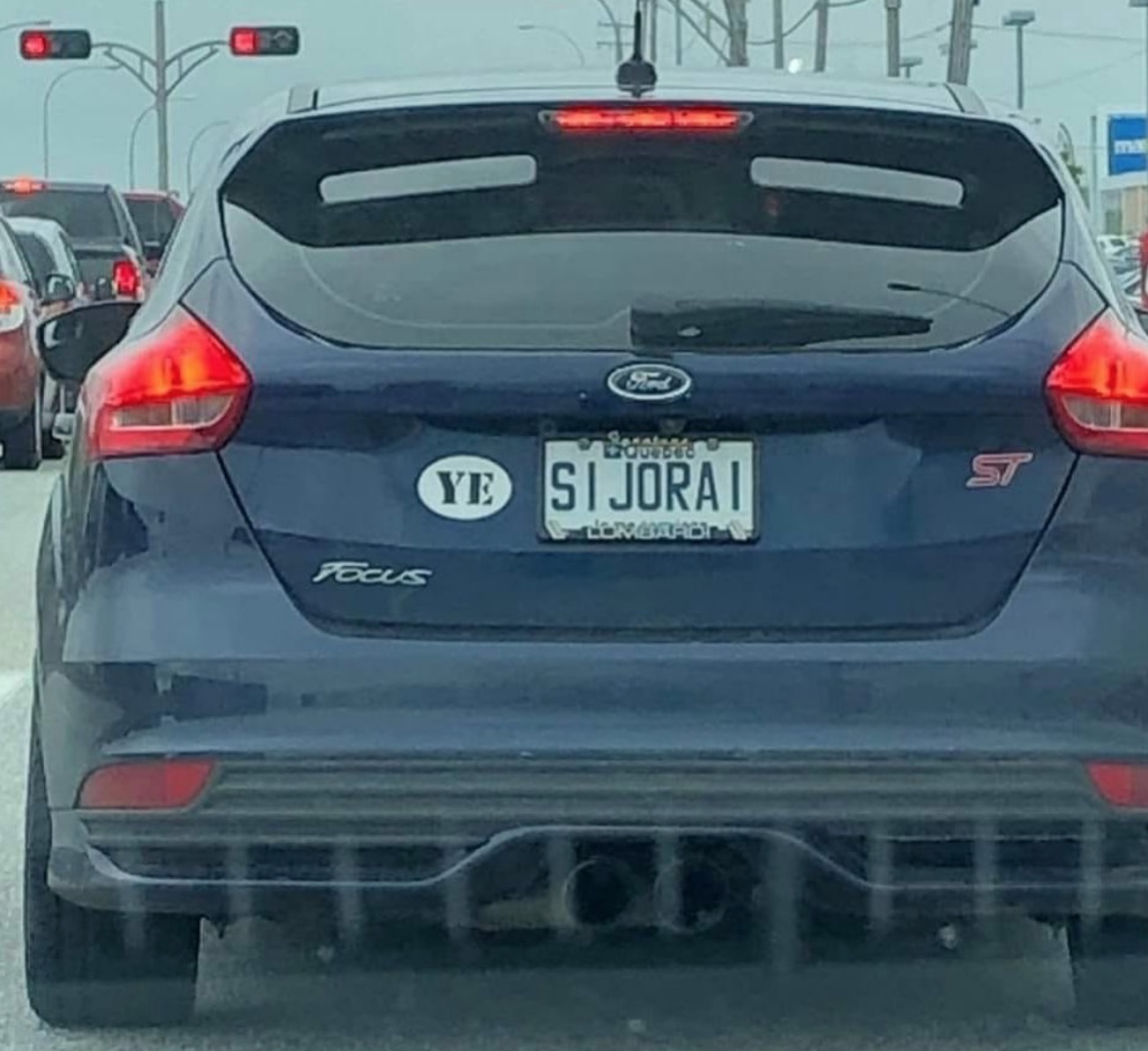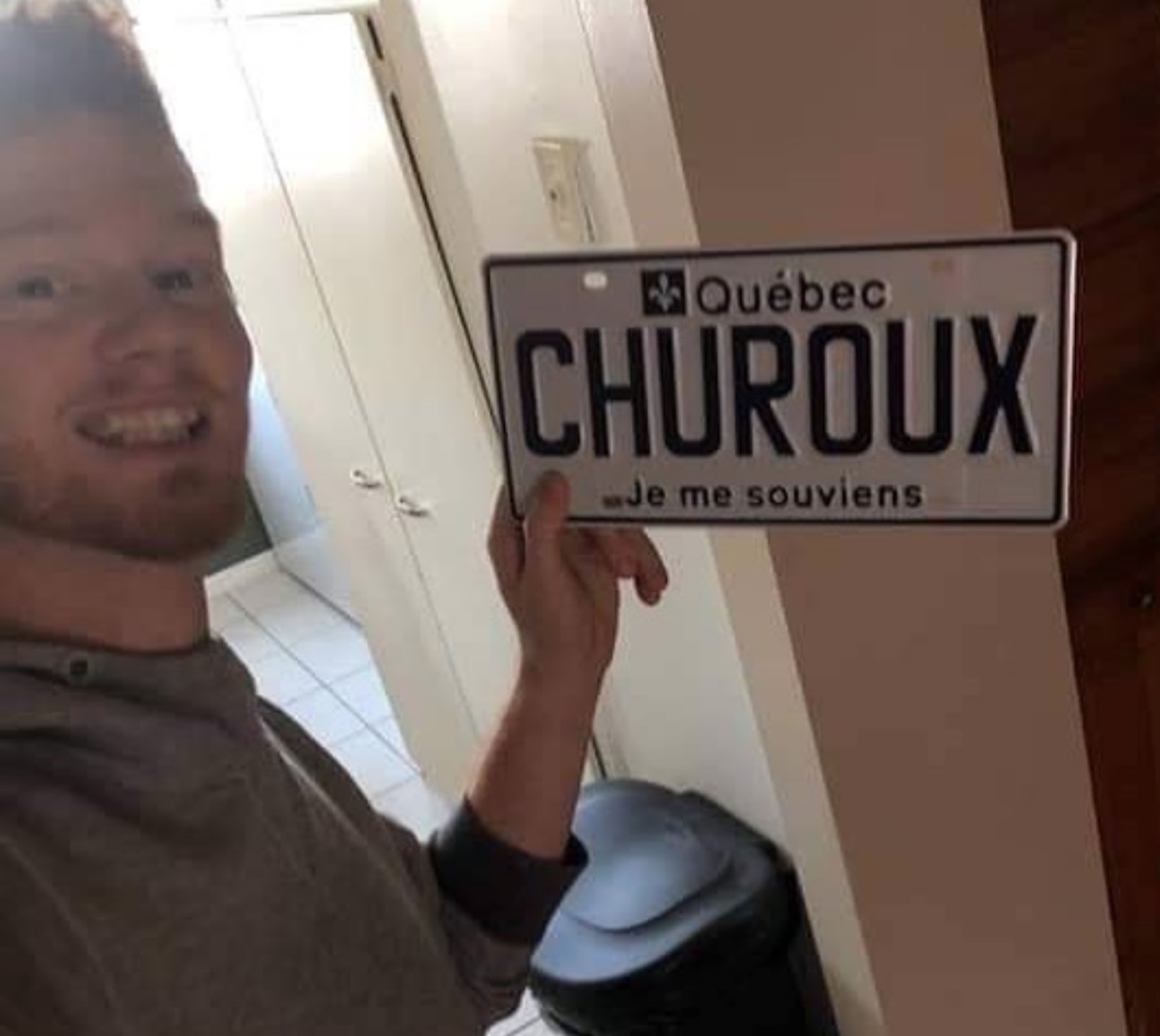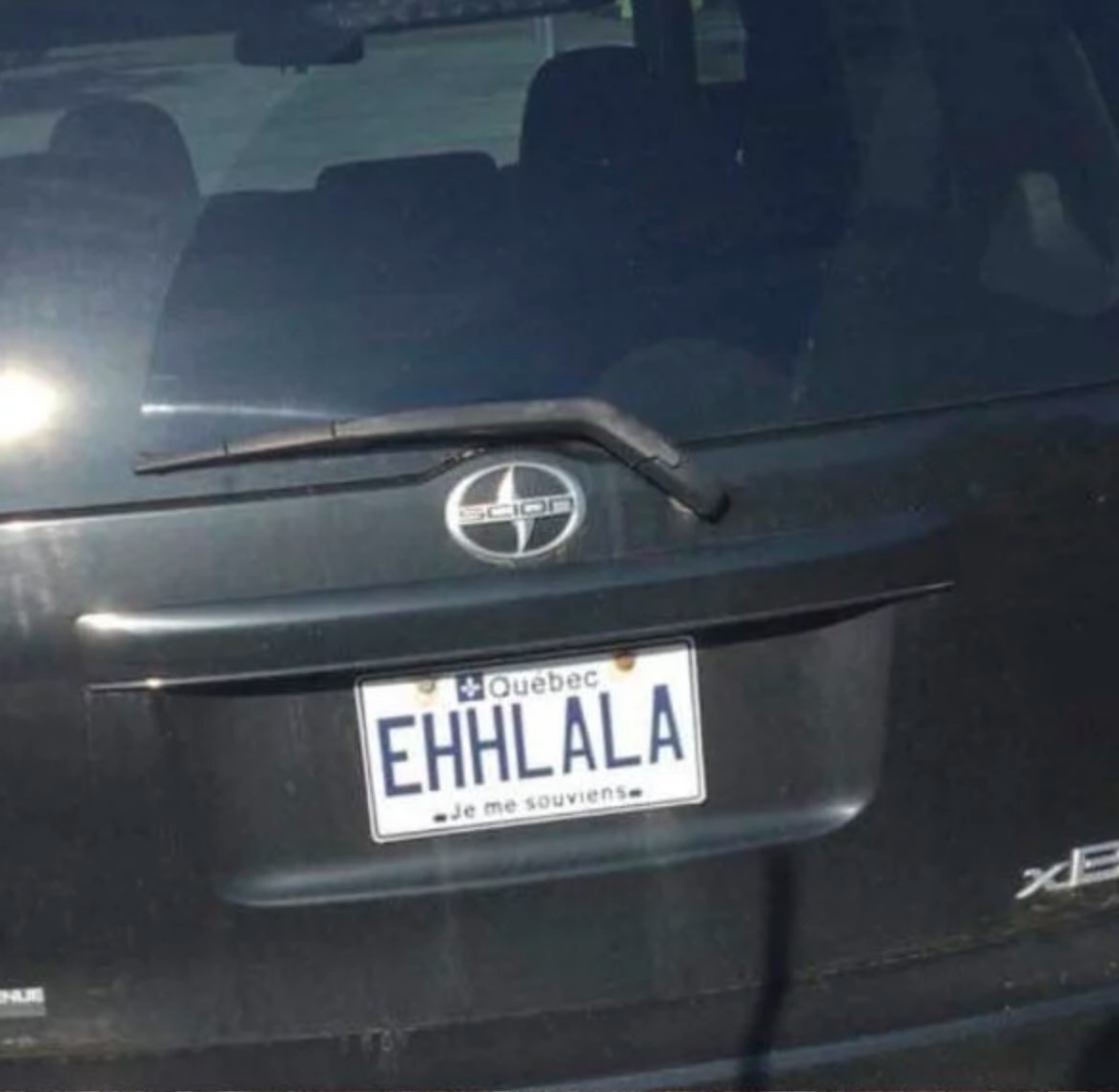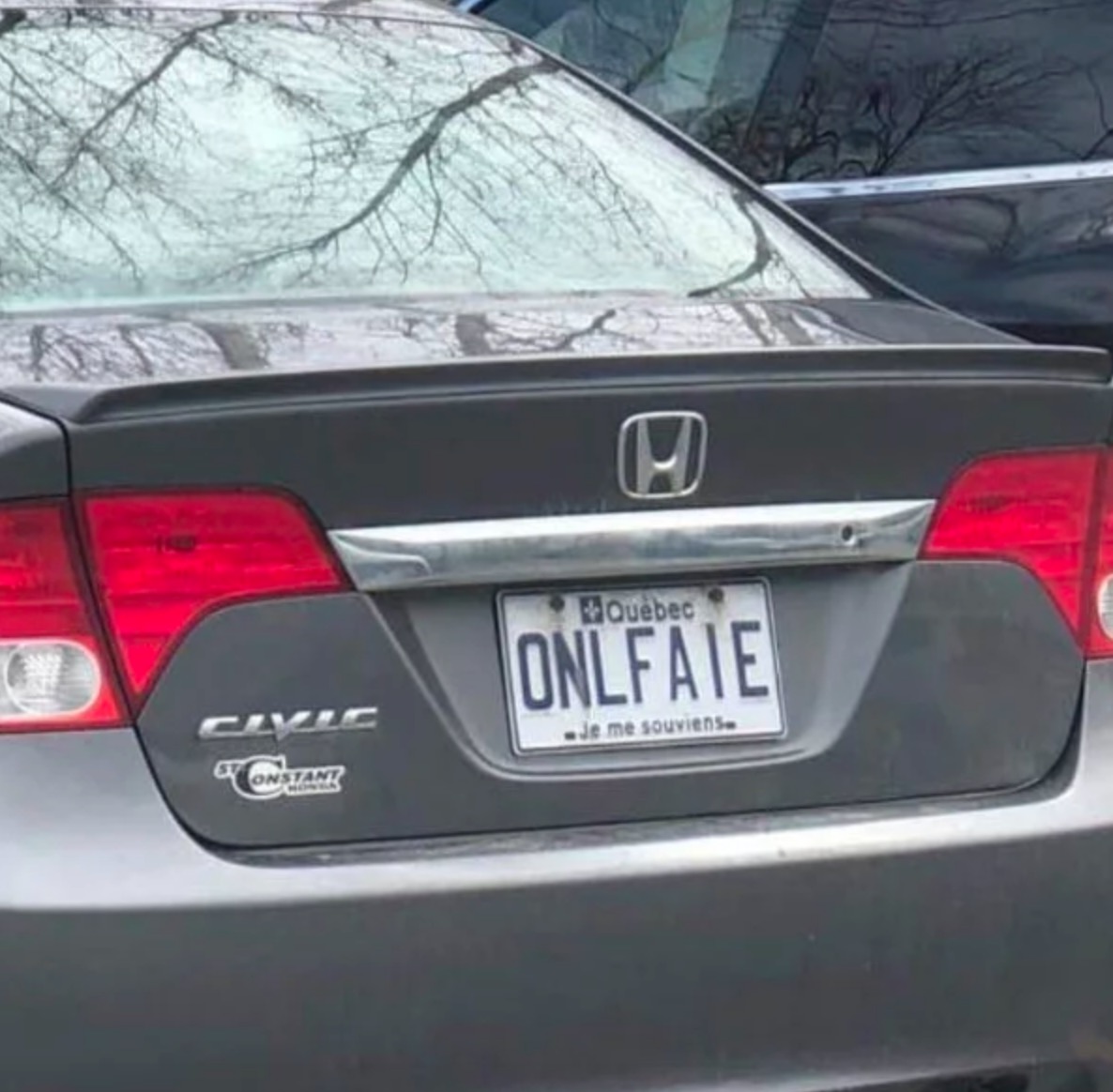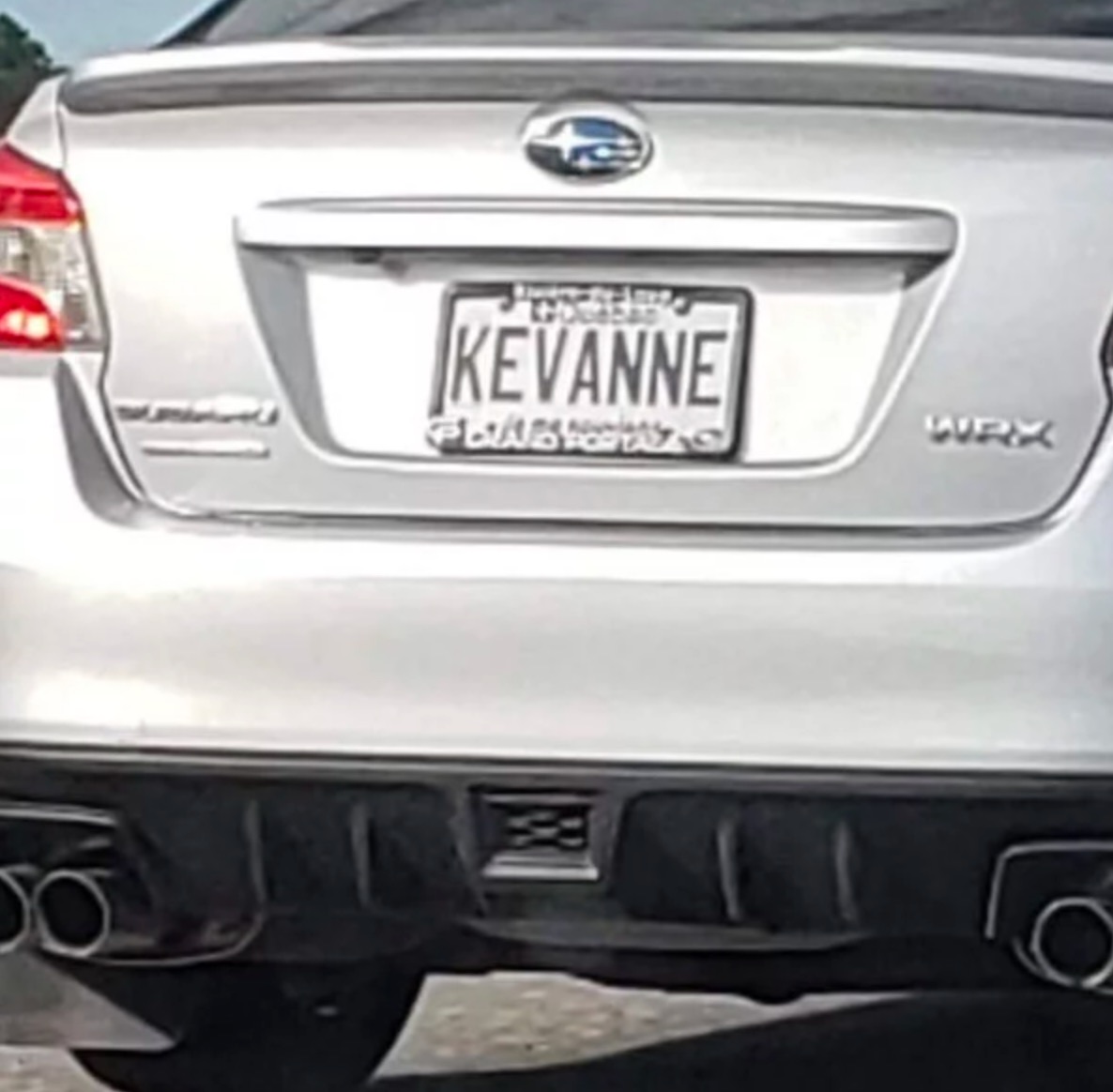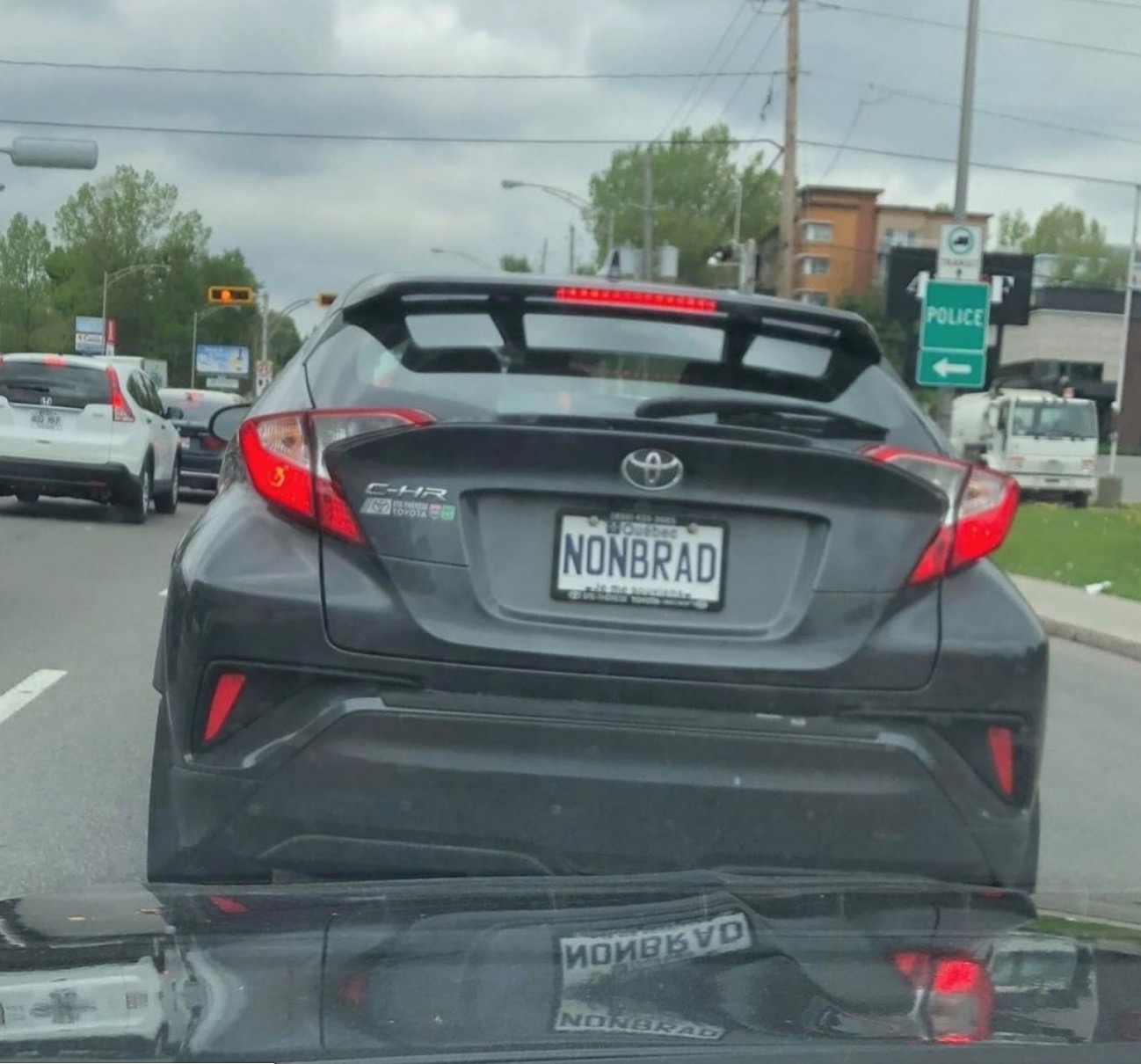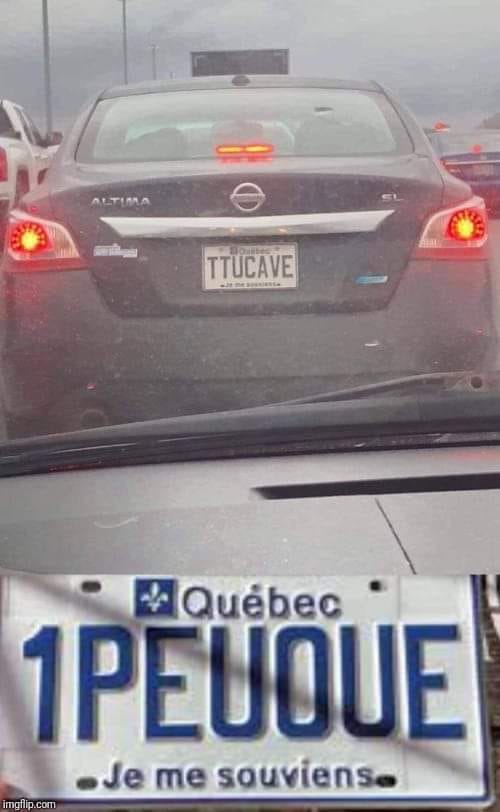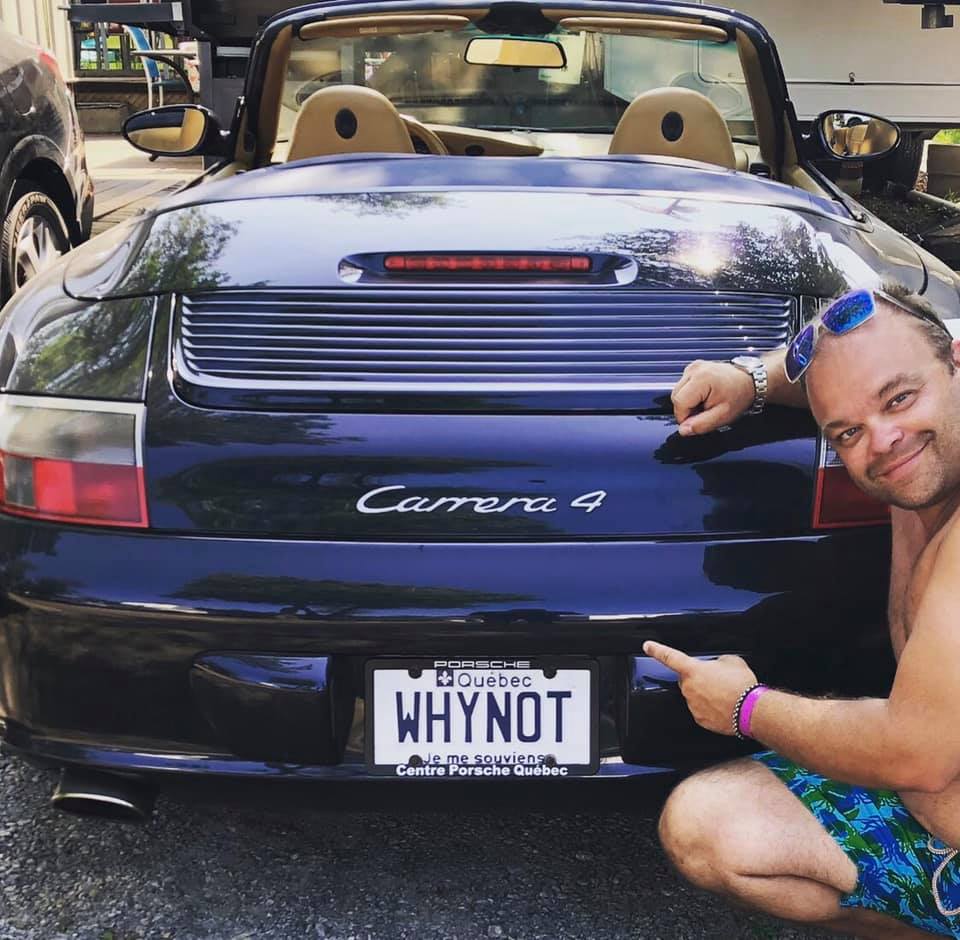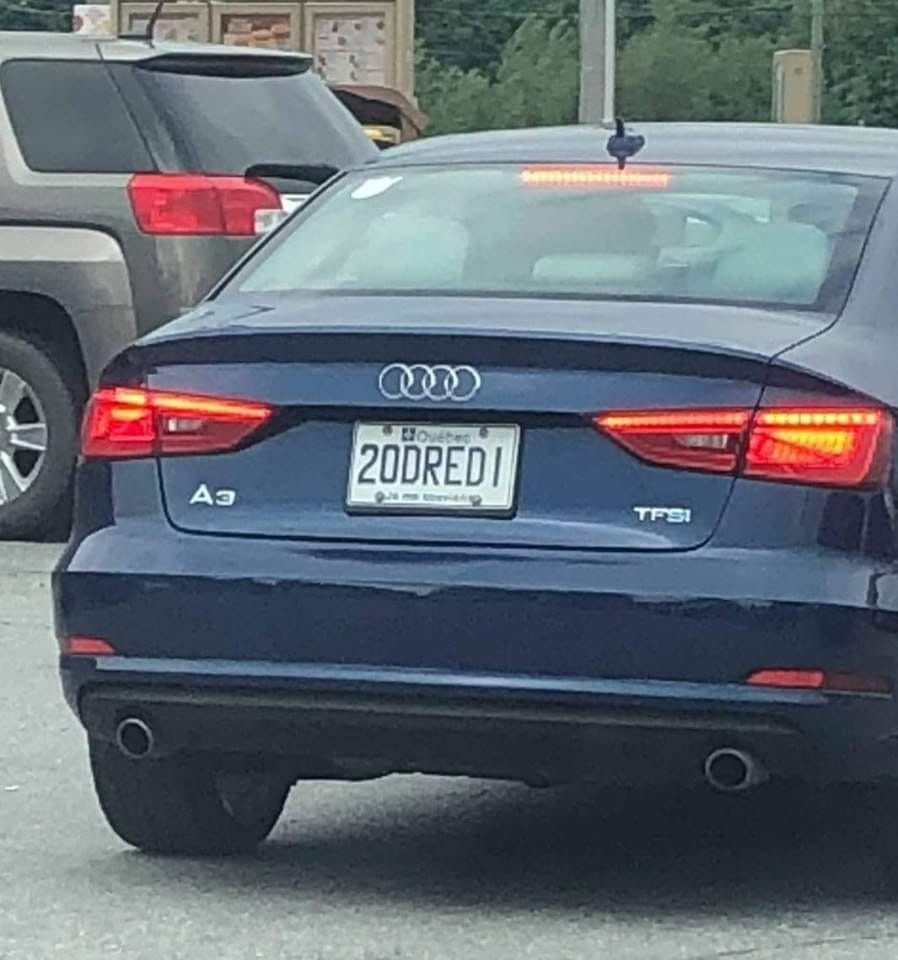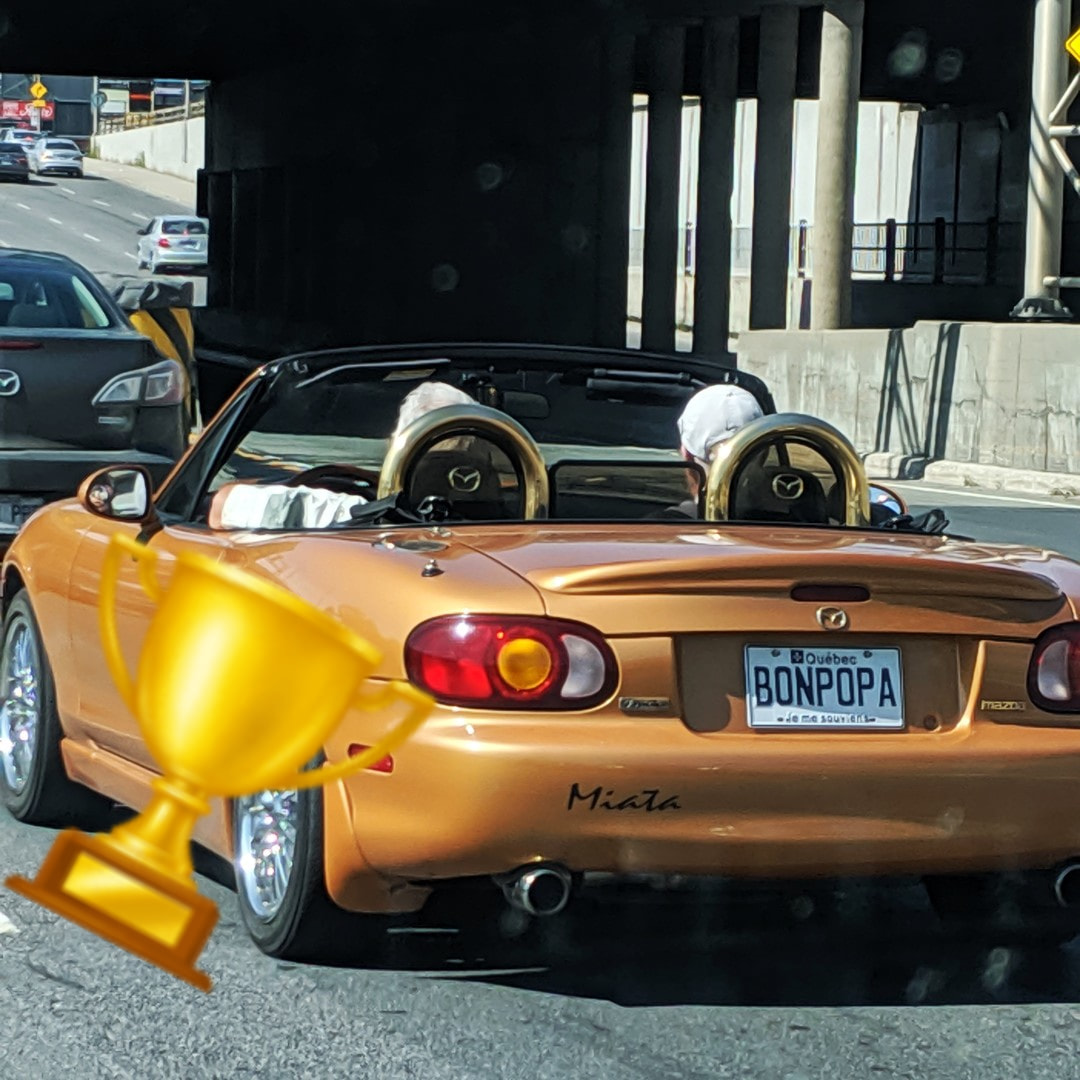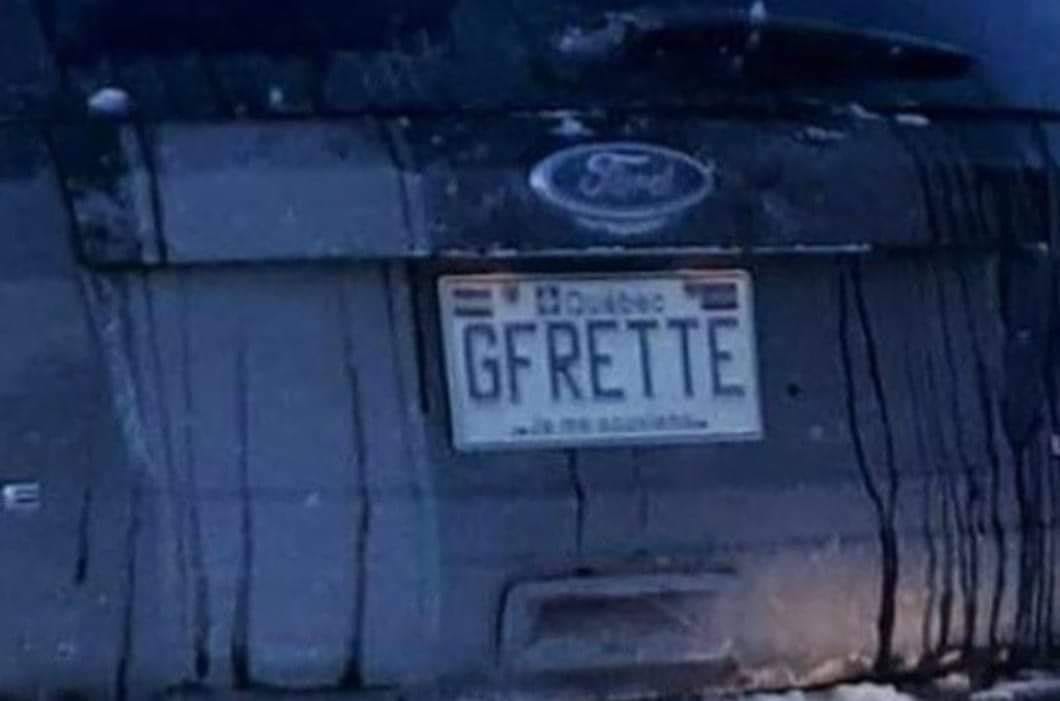 Ok maybe this is not intended haha!