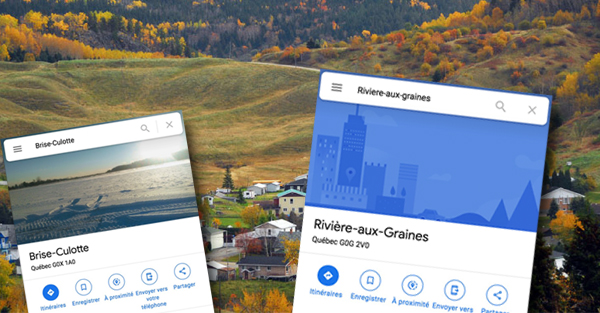 You will never believe that there are villages and rivers in Quebec that are so called
We often find pearls on the page Reddit Quebec, I really love this community! Today the user mageakeem wanted to know the names of the most unusual Quebec villages. Several members had fun posting responses and it's hilarious! I put my 13 favorites that were mentioned, and seriously Quebec surprises me with names of villages / rivers of this kind. For each village / river, I put a screenshot of Google Map to make sure they exist.
Trou-à-Pépette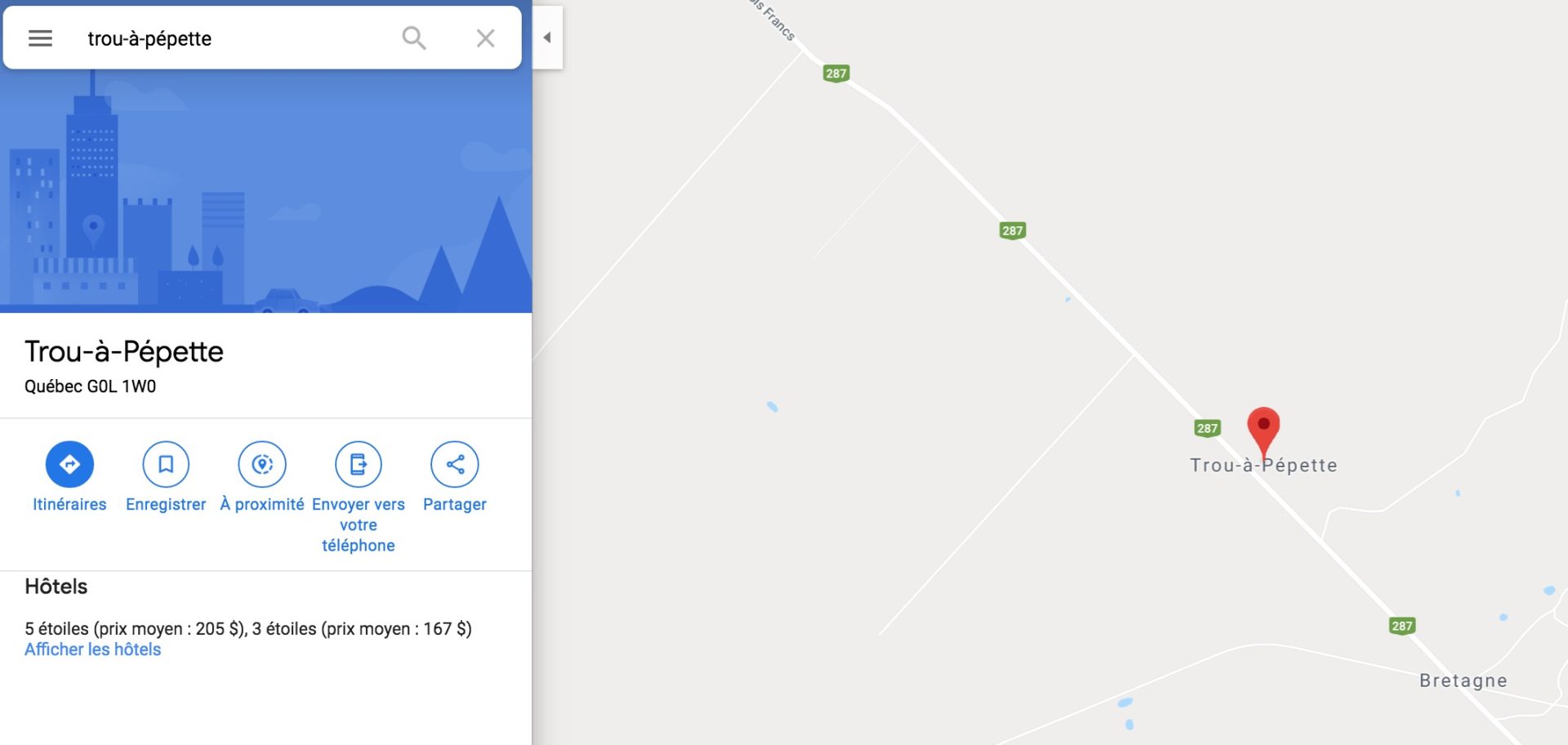 (via mageakeem)
Saint-Louis-du-Ha! Ha!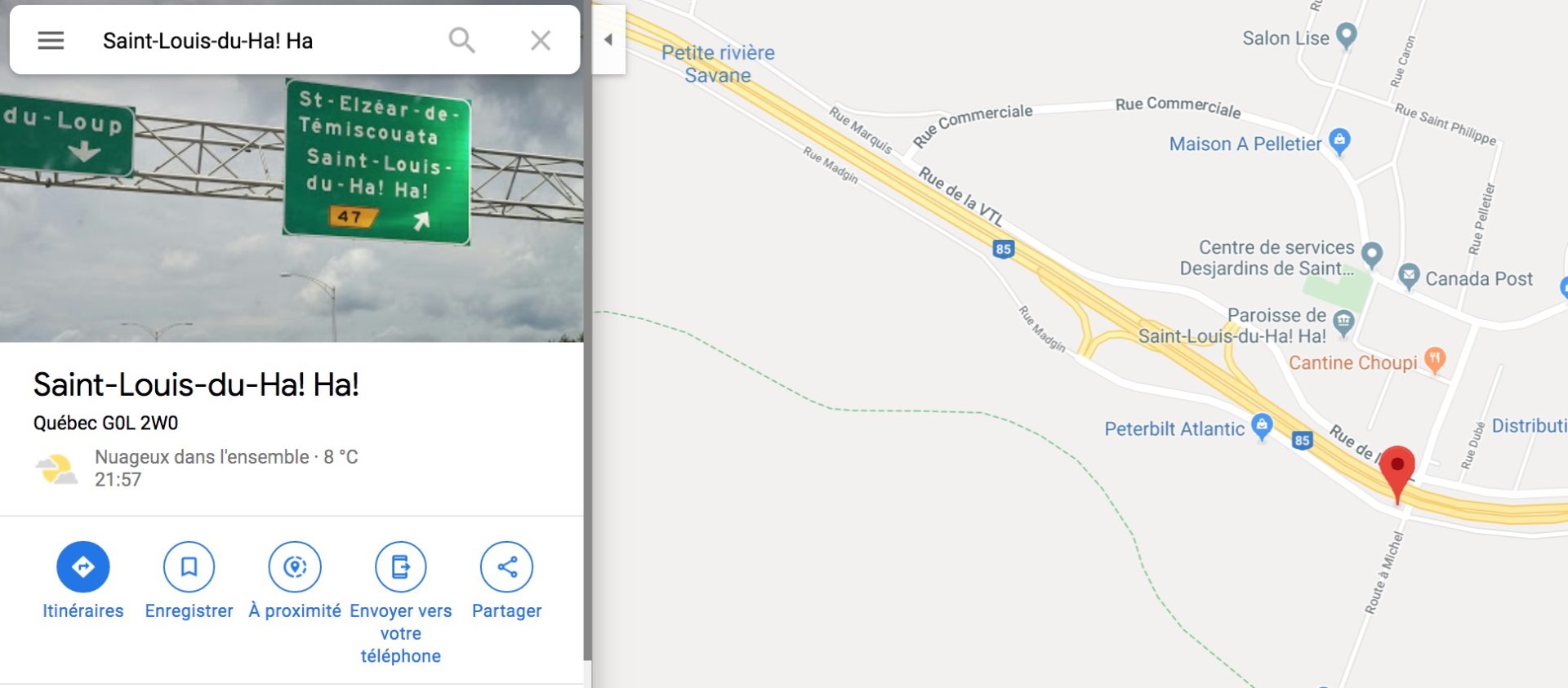 (via Frank_MTL_QC)
Graines River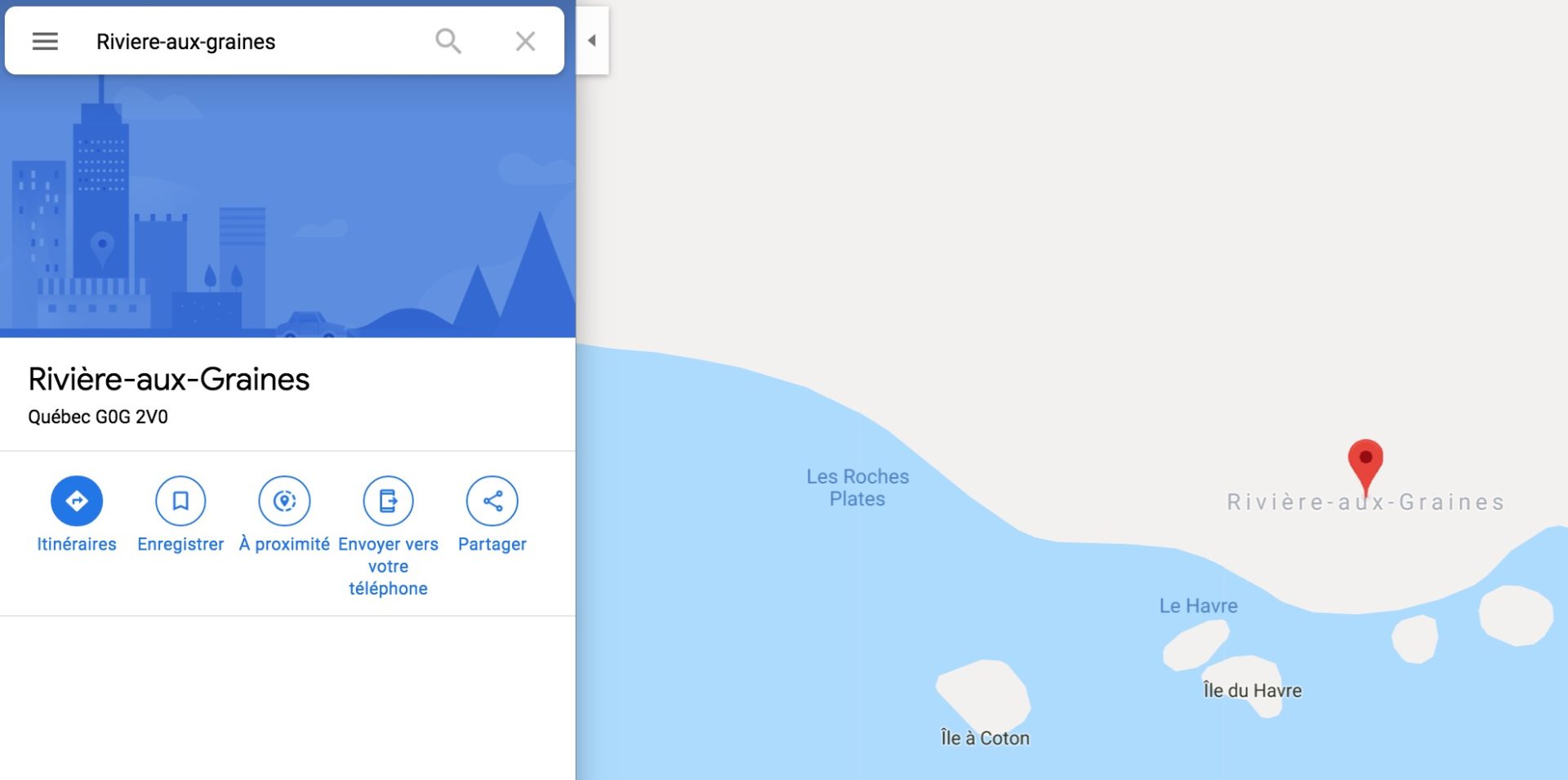 (via Diane1991)
Balls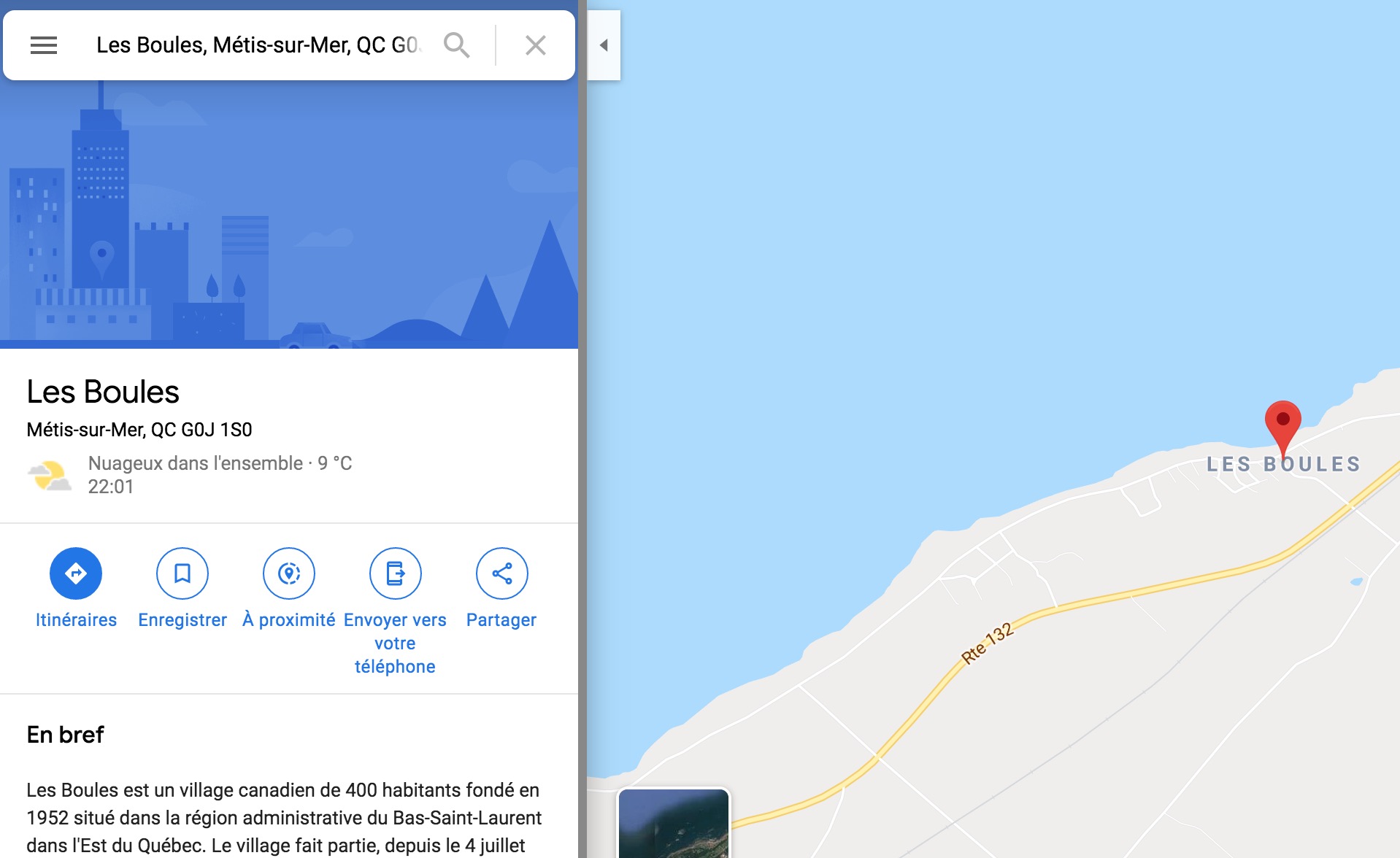 (via Wabbit_Snail)
Panties

(viaDudeMcdude251)
First and second fast Nigger-Eddy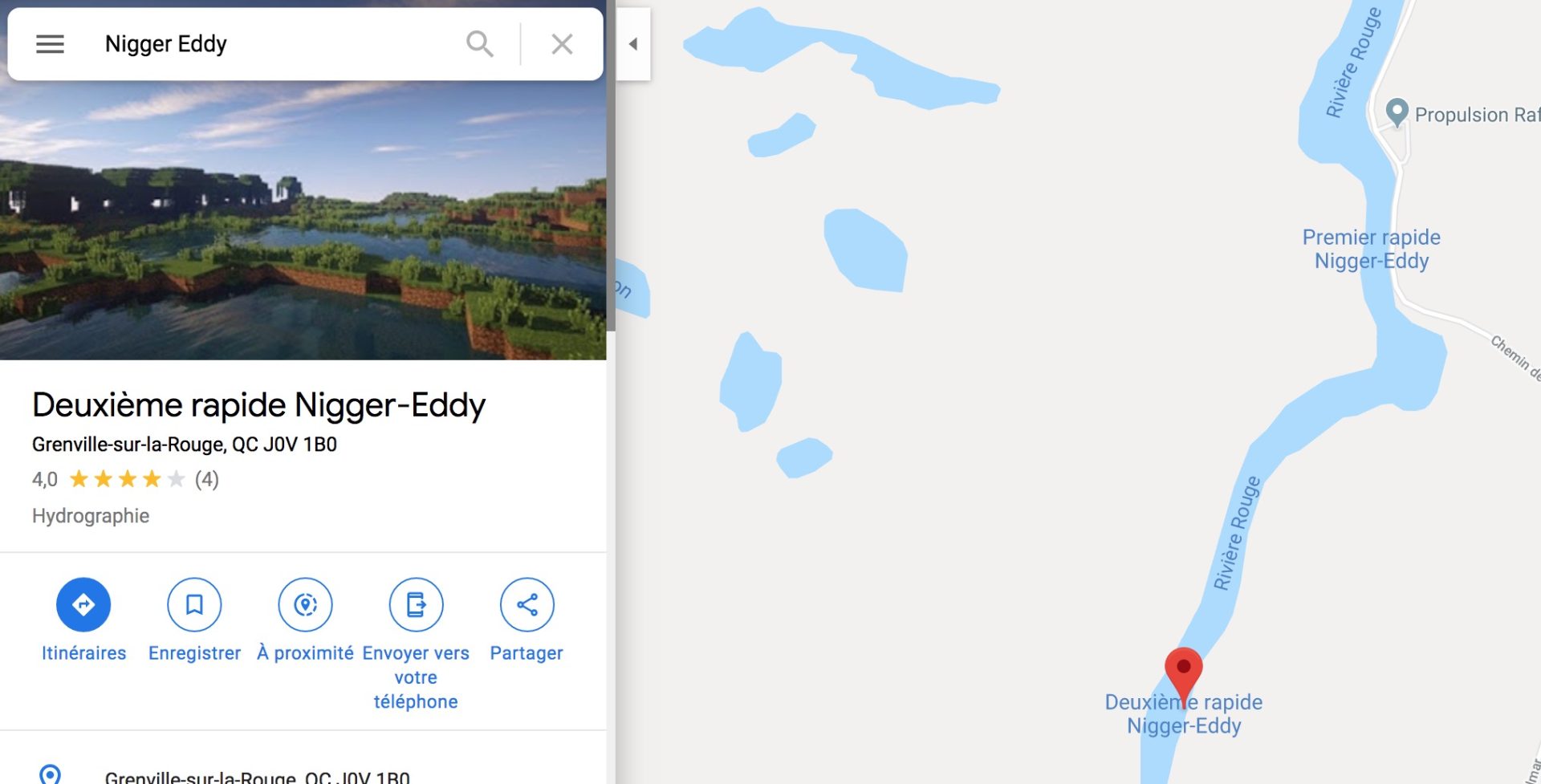 (via Pr3st0ne)
Les Méchins (just because the inhabitants call themselves the Méchinois)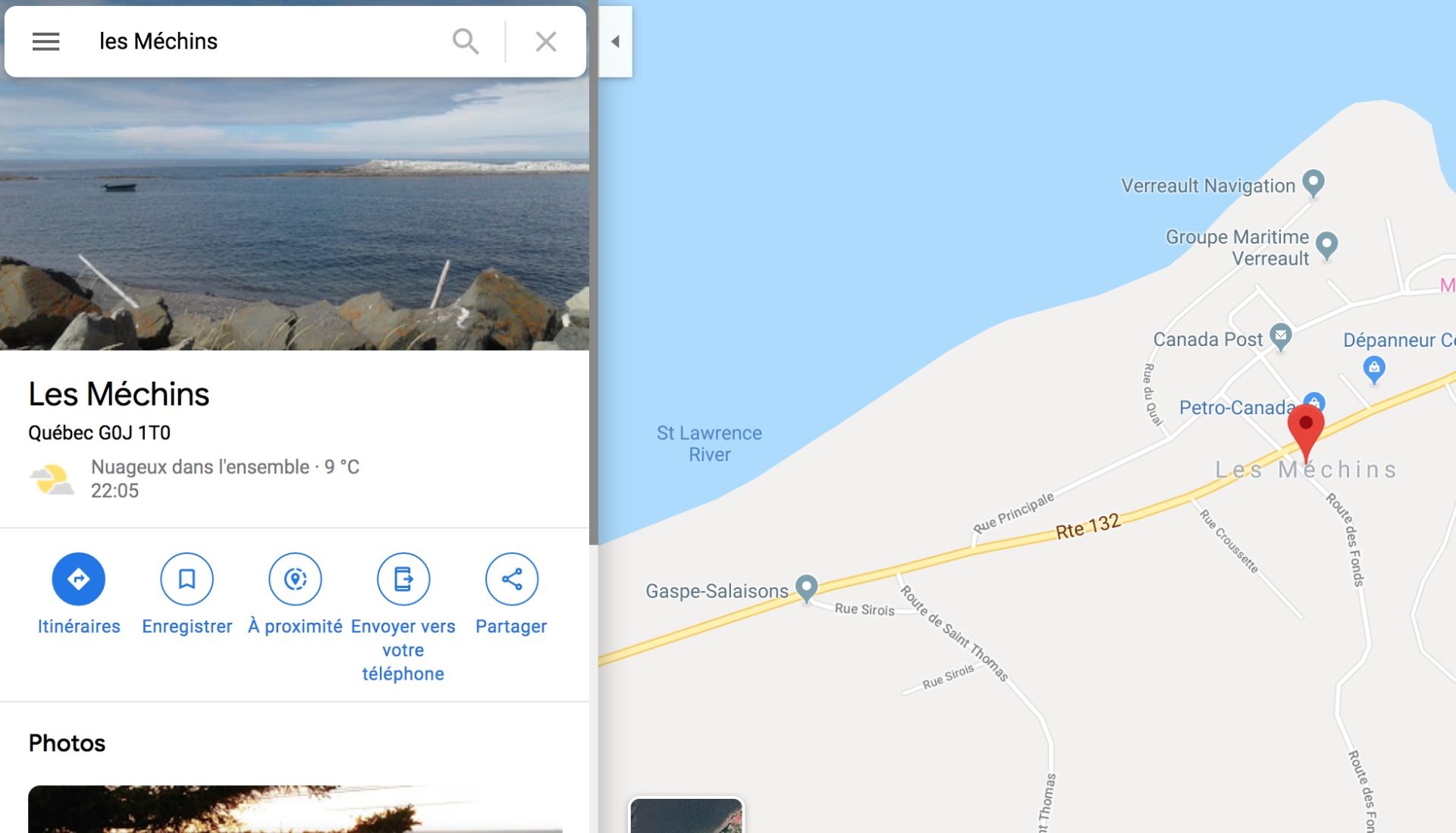 (via five red)
The Moisie city (as well as the Moisie River)

(via Keryy)
The Blouse

(via Mr Alec)
Empty pocket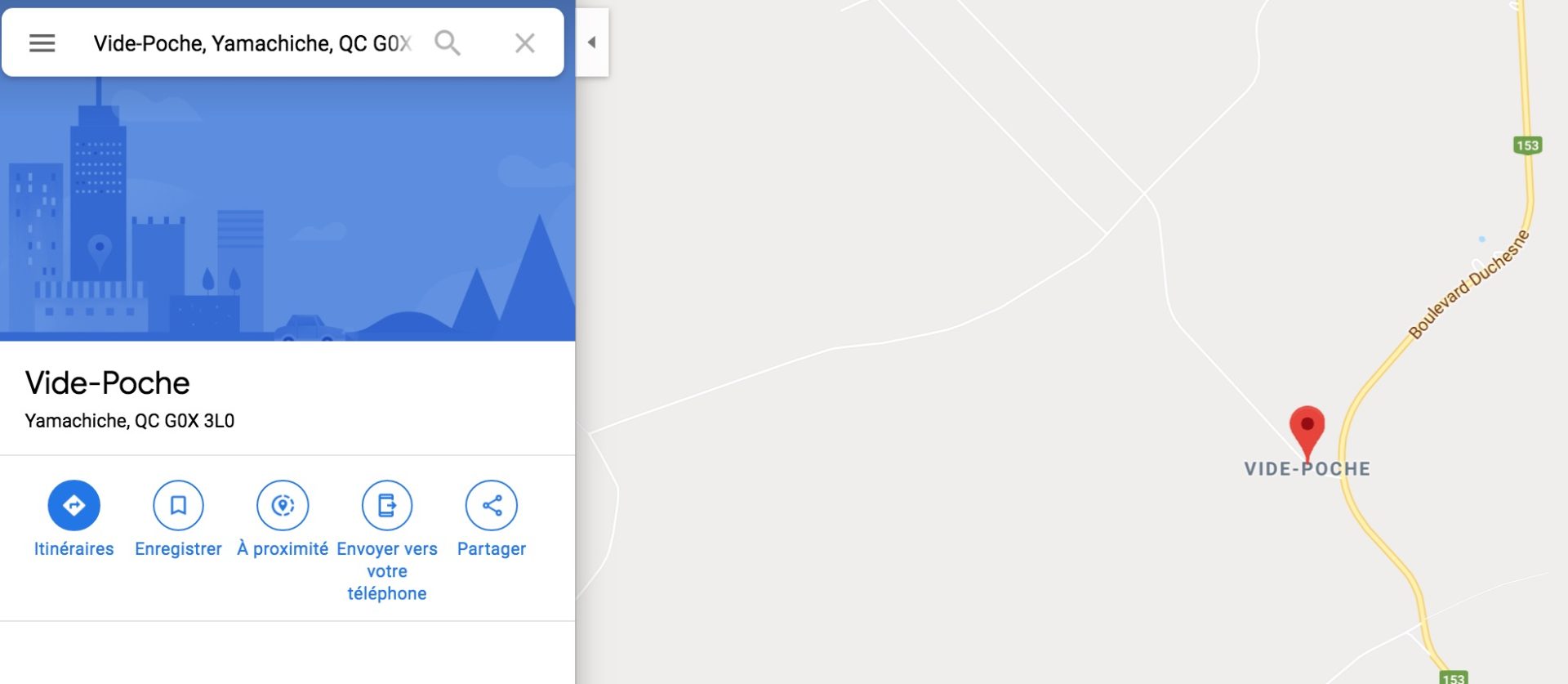 (via skin castor)
The hole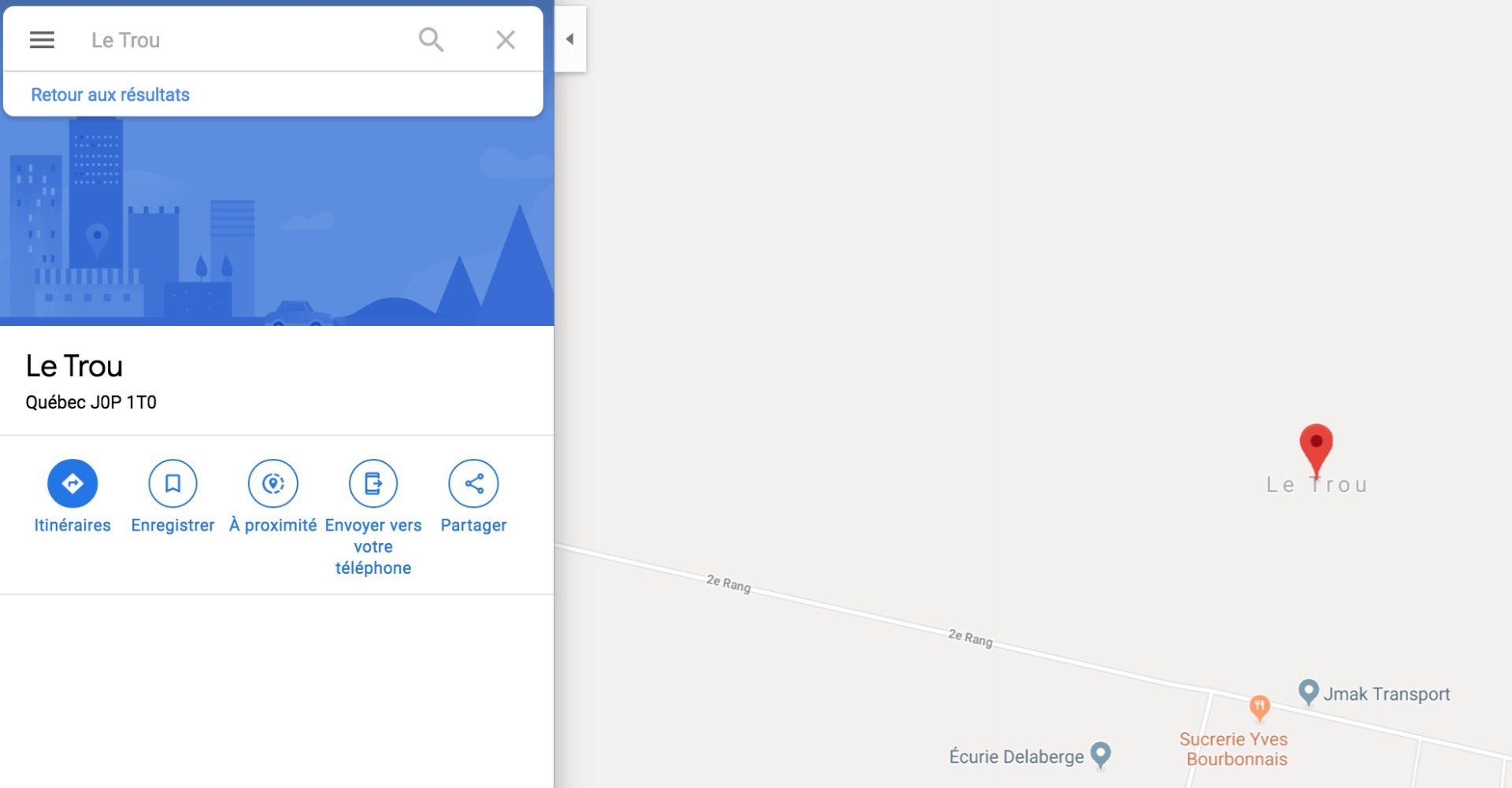 (via gcharland1)
Palestine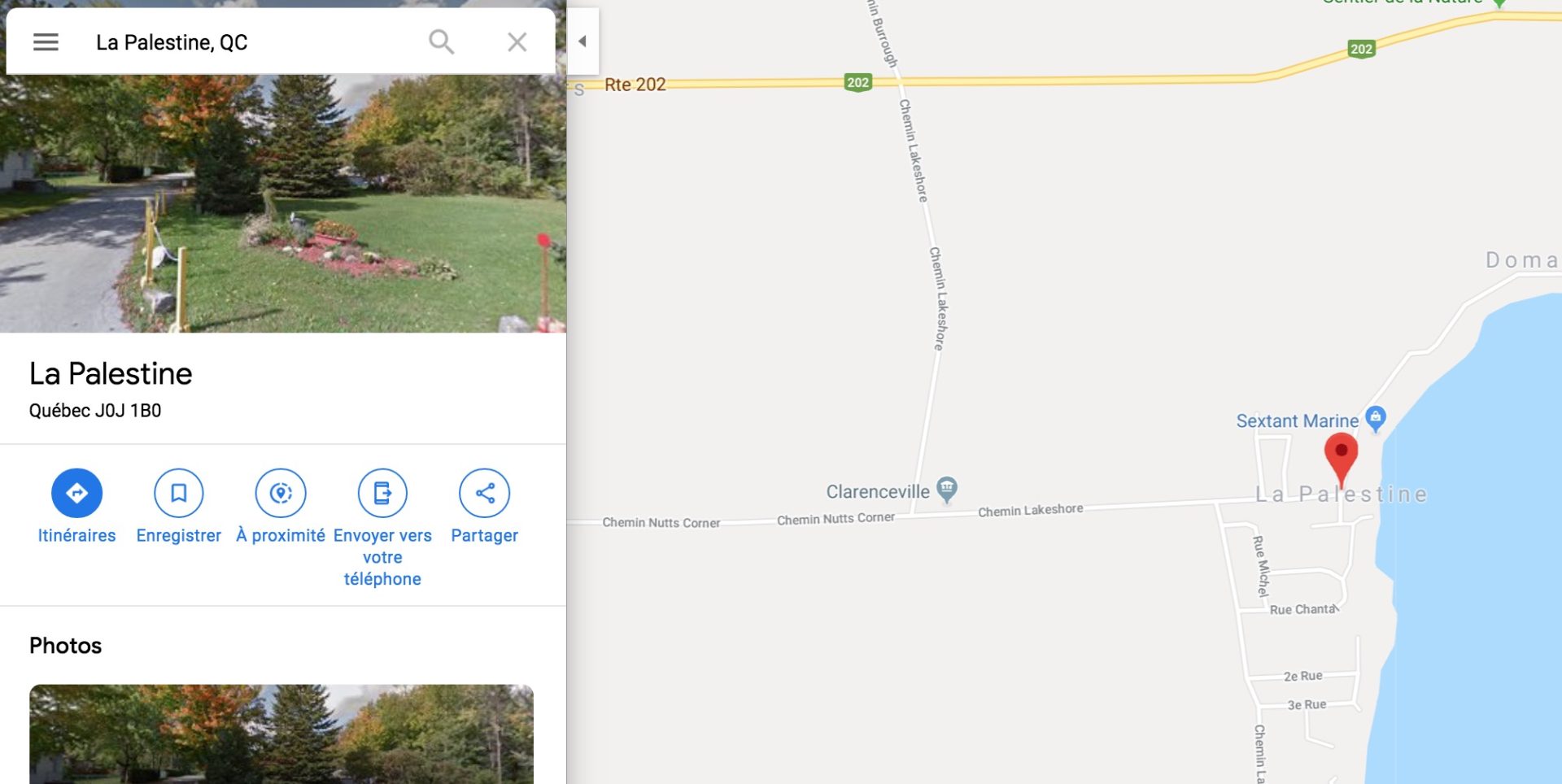 (via _ncpv_)
The Guadeloupe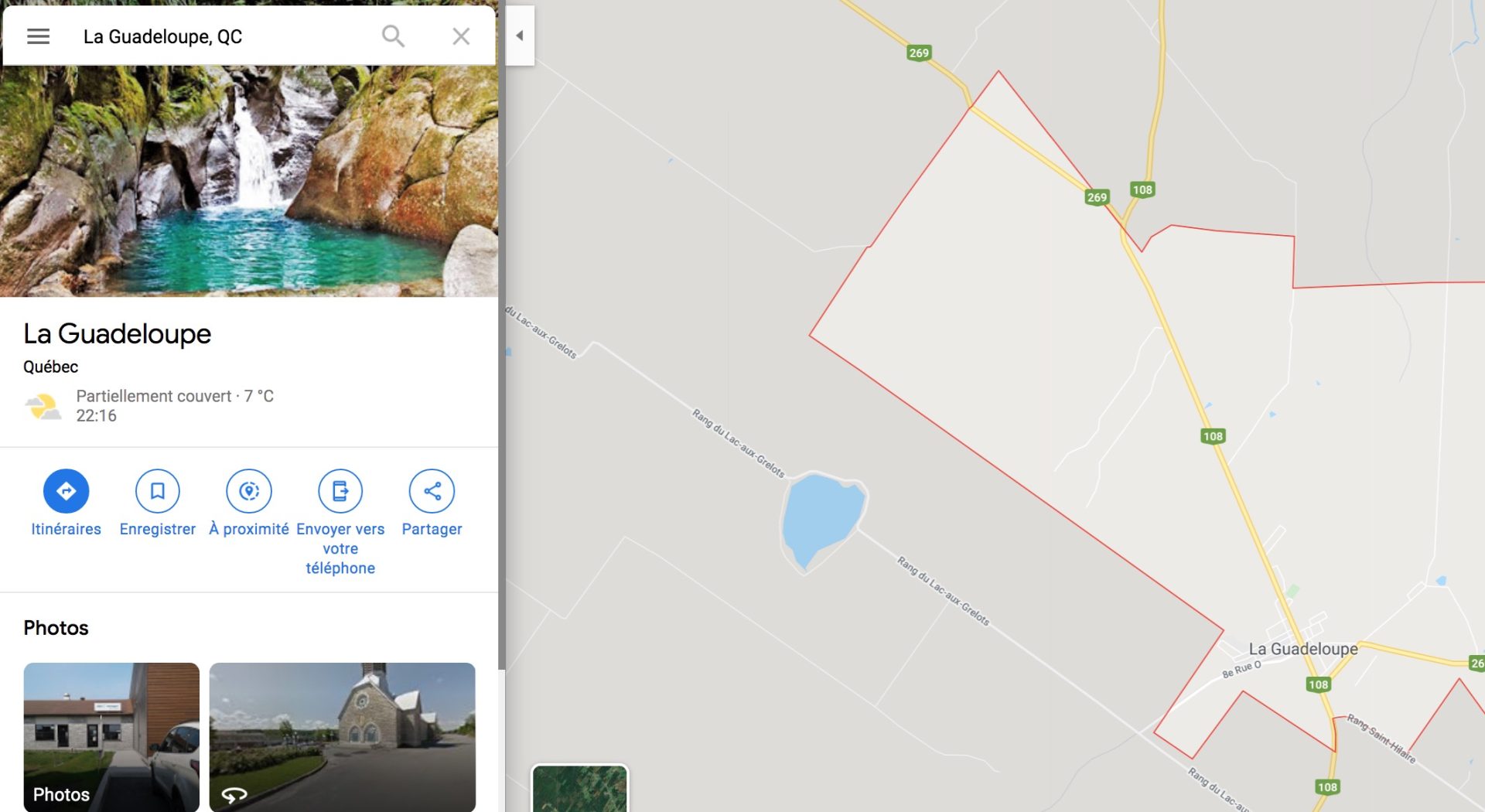 (via _ncpv_)