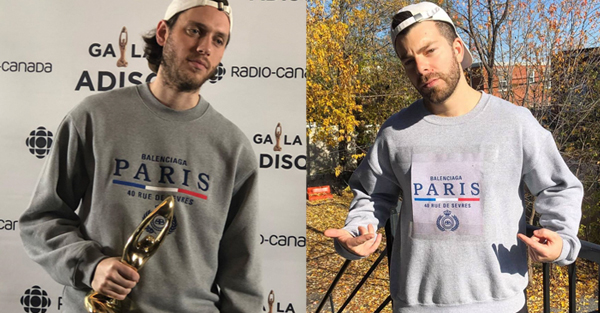 Rapper J7 disguises himself as Loud at ADISQ for Halloween
Loud caused a sensation at the last ADISQ gala as much for his performance as for winning the Félix for male performer of the year (the first time a rapper has received this award). He also got a lot of talk about the price of the crewneck he wore. The Balenciaga he had on his back is worth over $ 1000, and it didn't take long before everyone mentioned it.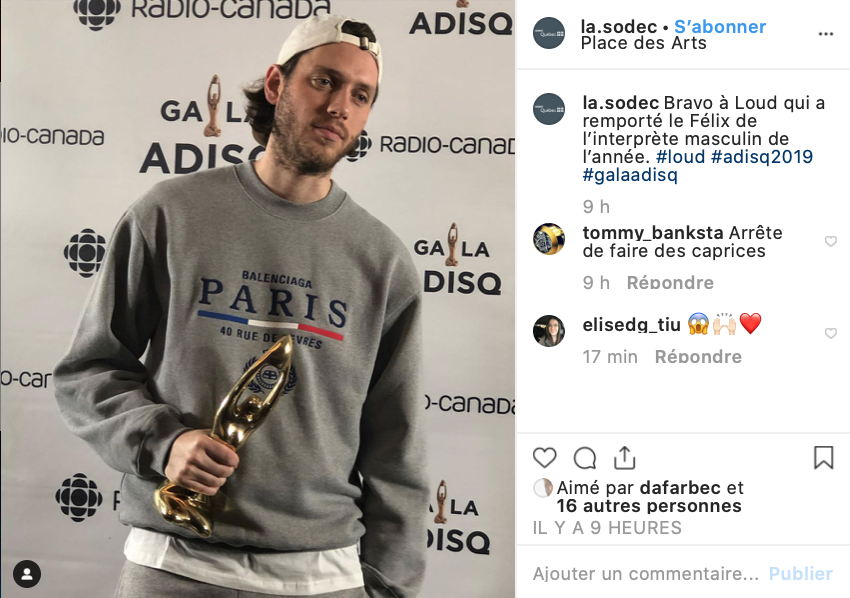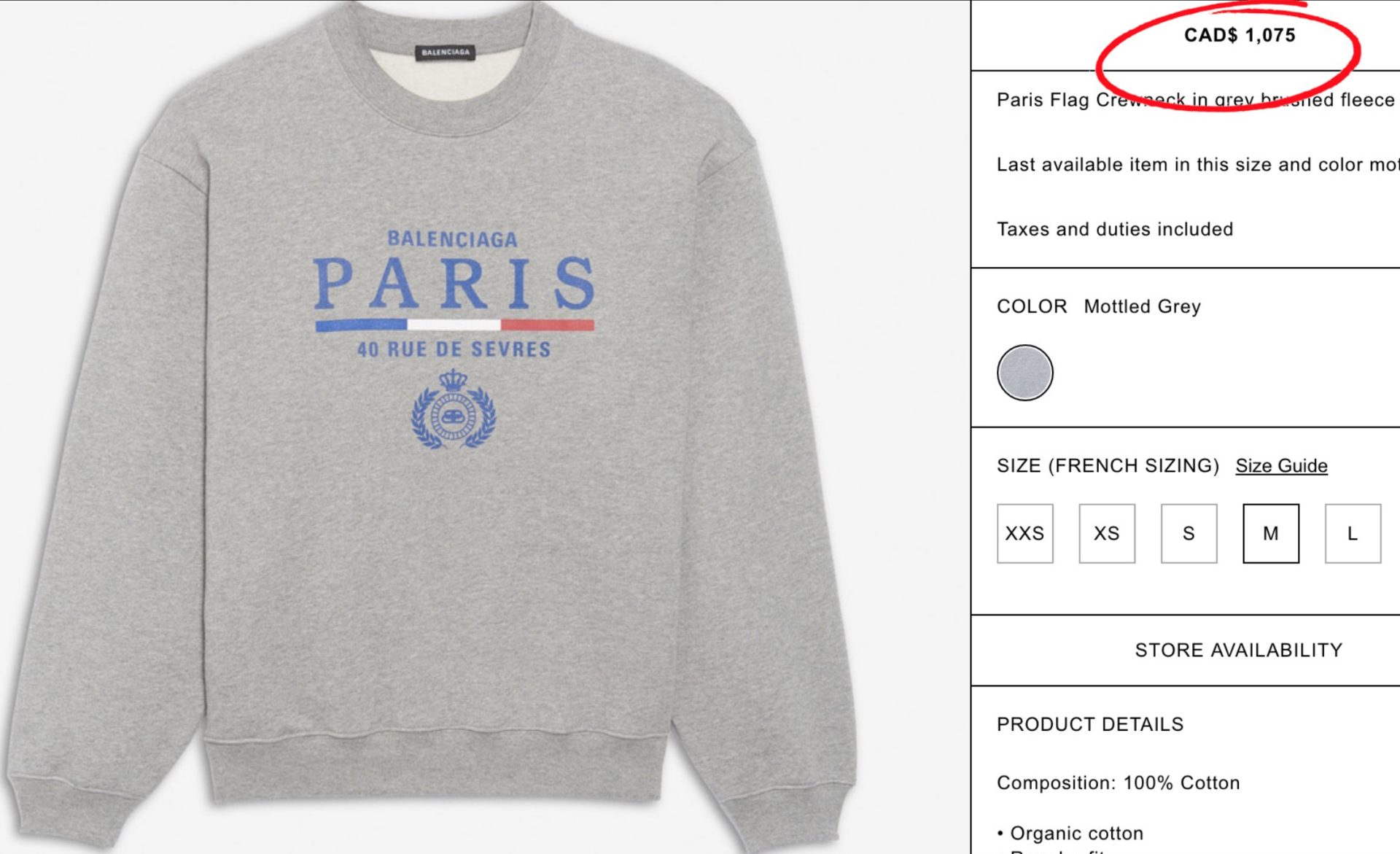 The rapper J7 duo Grosbig had the flash of dressing up as Loud at ADISQ for Halloween. With a little less budget than Loud, he made a solid ghetto costume to make a splash. I might have just added a tag to the sweater with the price tag $ 10,75, but otherwise it worked.