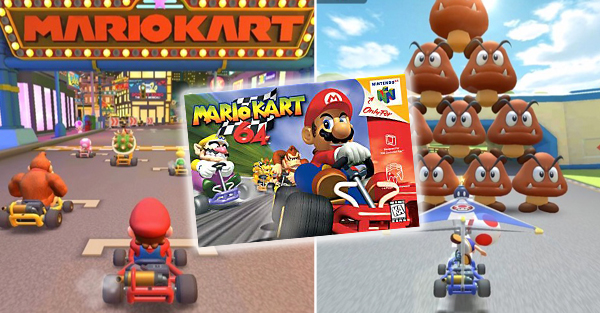 A new version of the Mario Kart game will be available on cellphones !!!
Fans of the Mario Kart game will be jumping for joy upon hearing this news. This legendary game will make its entry into the world of cellphones, you can download it in the App Store (And Google Play) on September 25th. Mario Kart Tour will be free, and will offer optional in-game purchasing possibilities.
We can read as a description of this new Mario Kart:
« Mario and his friends compete on circuits inspired by cities around the world in this new Mario Kart! Each two-week season thus has its share of new circuits in addition to the traditional routes. In addition, some of your favorite Mario Kart characters are now available in versions inspired by the cities represented!
Mario Kart Tour gives you access to a variety of powerful items to sow discord on the circuit! You can even take it to the next level by activating the new Frenzy Mode to benefit from a few moments of invincibility, combined with an infinite amount of a specific item! Enjoy it, the effect does not last long!
Earn big stars to unlock drivers, karts and wings! And if you complete certain special goals, you'll receive all kinds of badges to proudly wear behind your nickname! »
Sounds really cool, a game I'm looking forward to!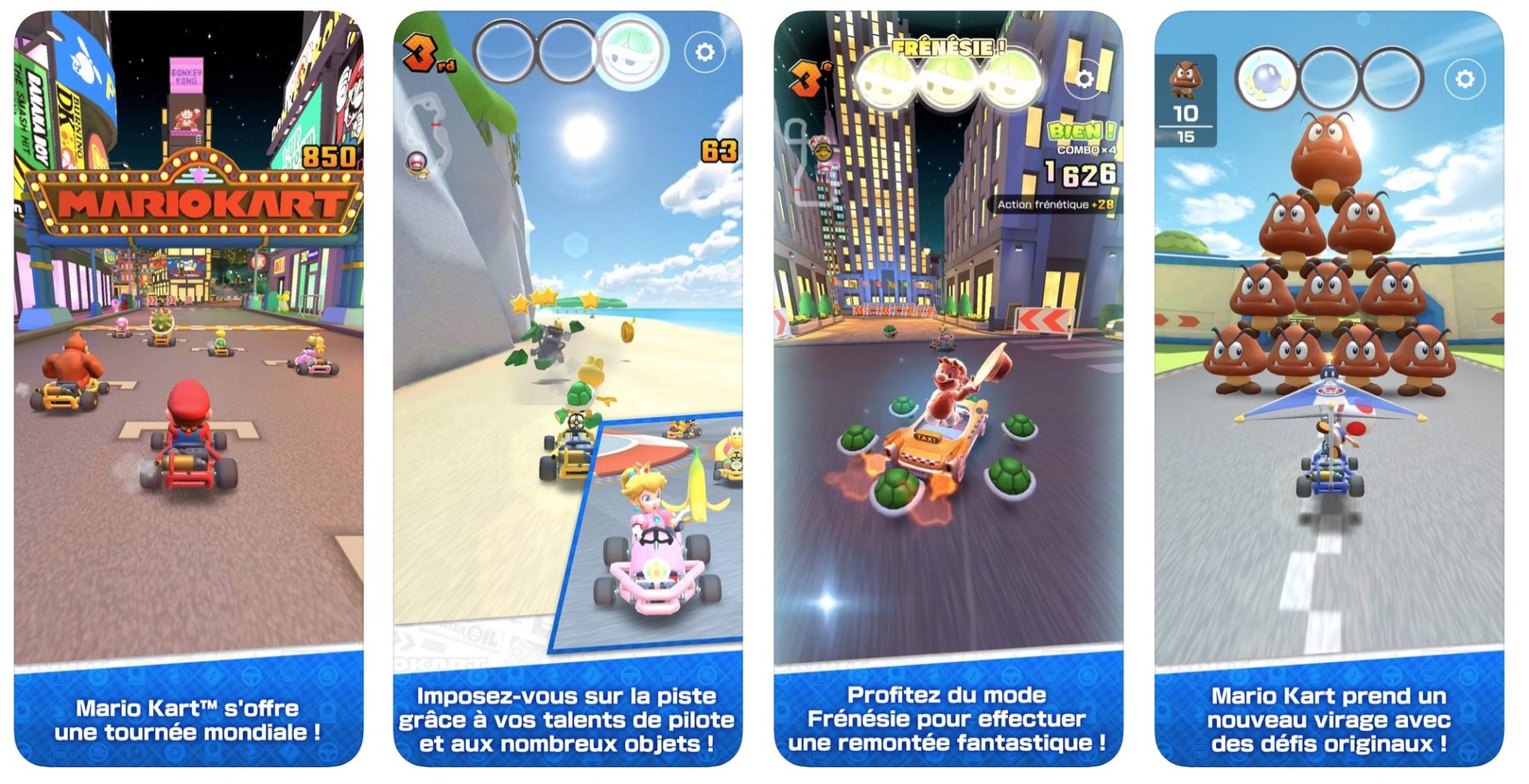 Here's a 30-second clip of the game:
I take this opportunity to invite you to follow us on Instagram:
See this post on Instagram