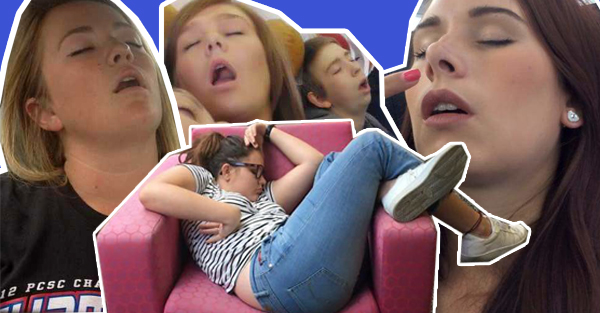 The infallible tips to help you sleep better
It's festival season so it's time to sleep well to enjoy it. So I decided to make a list of 3 funky things to help you sleep better. Hope you enjoy them, because I really love these 3 suggestions.
1. Fenplast soundproof windows resistant to heavy metal
If you're like me and live across from a busy boulevard, this is the kind of window you dream of having. Put an end to the noise of the trucks, the people honking their horns, the neighbor who plays the drums or the guy who listens to big rap in his car with a sound system worthy of the Bell Center.
To show off the efficiency of their soundproof windows, Fenplast in collaboration with the Lg2 agency made a daring stunt top the fun to watch. They set up a fully glazed room near a stage at a heavy metal festival where babies were sleeping peacefully. The clash is really surprising and it's a good way to show the effectiveness of the Tranquility windows.
You can have all the details about the range of noise resistant windows by visiting their website.
2. Applications on your cell phone to sleep
You always sleep better when it rains, you absolutely need the Sleepmaker Rain dream app. It's a rain simulator that lets you hear a thunderstorm to help you fall asleep. You can choose the kind of rain you prefer (soft, intense or torrential) and time the time that this false shower will last.
If you prefer an atmosphere other than the rain, I invite you to download the fun Fan noise!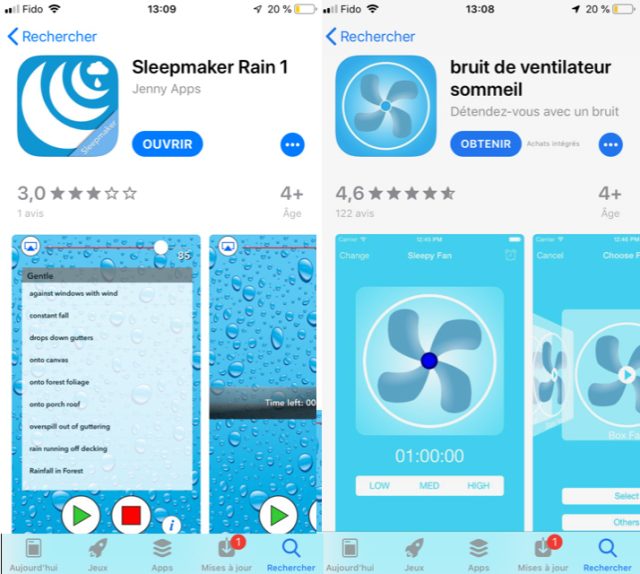 3. Watch this ultimate yawning compilation
I challenge you not to yawn and fall asleep like a baby after watching this video. Between you and me, I never managed to finish looking at her because she is so effective.
This article was produced in collaboration with Fenplast. All opinions expressed are my own.